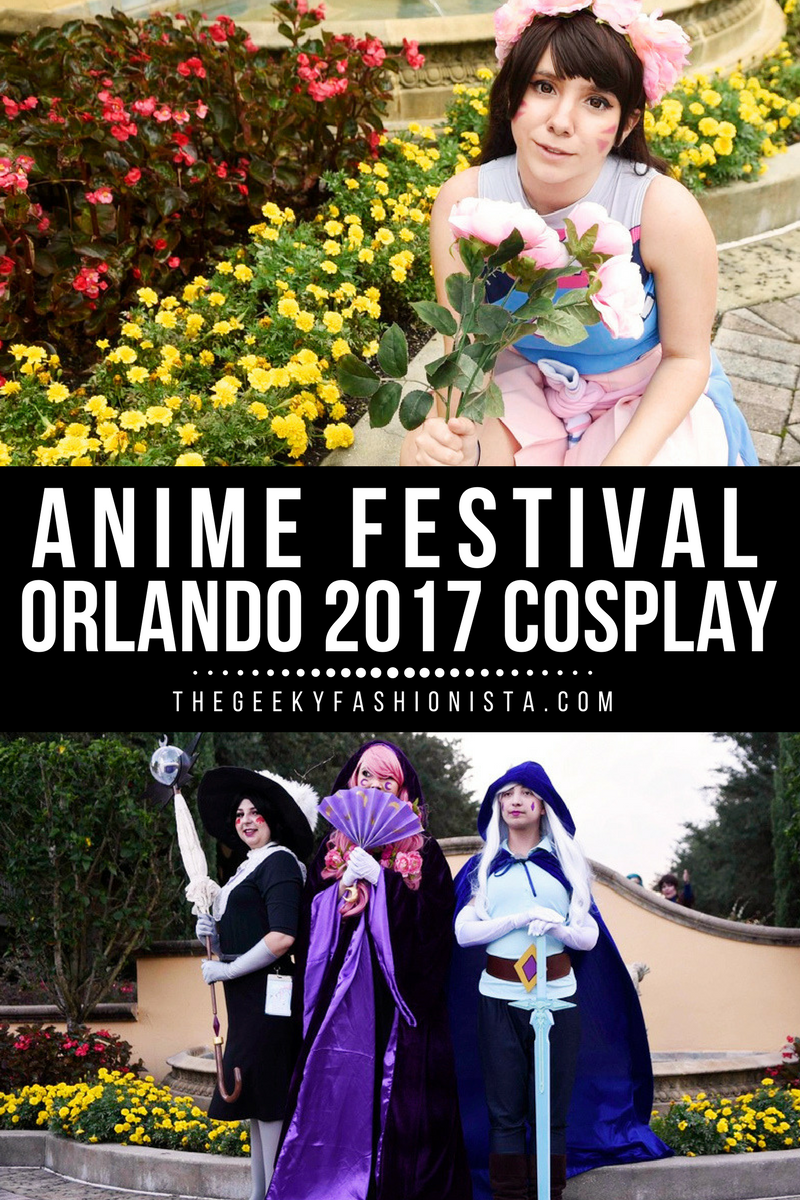 Last month, I attended Anime Festival Orlando, a 3 day convention focused on Japanese animation and pop culture in sunny you guessed it – Orlando, FL. I have a lot I want to say about this particular convention as it does hold a special place in my heart in terms of cosplay, but I'll be saving that for the upcoming Recap post. In today's post, I want to share some of the great cosplay my dad and I came across at the con.
Keep reading to check them out!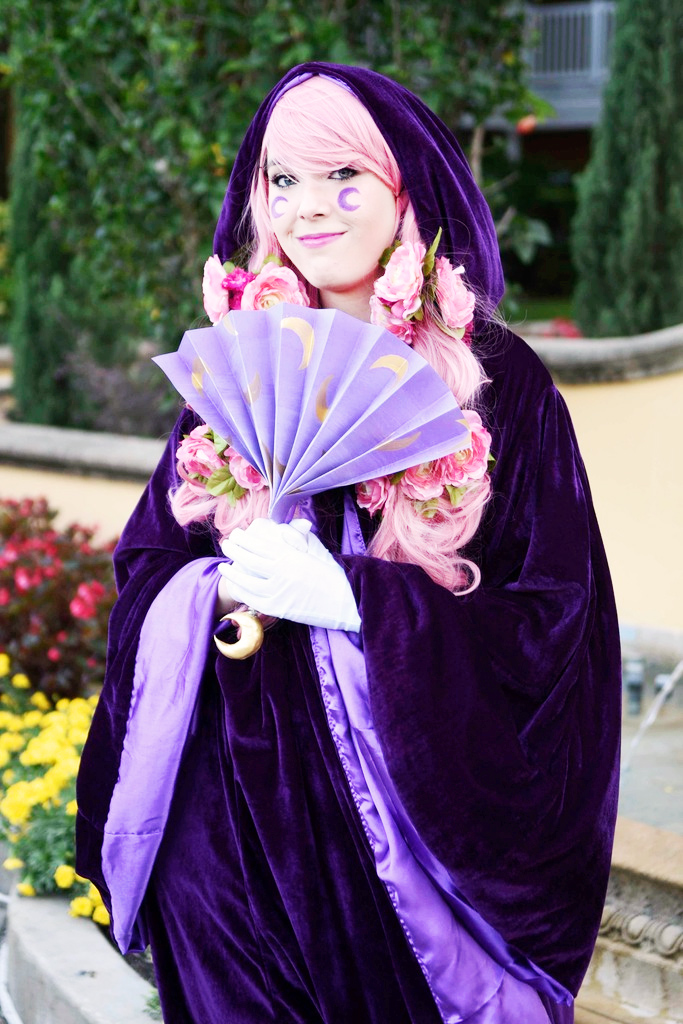 She looks so beautiful!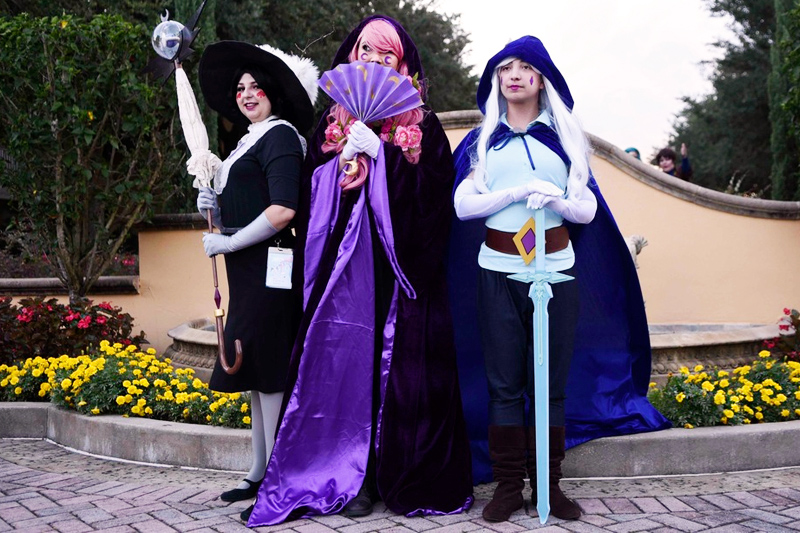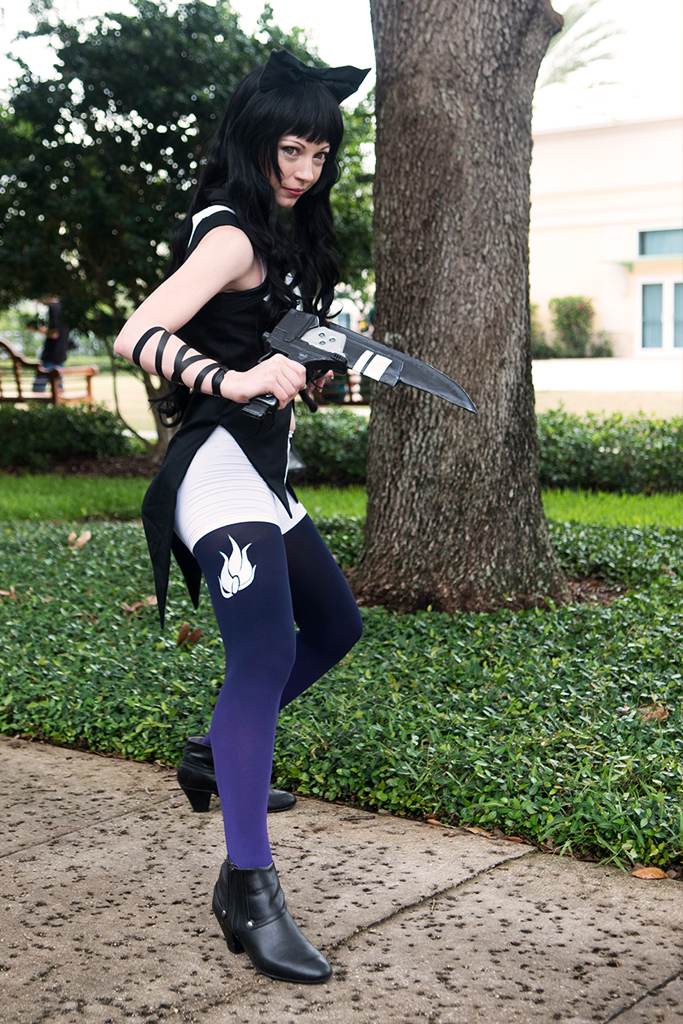 Great Belladonna from RWBY!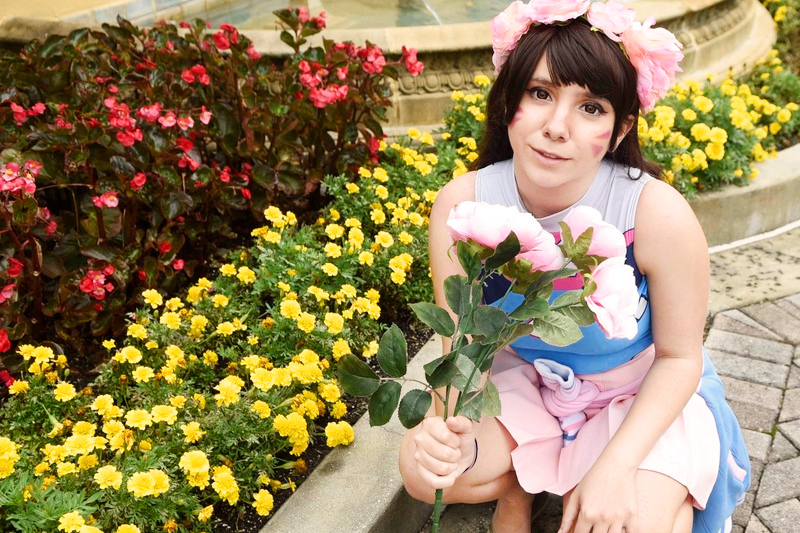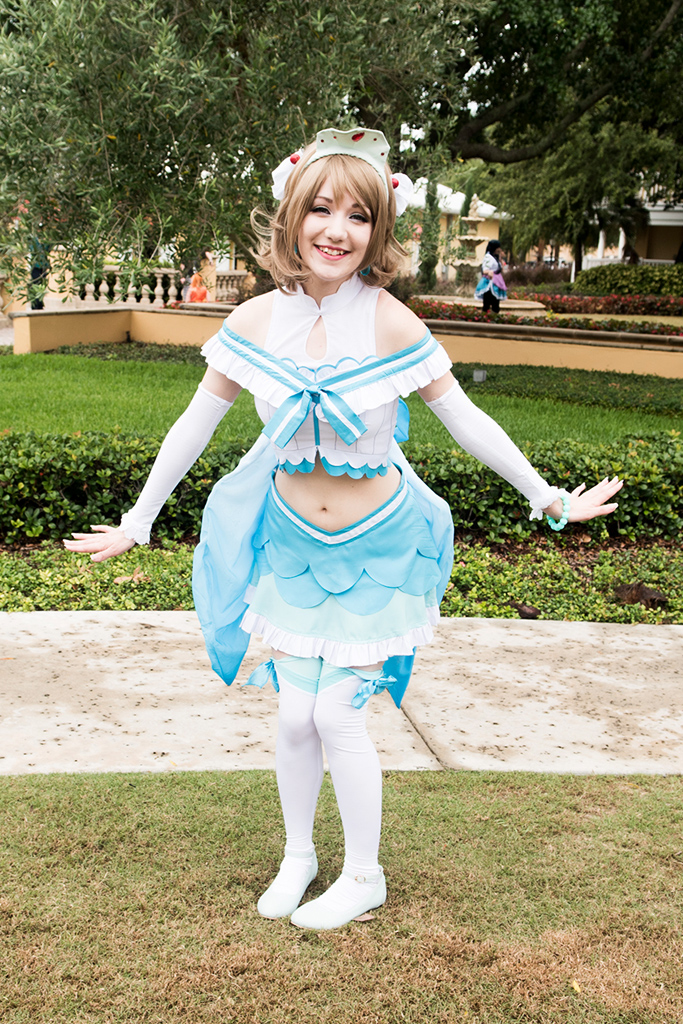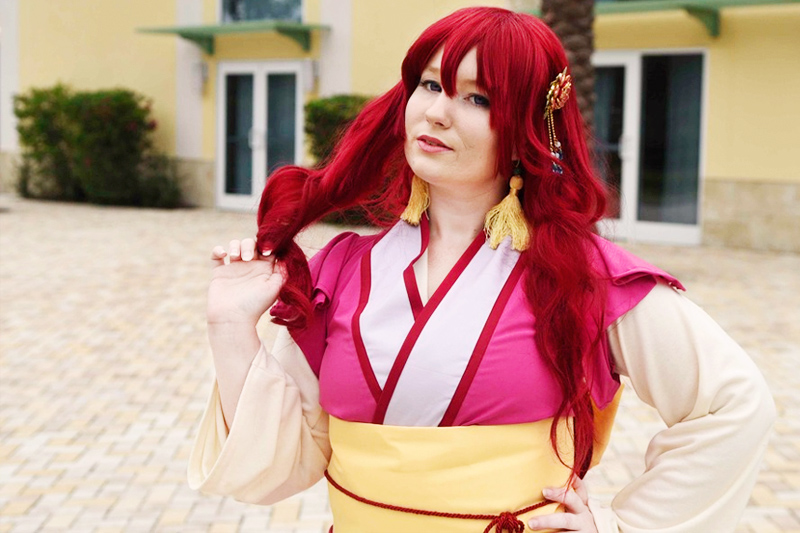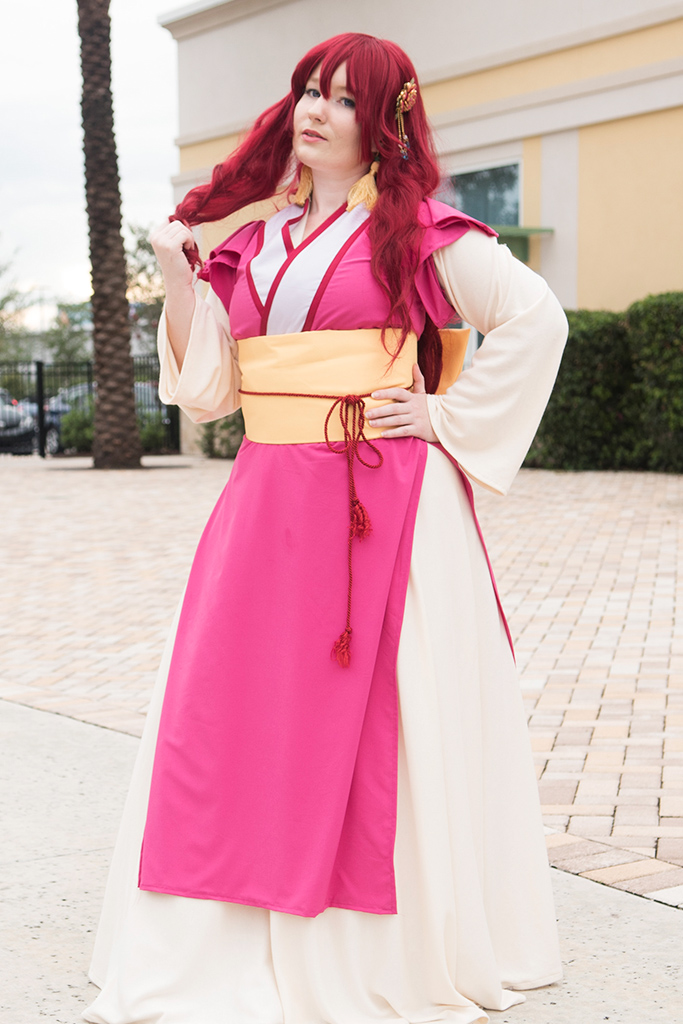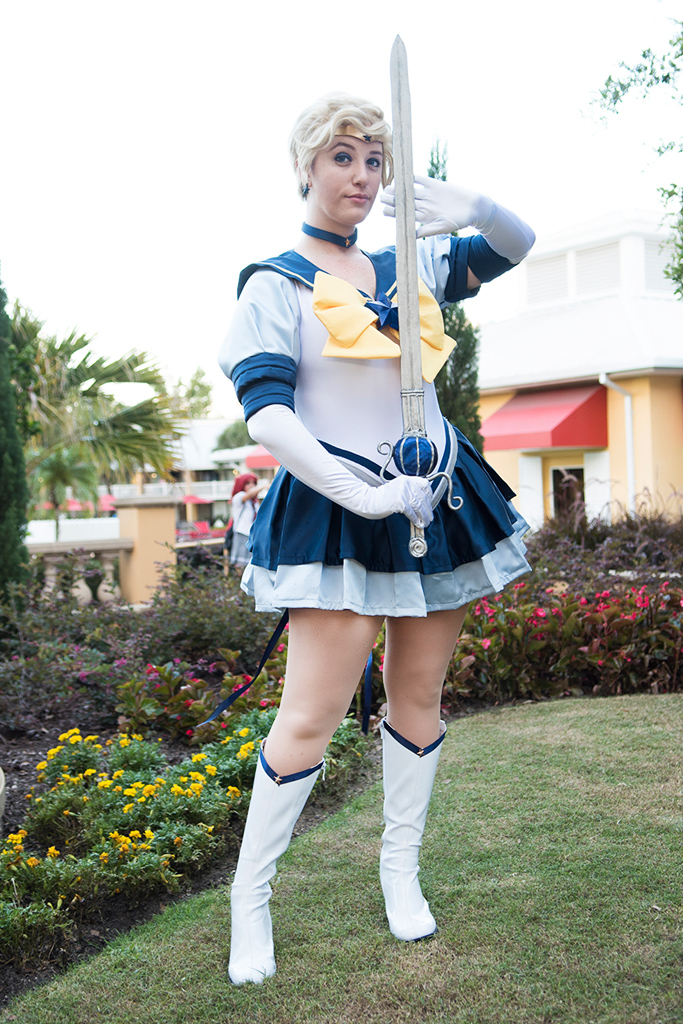 How incredible are both these Sailor Uranus and Sailor Neptune cosplays?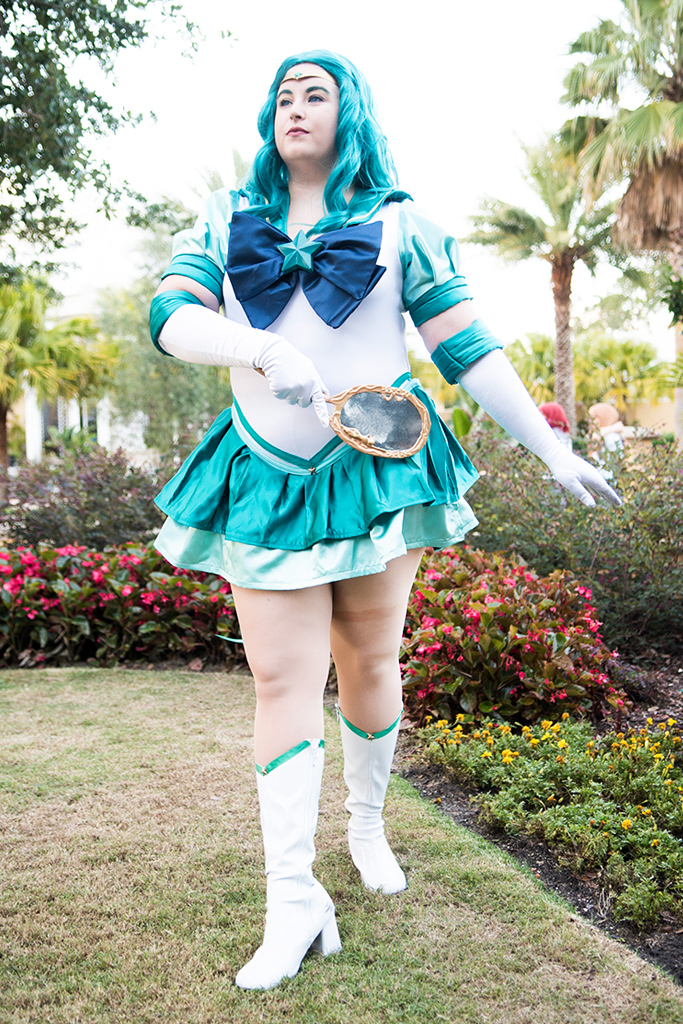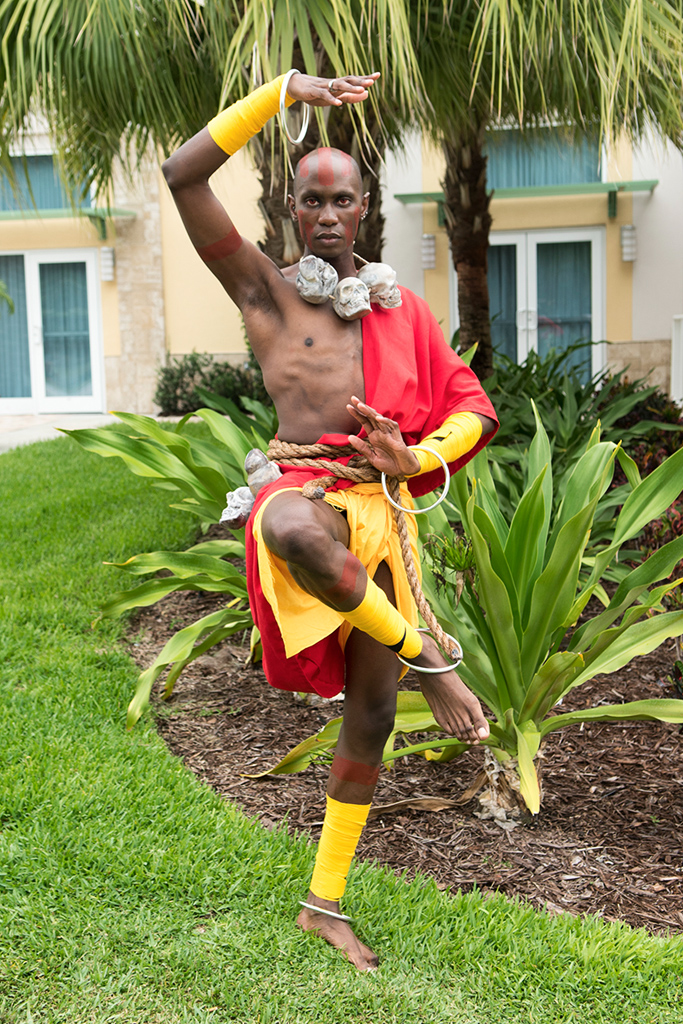 He gave so many awesome poses it was difficult to just post two photos!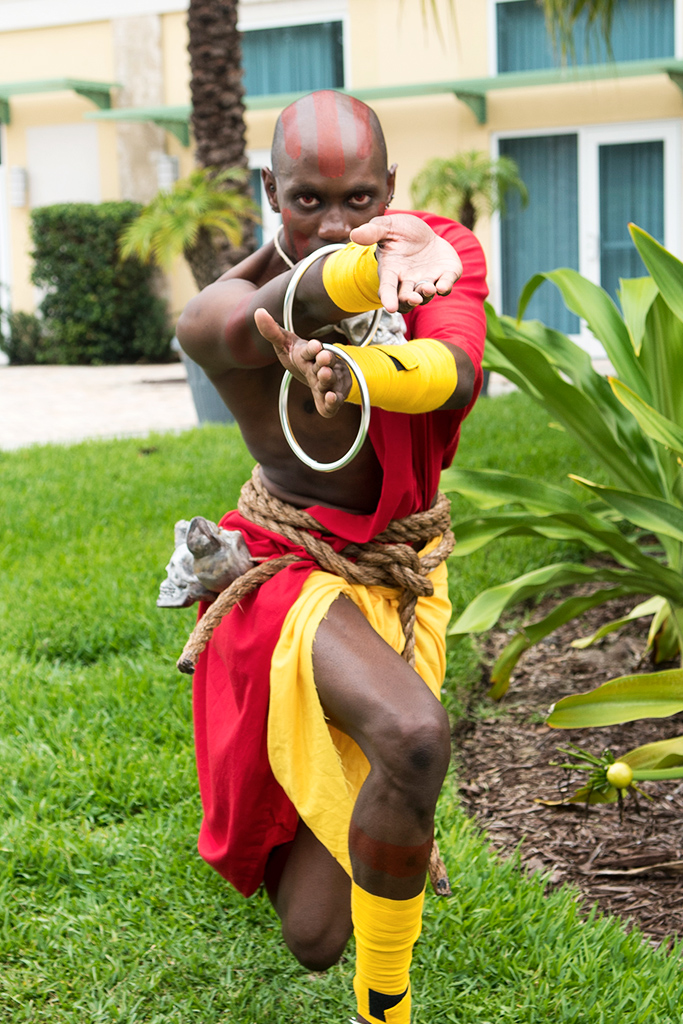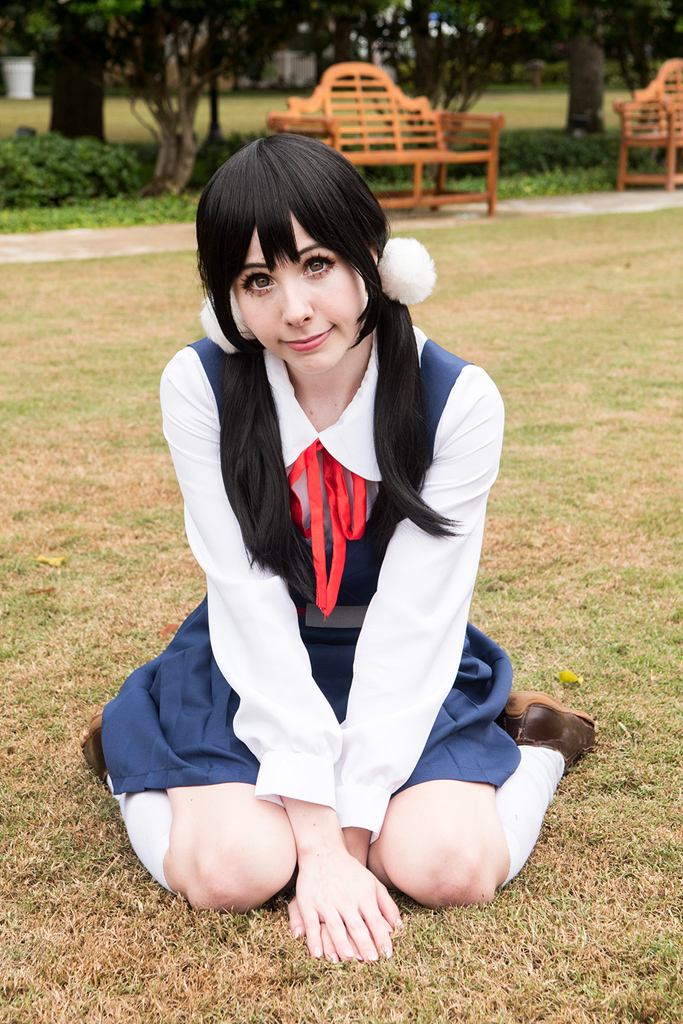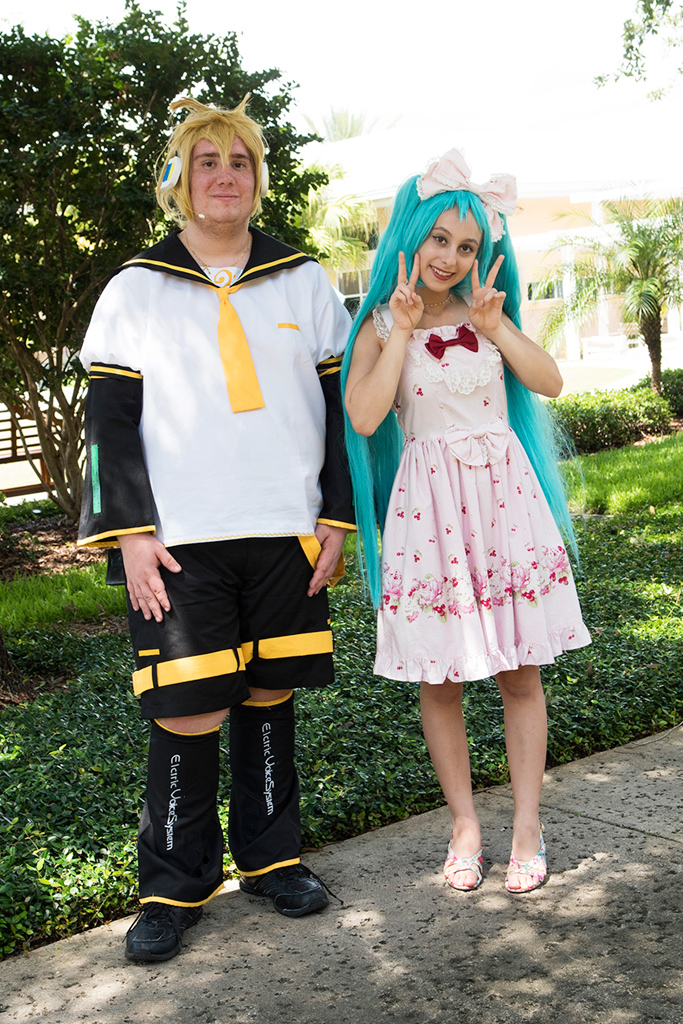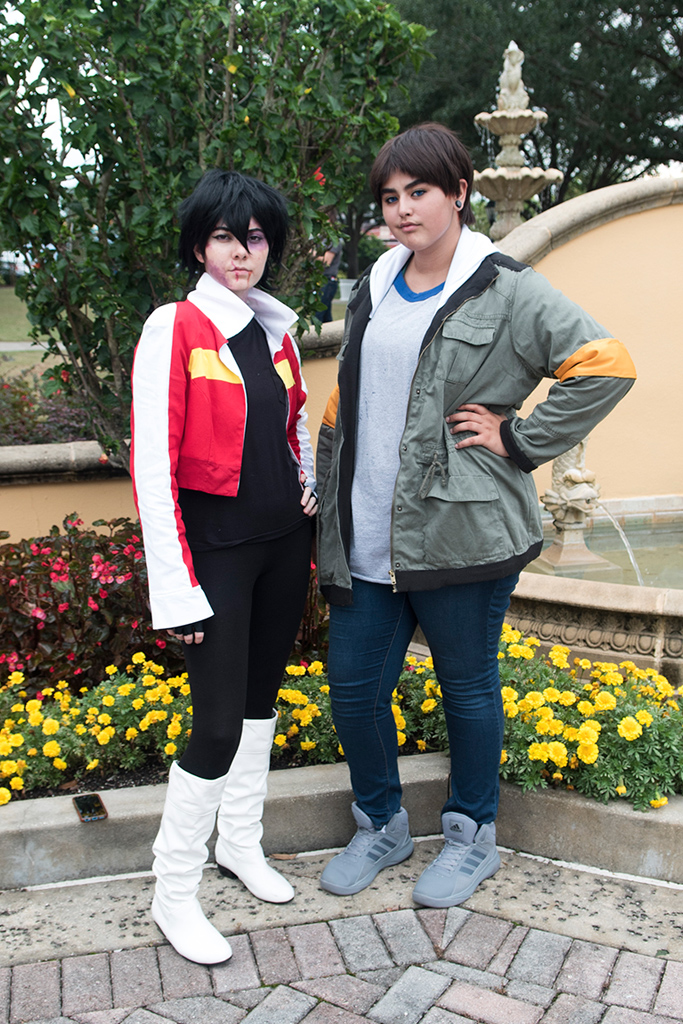 I am so loving these Voltron cosplays of Keith and Lance!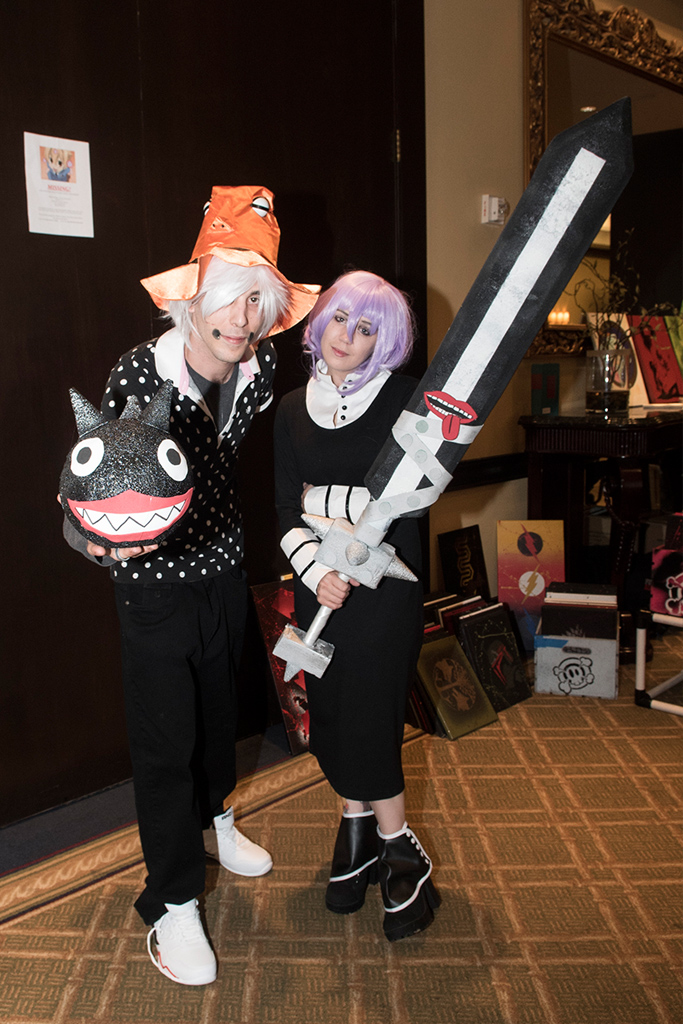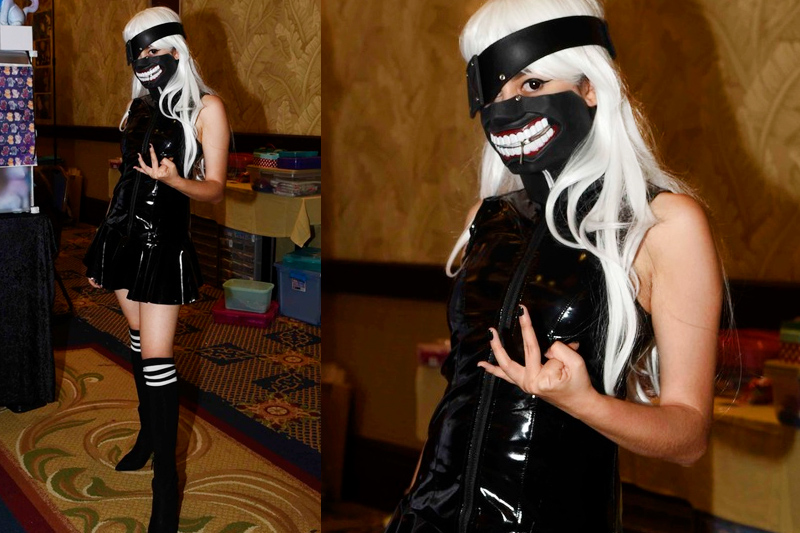 Female Kaneki from Tokyo Ghoul!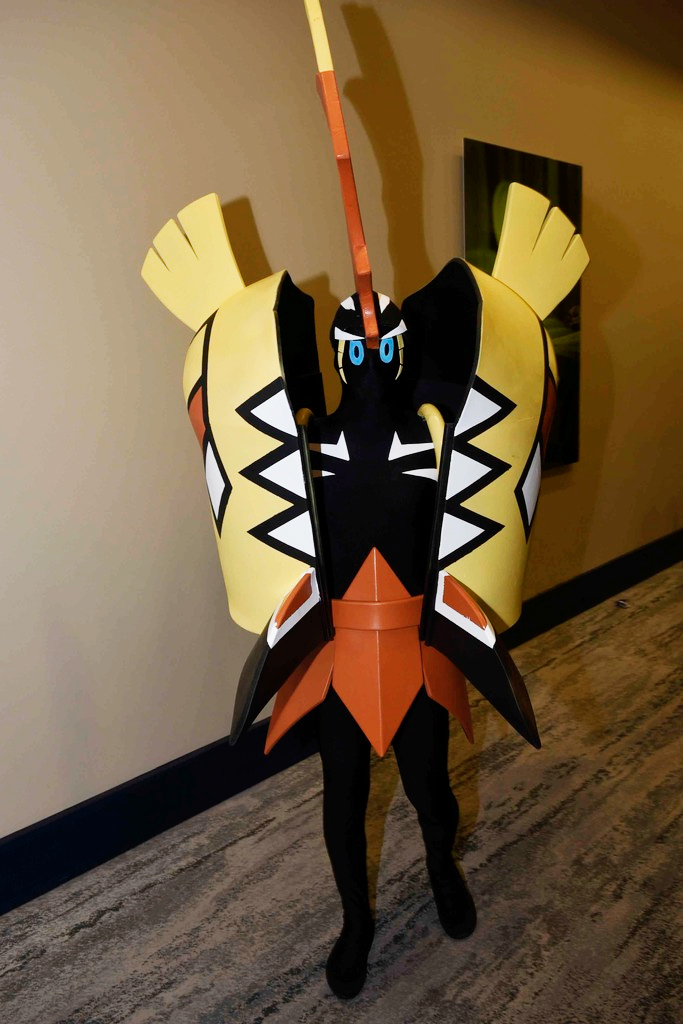 How cool is this cosplay??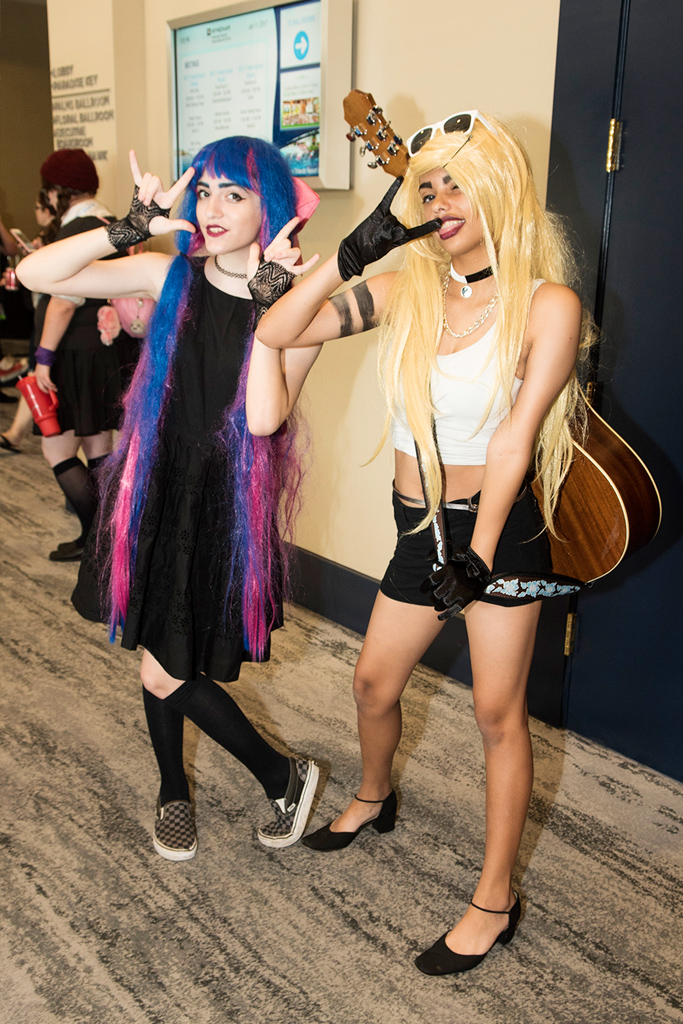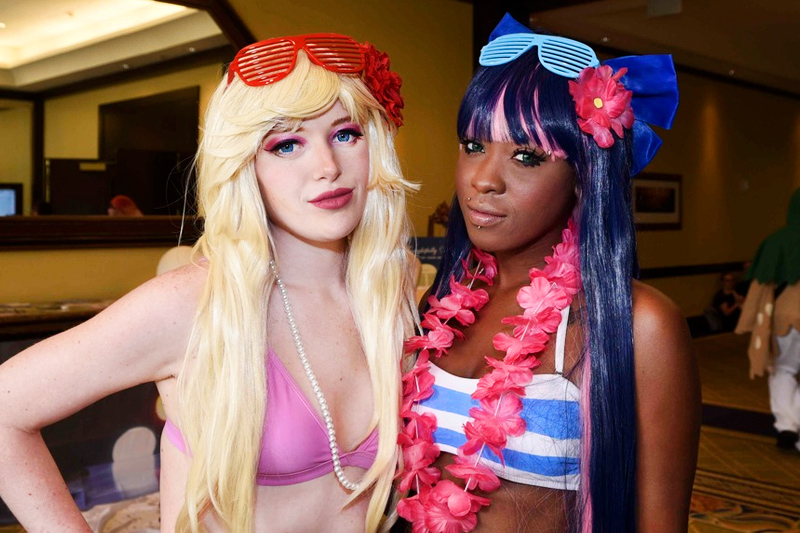 These Panty and Stocking with Garterbelt cosplays are so fun!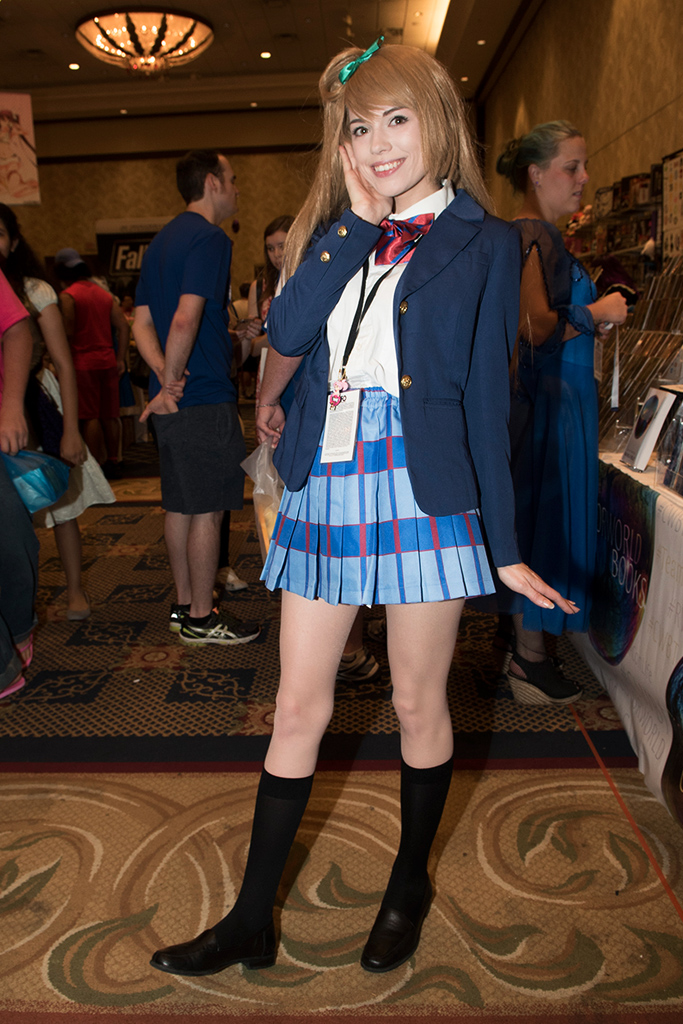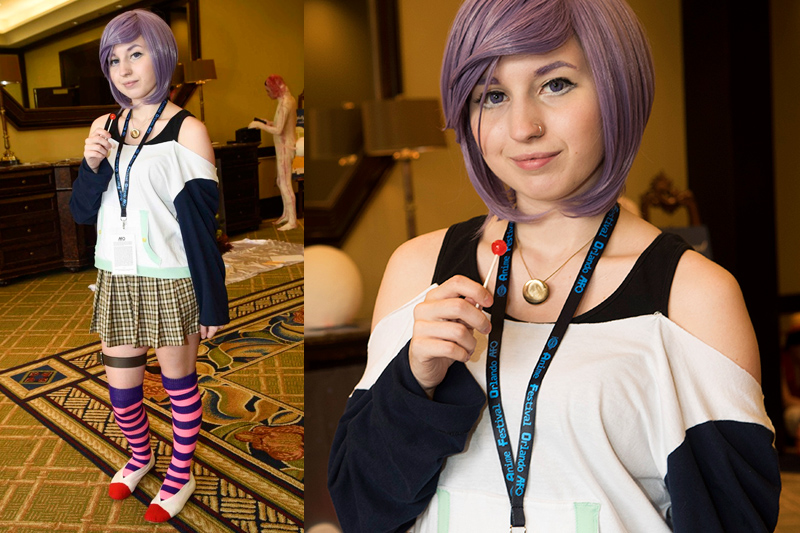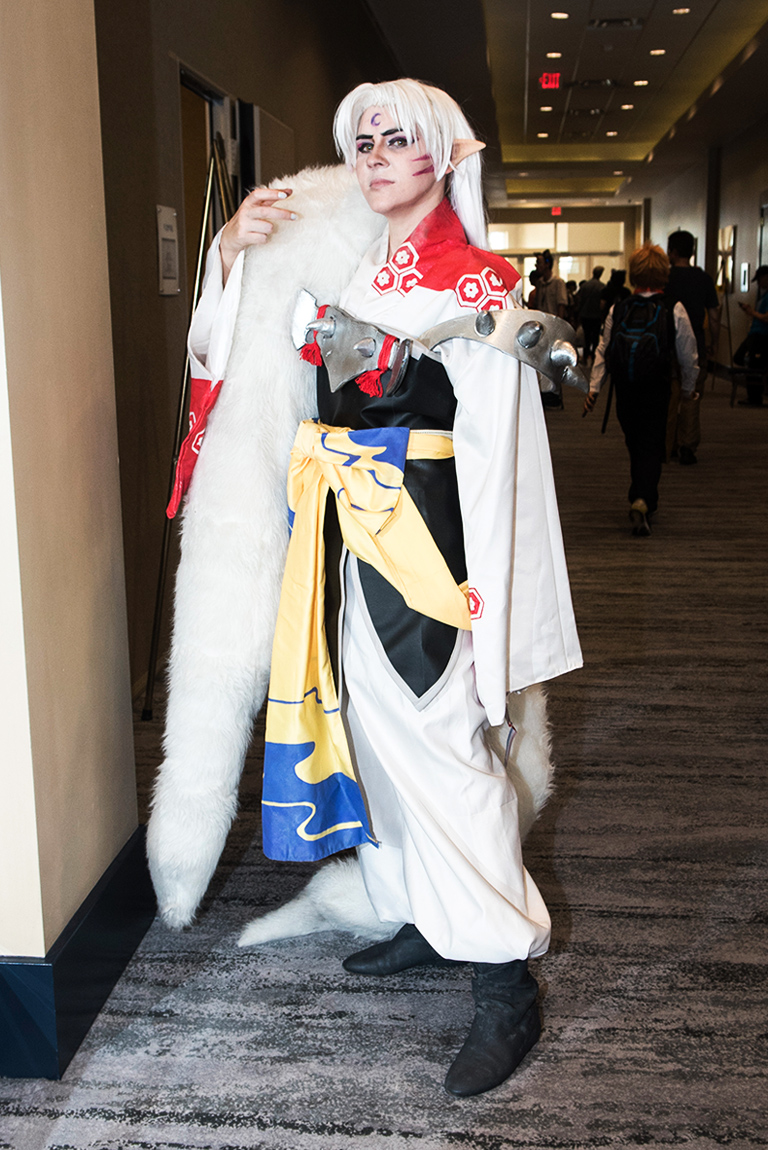 This Sesshomaru from Inuyasha looks AMAZING!!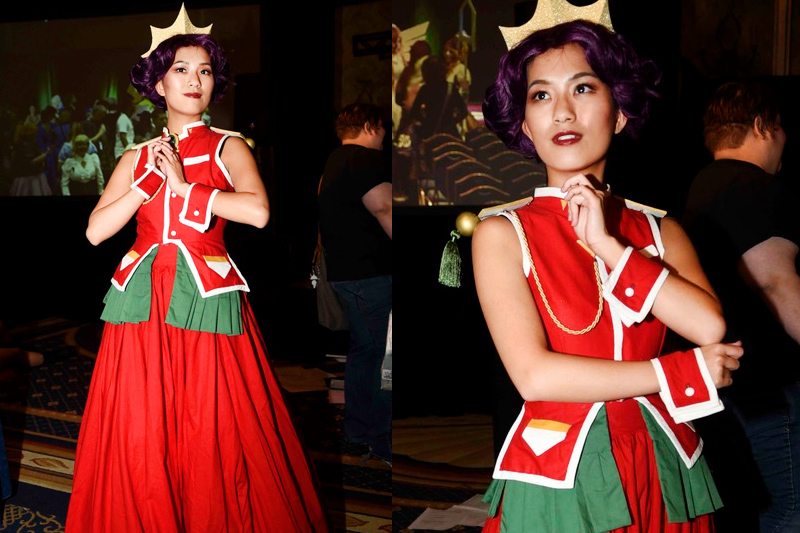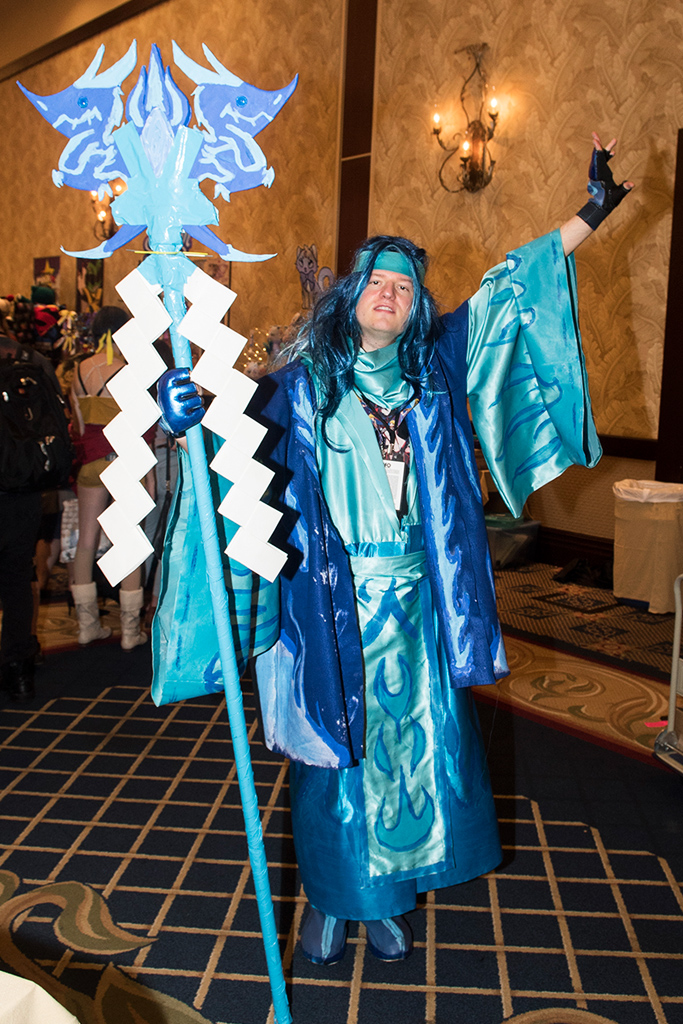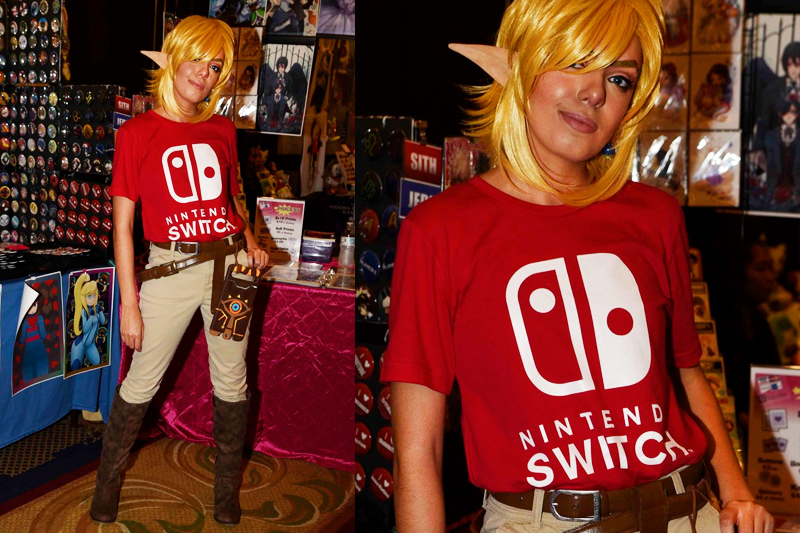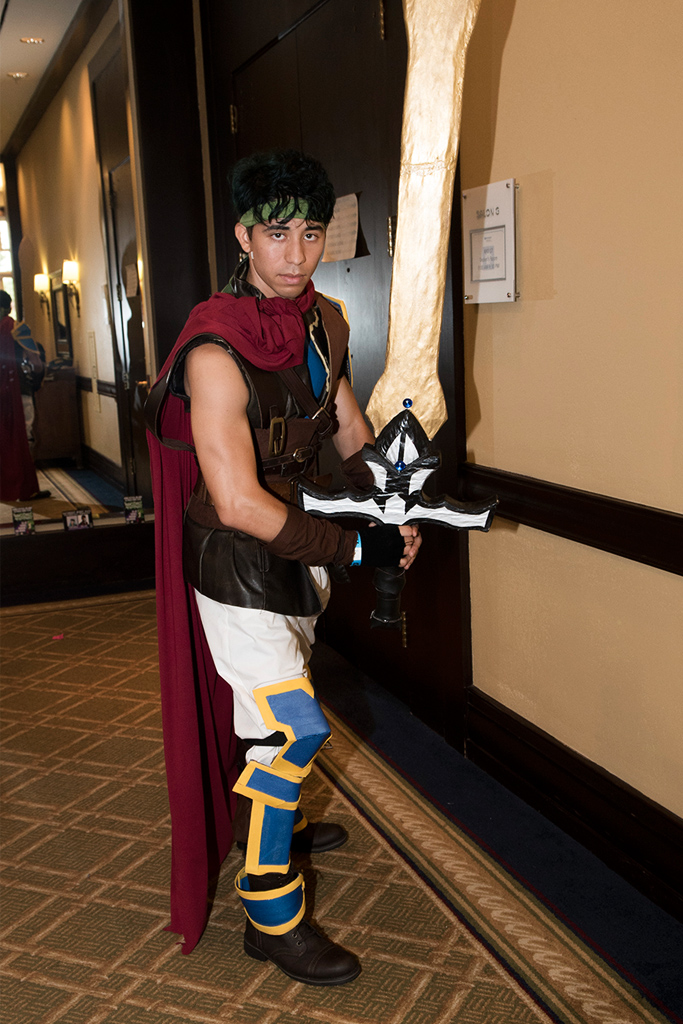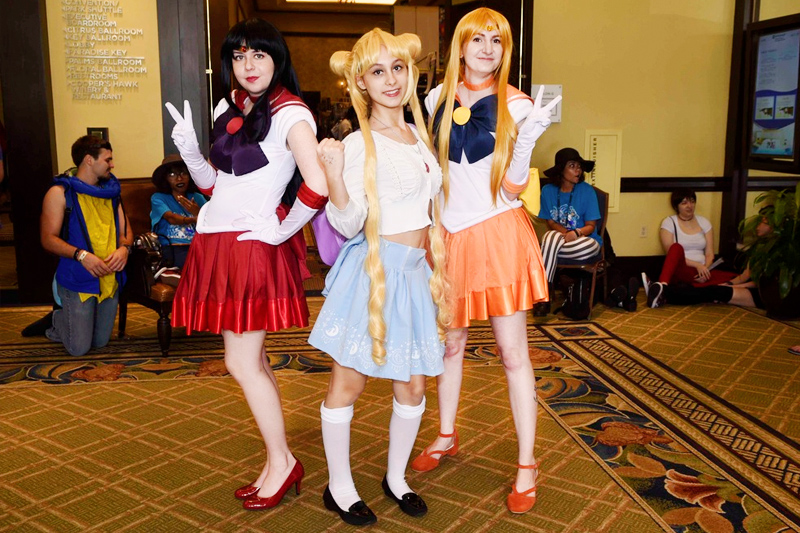 There can never be too many Sailor Moon cosplays!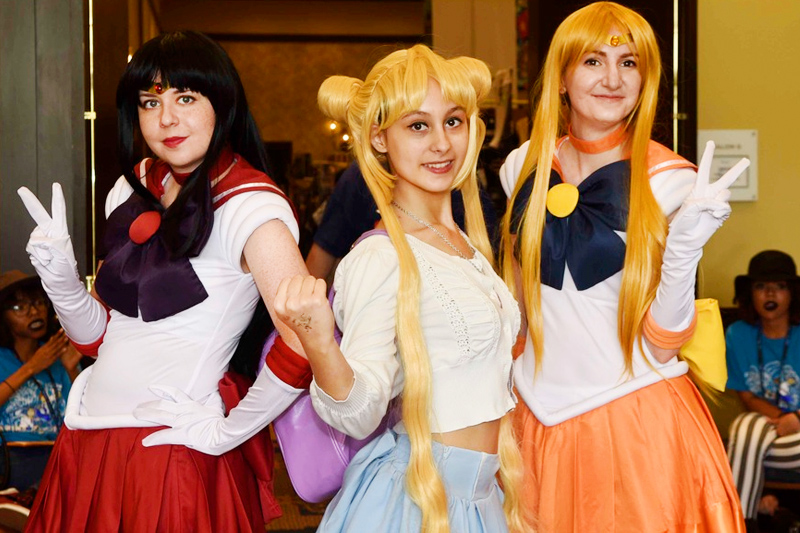 Hope you all had a great weekend!