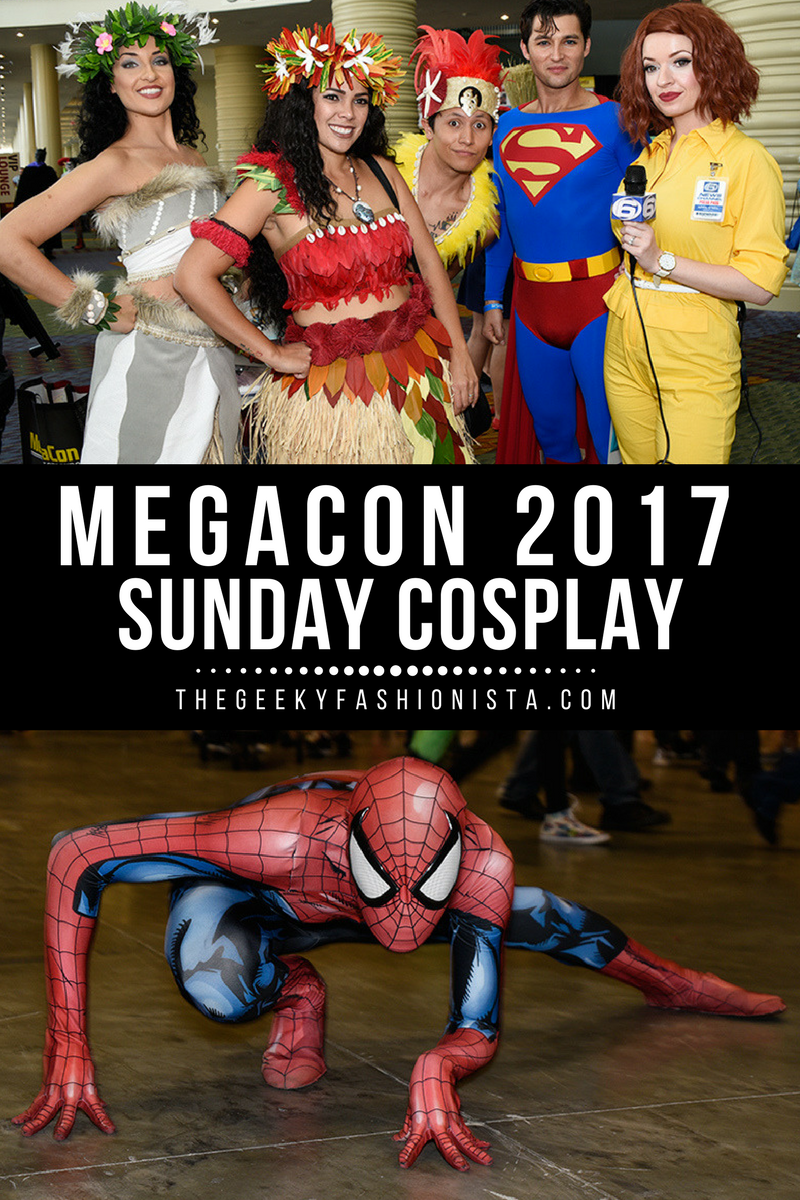 Today I am wrapping up my Orlando MegaCon 2017 cosplay posts with a last set of photos from the convention's last day, Sunday. I previously posted photos from Friday and Saturday of the con – be sure to check those out to see even more creativity and talent!
Keep reading for some epic cosplays!
Photos are sorted into various categories. And, as always, if you are one of the cosplayers featured or recognize a cosplayer here, I am more than happy to credit so people can check out more of your/their awesome work!
Animated Disney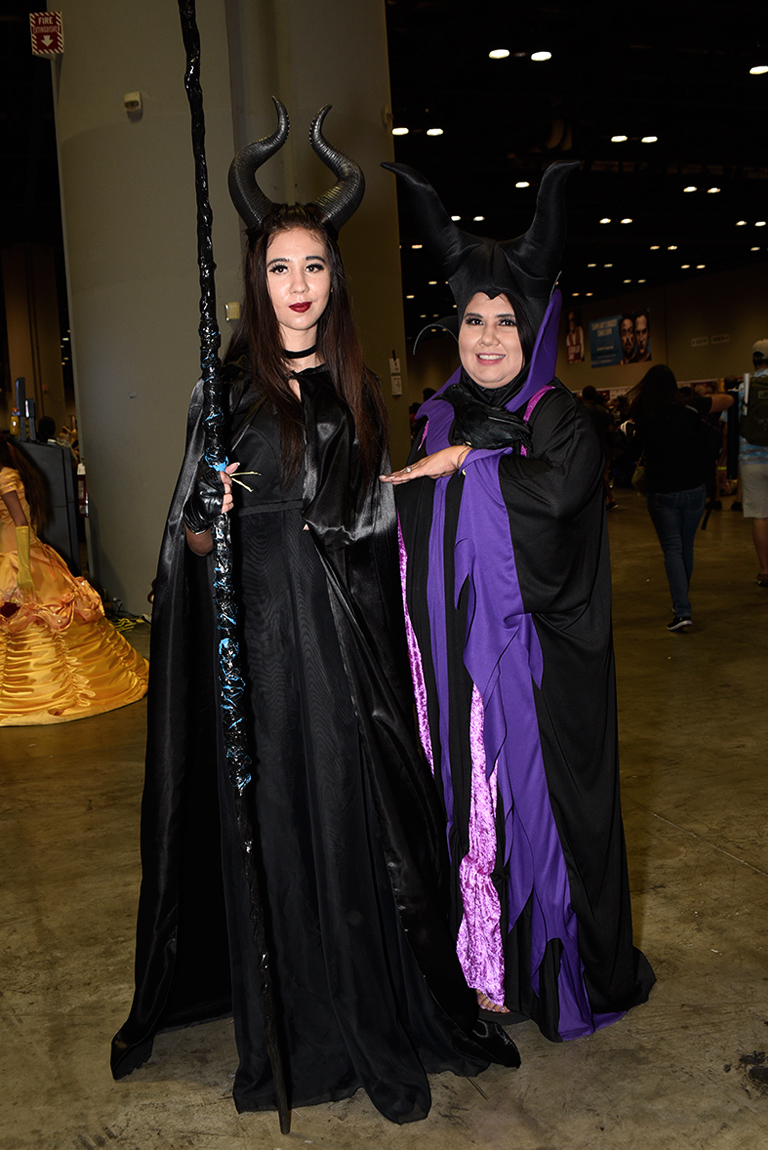 Love both of these versions of Maleficent!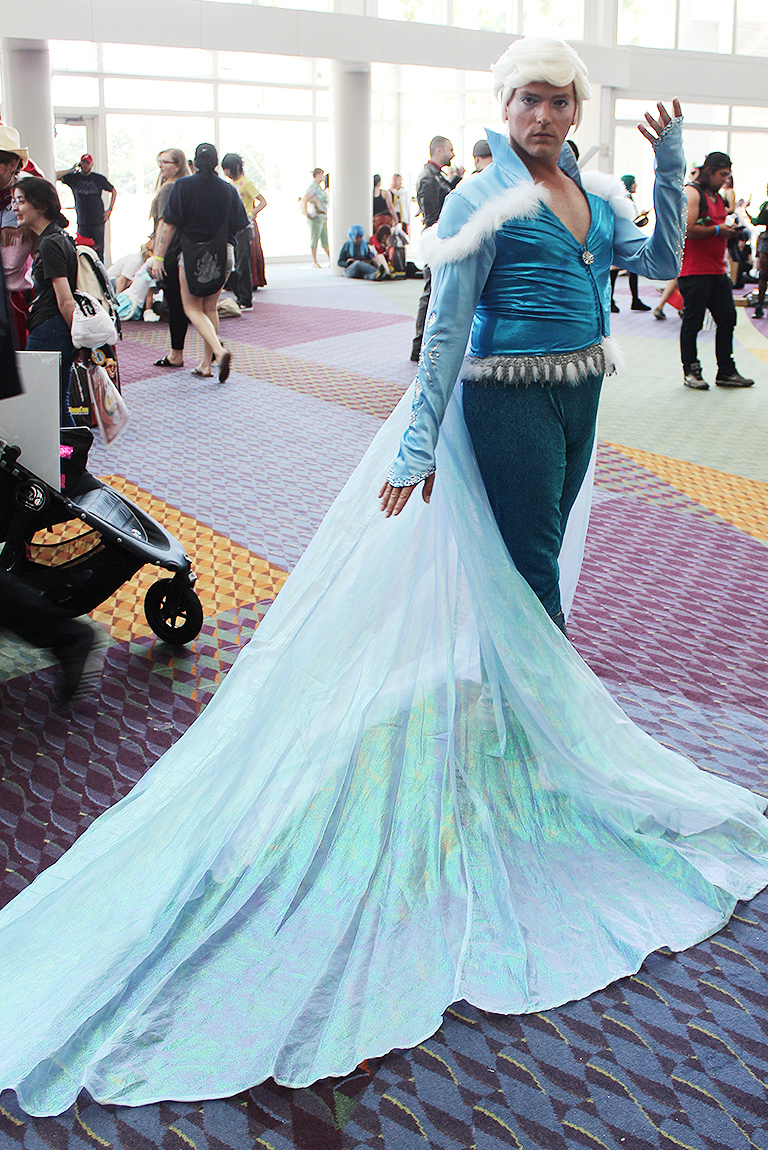 How fabulous is this male Elsa? Cosplayer is Robbie Jumonville.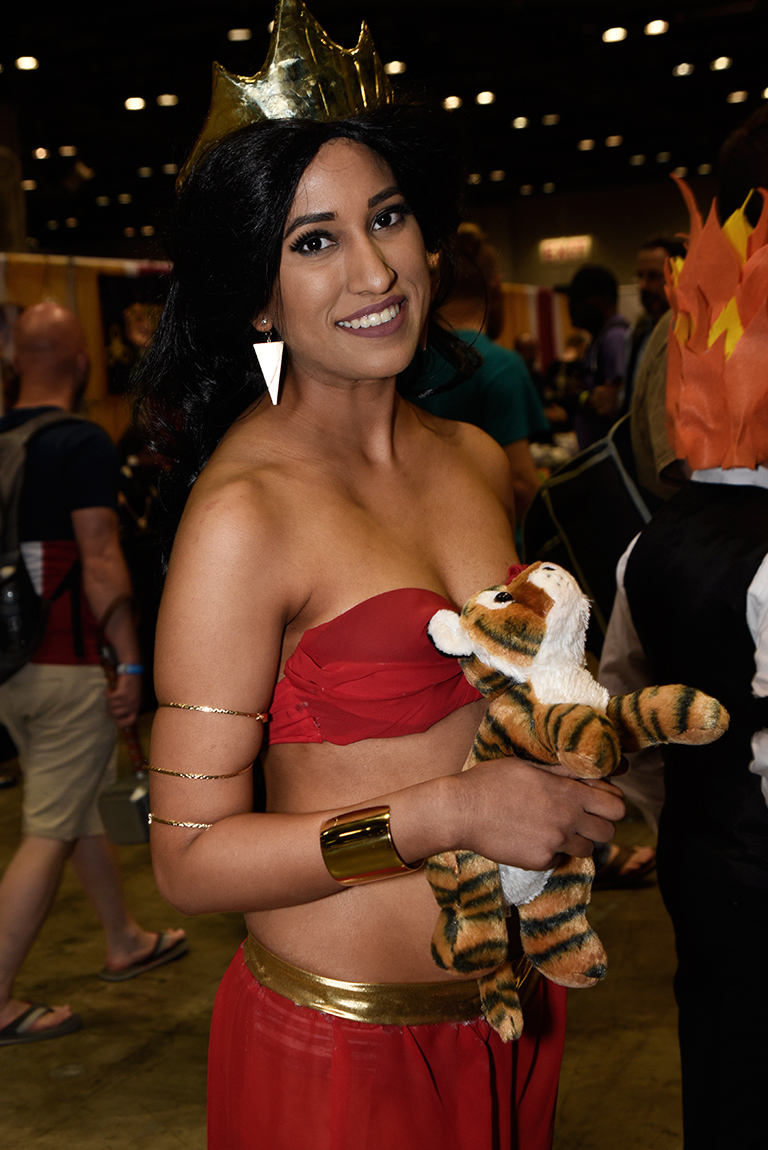 She's such a perfect Jasmine!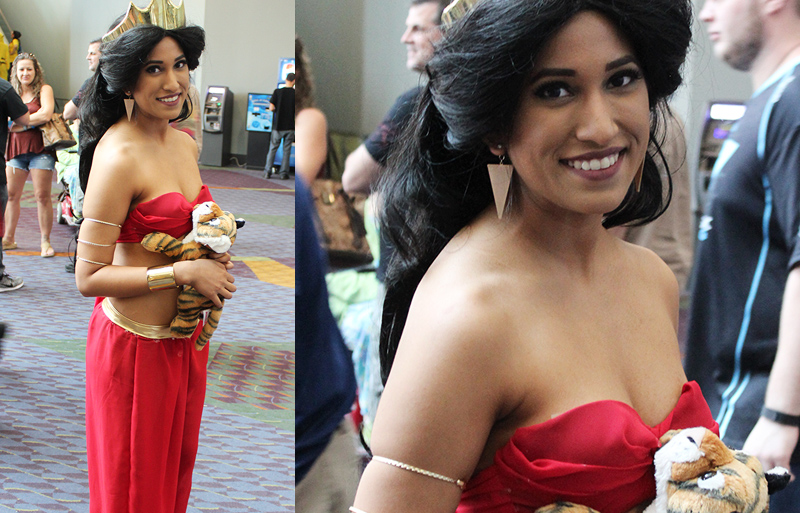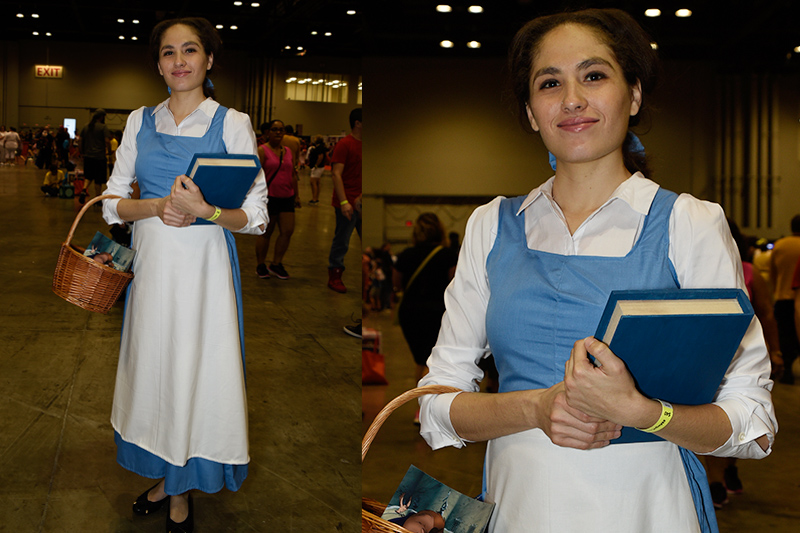 What a sweet looking Belle!
Comics/Superheroes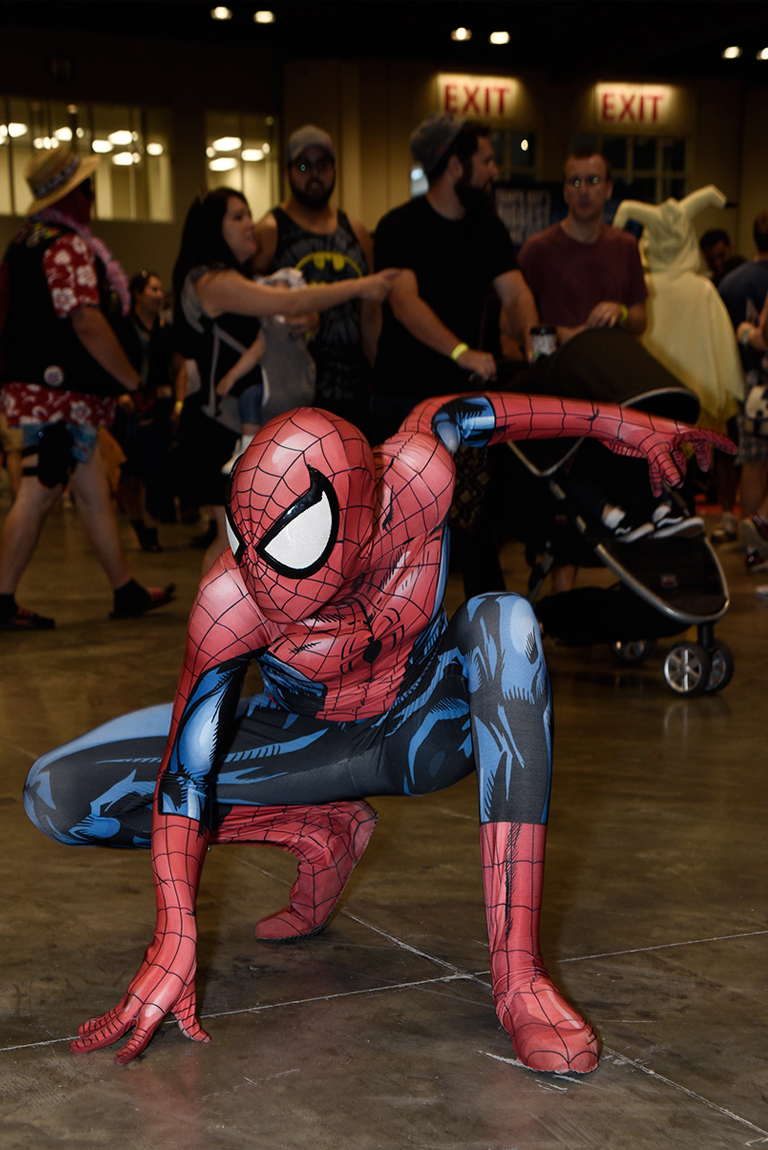 This Spiderman looks like he came straight out of the pages of a comic book!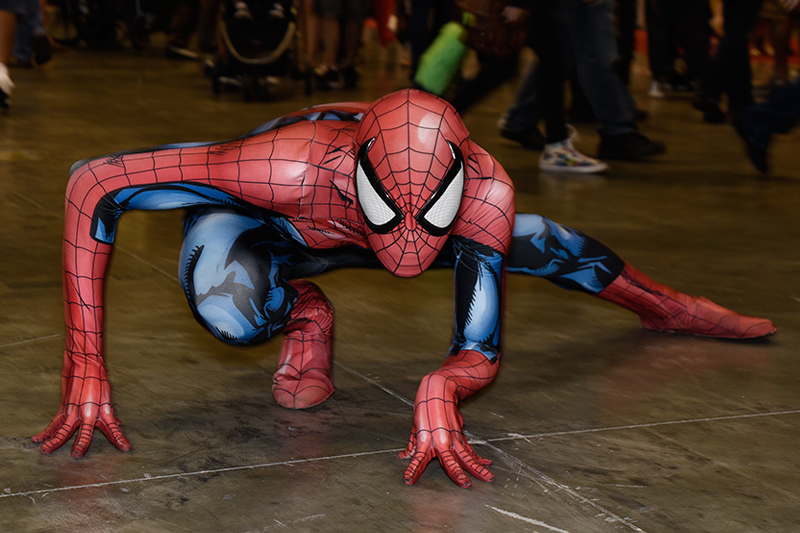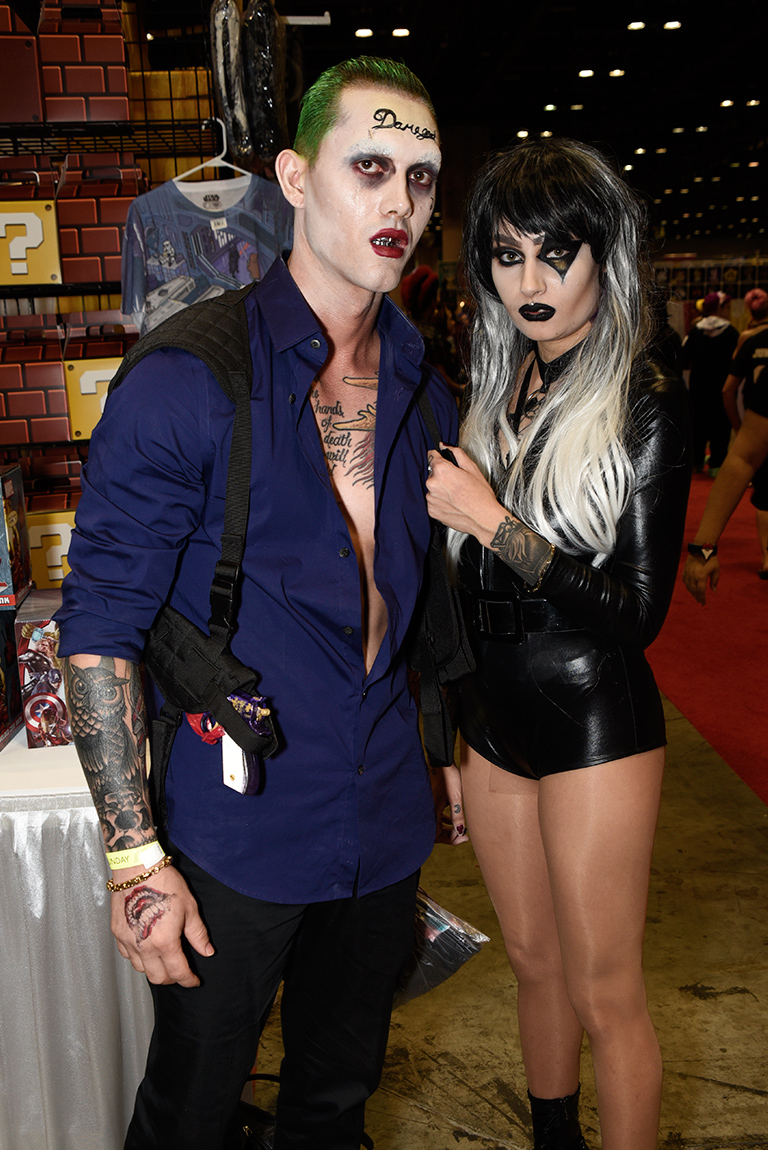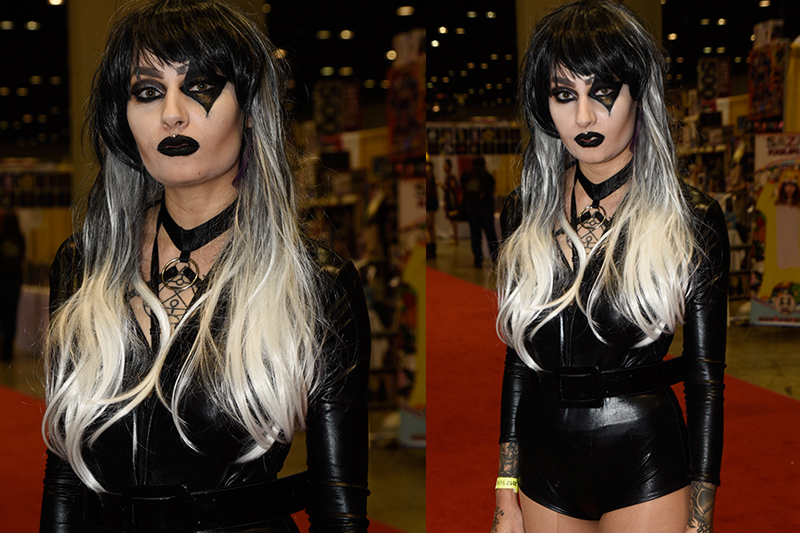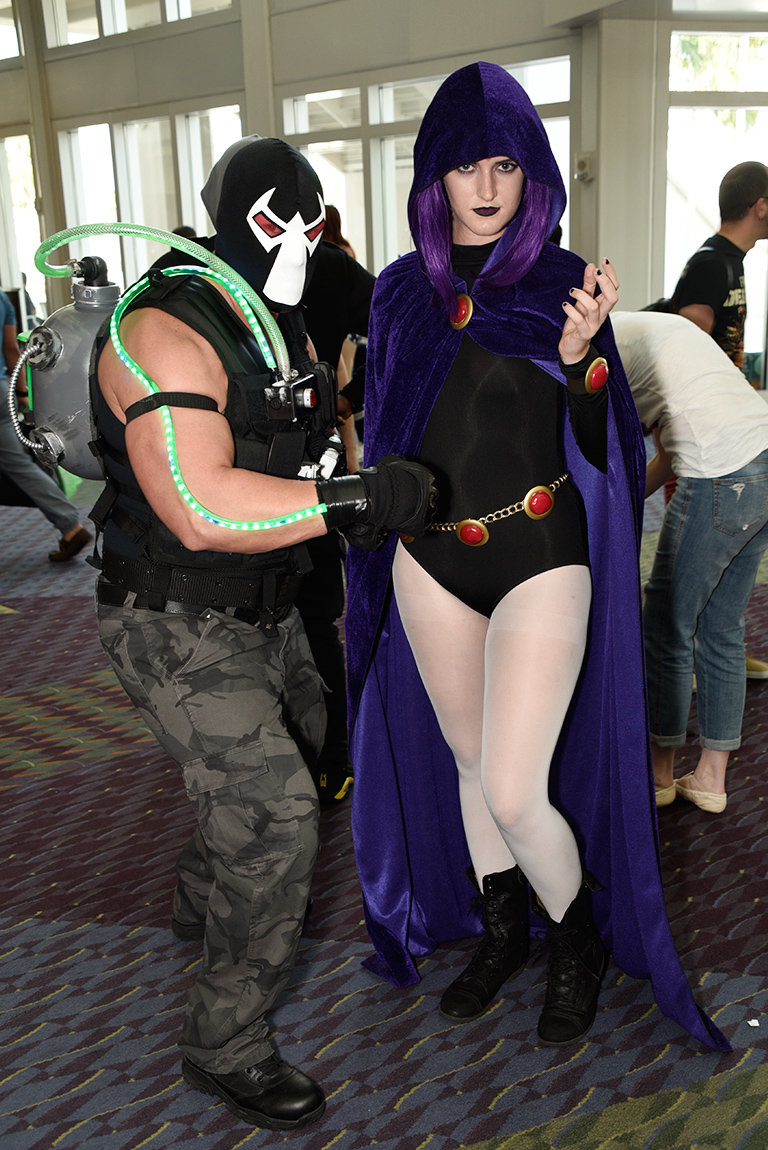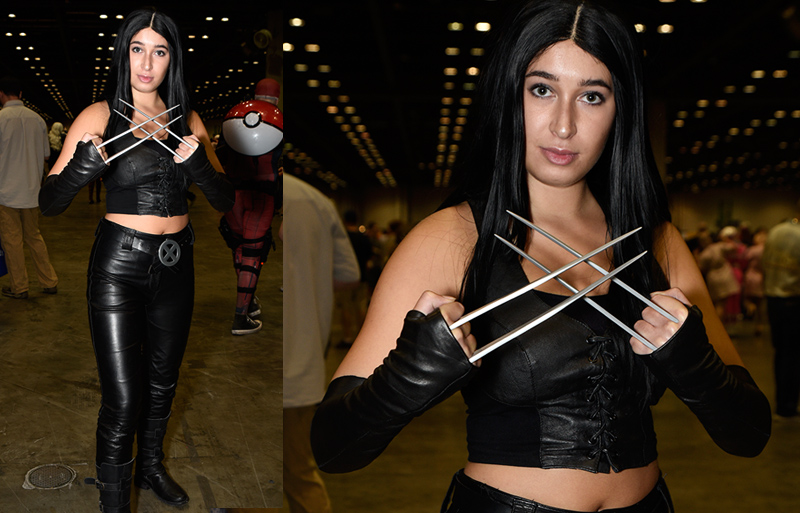 X23!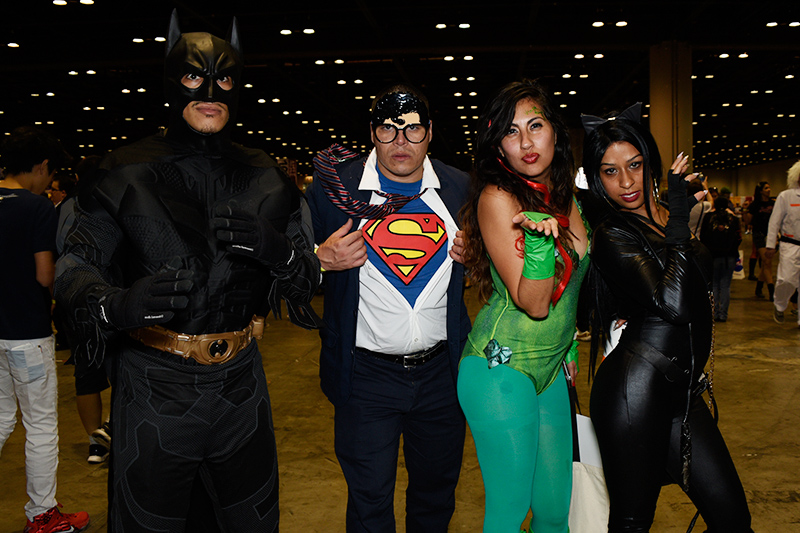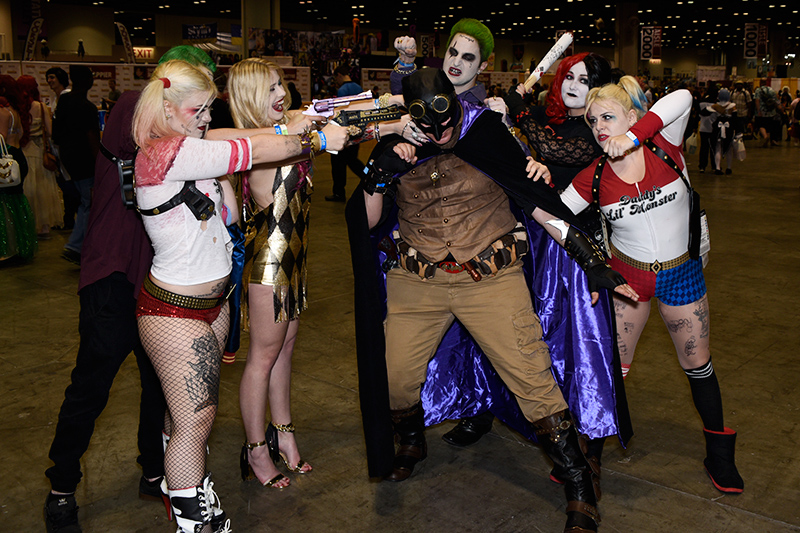 Things don't look good for this Batman!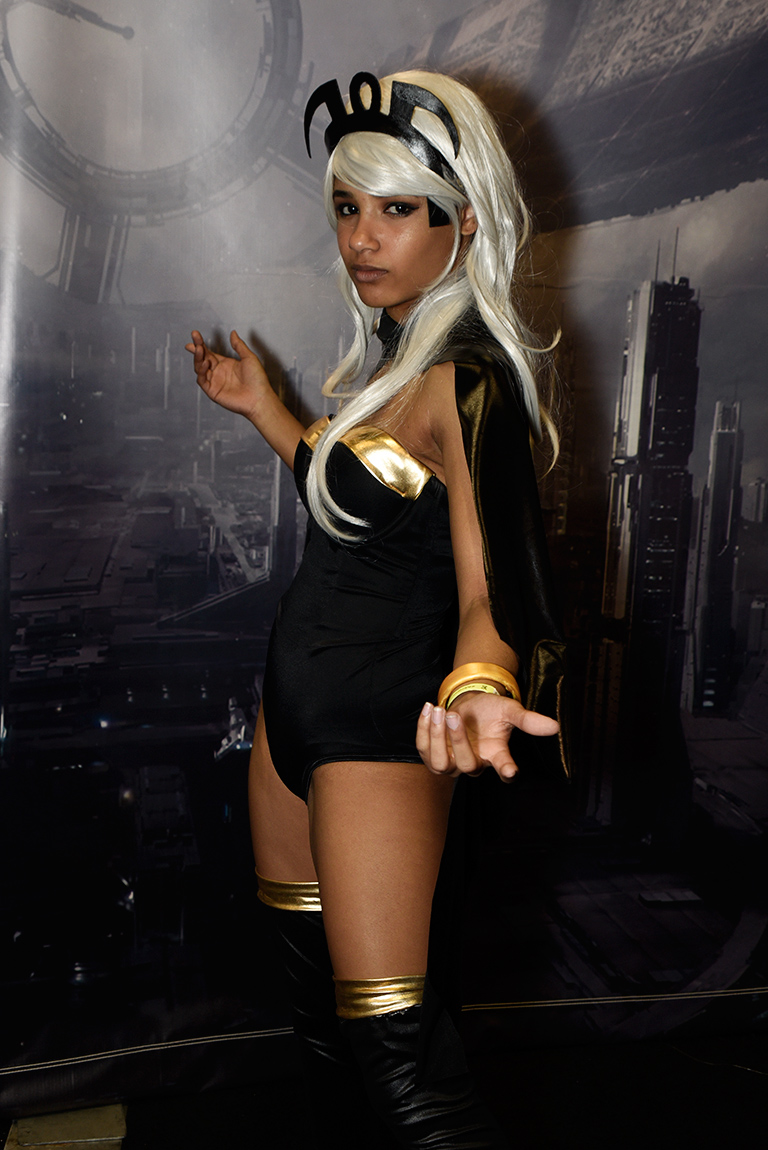 This Storm is stunning!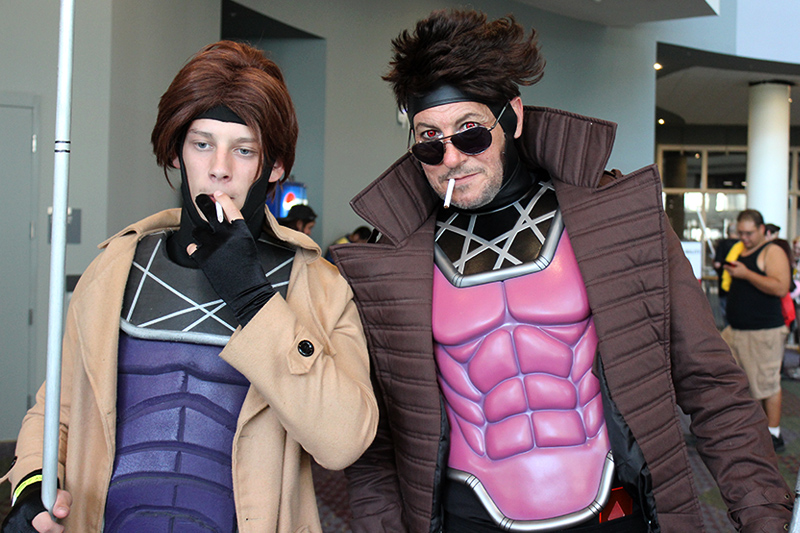 I'm still waiting for a movie on my favorite X-men, Gambit!
TV/Movies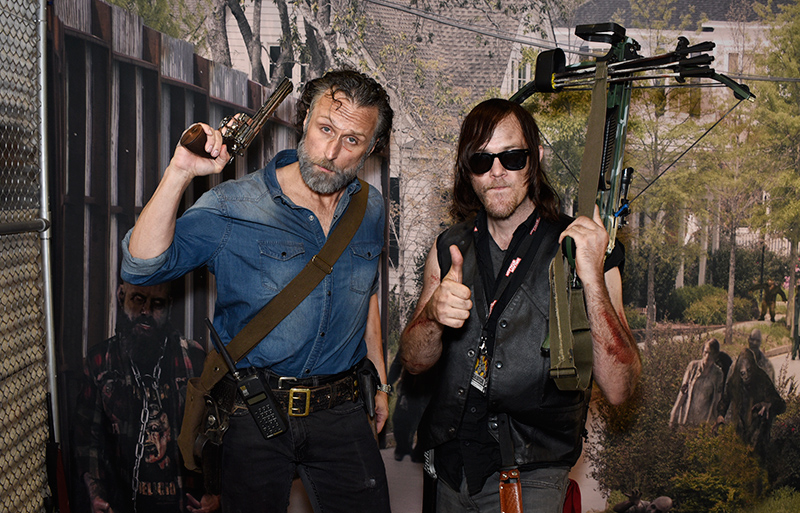 The likeness is UNCANNY for these Rick and Daryl cosplayers!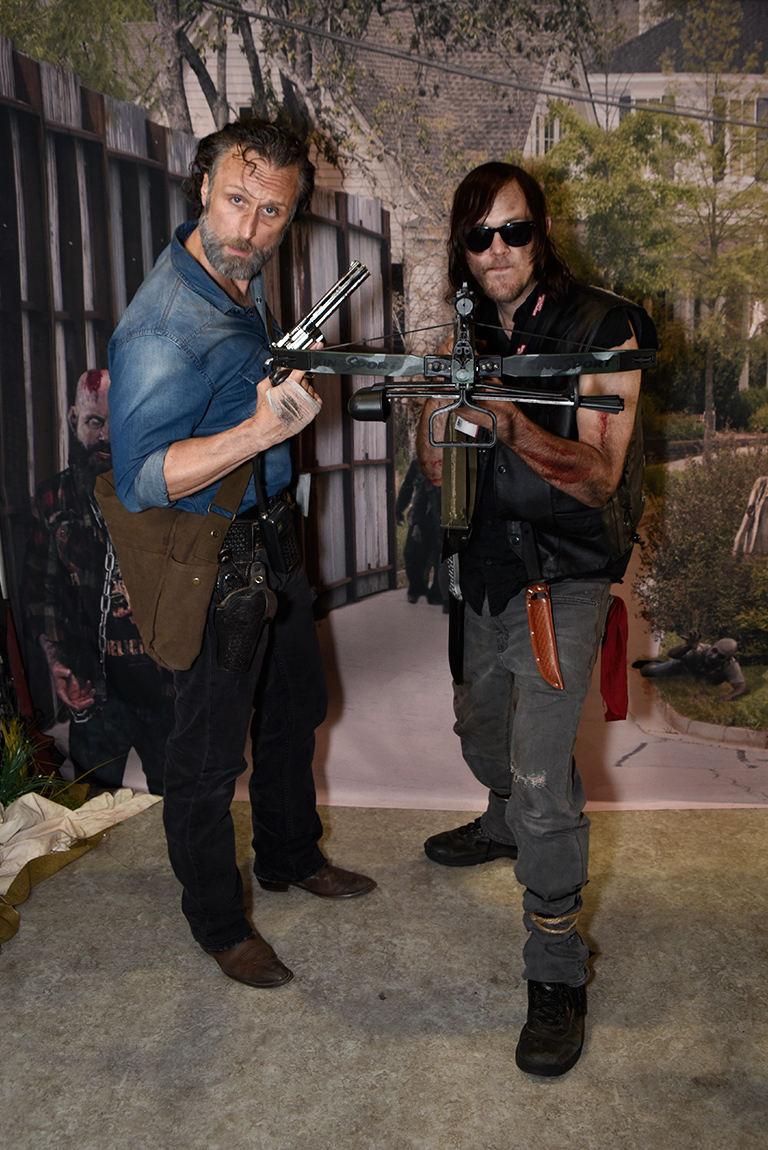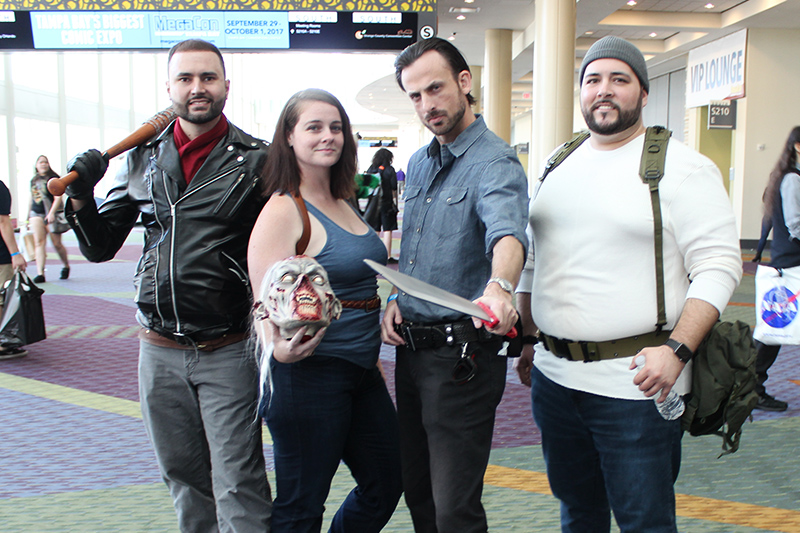 Loved seeing all The Walking Dead cosplays!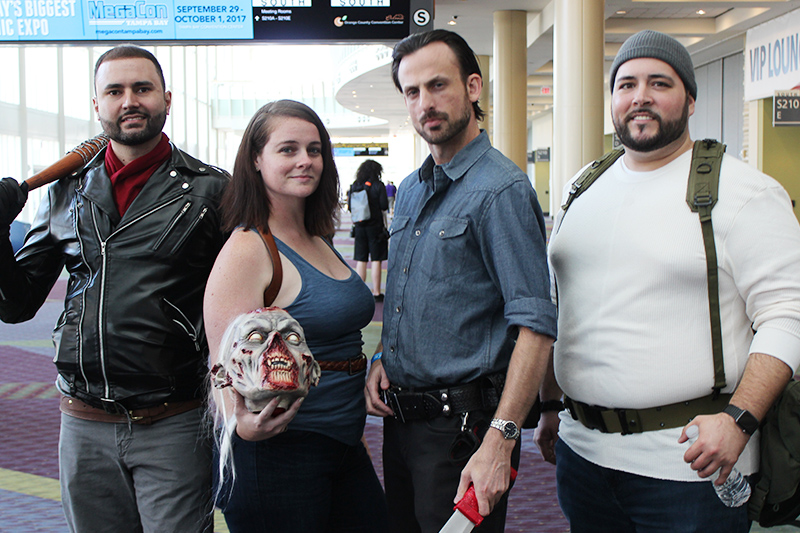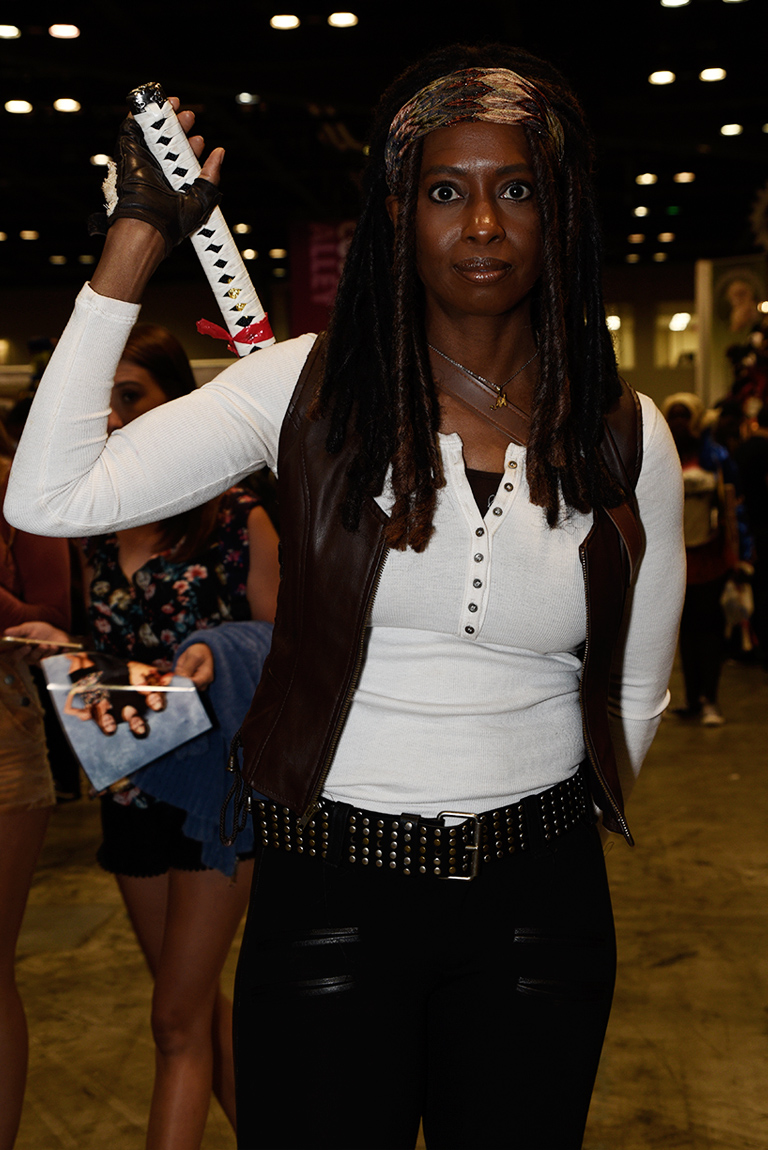 Spot on Michonne!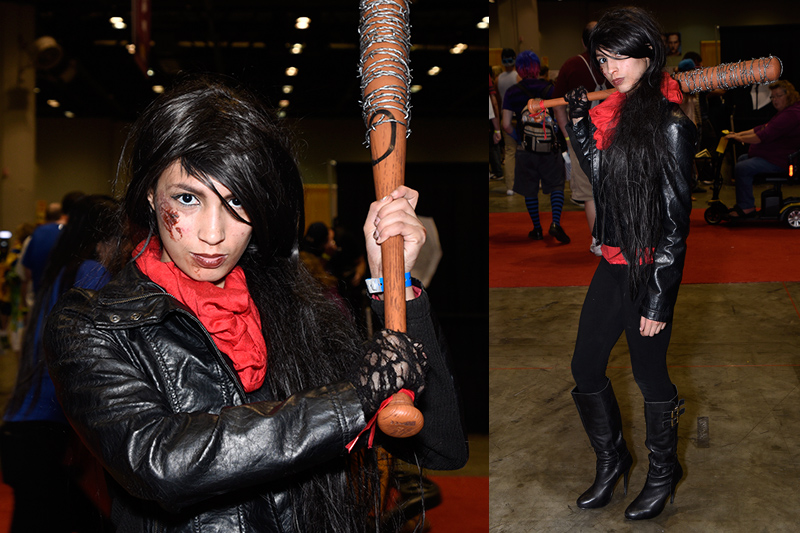 Negan was a popular cosplay choice!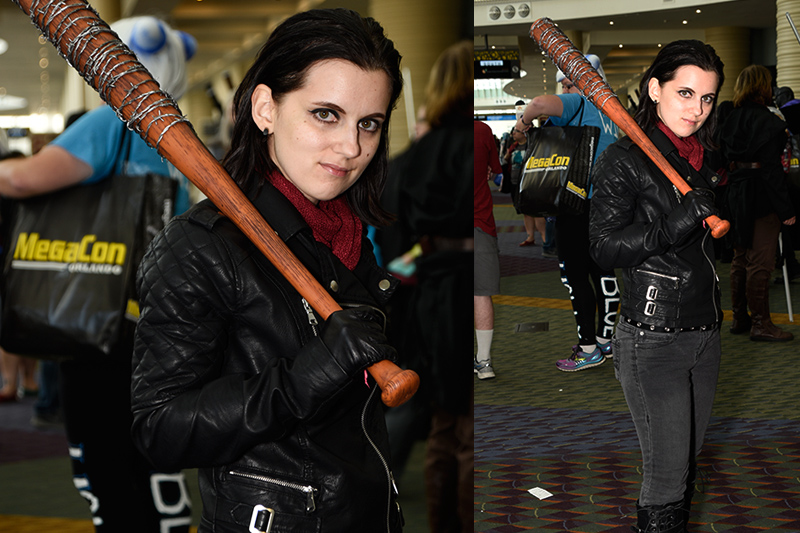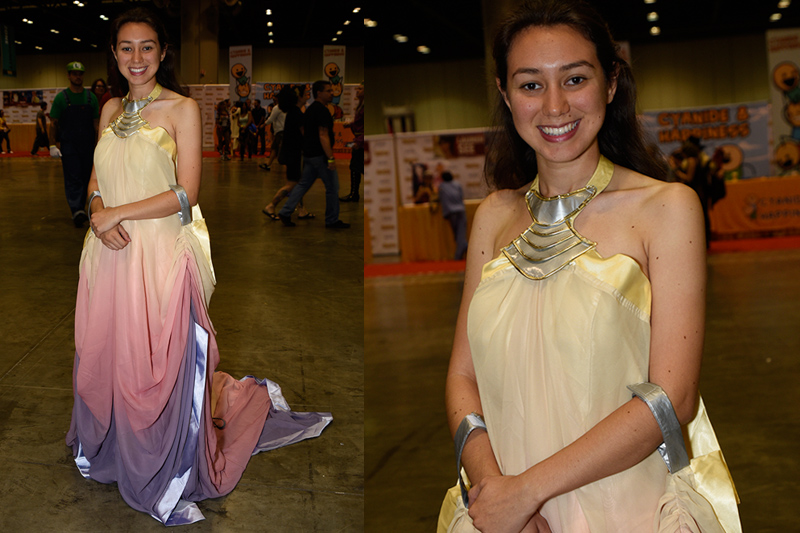 Padme's lake retreat dress from Attack of the Clones is one of my dream cosplays!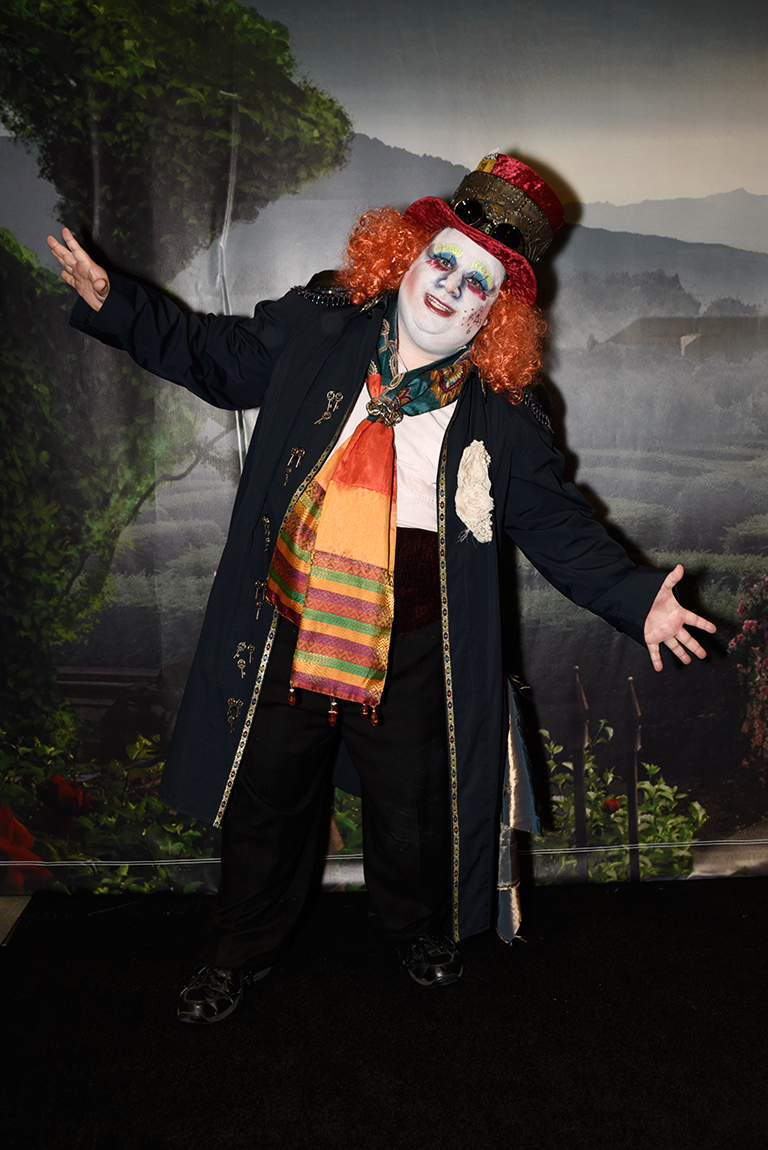 The Mad Hatter!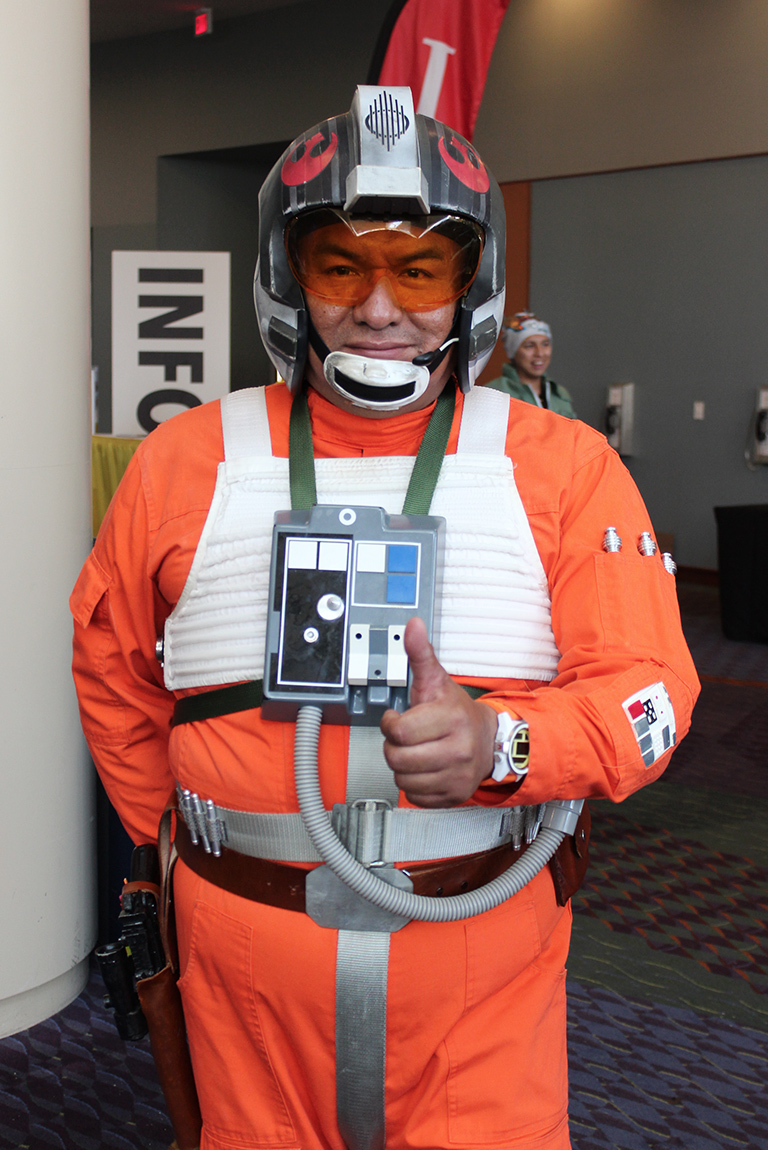 What a fierce female Darth Maul!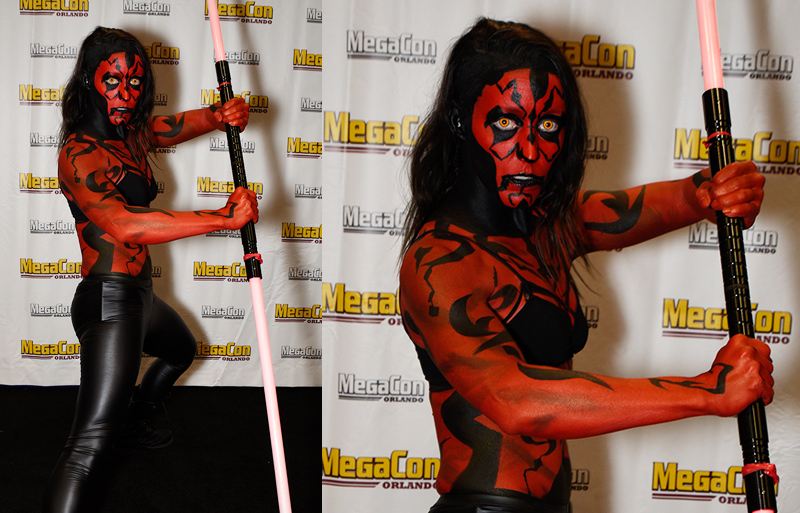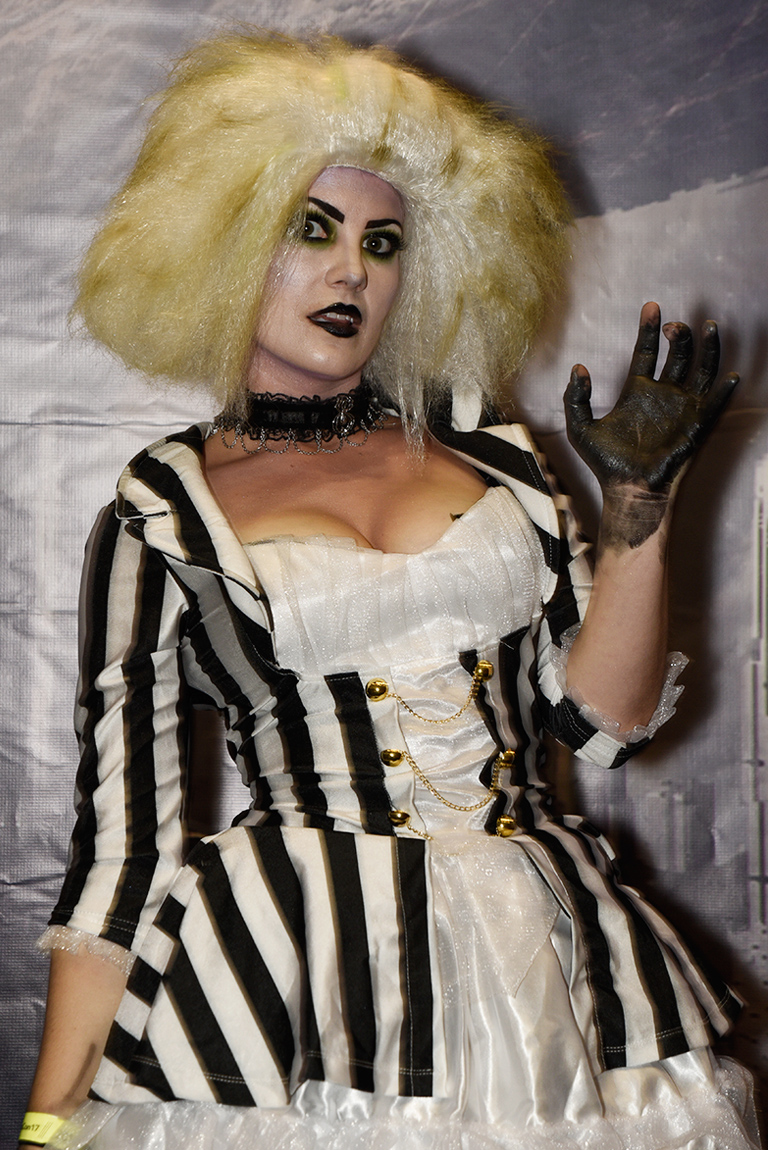 So many great genderbends! Love this female Beetlejuice!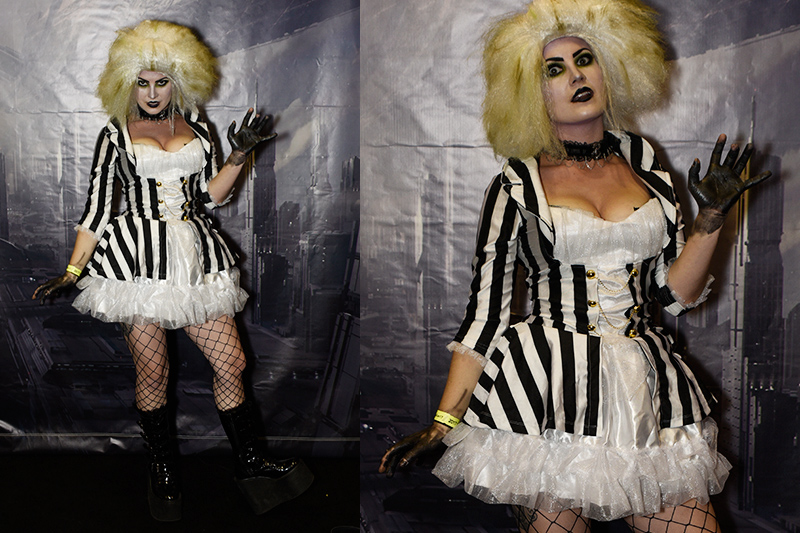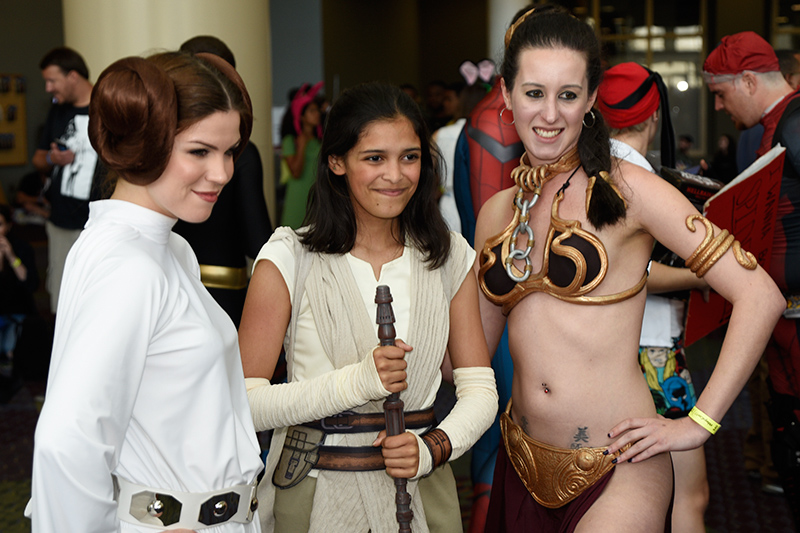 Always love seeing Star Wars ladies!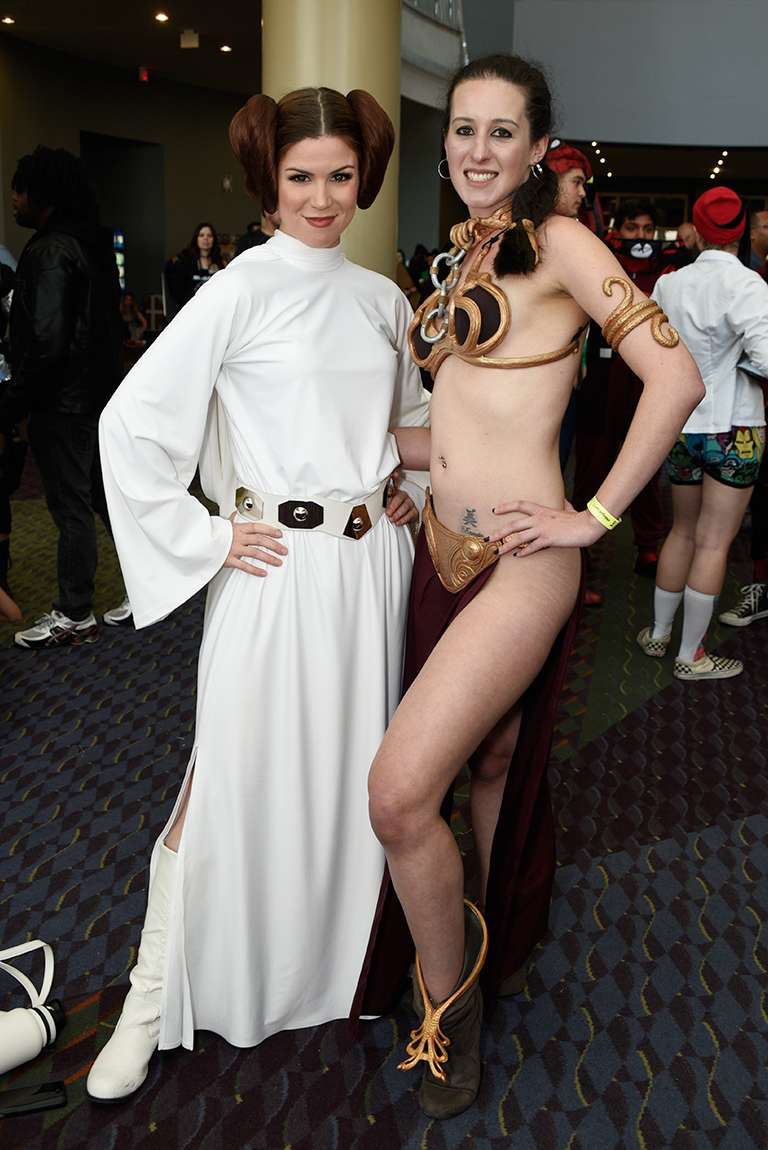 Anime/Other Animation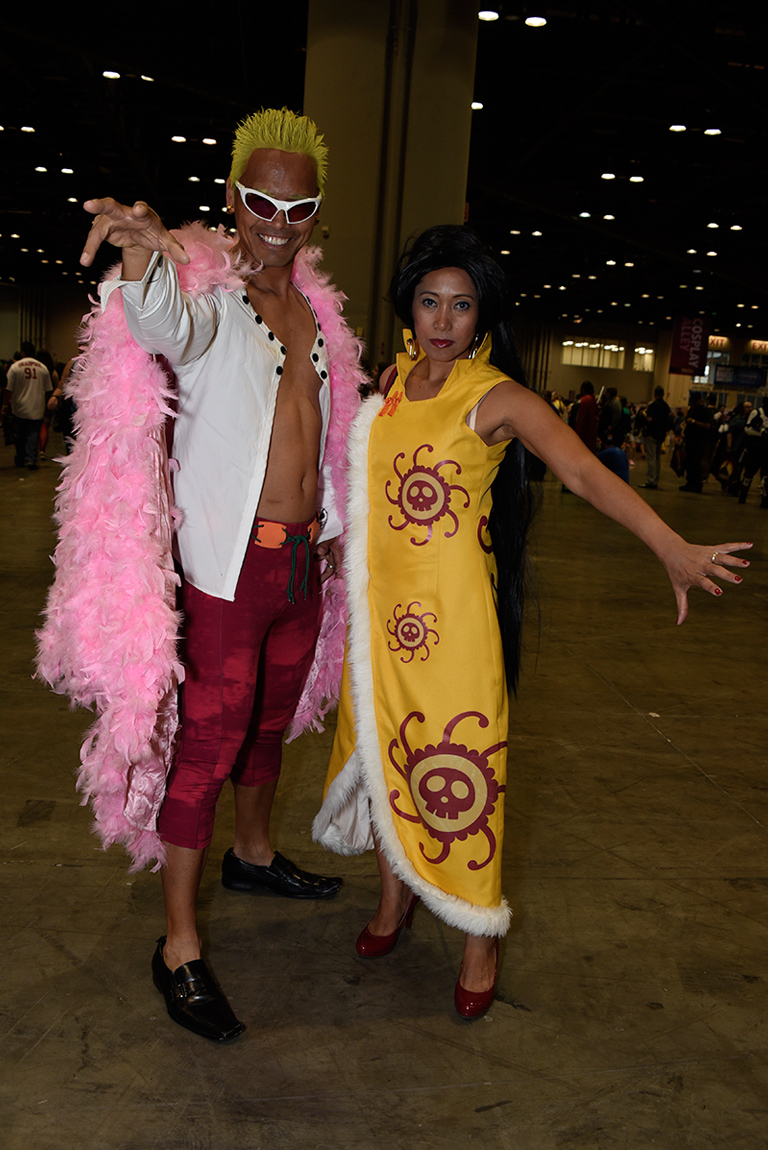 I've never watched the anime, but these One Piece cosplays sure are fun!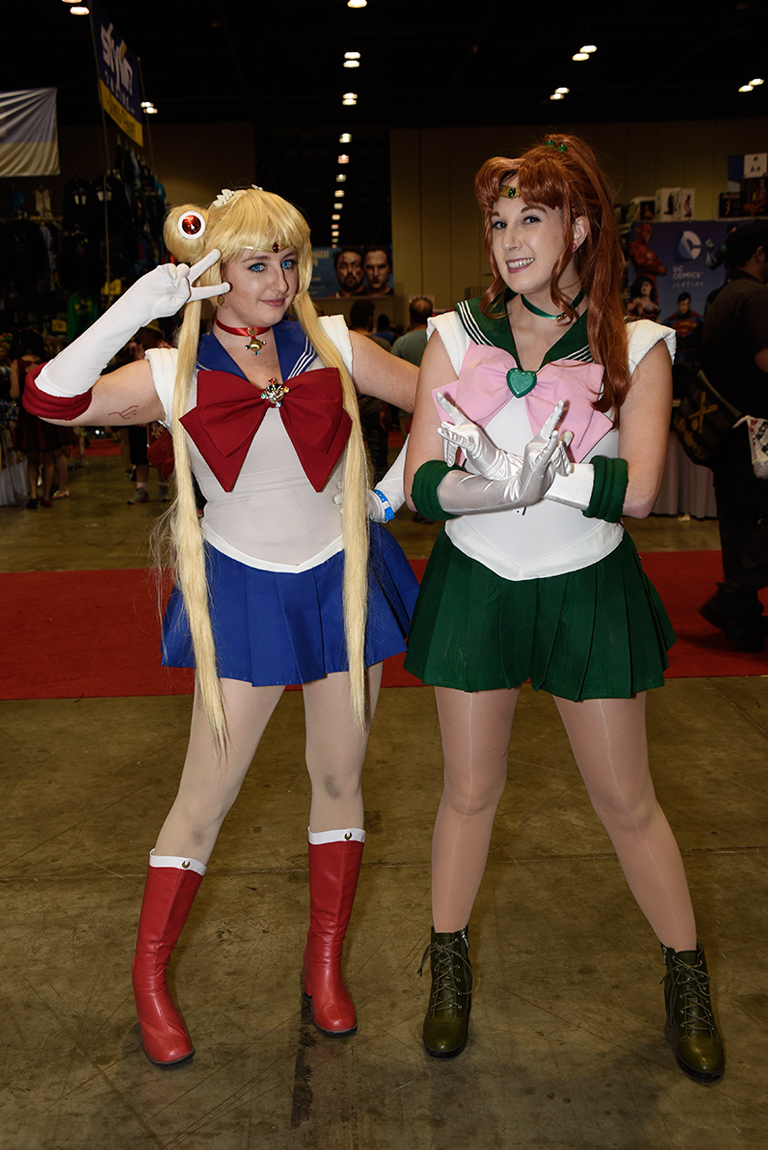 Such a good Sailor Moon and Sailor Jupiter!

It's killing me that I can't place what he's from but he looks great! Love the gravity-defying hair!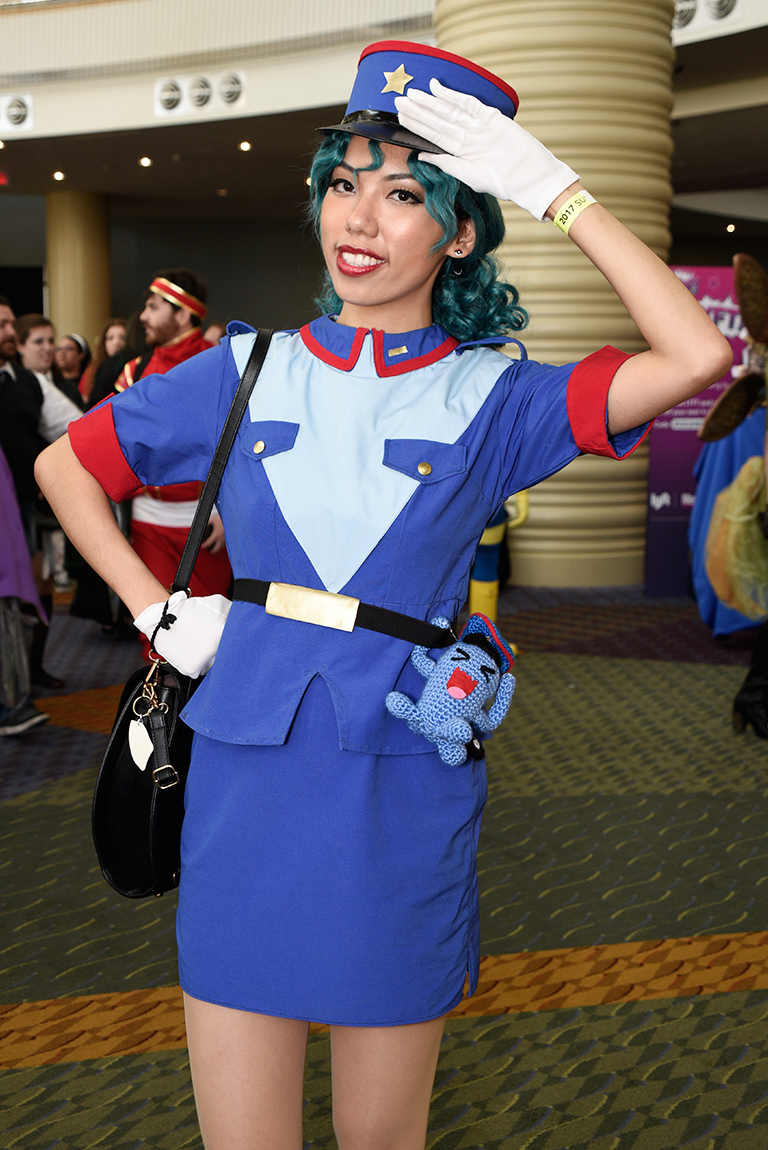 How cute is she?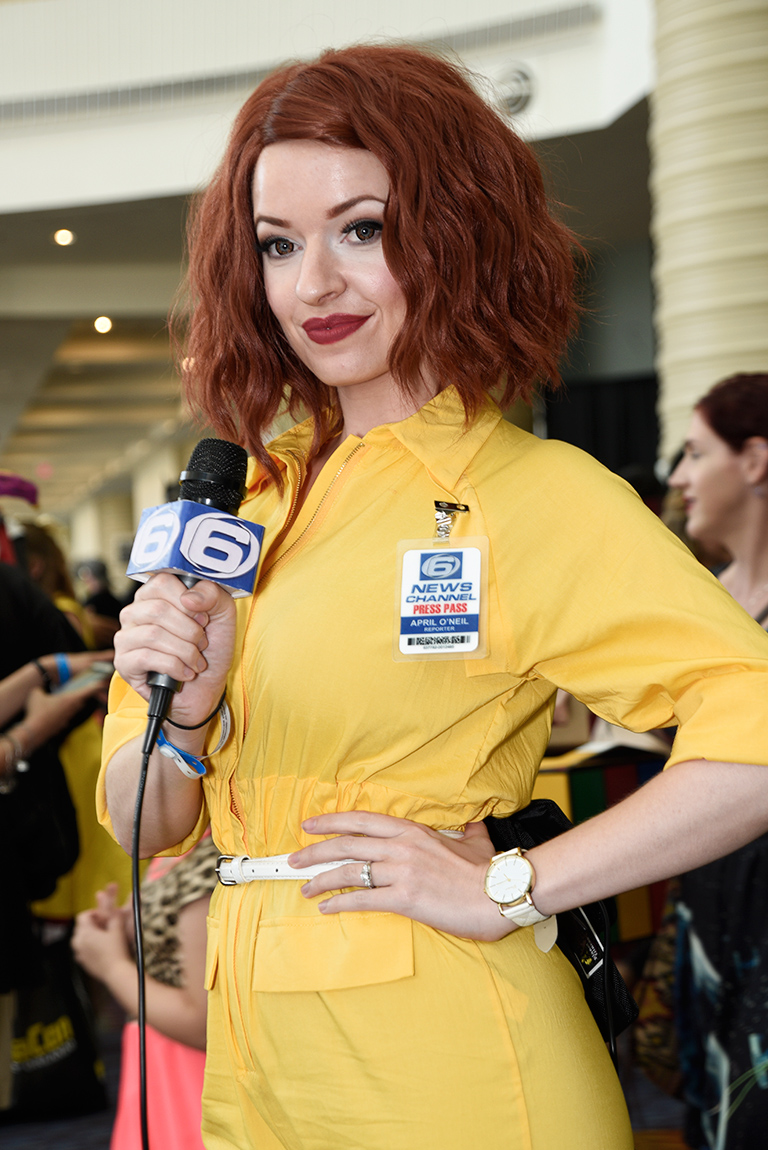 April O'Neil is reporting at the scene!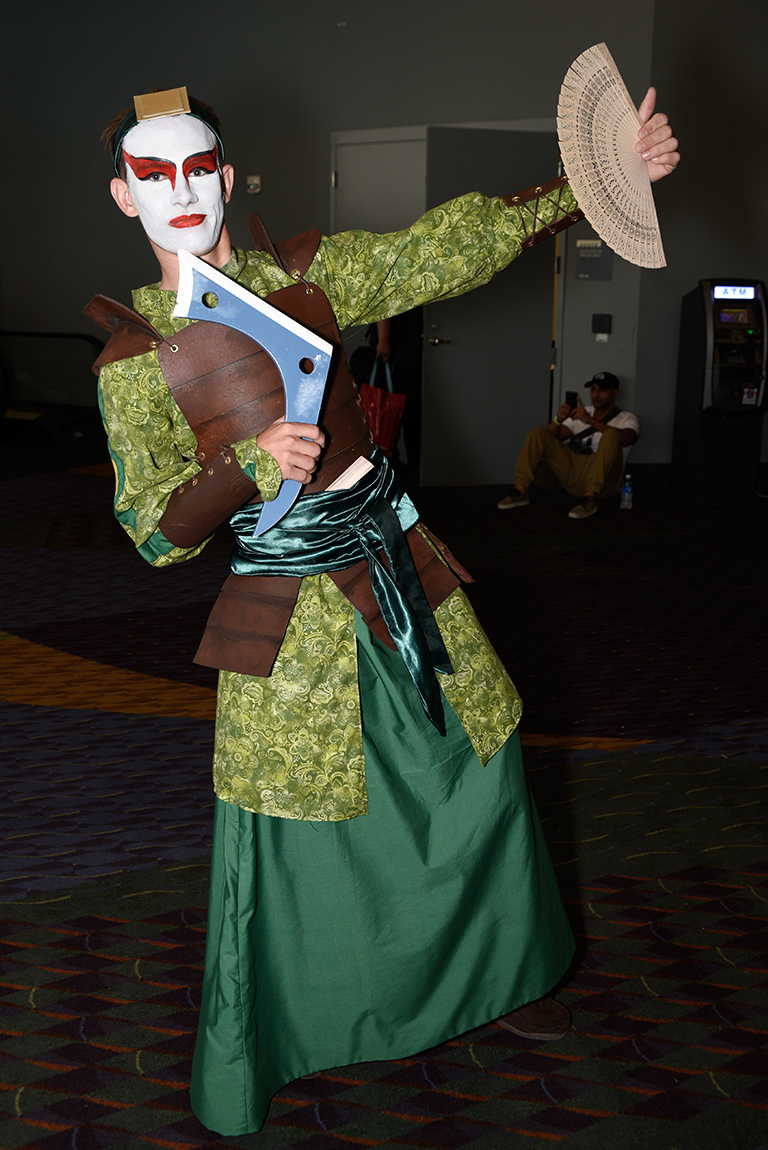 Haha I loved this Sokka Kyoshi Warrior cosplay!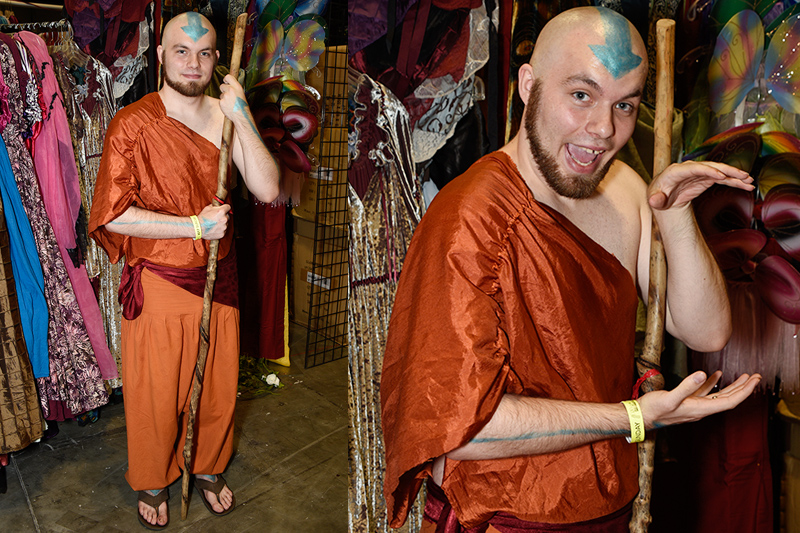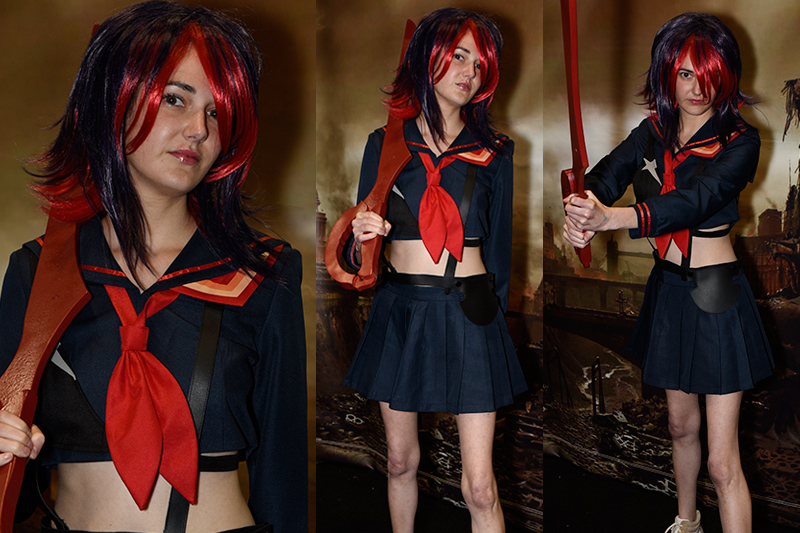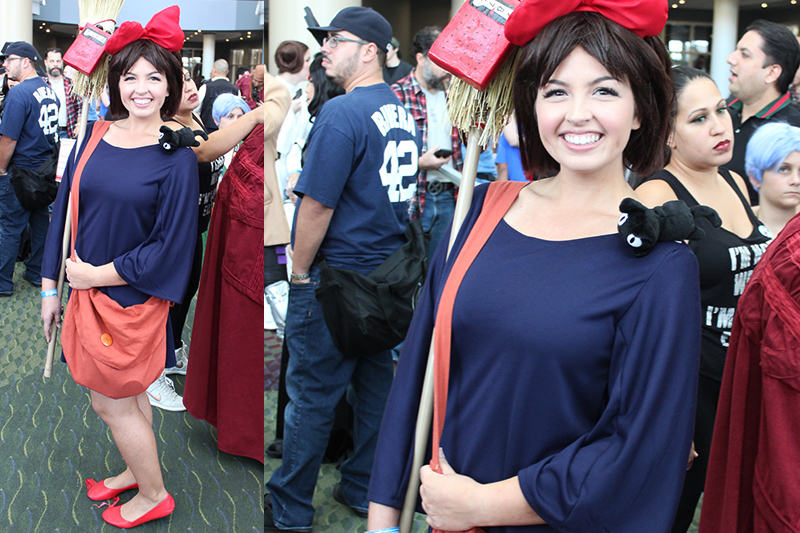 How adorable is this Kiki?
Gaming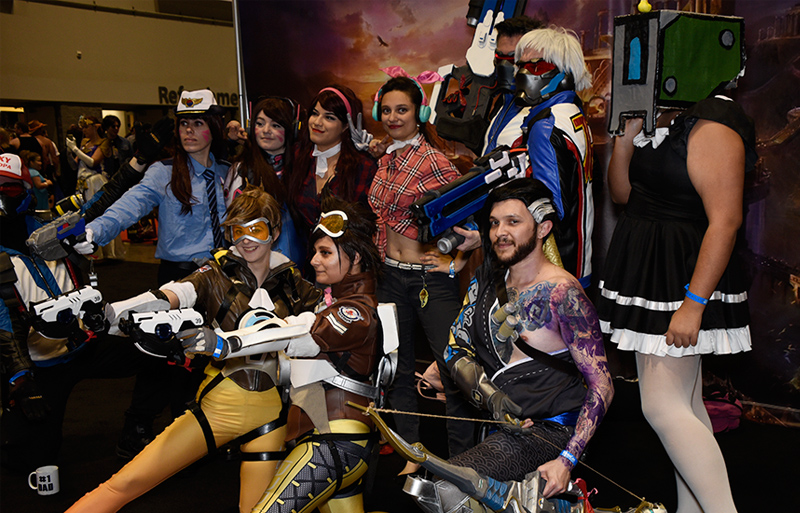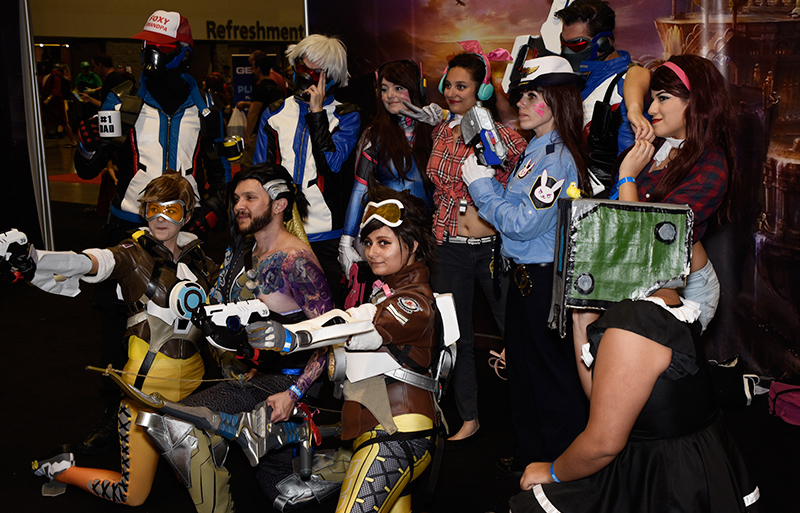 Loved this Overwatch group cosplay!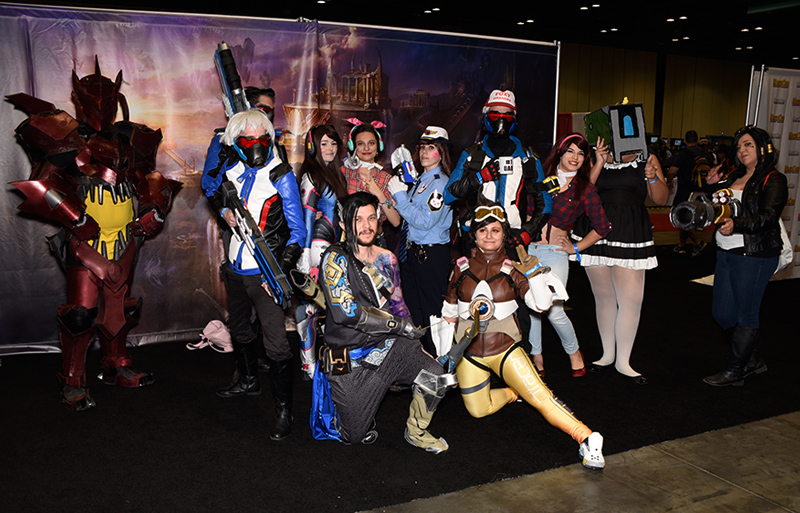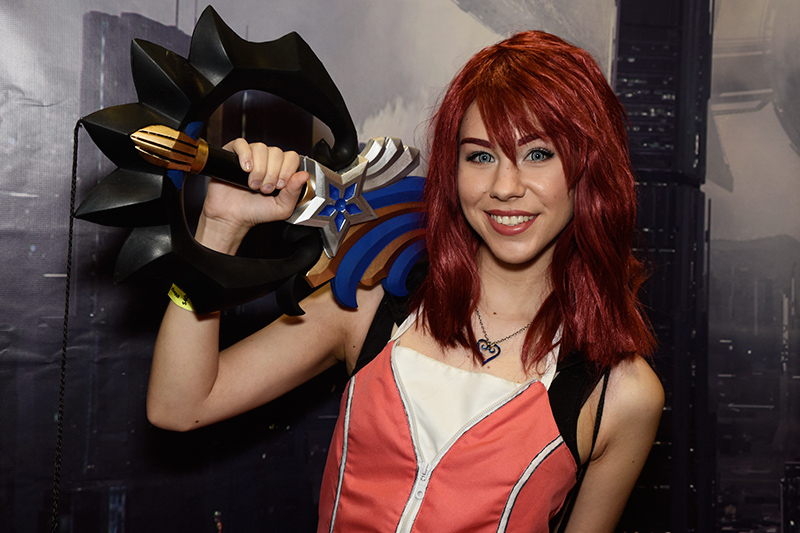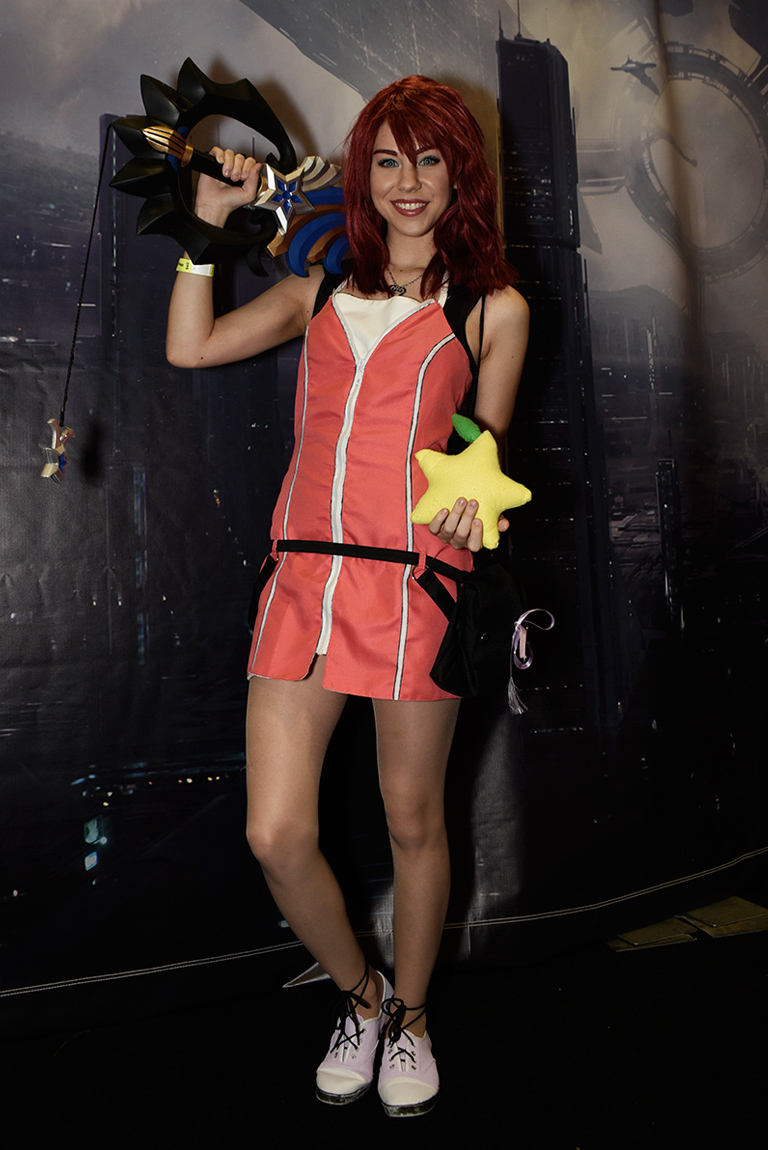 Other/Multiples/Not Sure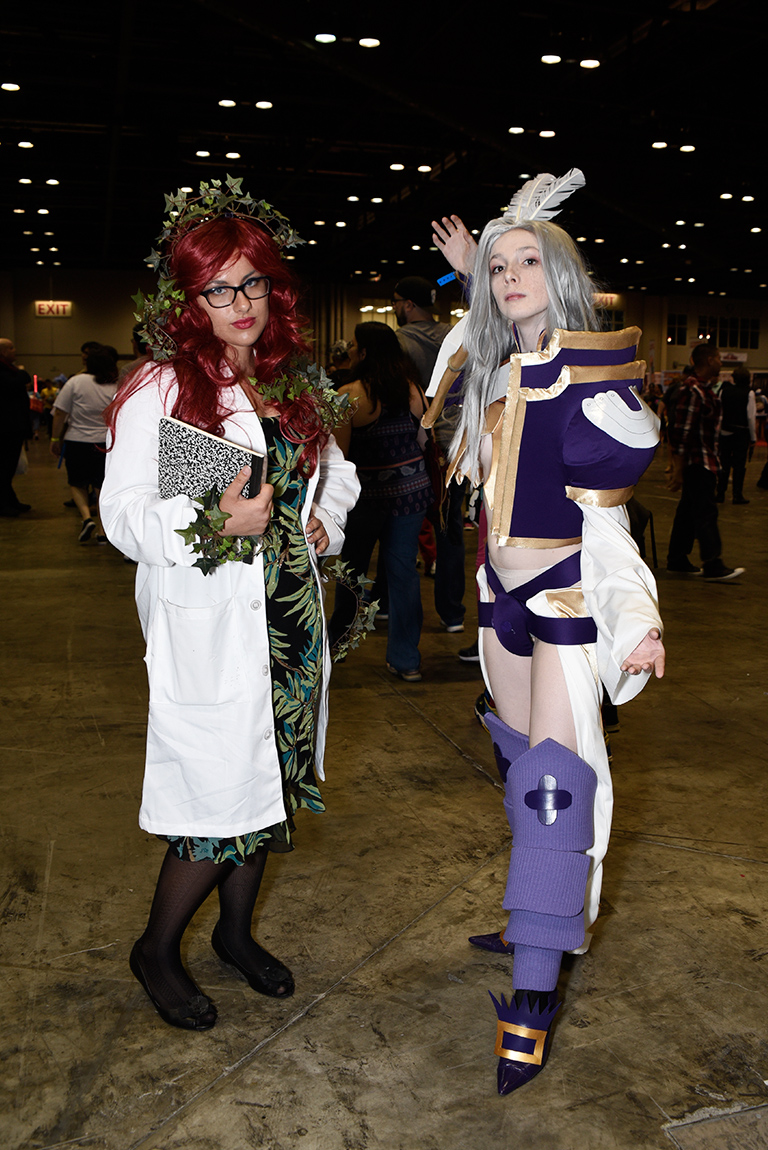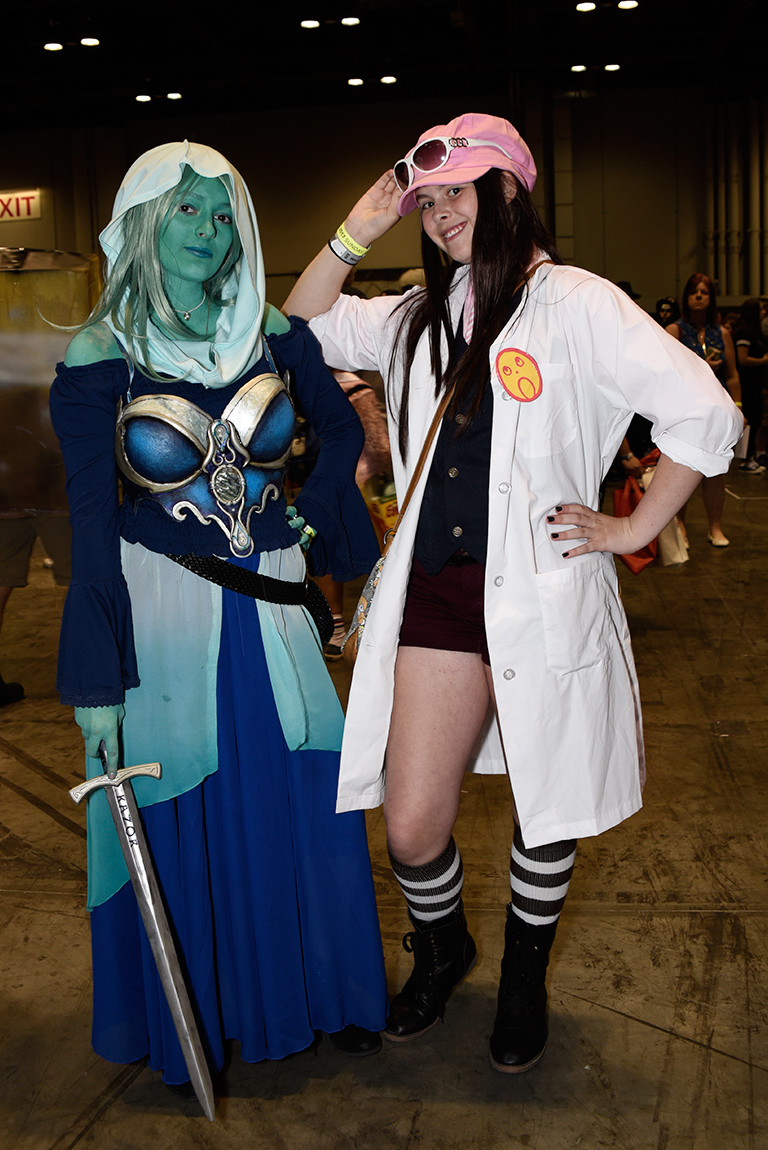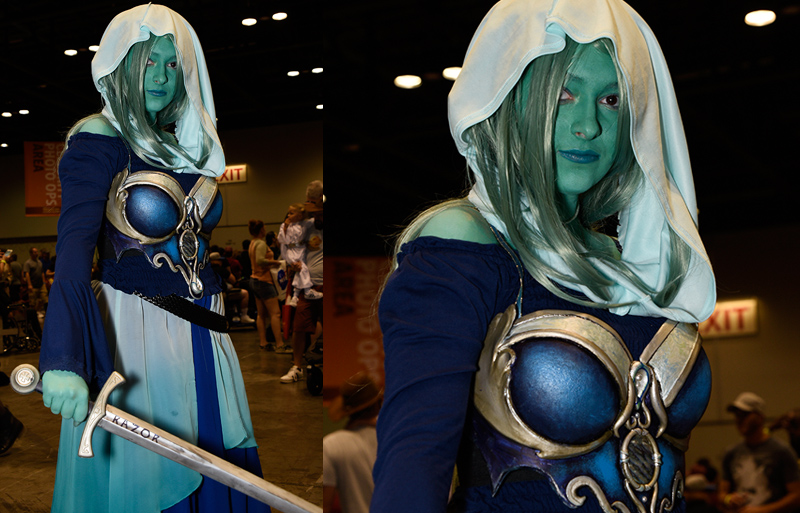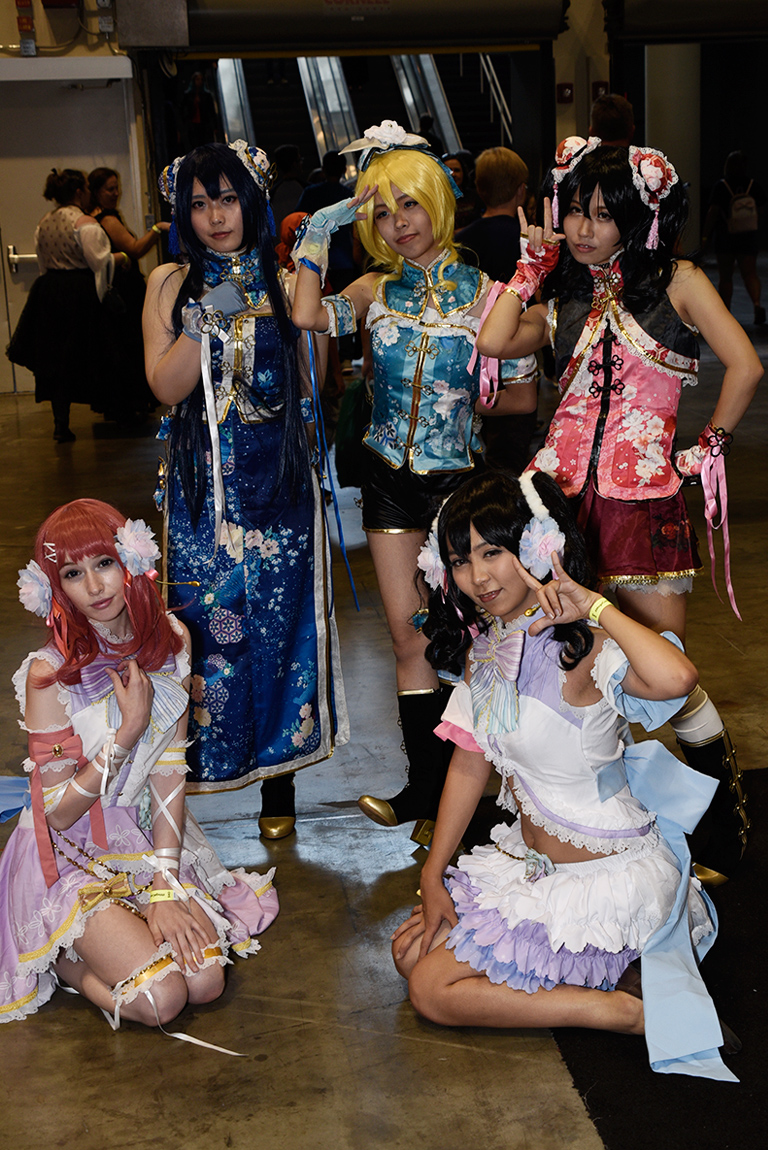 How cute are these ladies?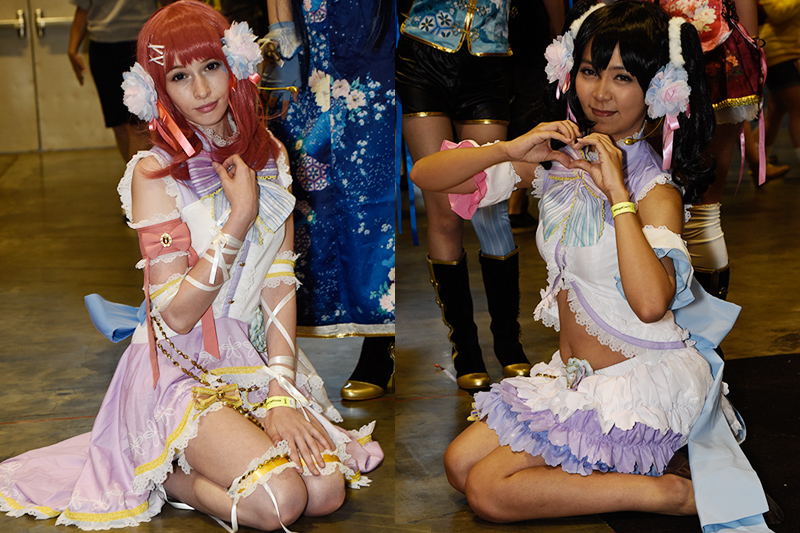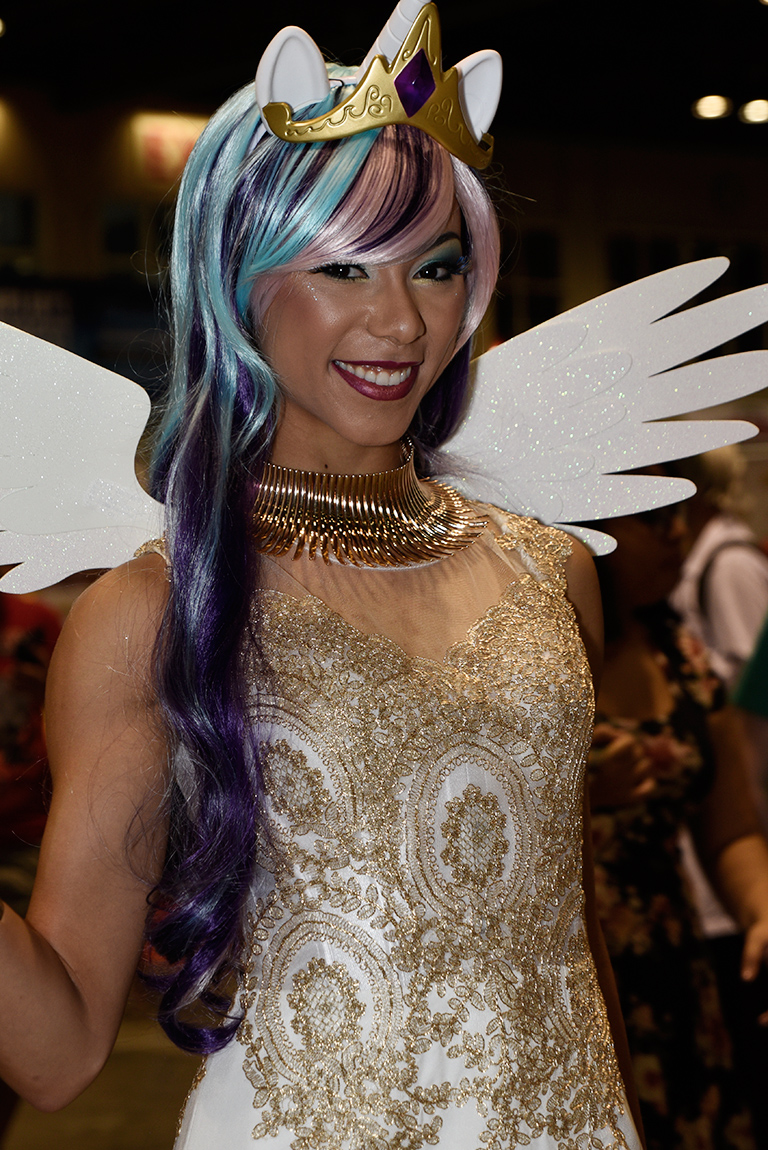 This unicorn cosplay is both fun and stunningly beautiful!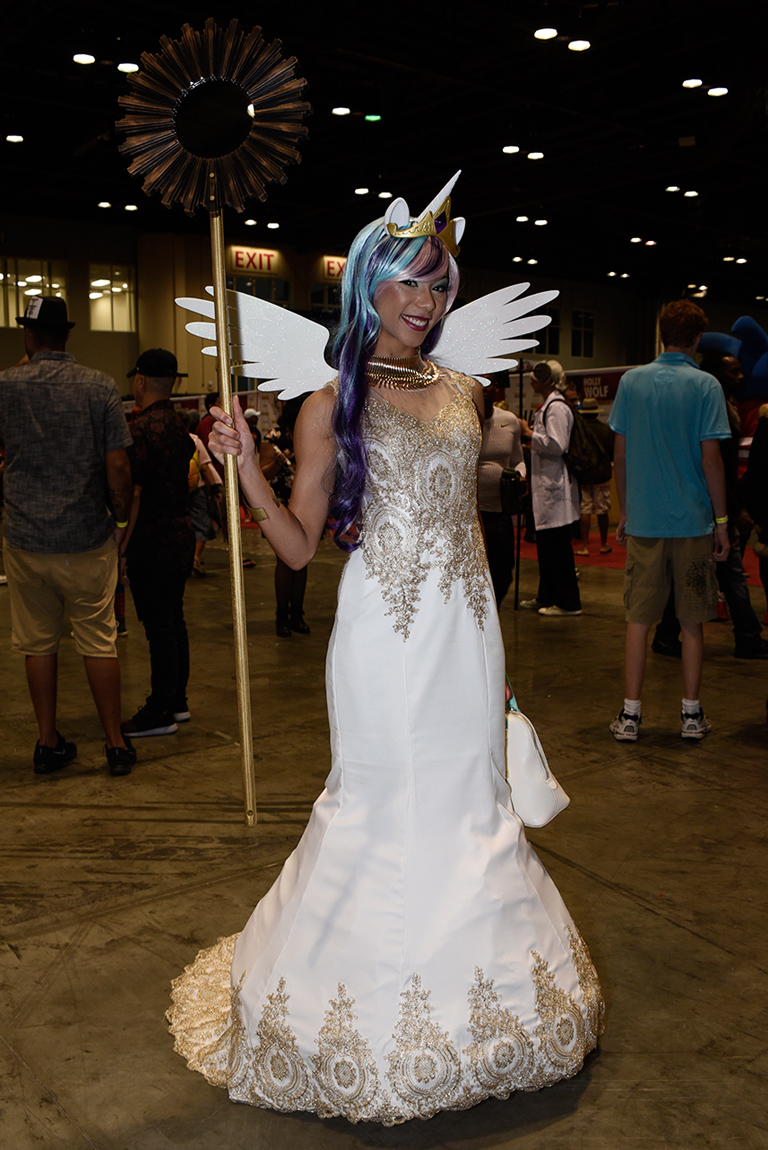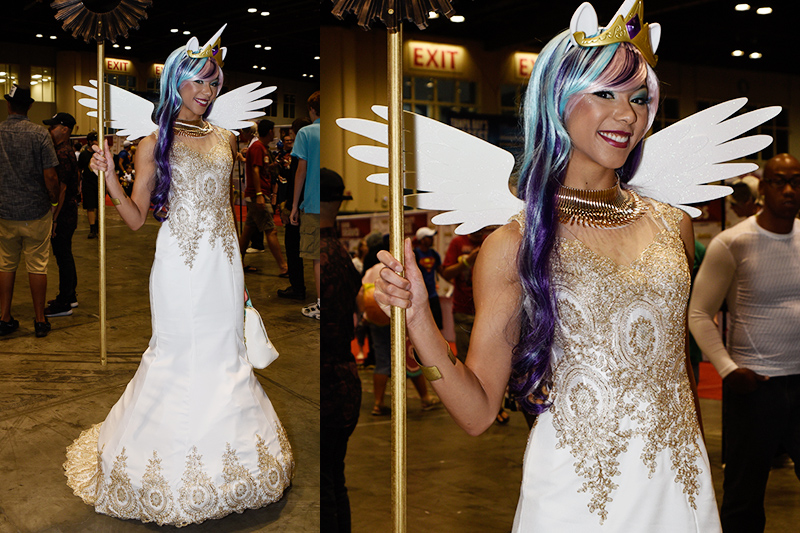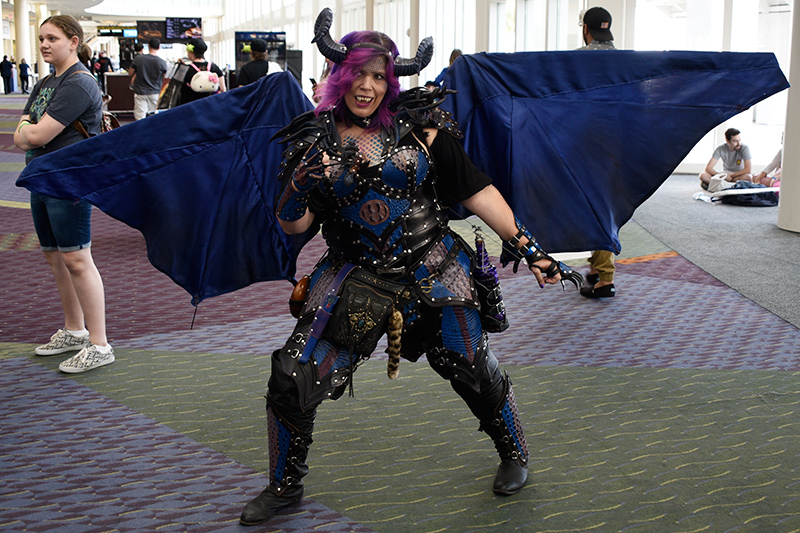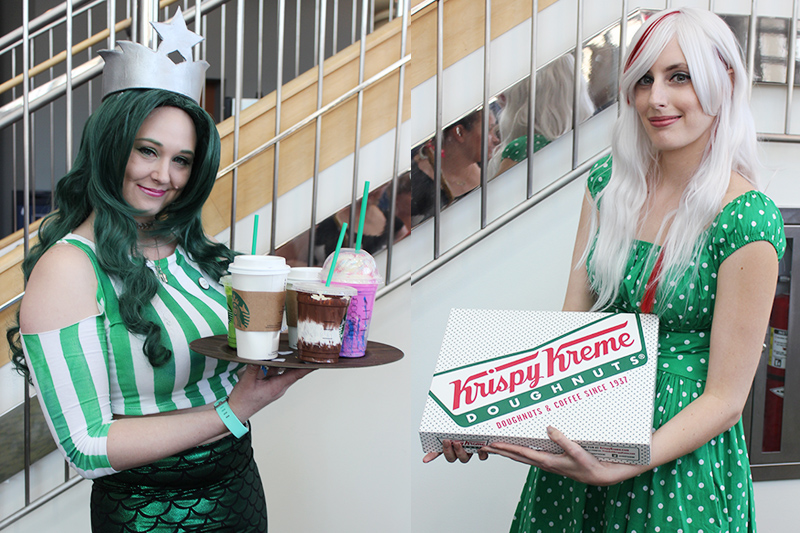 So cute! Anybody want some Starbucks or Krispy Kreme?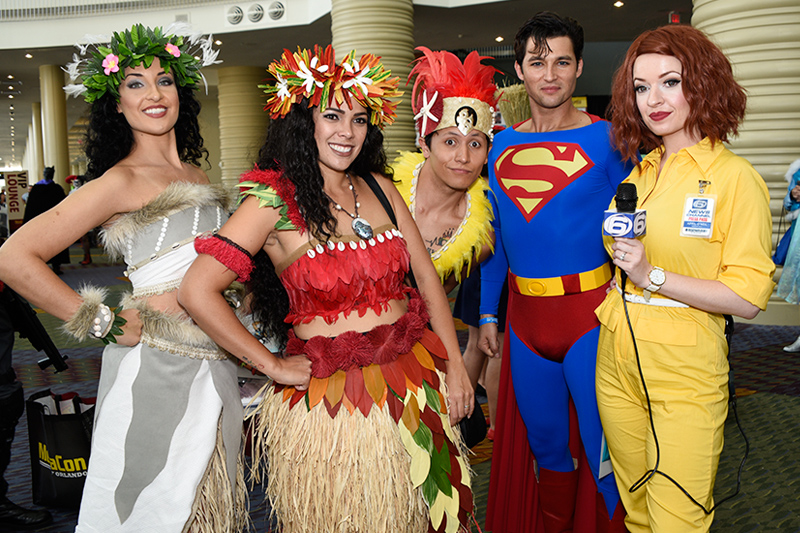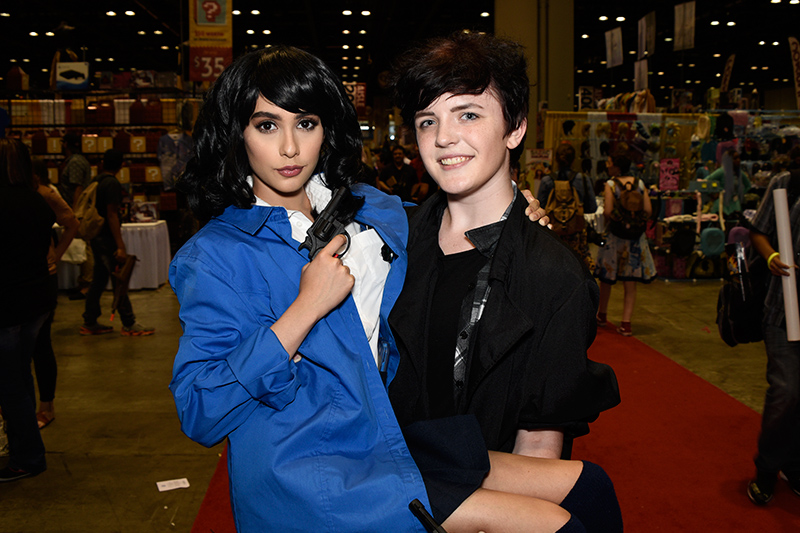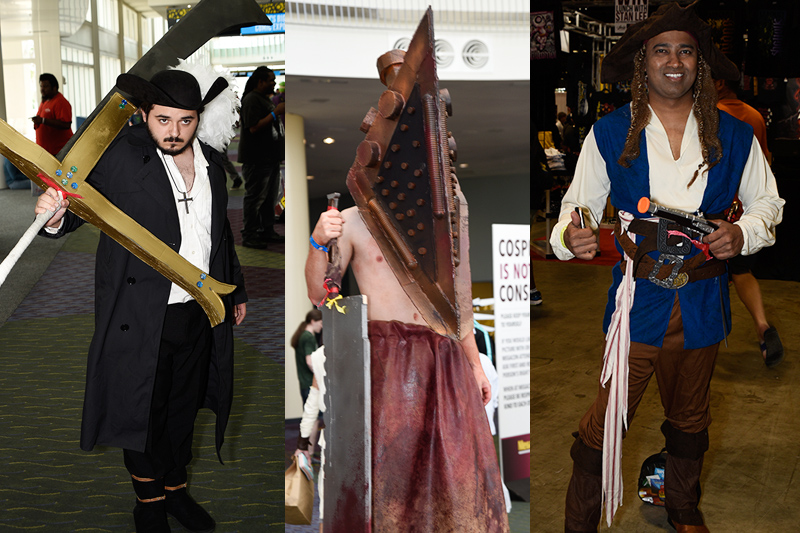 Which of today's cosplays was your favorite?