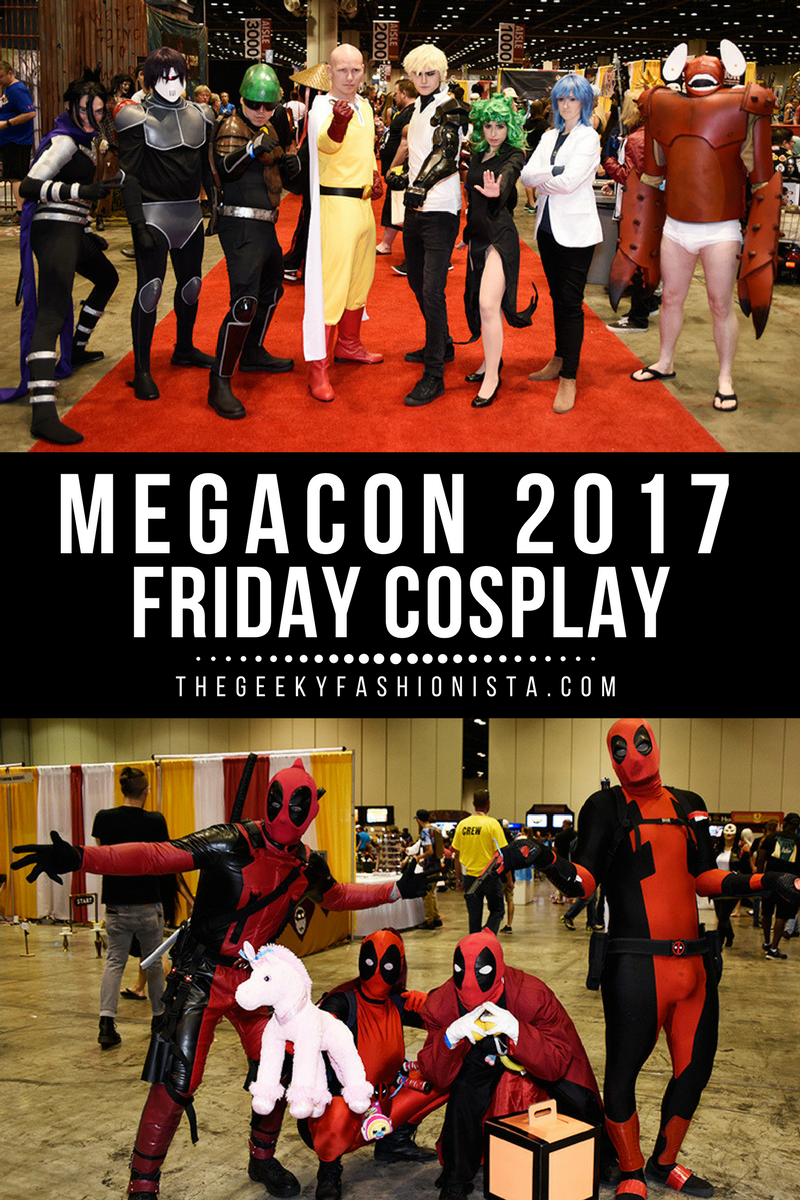 I had such a blast at MegaCon 2017! It came a bit abruptly for me so I wasn't as prepared for it as I would've liked but, nevertheless, I had an amazing time!
Since there was SO much going and my dad (who acted as my blog photographer) and I took SO many photos, I decided to split up my MegaCon coverage into three "types" of posts – yes, expect a lot of MegaCon ahead – Cosplay, My Experience, and What I Wore. I'm going to start with my first of three Cosplay posts sharing some of the various cosplays I saw over the weekend. Splitting them up by day, I will begin with Friday (as I did not attend the con on Thursday).
Keep reading to see Friday's incredible cosplays!
There were so many great cosplays, I decided to break them down into different categories. Also, if you are one of the cosplayers featured here, I would be more than happy to credit you and send you high res photos if you'd like! 🙂
Animated Disney/Pixar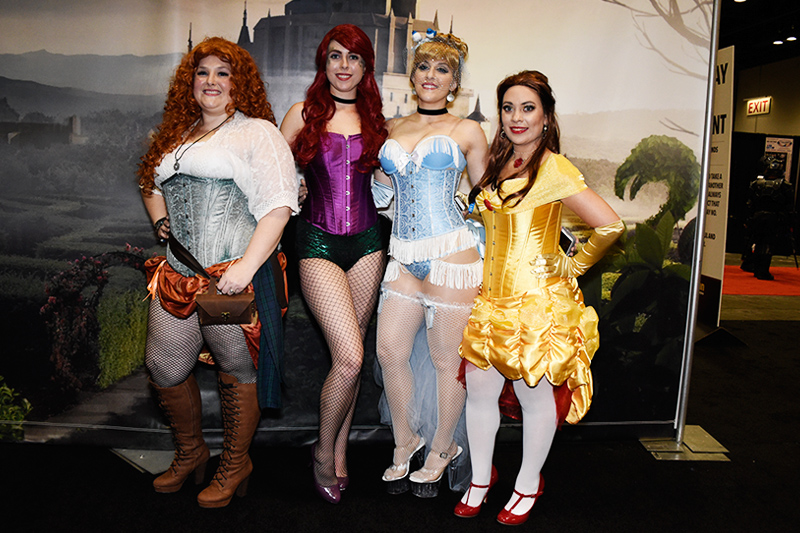 How fab are these Disney burlesque cosplayers?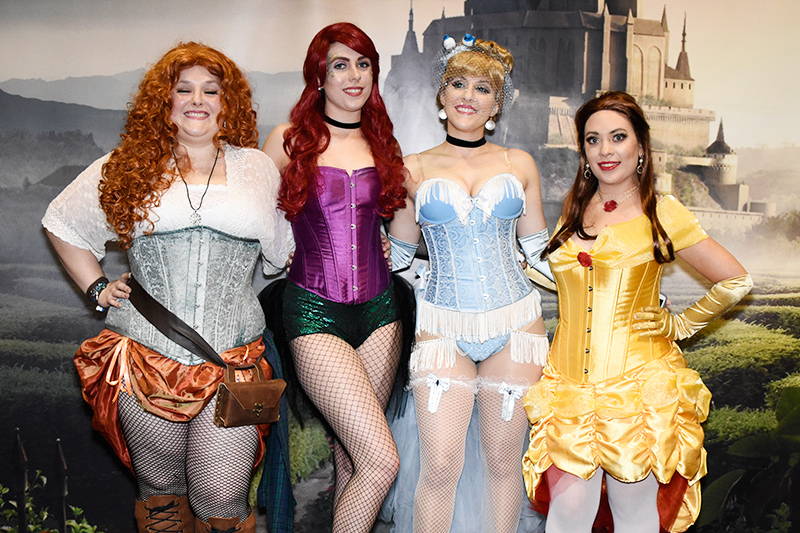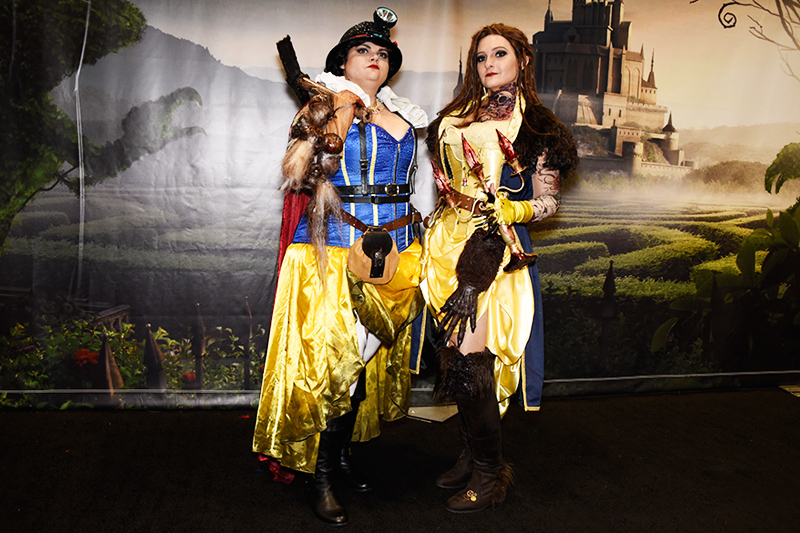 These ladies look FIERCE!! It doesn't look like they need a prince to save them from anything!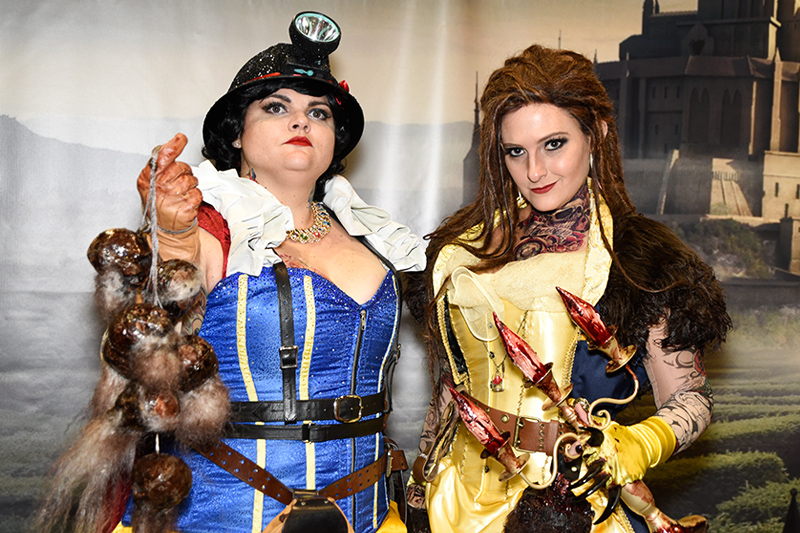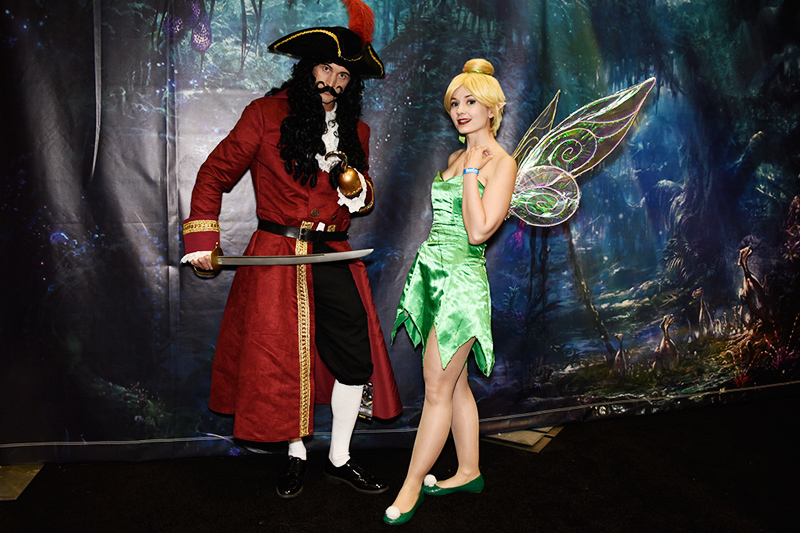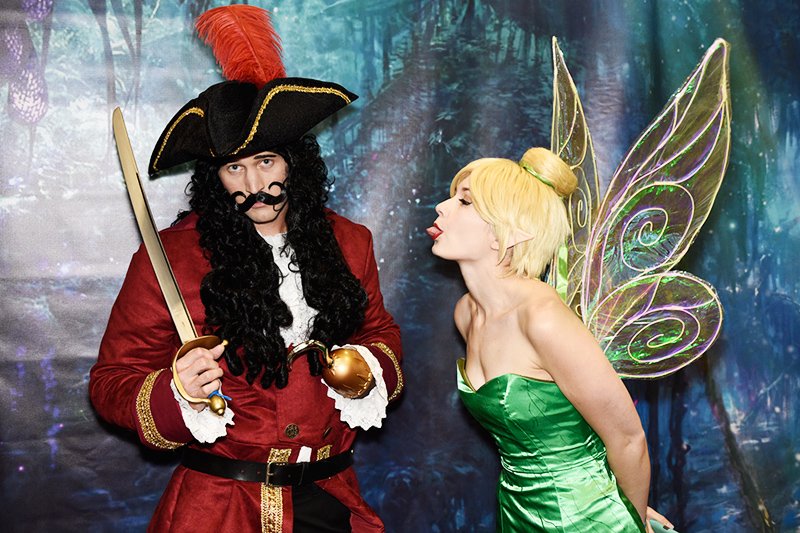 How adorable is this Tinkerbell and Hook?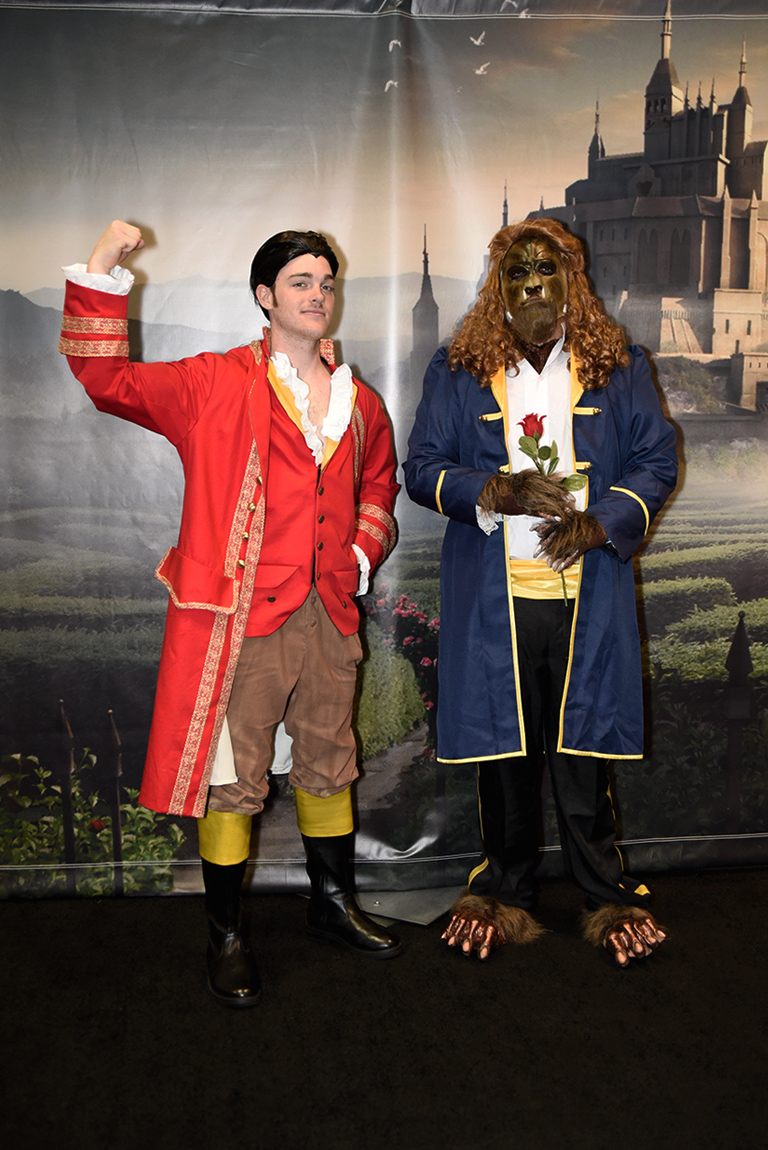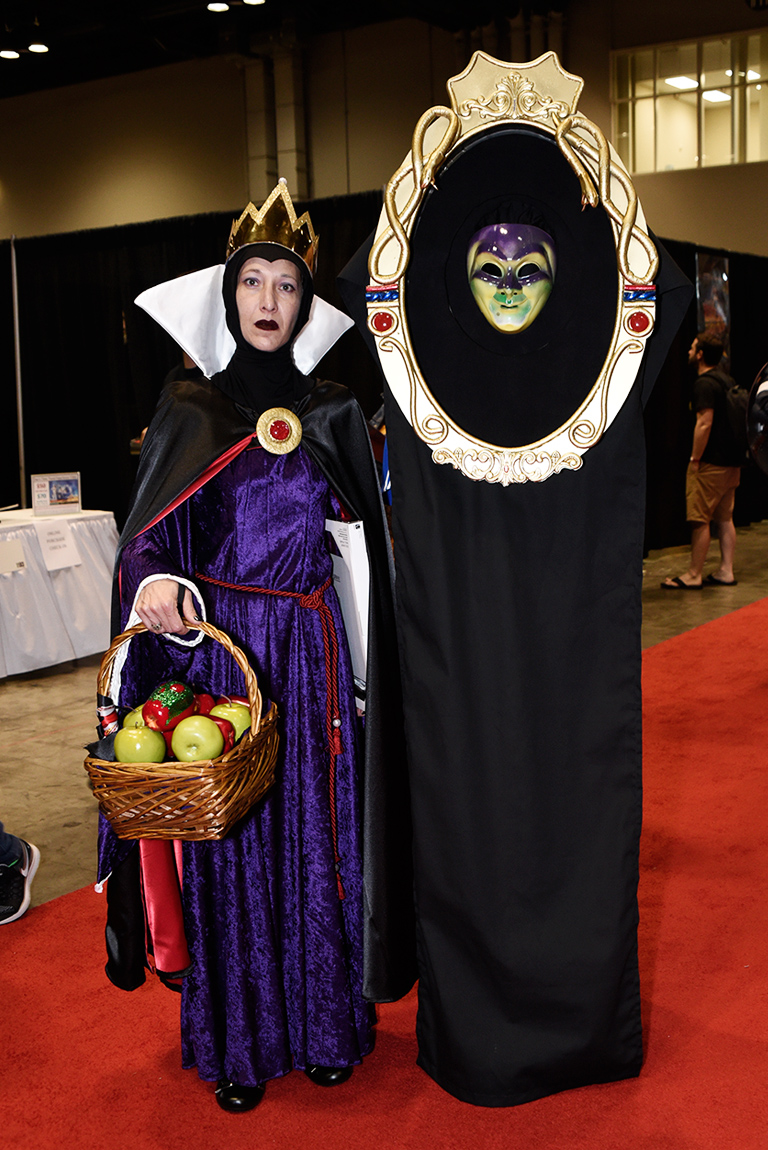 This Evil Queen and Magic Mirror duo is so great!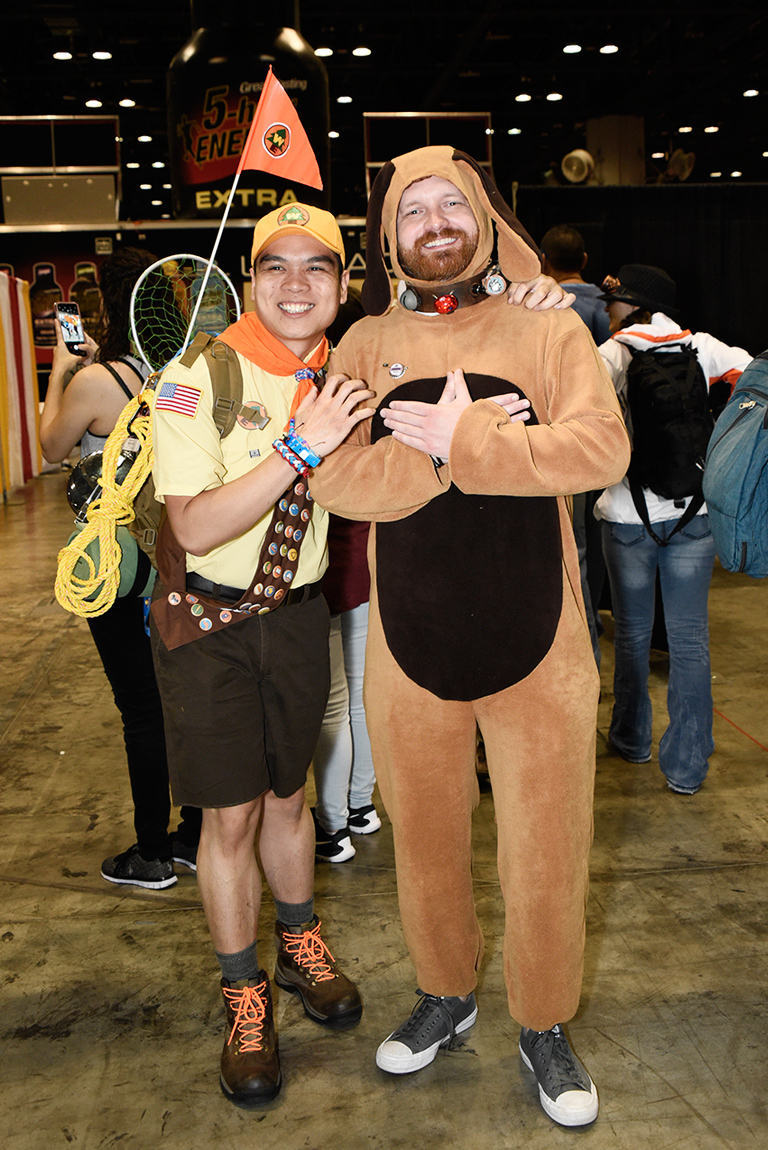 This Up cosplay is so cute!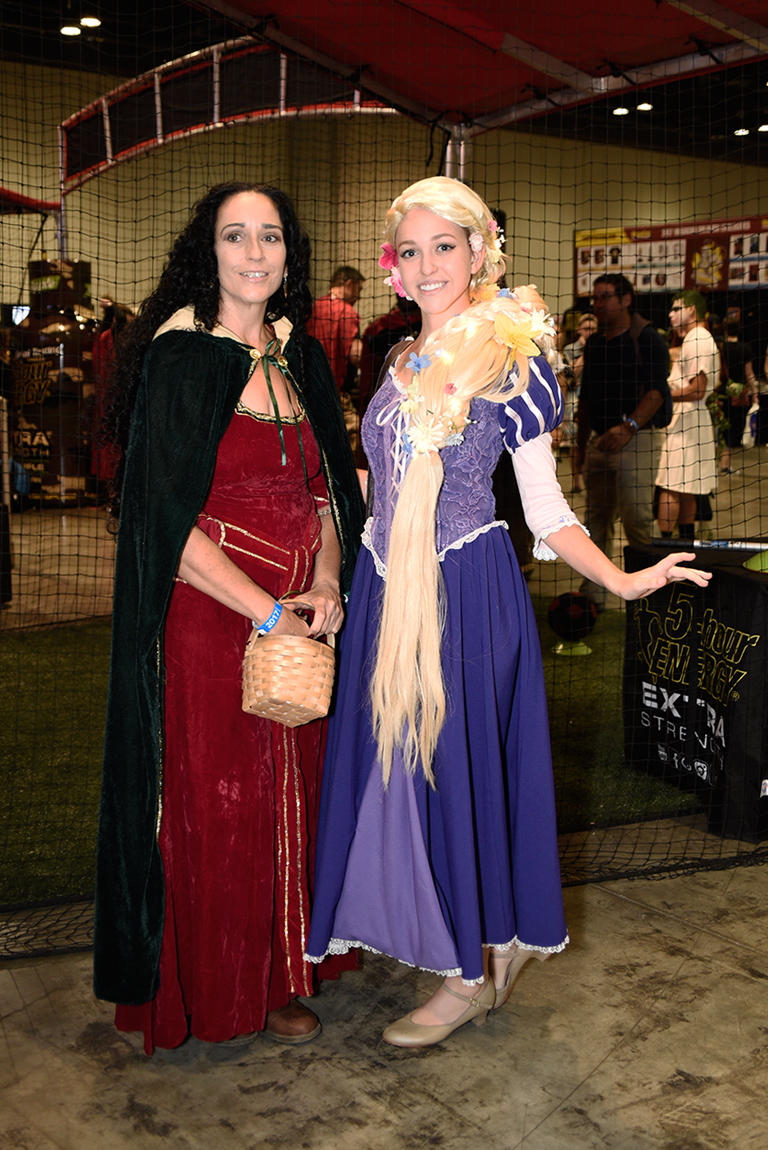 This mother/daughter cosplay of Mother Gothel and Rapunzel is so perfect!
Comics/Superheroes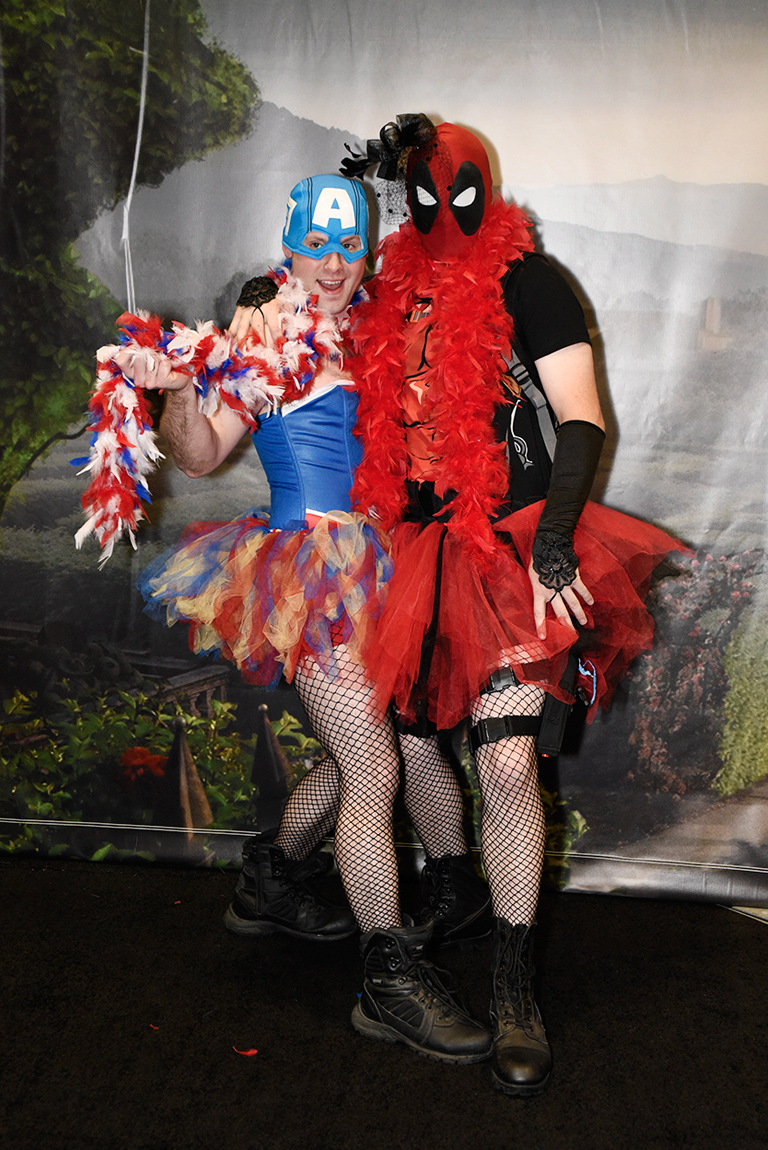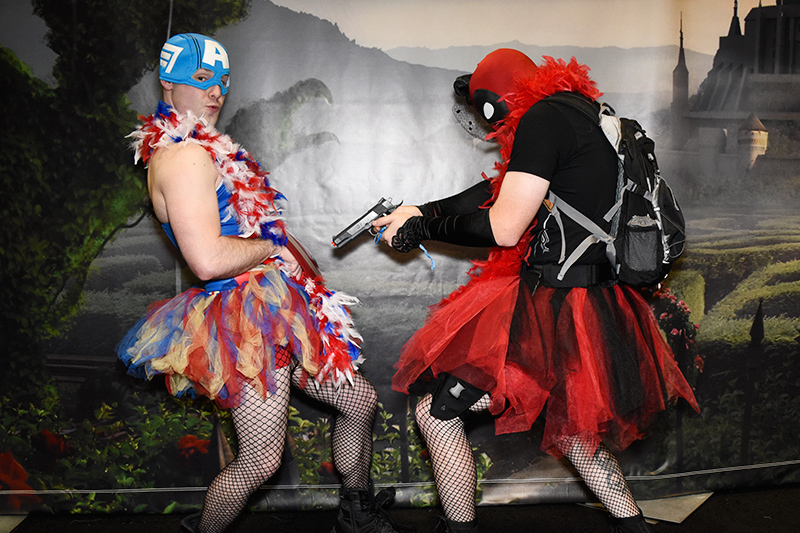 These two were having too much fun!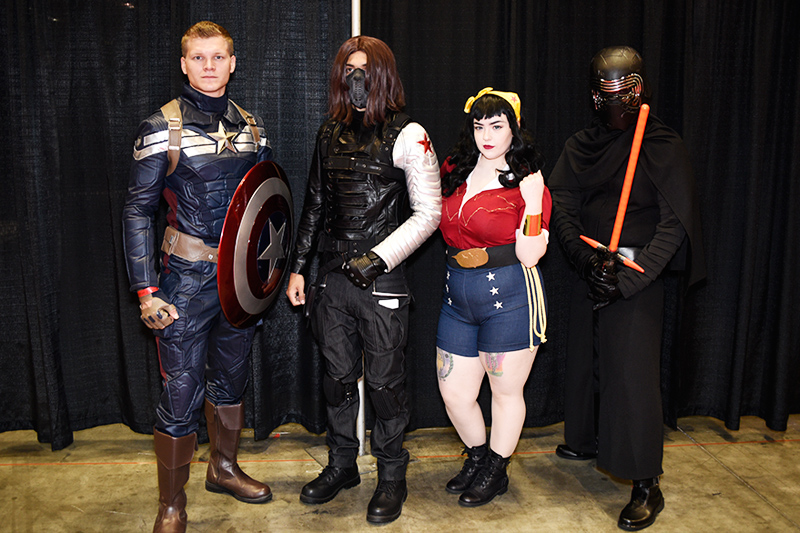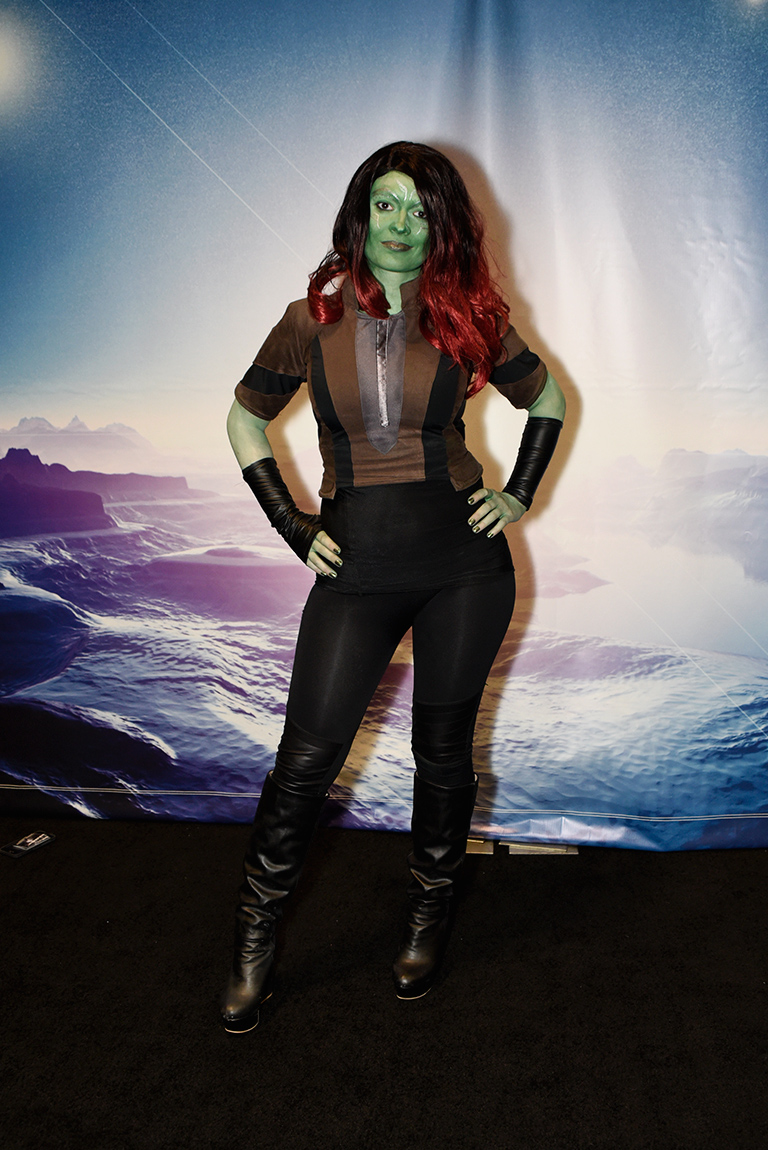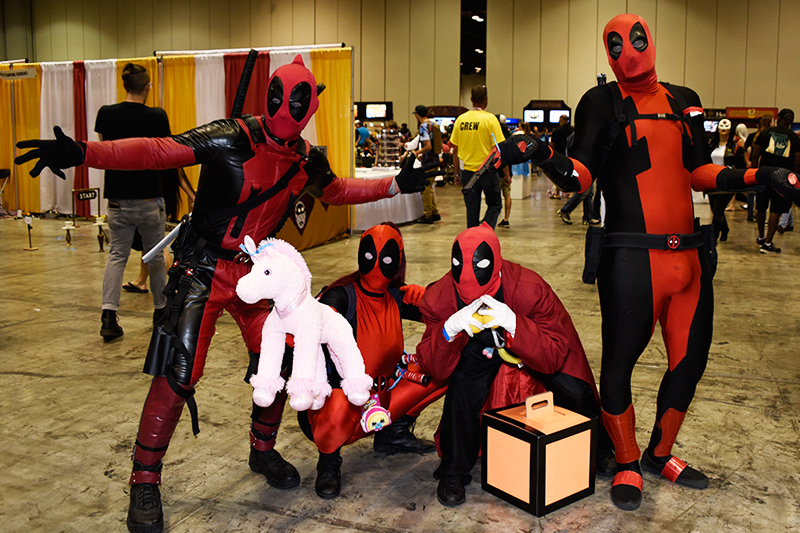 This group of Deadpools were hilarious!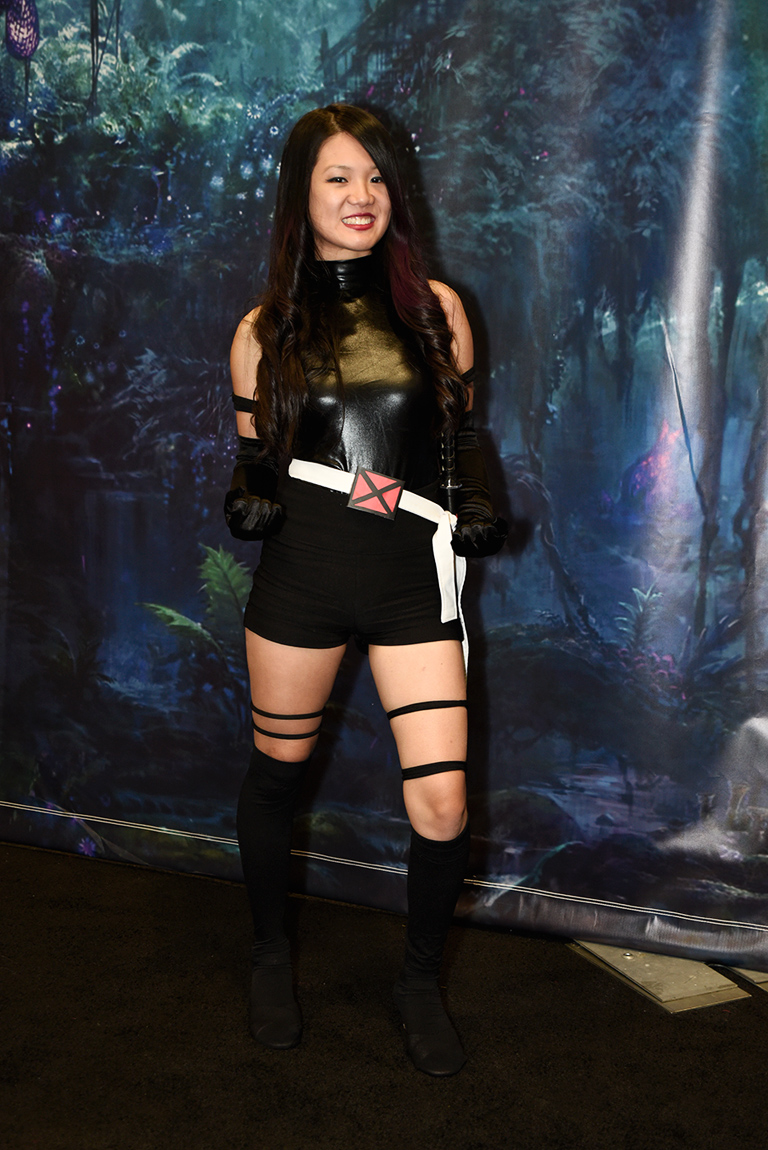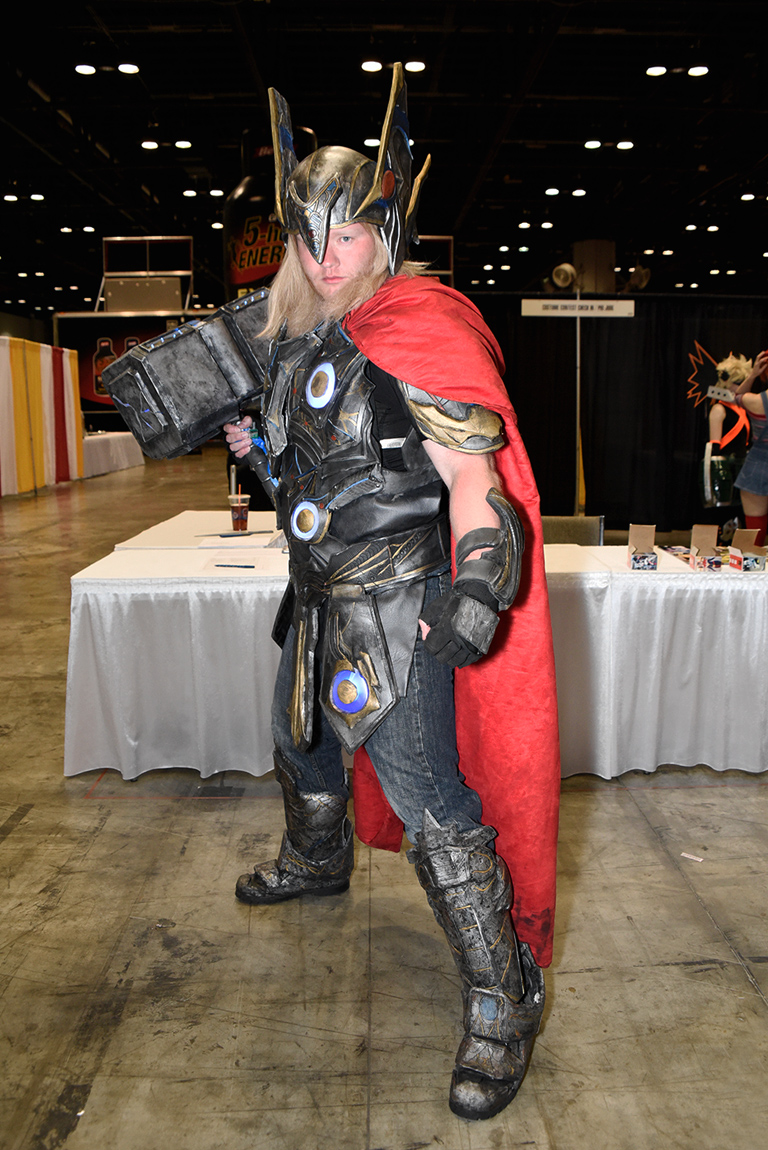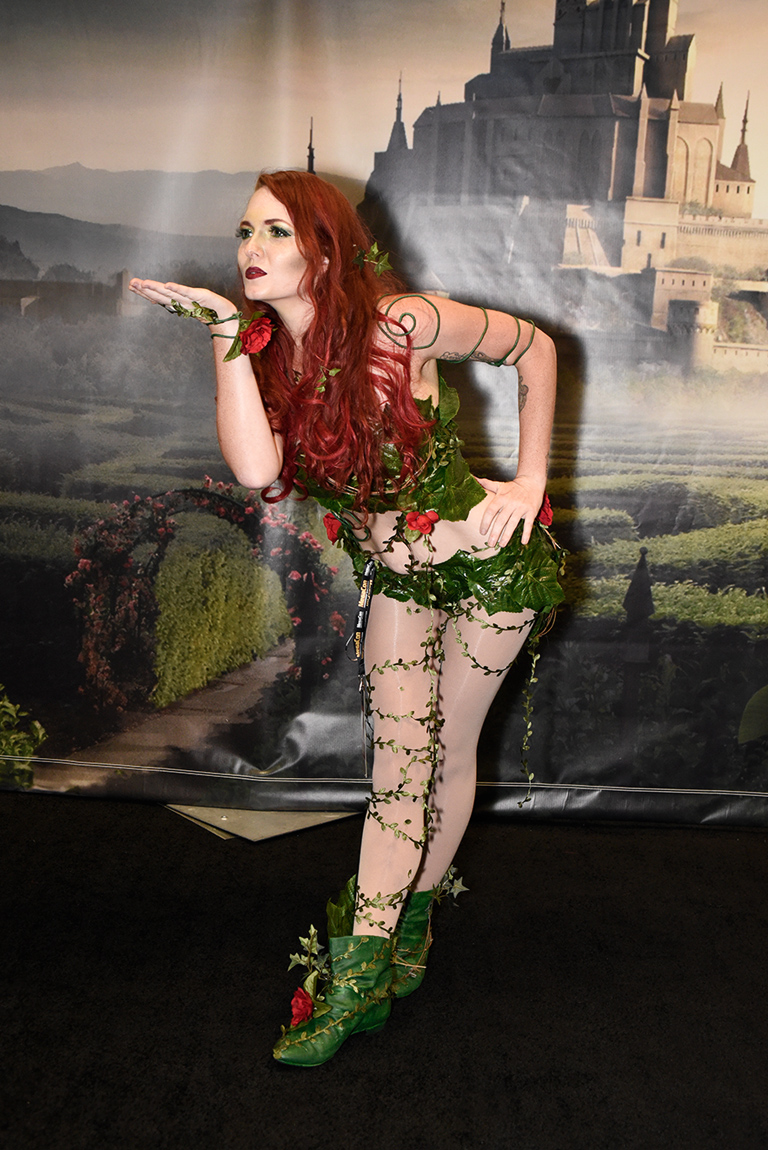 How stunning is this Poison Ivy?

Another beautiful Poison Ivy along with a lovely Harley Quinn!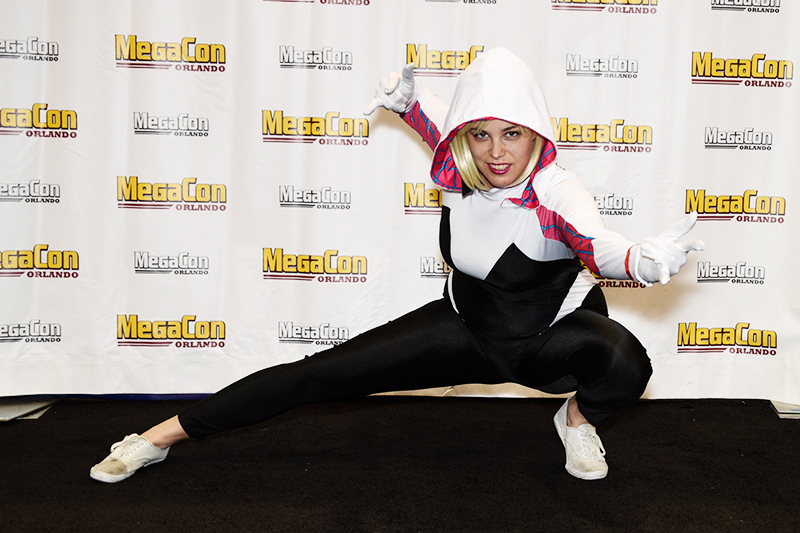 She's got the Spider-Gwen pose down!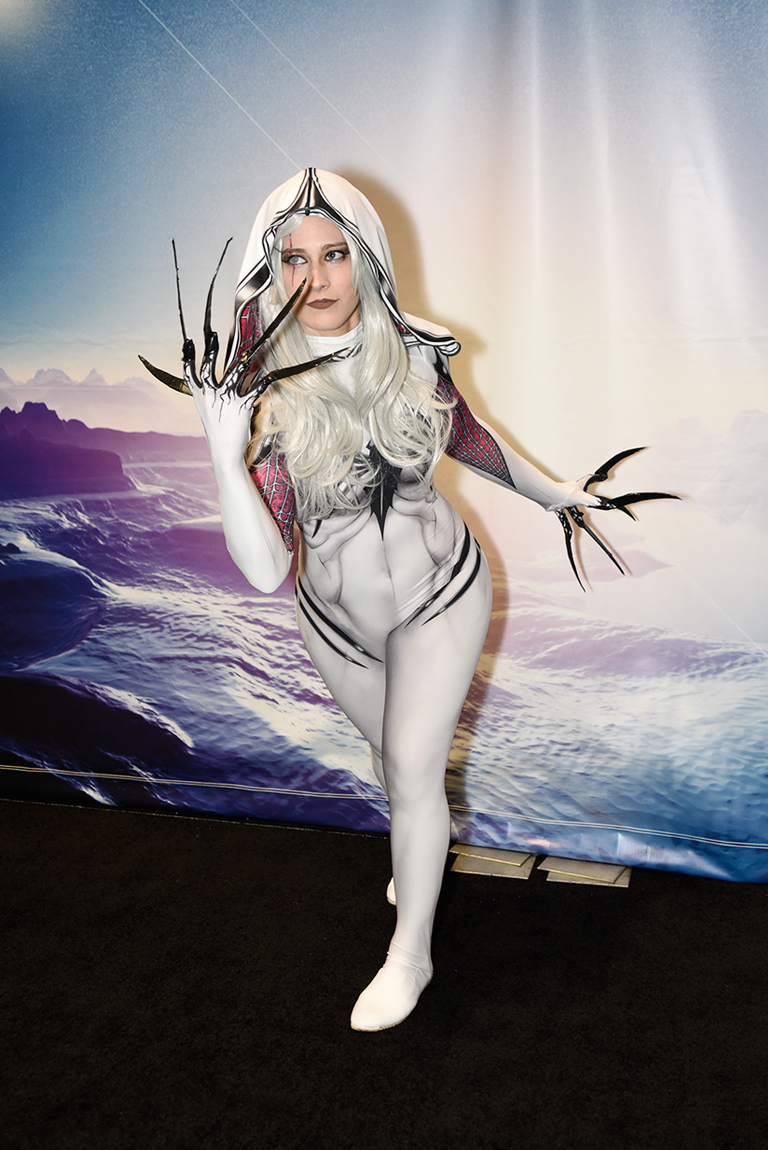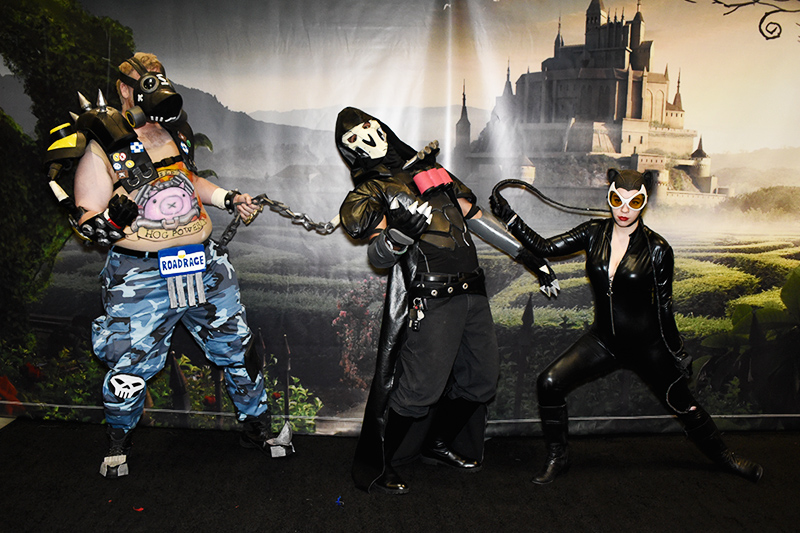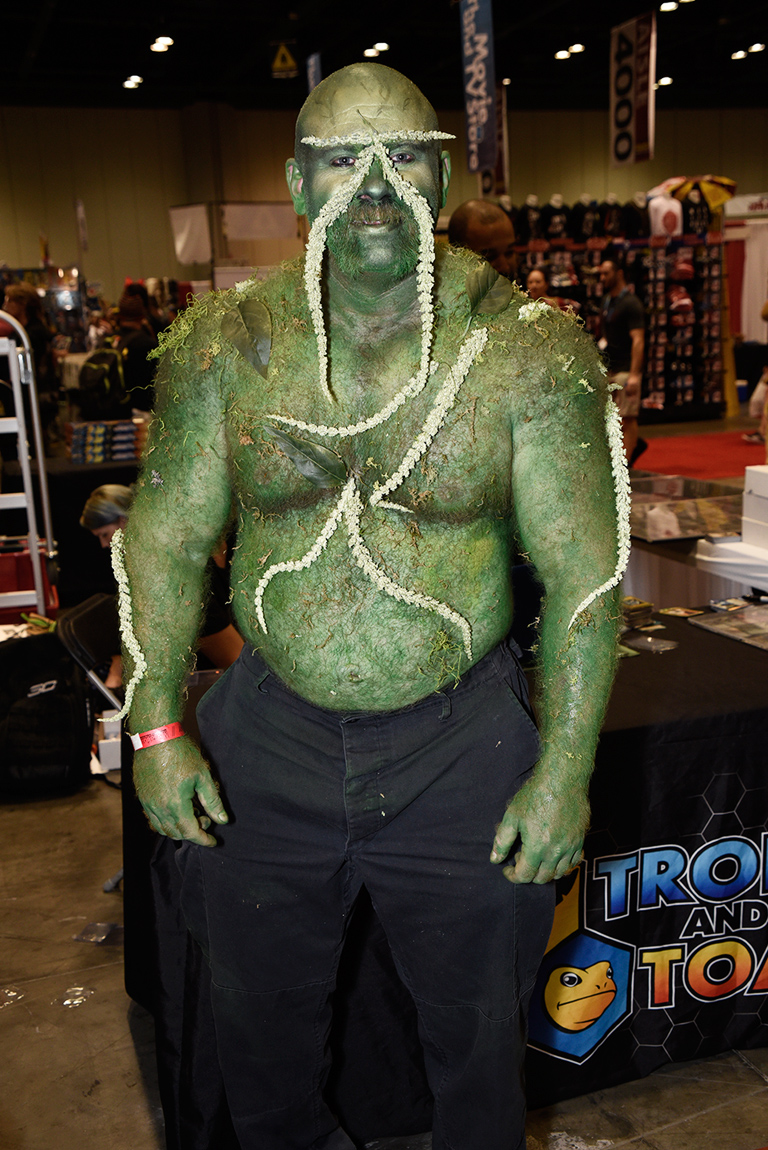 What an awesome Swamp Thing!
TV/Movies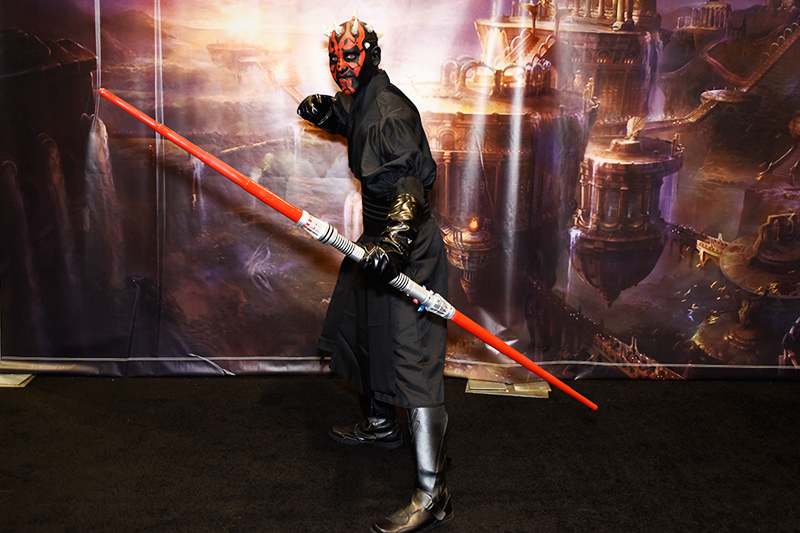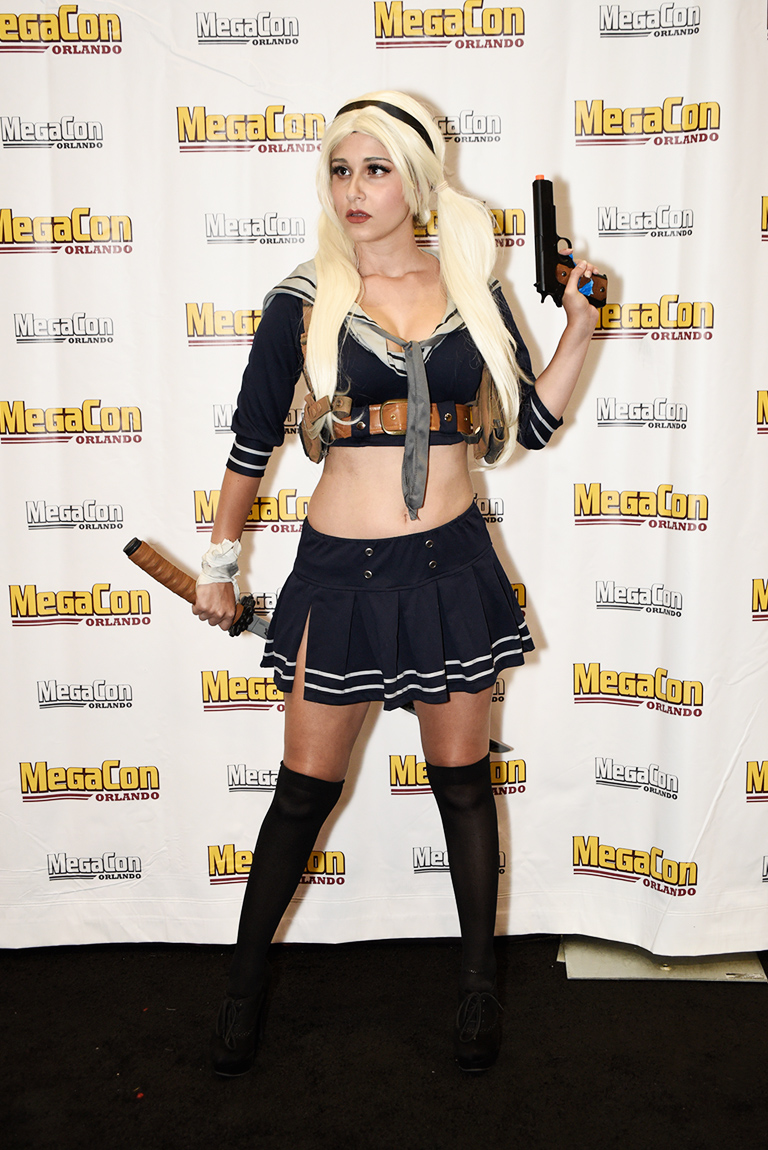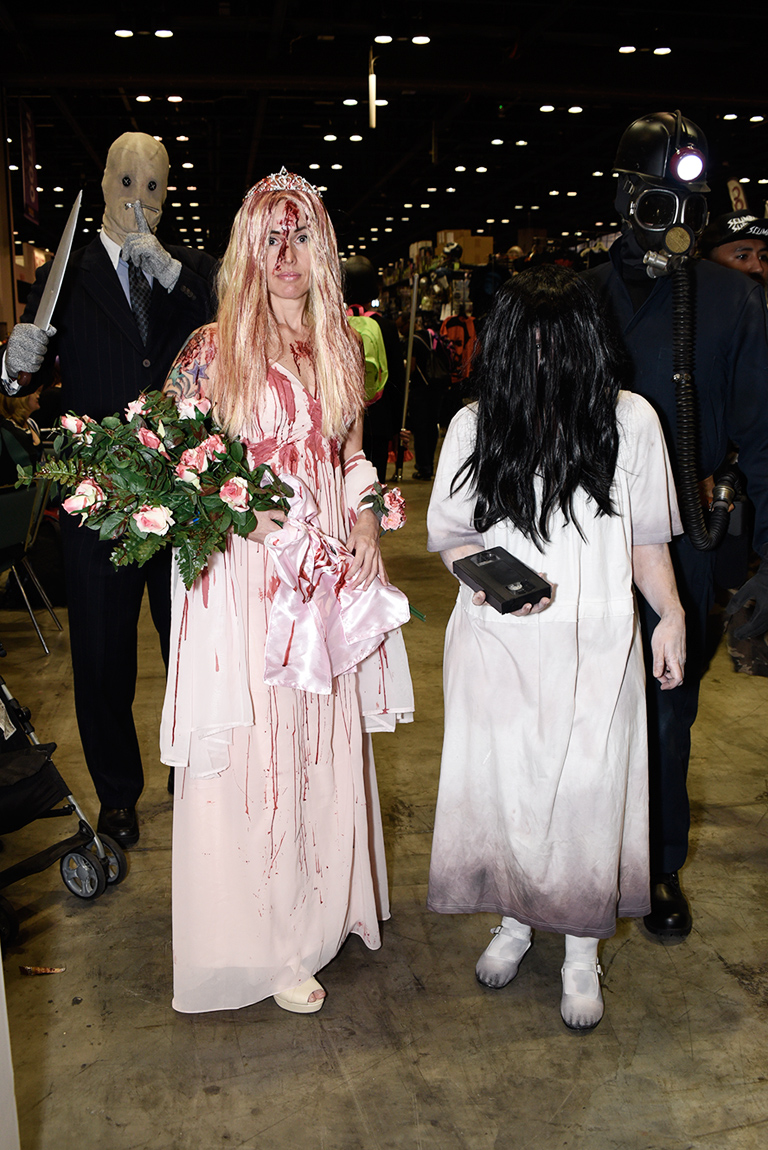 I wouldn't want to run into them in an alley!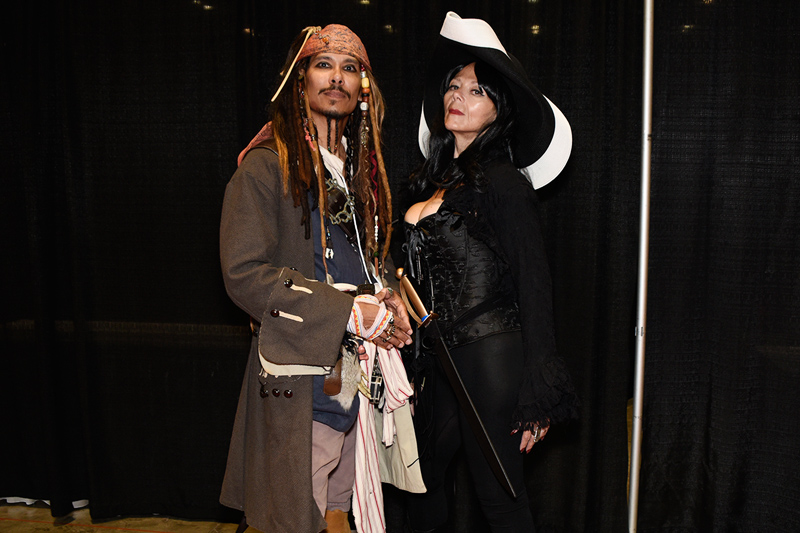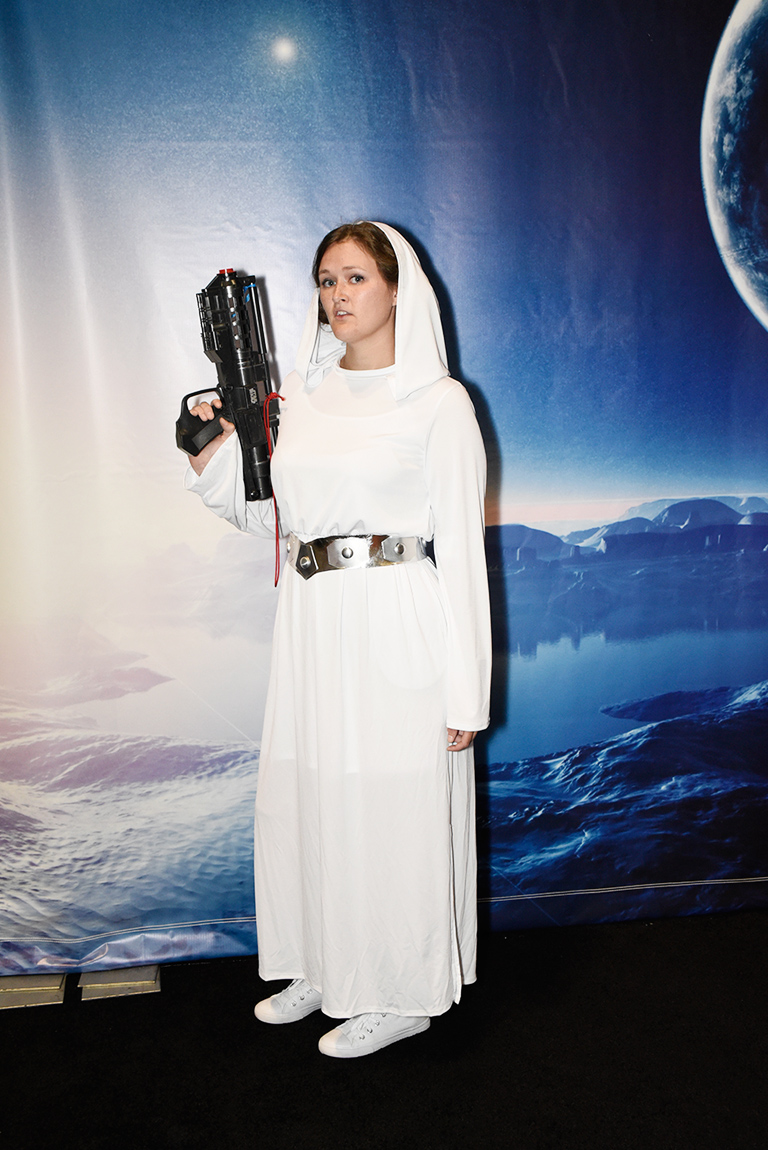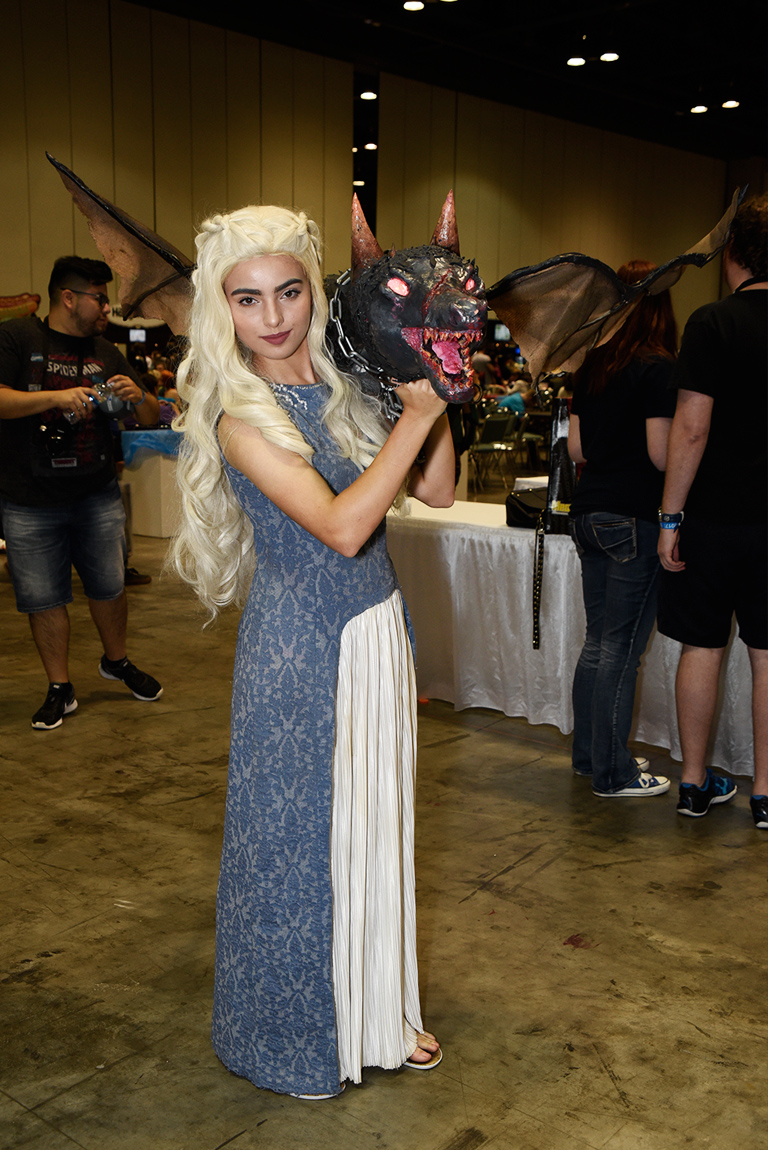 A girl and her dragon – how amazing is this Daenerys?!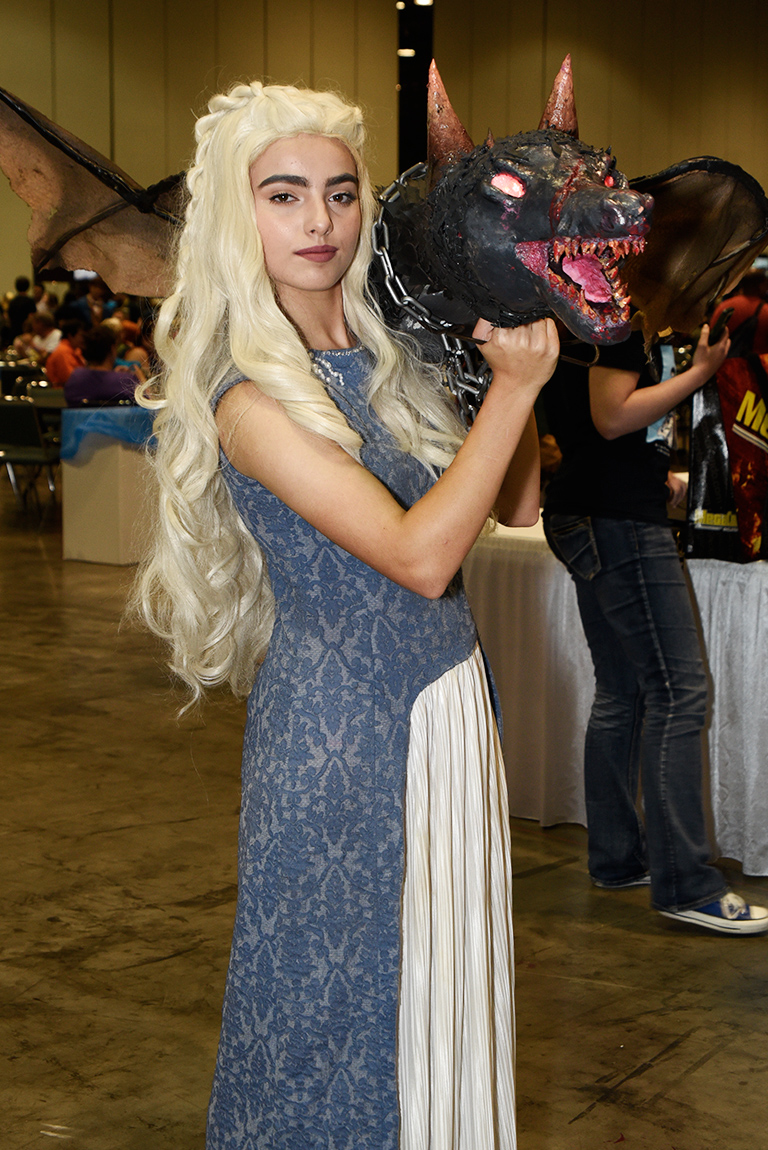 Anime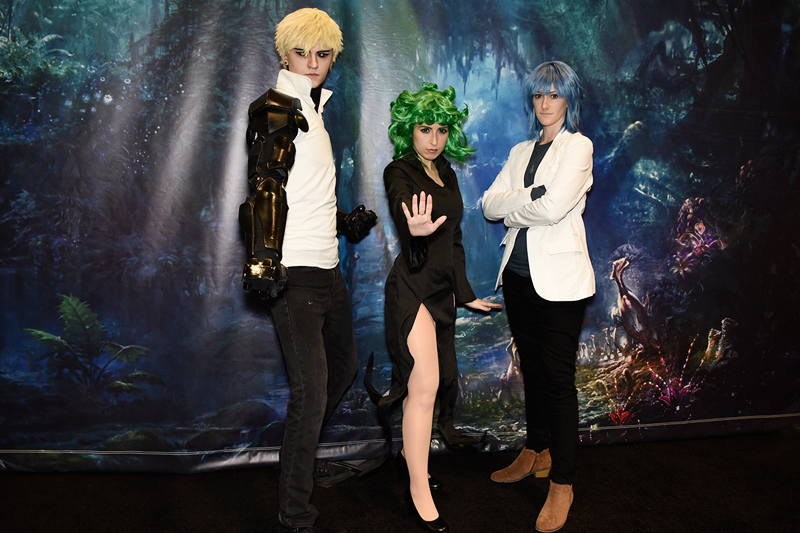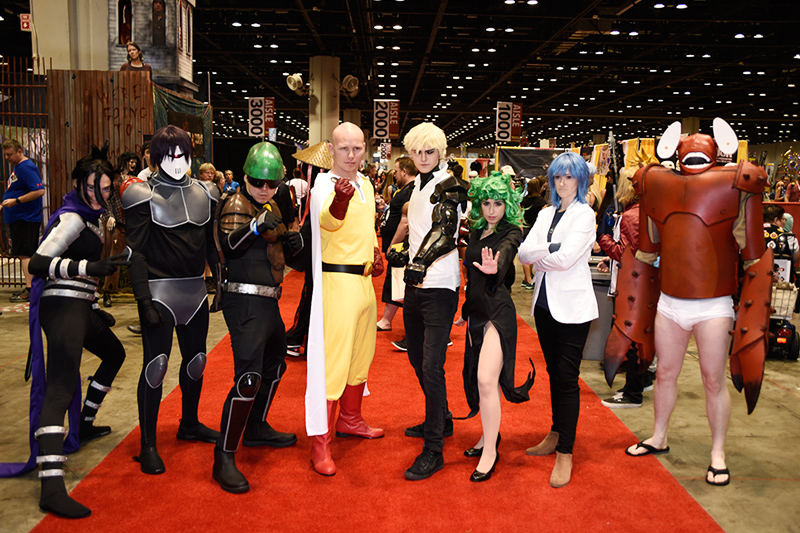 Absolutely love this One Punch Man group!!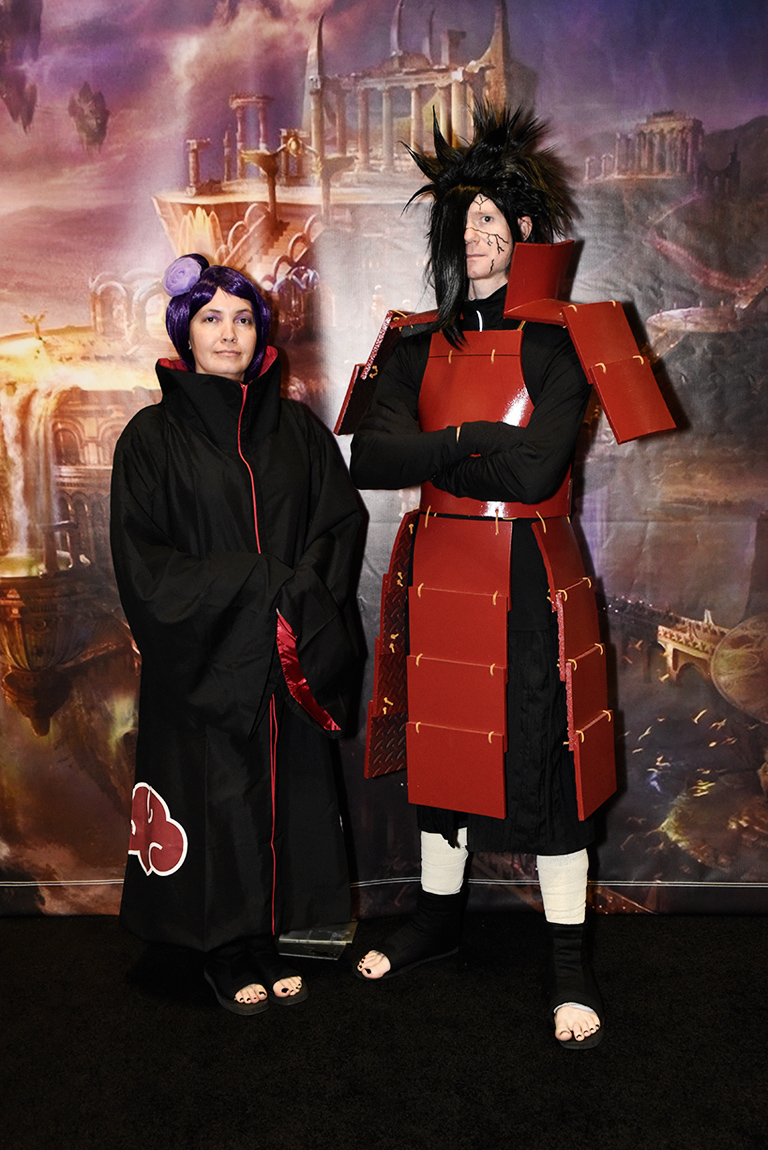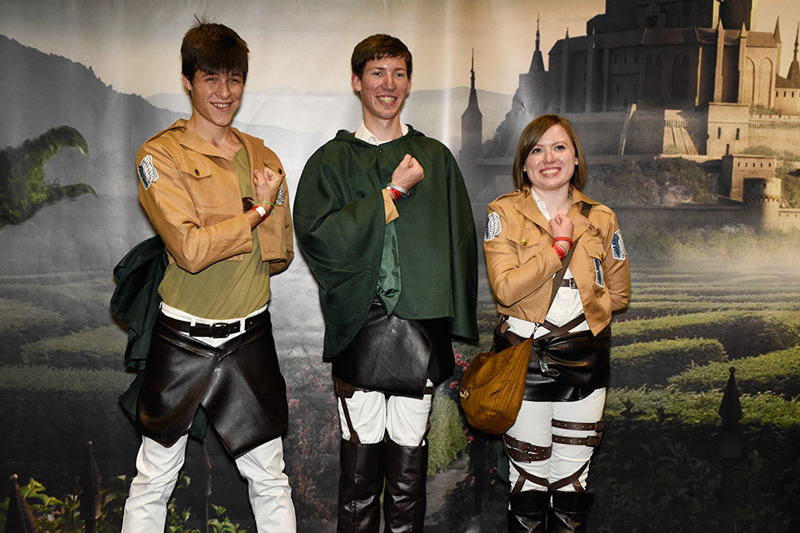 I'm always happy to see Attack On Titan cosplayers!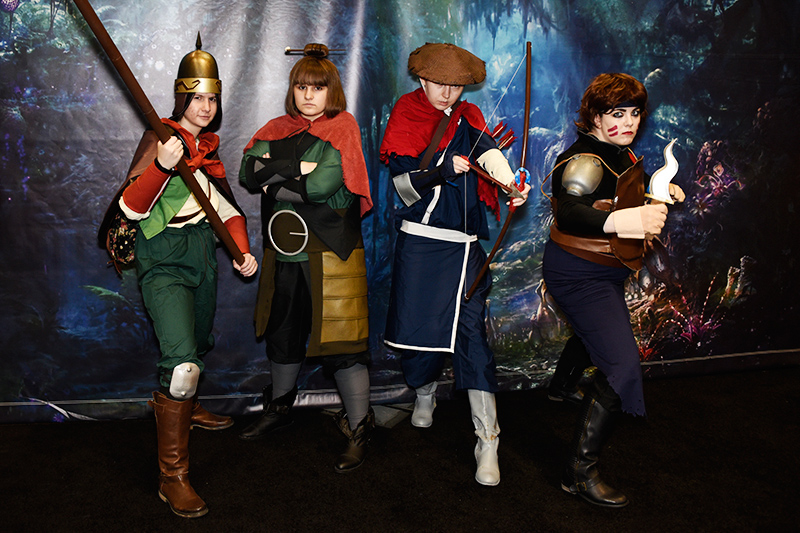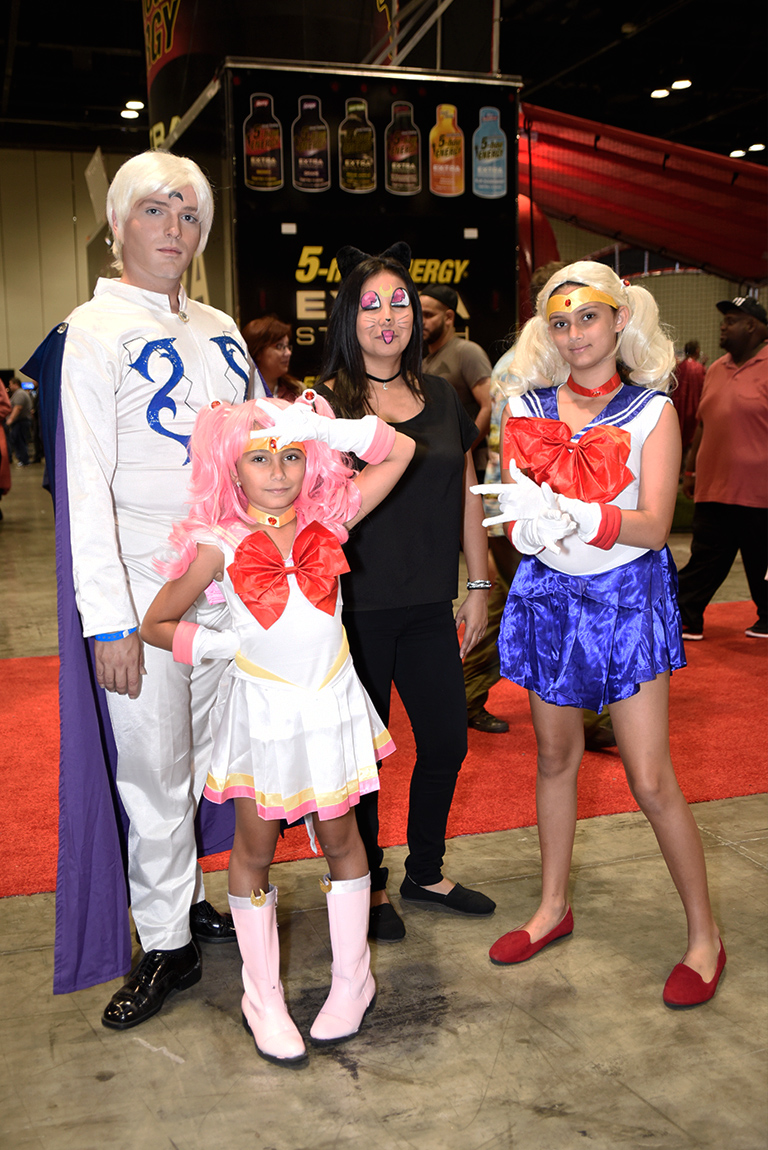 Sailor Moon cosplays are always a yes!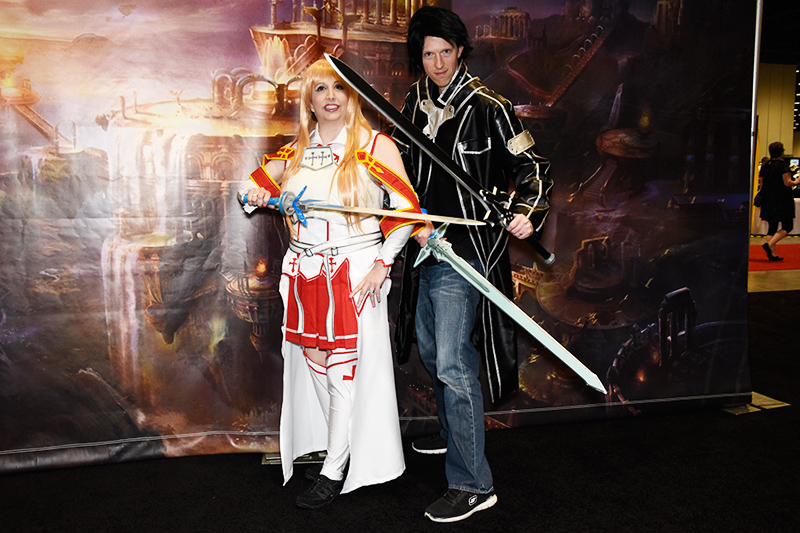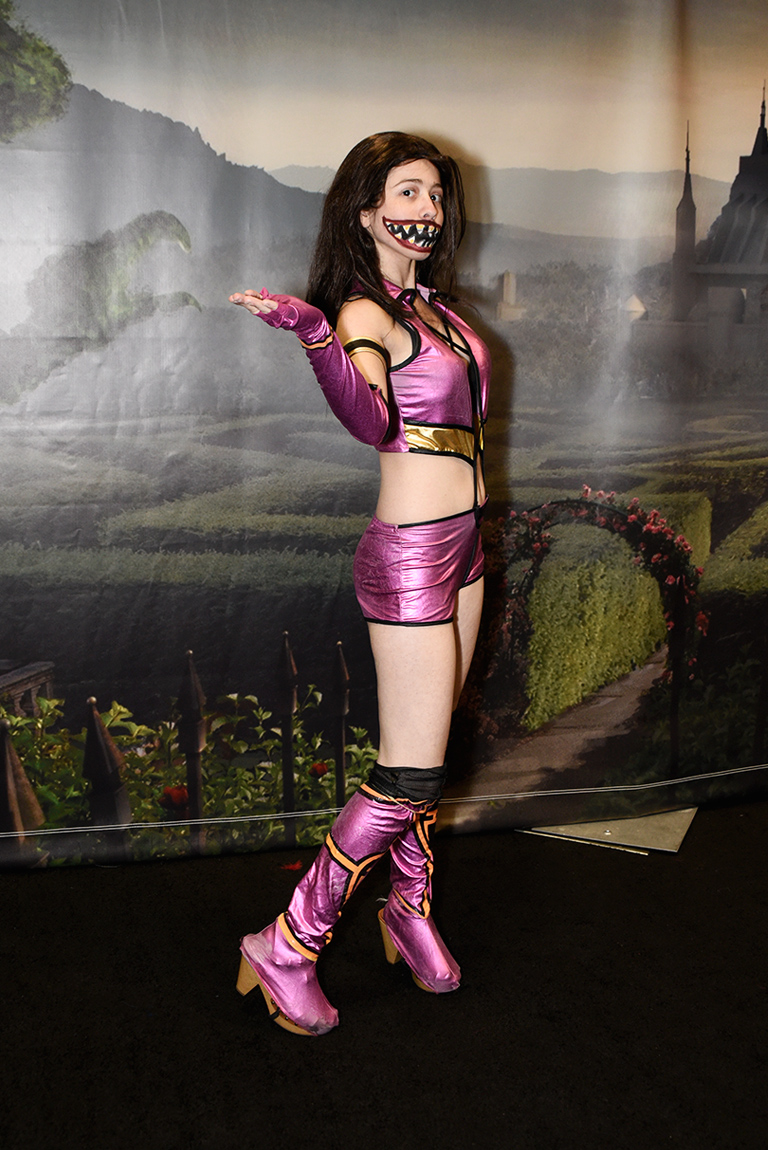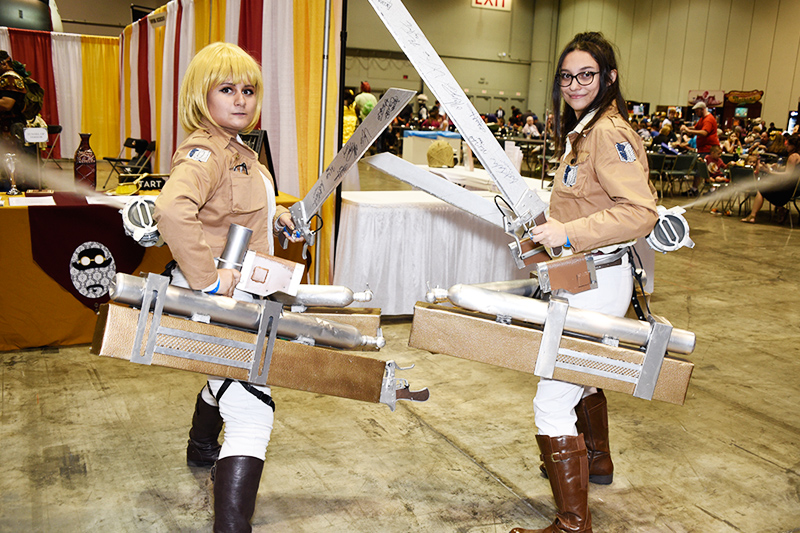 Their 3 dimensional maneuvering gear actually let out steam! Very cool!

Other/Gaming/Multiples/Not Sure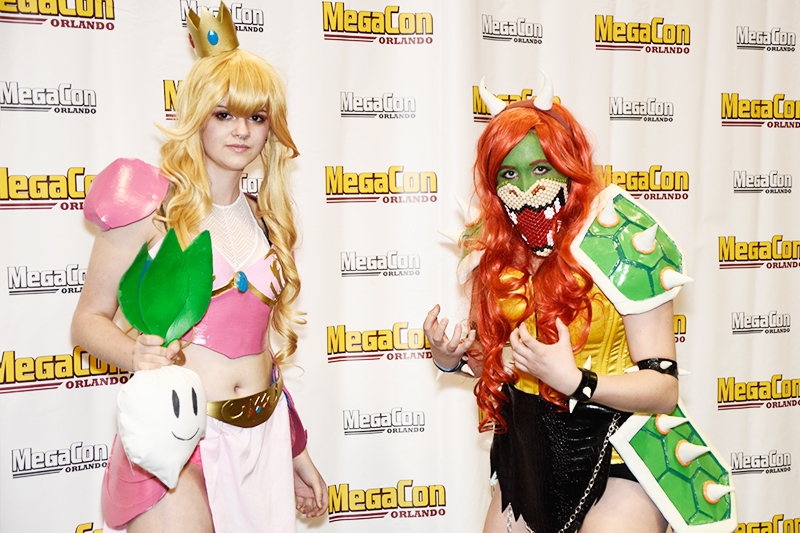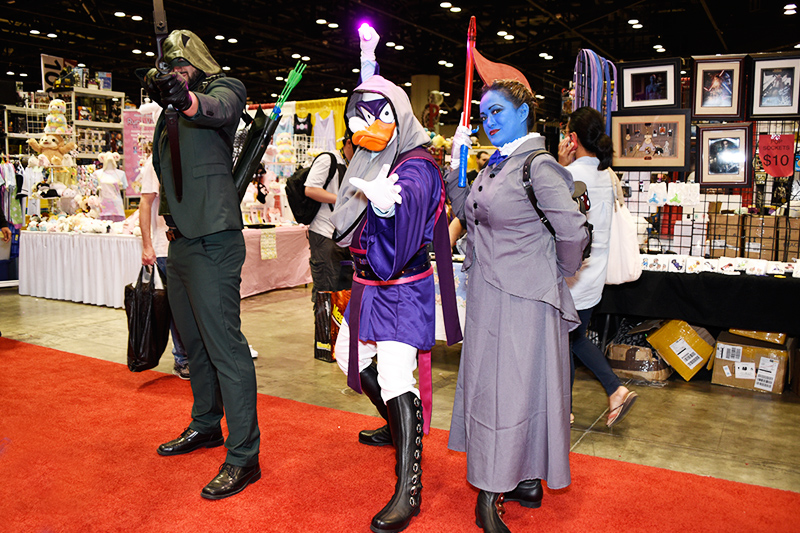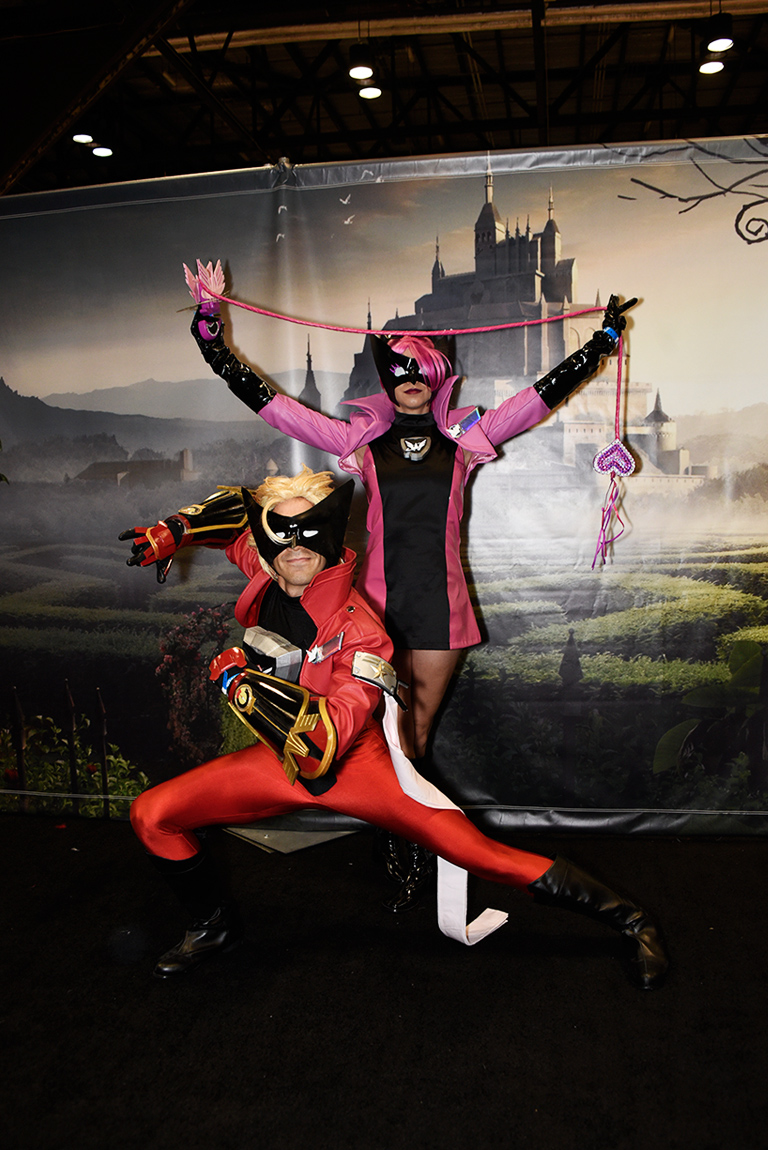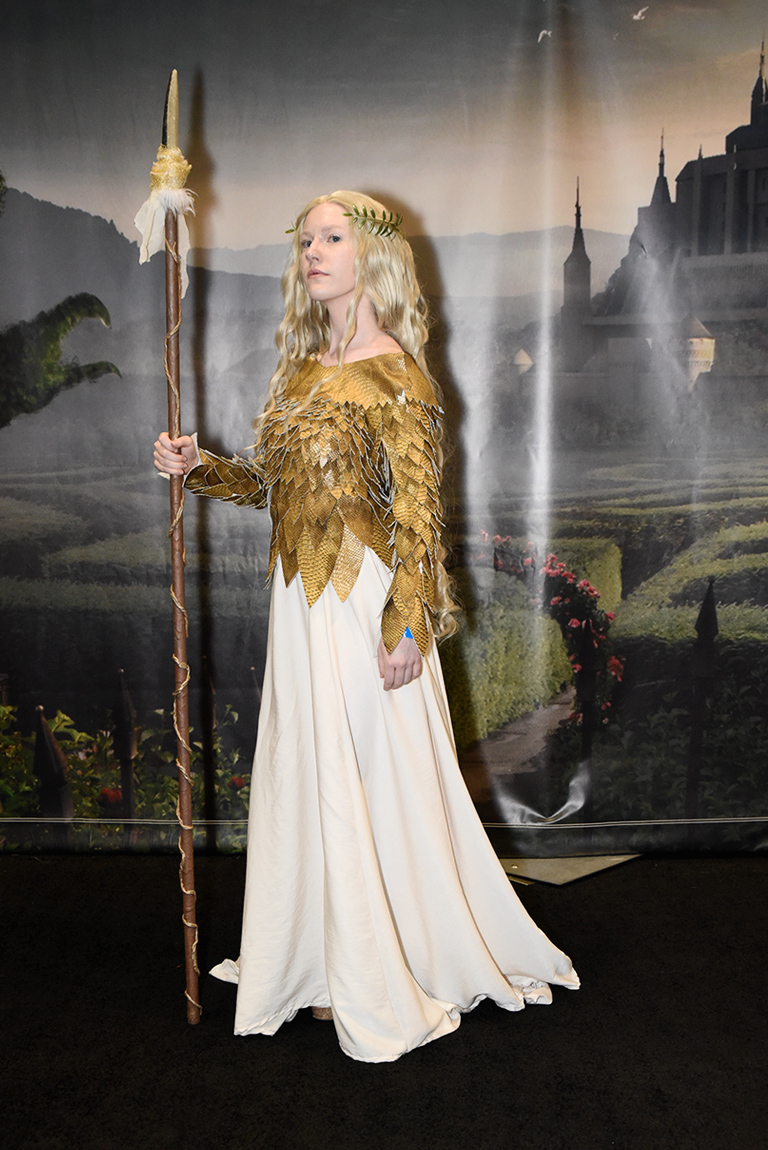 Her gorgeous gown is an original design – even more impressive!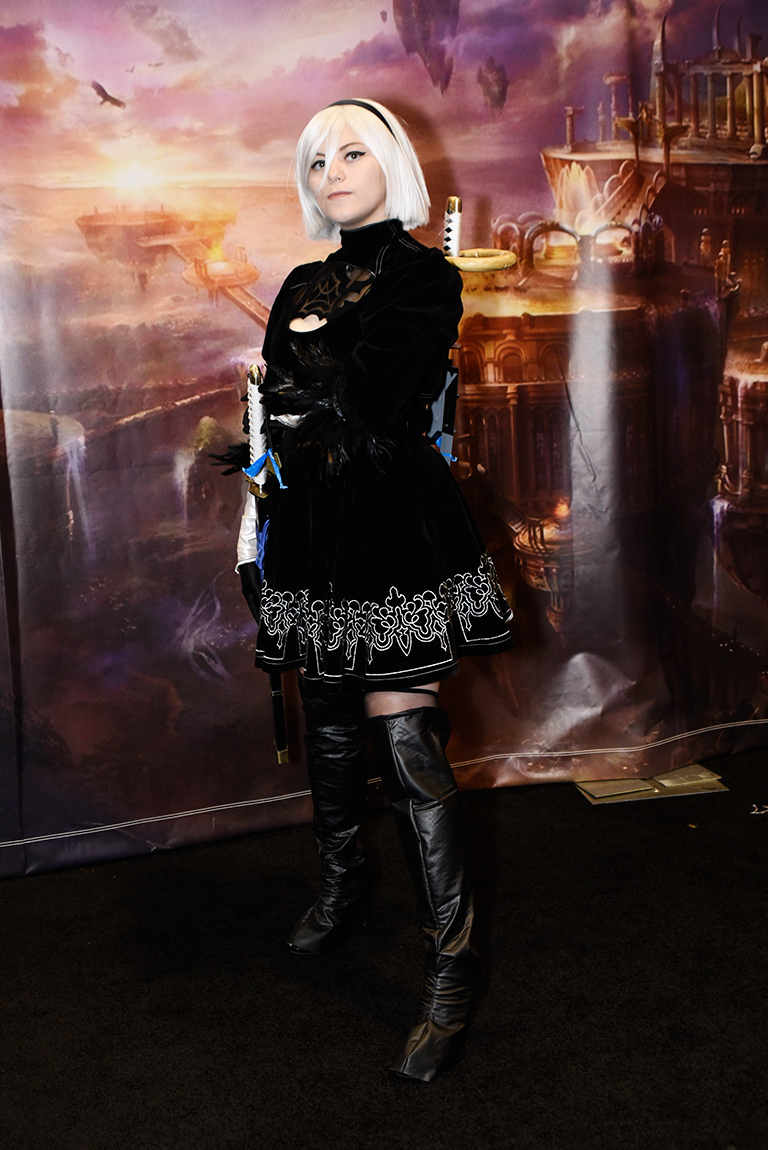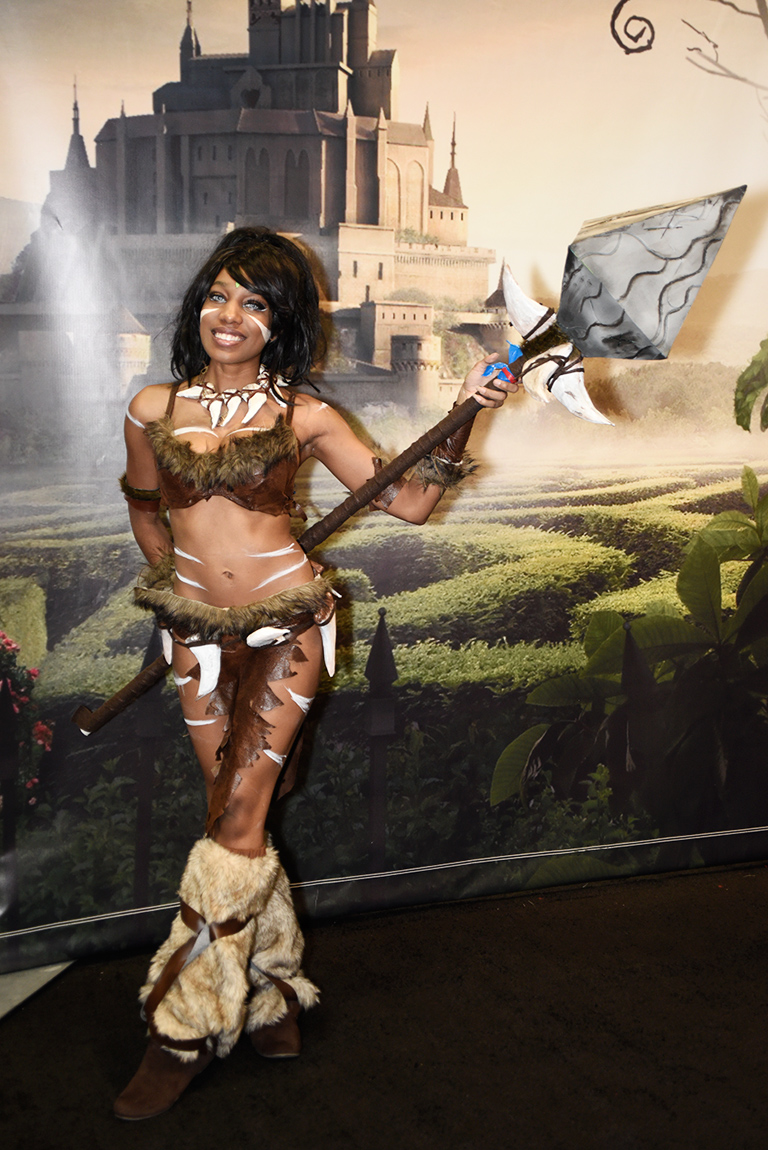 She looks so incredible!!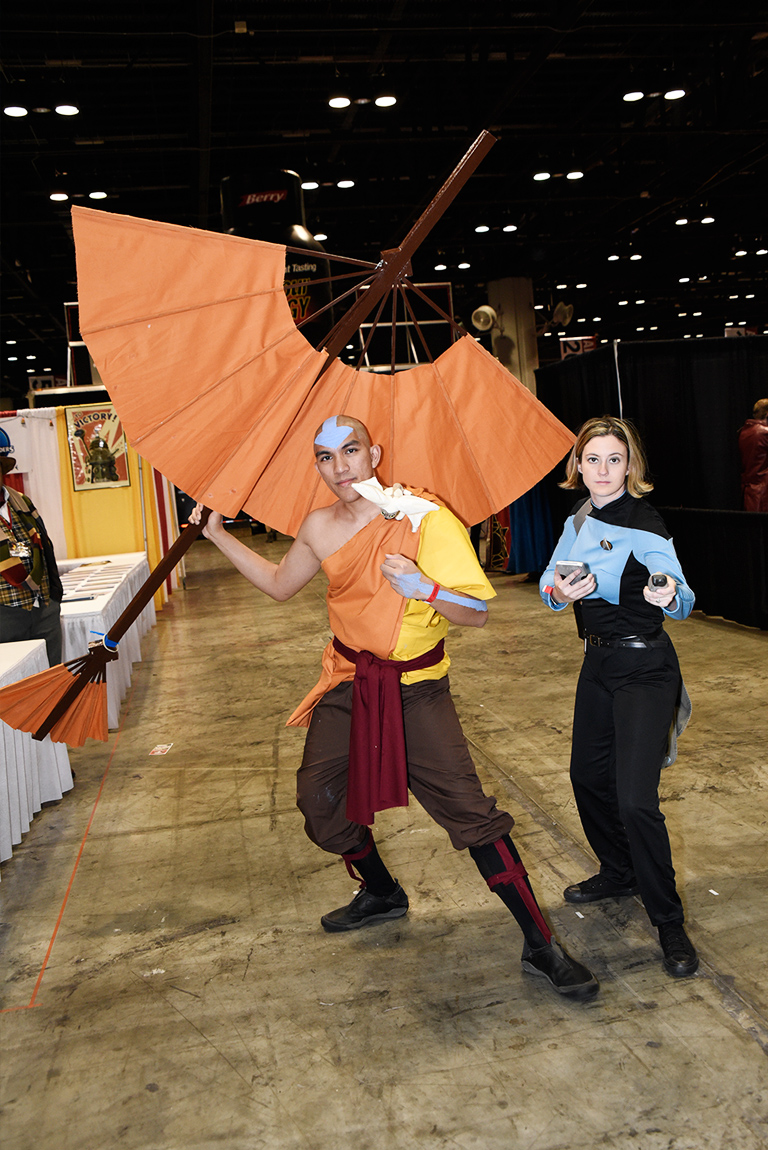 The Avatar and a Starfleet officer – what an interesting pair!
What d0 you think of MegaCon's Friday cosplays? Do you have a favorite?