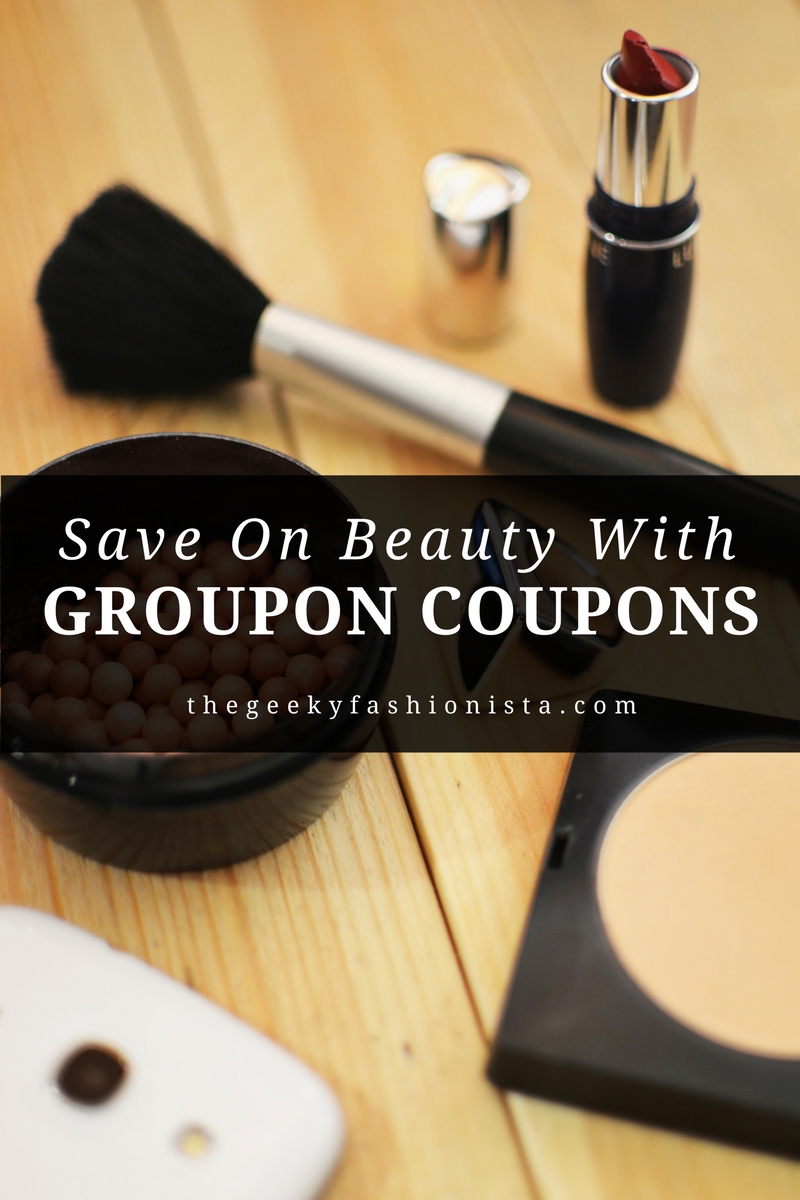 This is a sponsored post, however, all opinions are mine.
Today I'm going to be sharing with you one of my favorite ways to save money not just during the holidays but year round! As I've mentioned before, I am a complete Groupon junkie! I've used them on everything from hair cuts to oil changes to gym memberships and personalized blankets. Well, did you know they also offer coupons that you can use at your favorite stores and websites? Keep reading and I'll show you how I use Groupon Coupons to save on my must have beauty products!
Before I do any shopping, online or otherwise, I always look to see if there are any discount codes or coupons I can use to save me some money. Groupon Coupons not only provides me with reliable promo codes, it also informs me of any current sales or promotions I might not already be aware of.
For example, today I want to purchase one of my long time HG beauty products: Clinique's Clarifying Lotion which I have used as my toner of choice for almost 5 years now. I don't trust that my face is completely clean until I use this product. If there is any kind of dirt, excess oil, or makeup still on my face after makeup remover, makeup wipes, facial scrubs and wash, it will find it! I'm always amazed how I'll still find dirt on my cotton ball after thoroughly washing my face! I won't even wear makeup all day and still this stuff will show me impurities that were on my face! It's simply amazing and perfectly preps my face for moisturizer.
After I enter in Clinique on Groupon Coupons, I see that they are currently doing Free Shipping with any order – score! Also if I sign up for their emails, I get 15% off my first order AND if I use the code MERRY I get a Free Gift with $40 purchase! Awesome! I was originally planning on picking up the toner while I was at the mall to save on shipping, but with all these promos I found on Groupon Coupons I'll now just order it from home!
You can also find other great beauty brands on Groupon Coupons such as Tarte, Too Faced, e.l.f. Cosmetics, Bobbi Brown, Sephora, Ulta, and many more!
Have you tried Groupon Coupons?