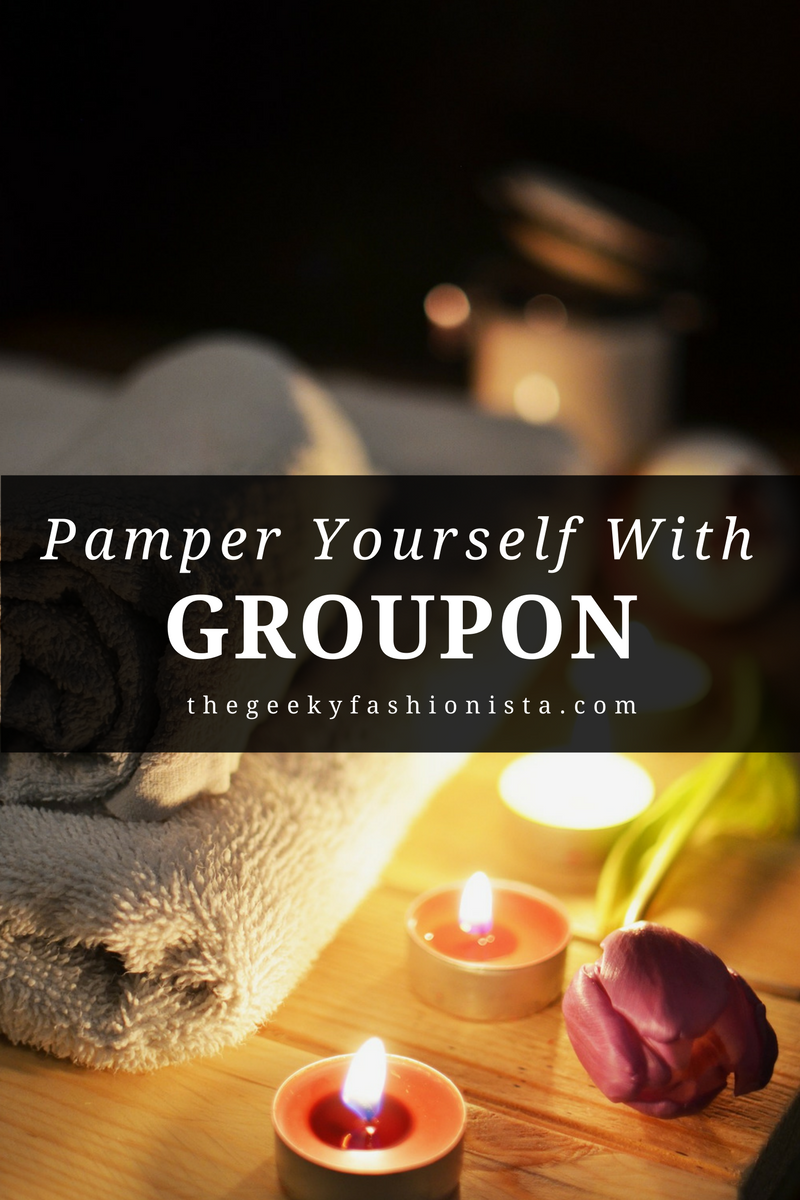 This is a sponsored post, however, all opinions are mine.
As some of you might know from reading my blog or from following me on social media, I've been dealing with a variety of health issues including chronic pain for most of this year. Not going to lie, I've definitely struggled with depression and my self-image as I've gained a lot of weight. Honestly, most days I don't feel pretty, and I'm usually super overwhelmed from being behind in my plans and goals due to the unpredictability of my health. I've found several things help when I'm feeling particularly down such as turning to friends, prayer, watching anime (lol), and every now and then just a good ole day at the spa or salon.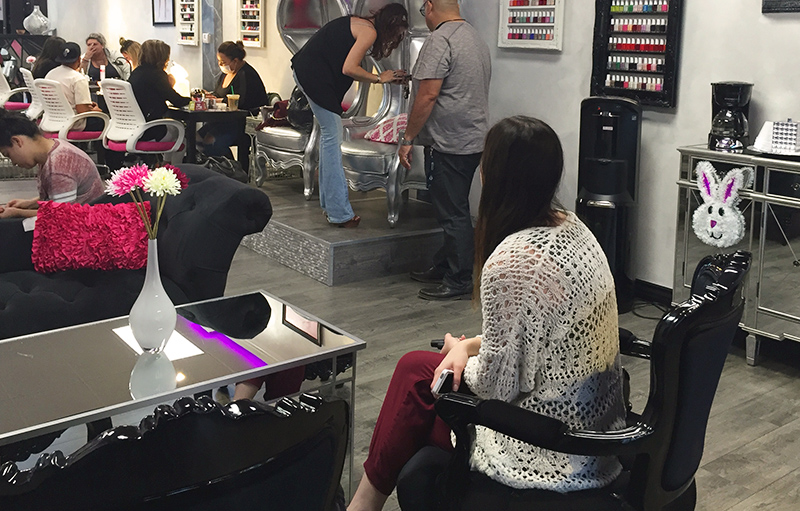 Up until the last year or two, I rarely ever pampered myself with such visits. I was such a penny pincher and didn't allow myself such luxuries. Thanks to Groupon, however, I can pamper myself guilt-free! There are so many great Health, Beauty, and Wellness Groupons popping up daily for both products and services!
My sister and I were so ecstatic to find such an amazing massage place just minutes from our apartment thanks to Groupon! We went the week of my birthday and had such a wonderful experience. We got a combo Swedish and Thai 60 minute "couples" massage package with hot stones and aromatherapy all for $77! Plus, they gave you a drink of your choice at the end! What a deal!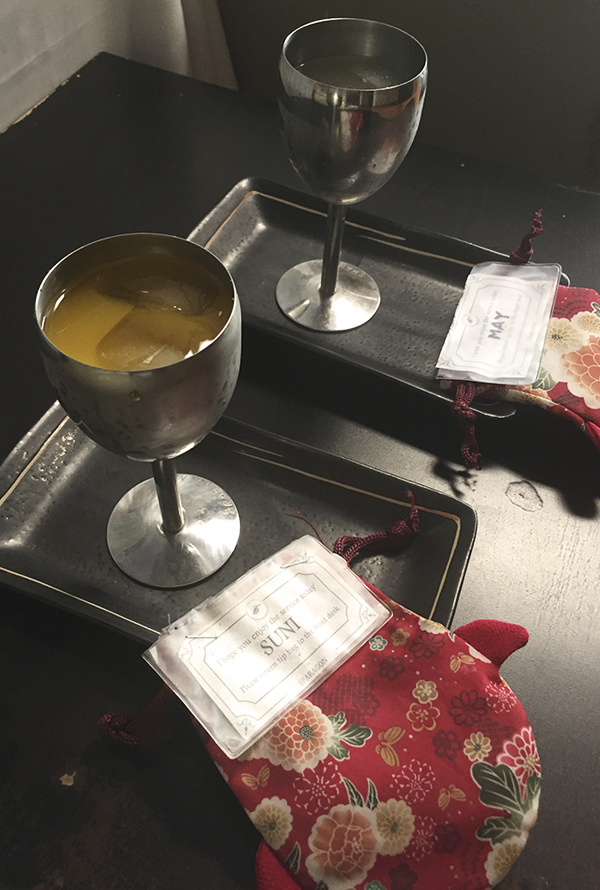 Even though I'm getting a great deal, I always make sure to tip as if I were paying the full price!
One thing I'm really excited to try are eyelash extensions. Anytime I talk about or review a mascara, I mention my puny lashes. I definitely envy girls (and guys!) who have strong lash game with naturally thick, luscious lashes. I can't apply false lashes for the life of me so I've always been intrigued by the idea of trying out eyelash extensions but the cost deterred me. With Groupon, I can satisfy my curiosity with eyelash extensions since cost is no longer a worry!
Is there anything you've ever wanted to give a try but didn't want to pay full price? Hair extensions? Teeth whitening? Something non-beauty related such as a game of paintball? Hot yoga classes? A comedy show?
It's just amazing all the ways you can save with Groupon! Not only can you use it to find great deals on all of the above, I've used it for restaurants, hair cuts, manicures, movie tickets, oil changes, gym memberships, iphone cords, personalized blankets, and more (I'm a bit of a Groupon junkie)! The best part? Joining Groupon is totally free! There's no fees or membership requirement involved to take advantage of all these deals. Just sign up and start saving!
How do you save with Groupon?