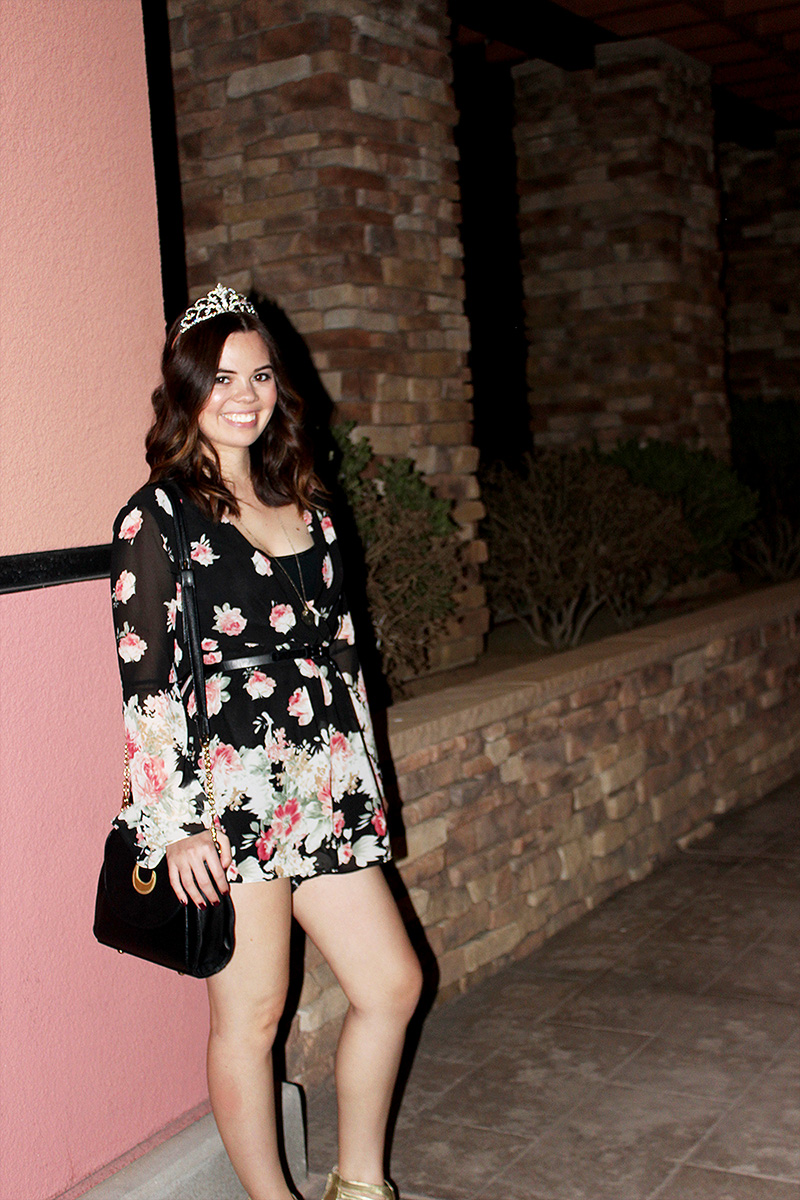 Romper: Wish | Cami: Forever 21 | Wedges: Dolce Vita for Target| Purse: Wish |
Necklace: Brandy Melville | Tiara: Walmart
Today I'm sharing with you what I wore for my birthday dinner earlier this month! Read on for more details!
Let's jump right into the outfit deets! I didn't go buy anything special for my birthday this year. Instead, I wore a floral romper I had purchased a few months before off of Wish for $11 (you read that right). A lot of their clothing items can be hit or miss with the quality and sizing, but this romper is definitely a hit for me.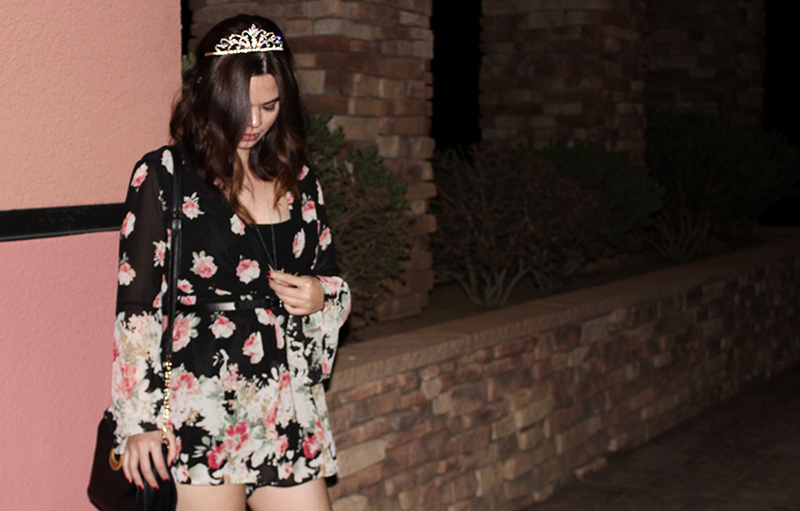 Rompers have been one of my favorite trends this year (along with off the shoulder everything and chokers), but I don't actually have very many in my closet. Since I've been sick, I haven't been able to work as much as I used to so my current budget doesn't allow for a lot of new trendy clothes, unfortunately. Also, with my weight gain, I've been very self conscious to show off parts of my body like my legs. However, for my birthday, I was going to silence those fears and rock my favorite new trendy piece. I felt so pretty and feminine with its floral print and sheer sleeves.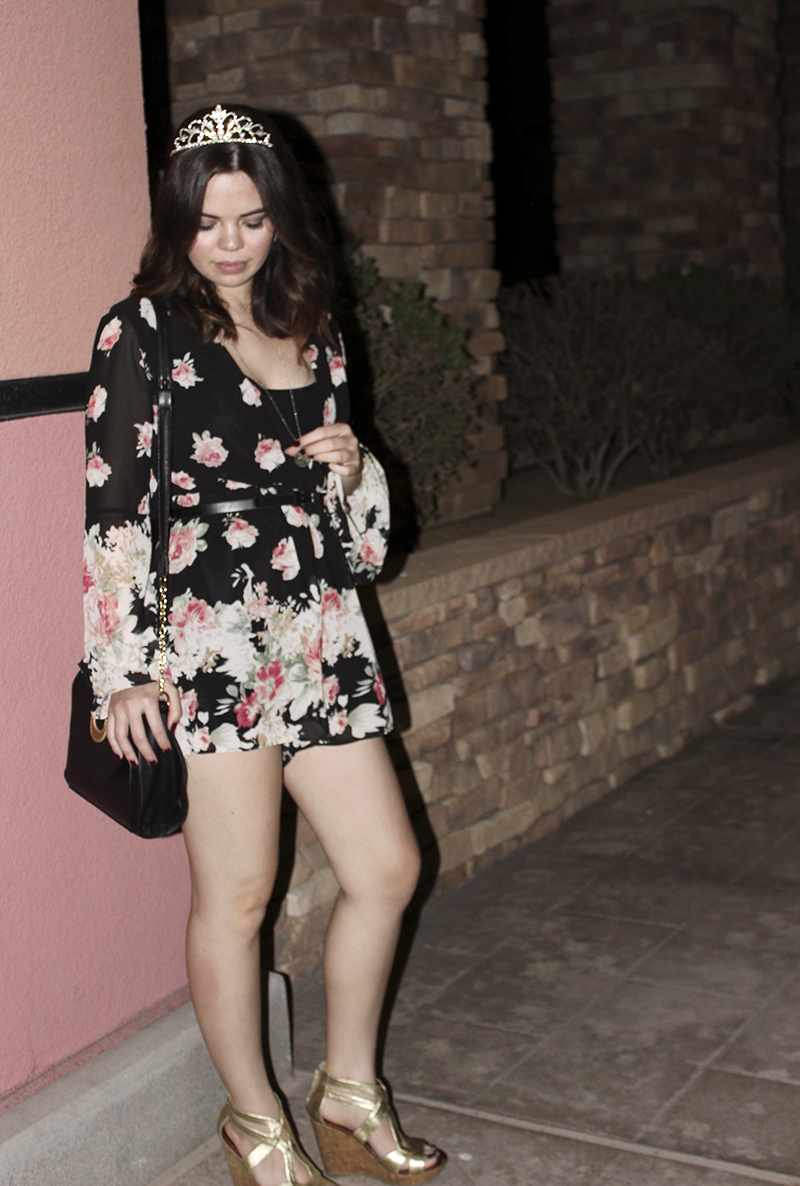 For accessories, I paired it with my Sailor Moon inspired purse (also from Wish for $12) that I have been loving, my gold cork wedges from the old Dolce Vita line from Target, and my favorite Brandy Melville necklace. I used a skinny black belt that I can't remember where I bought it from to define my waist and finished the look off with a birthday tiara I found at Walmart. Overall, this look cost me under $75! Not too bad.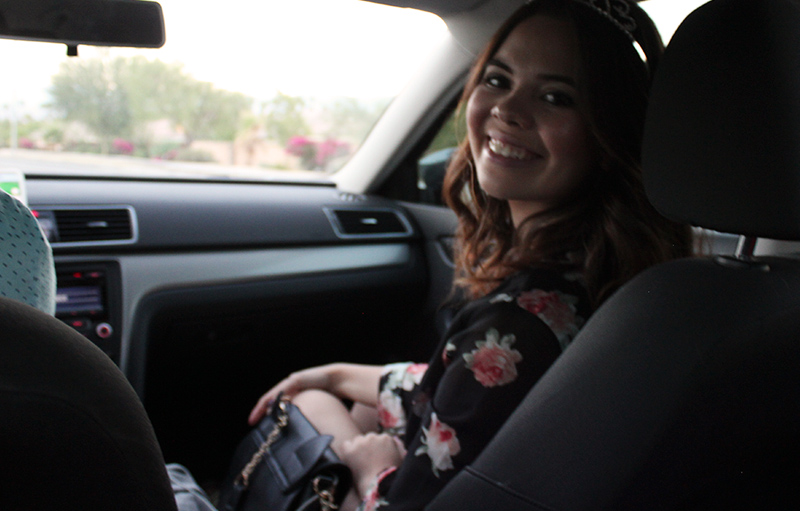 On our way to dinner!
First a little background info… I share my October 2nd birthday with one of my closest friends, Holli. To celebrate our birthdays, we decided to AirBnB a house for us and 8 of our friends near Palm Springs. My friends and I have all been so busy, it was so nice to just spend a weekend sleeping in, relaxing by the pool, and just hanging out with each other.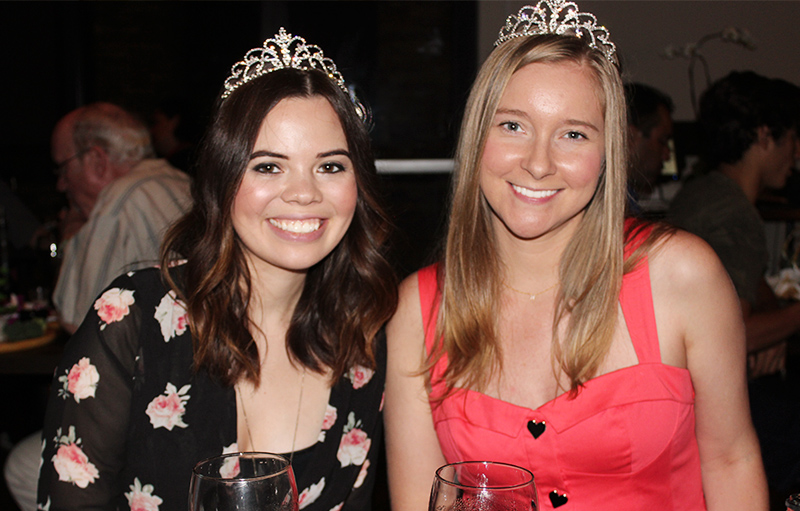 Birthday Girls! You're never too old to wear a tiara!
For our birthday dinner, Holli and I decided on sushi. After our first place turned out to be too busy, we went to another restaurant that actually had even better Yelp reviews. The menu was a bit pricier and the ambience was a bit more laid back but the food was GORGEOUSLY presented and tasted amazing as well! Well, except for the California roll which I found to be a bit bland, but I guess that's what you get for playing it safe.
Not sure what I'm taking a photo of here but it must be pretty amusing
Once we all got back to the house, my lovely ladies and I took a few group photos that I figured I'd share… xD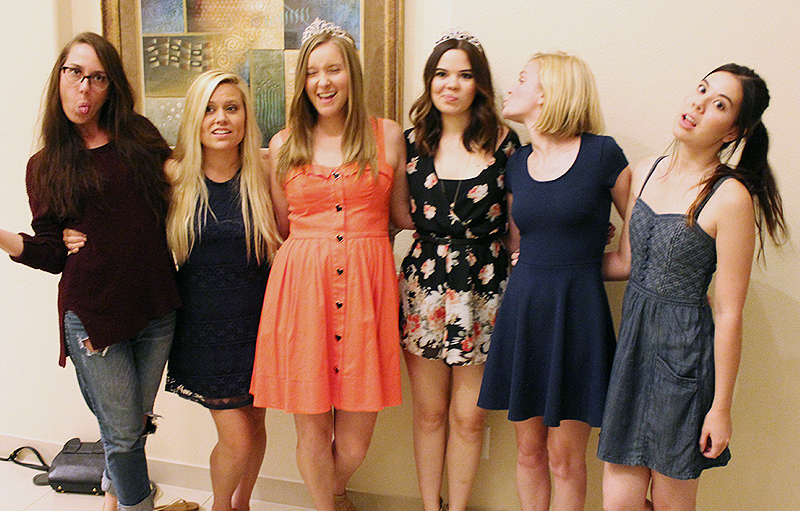 Silly photo #1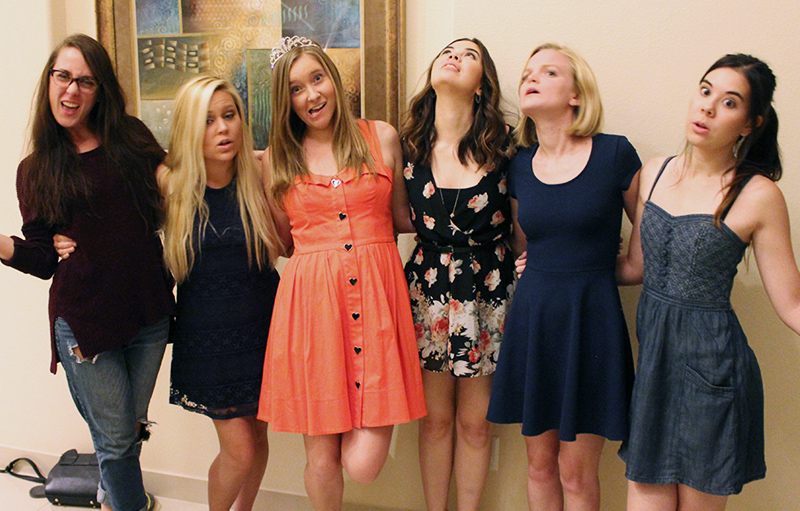 Silly photo #2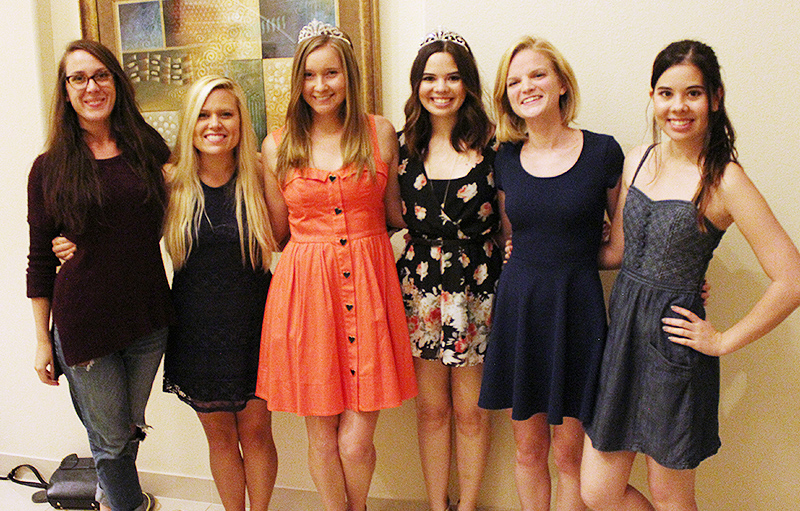 I love these girls!
Hope you all are having a lovely week! <3