Today I'll be sharing what I got in my August 2017 Target Beauty Box! Yes, Target has their own monthly beauty box and it's only $7! It usually sells out super fast but last I checked it was still available – so hurry up and snatch one for yourself before it's gone! (Edit: It's now sold out.)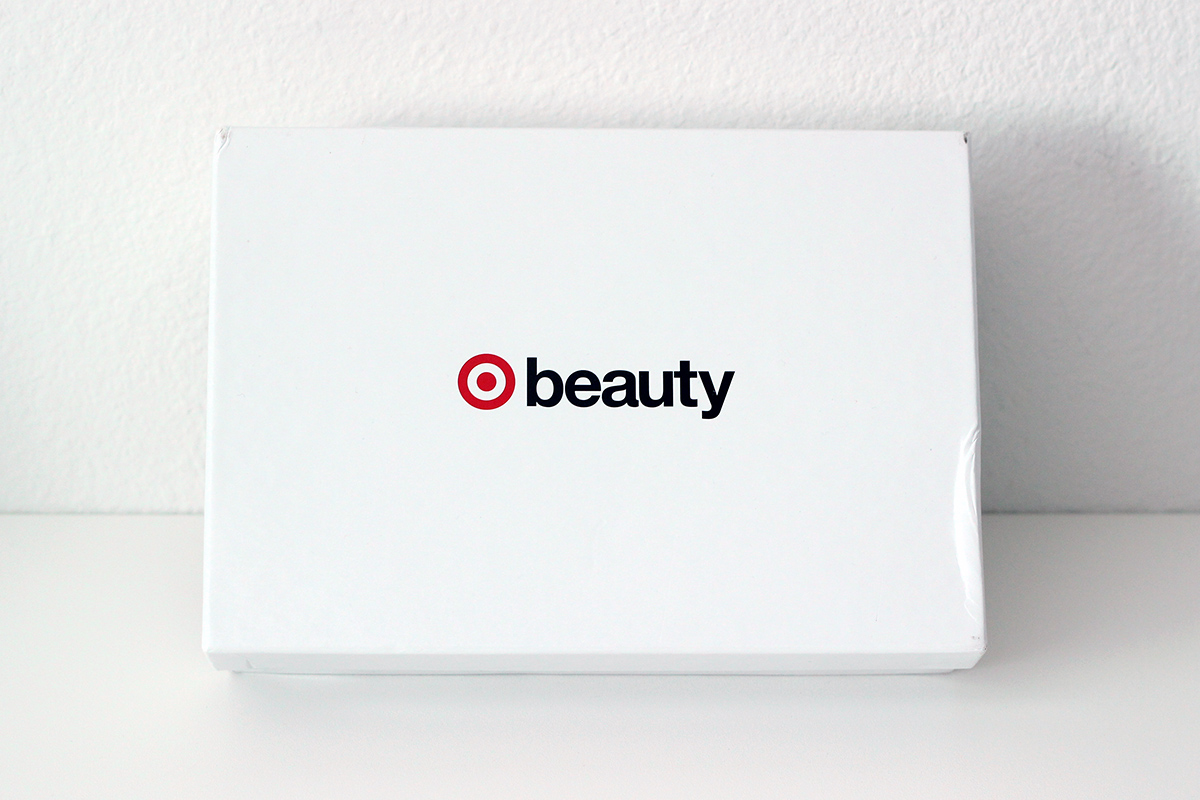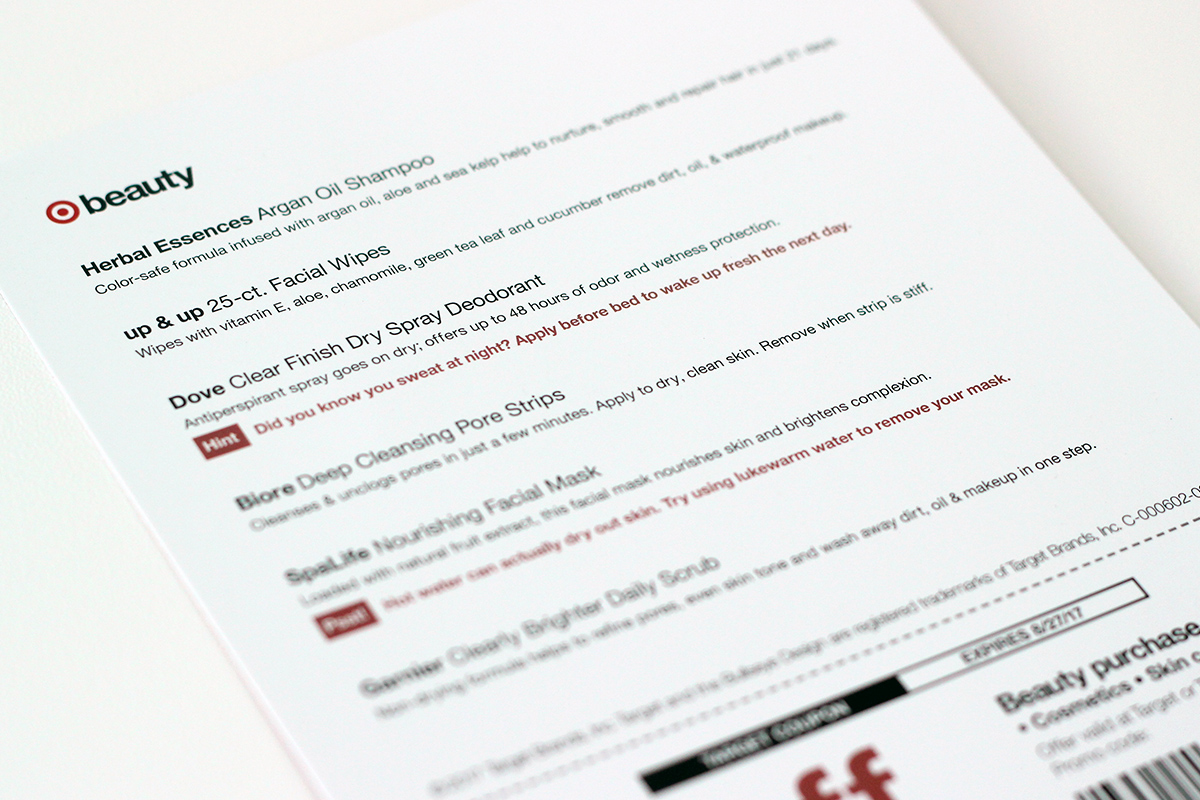 The box itself is very simple, sleek, and sturdy and neatly holds all the products. Inside, the info card tells us the theme this month is "Hello, Routine," giving us products "that'll make the most out of your daily regimen." The back of the card lists the various items in the box and includes a coupon for $3 off a beauty purchase of $15 or more which I really appreciate.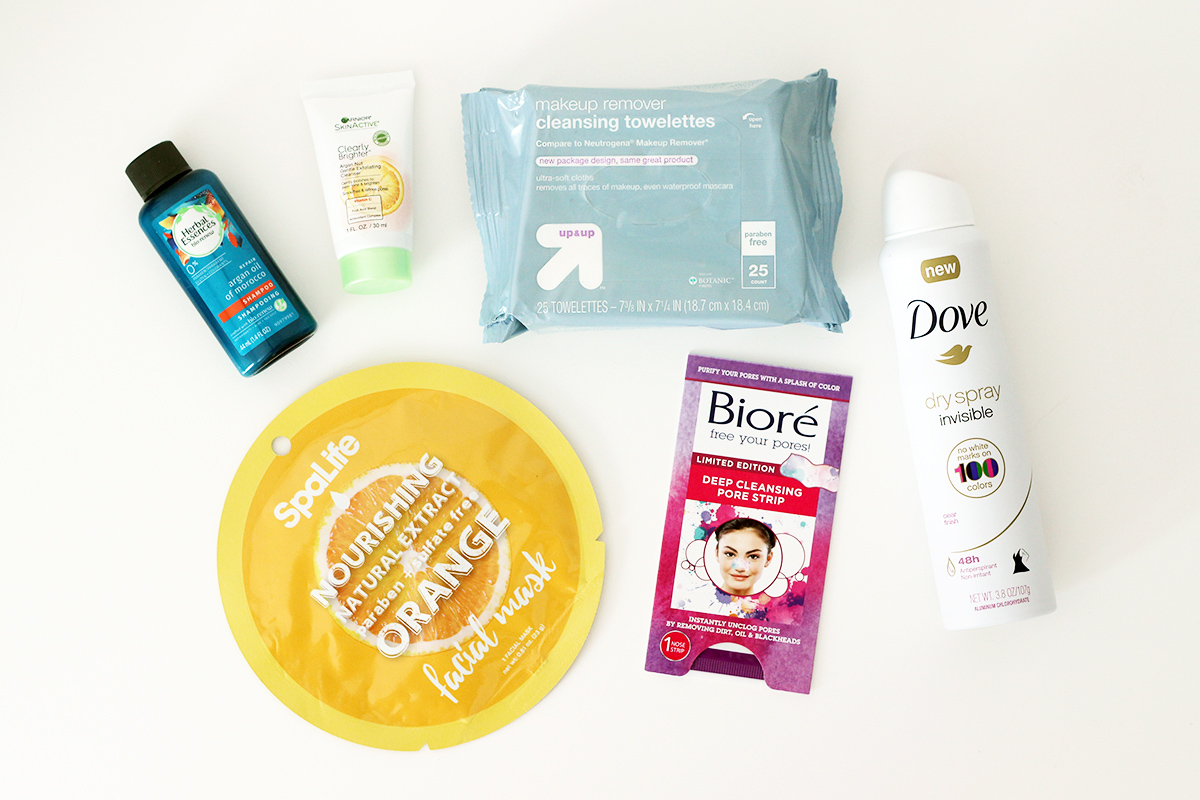 Inside the Box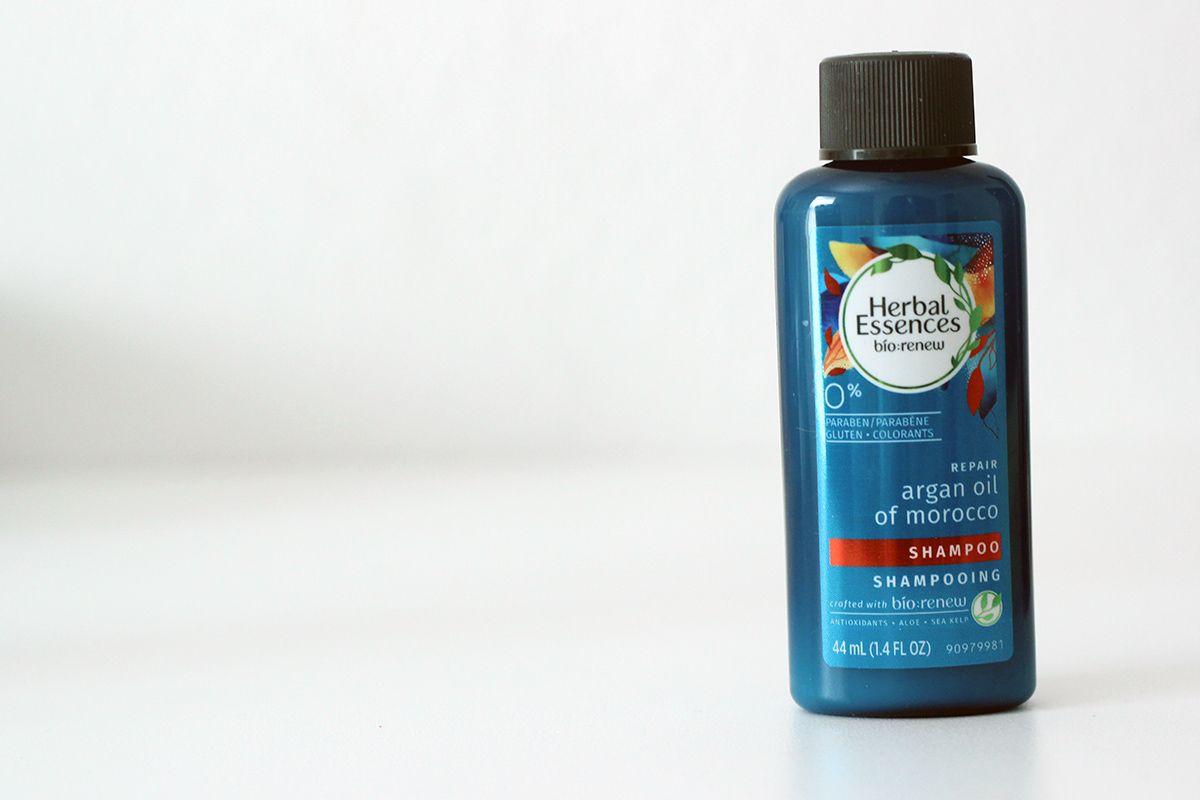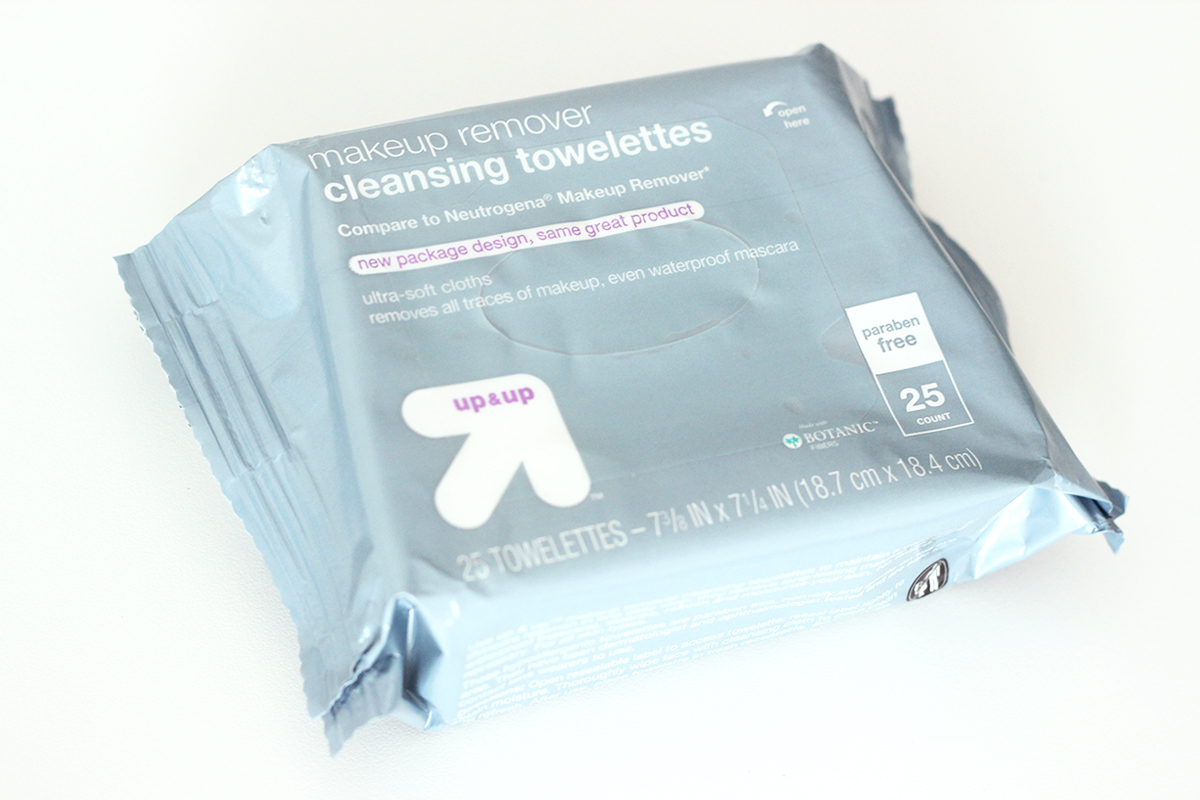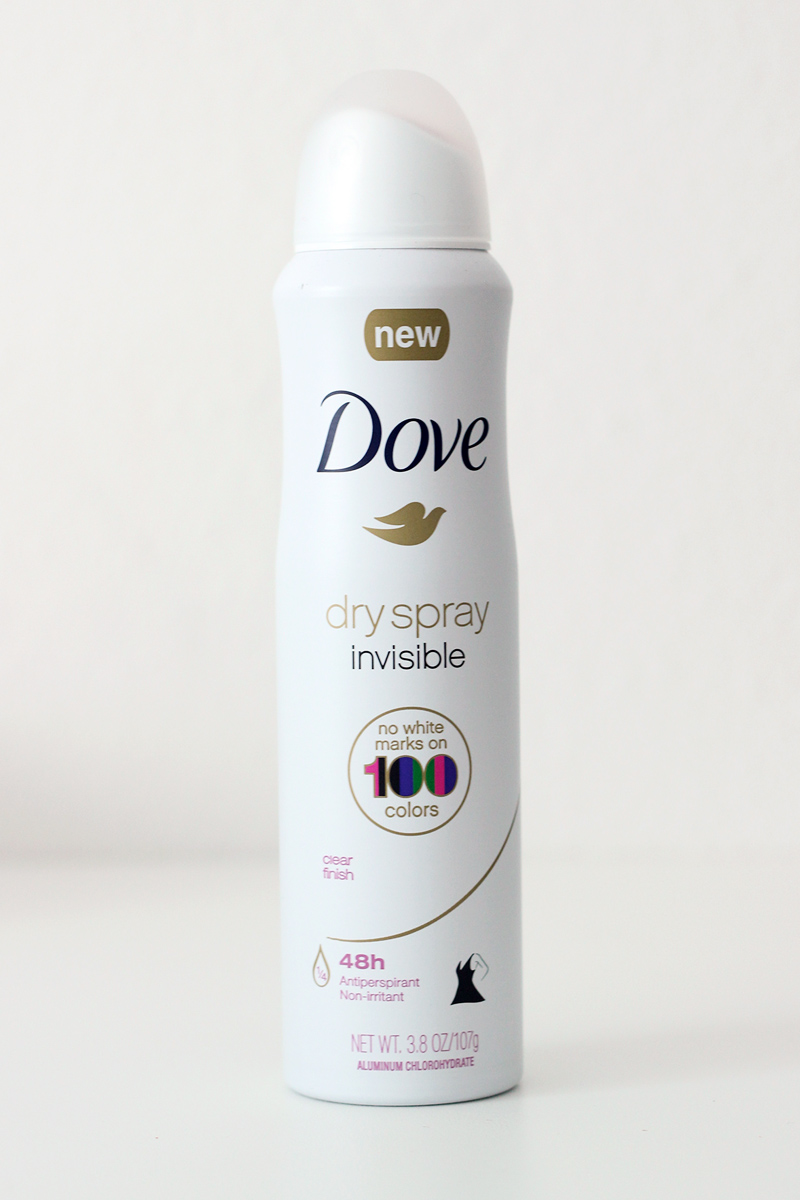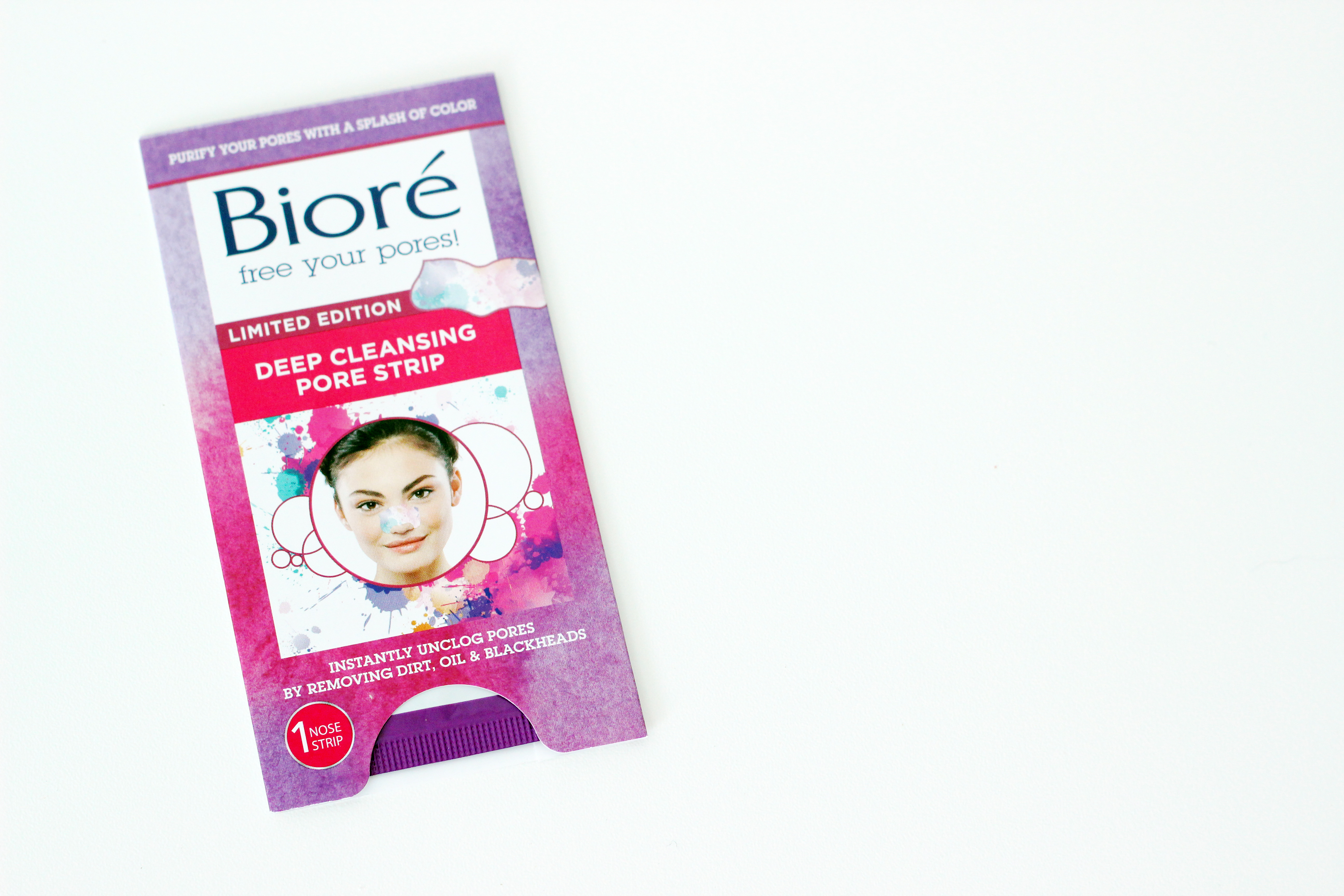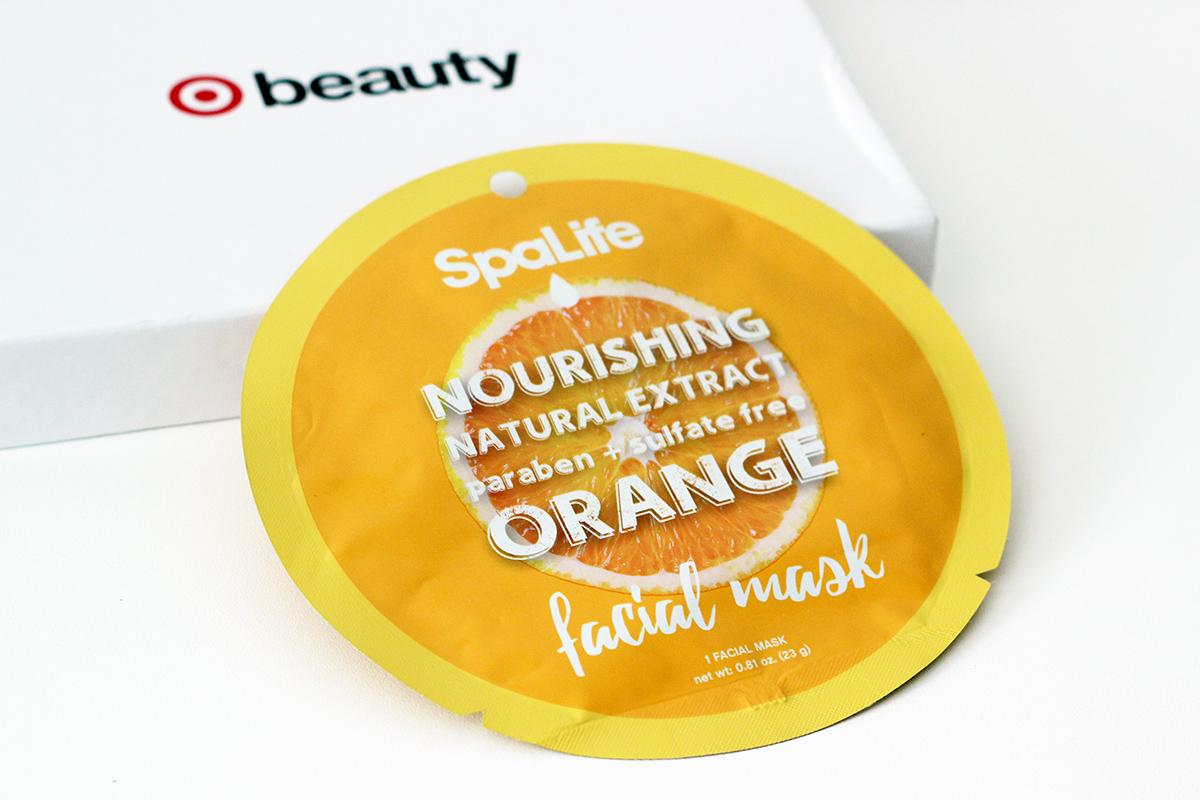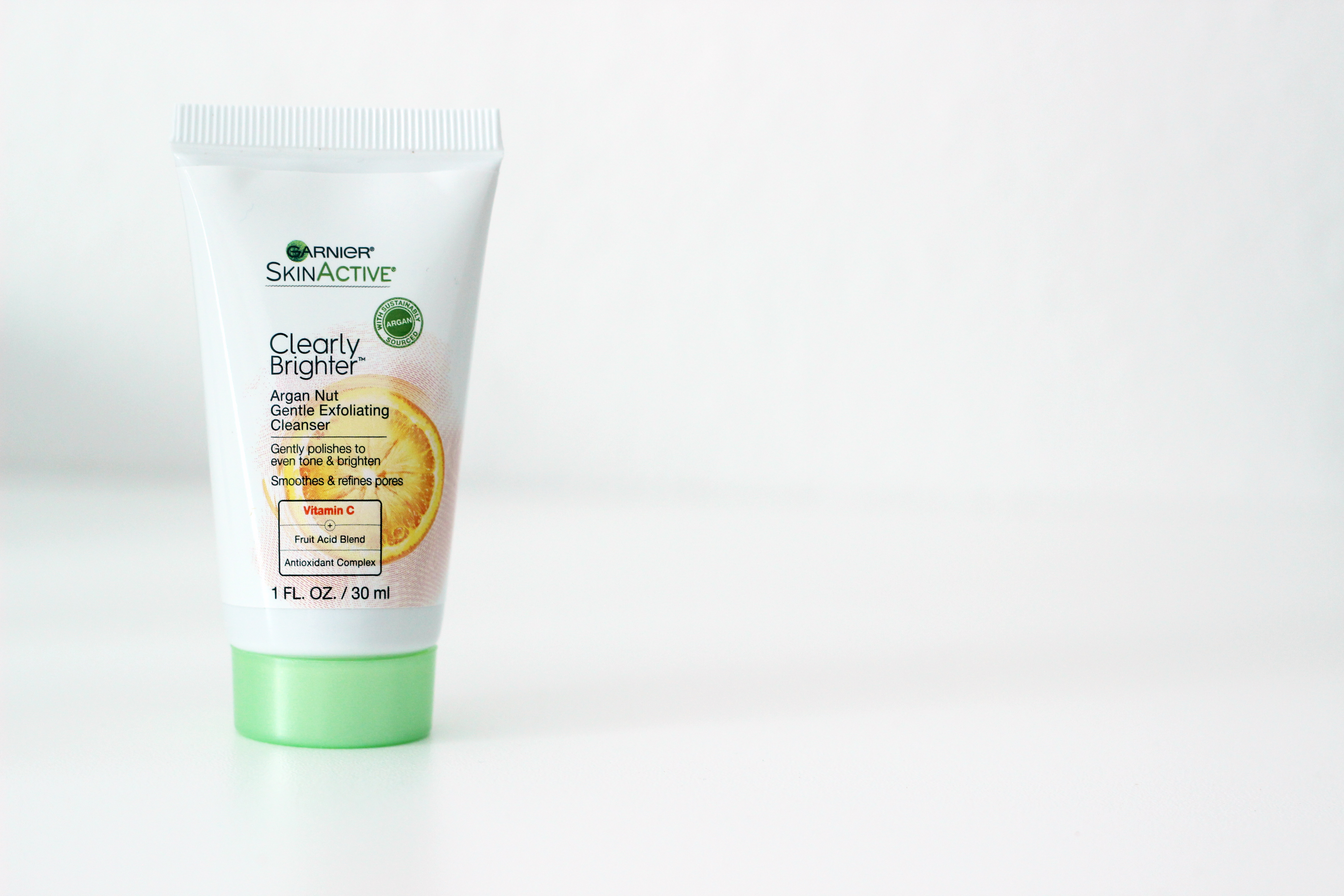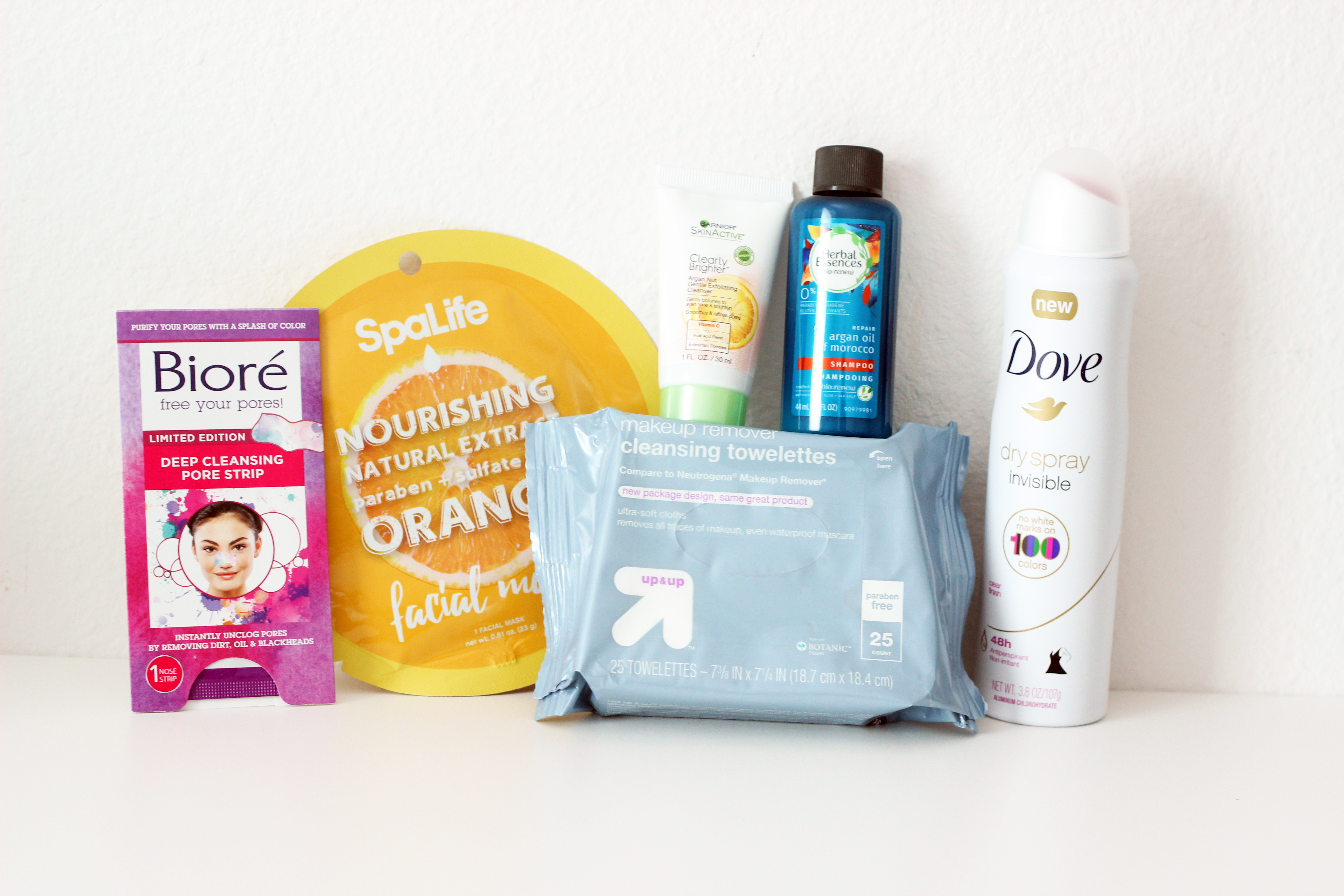 Value and Verdict
With a value of about $15, I got more than double what I paid for with this box! While that is a bit lower than past boxes, I still think it's pretty good especially since you get some full sized products in here as well as the coupon which I'll certainly use along with everything else in the box! 
Check out my other subscription box unboxings and reviews!