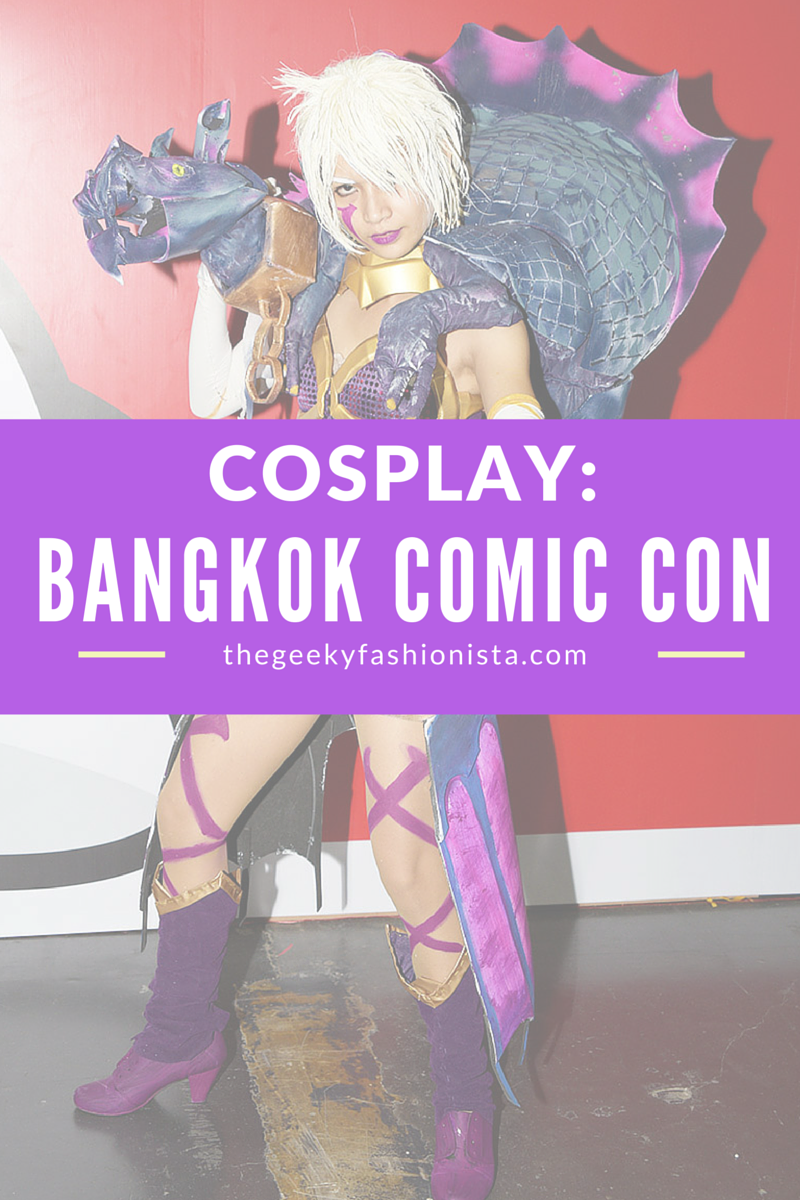 Can you believe it – San Diego Comic Con is less than a month away! Every year it seems so far away then it's there before I know it! This year, I'm trying to stay on top of things, but I'm sure I'll still be scrambling at the end >.<
Today I am sharing with you some cosplay photos from another Comic Con quite a bit away from San Diego. My dad loves going to conventions almost as much as I do and snapped these photos at Bangkok Comic Con during a trip to Thailand. They definitely get me excited for my own experience next month!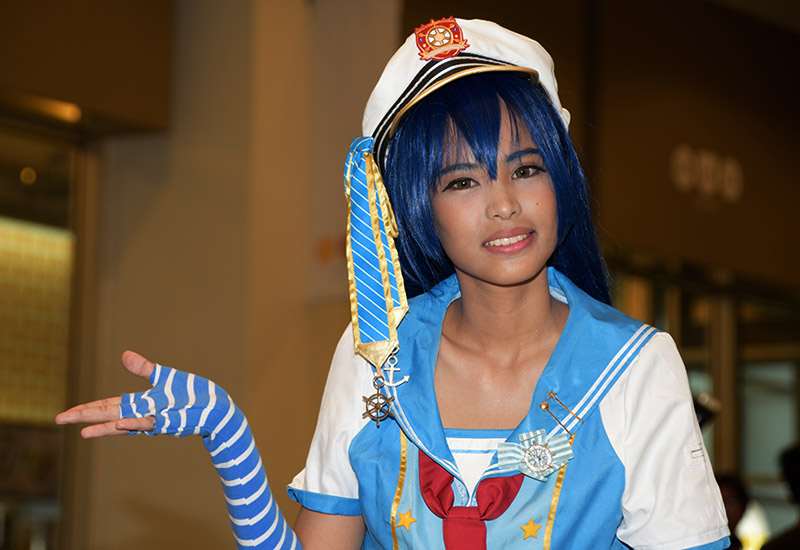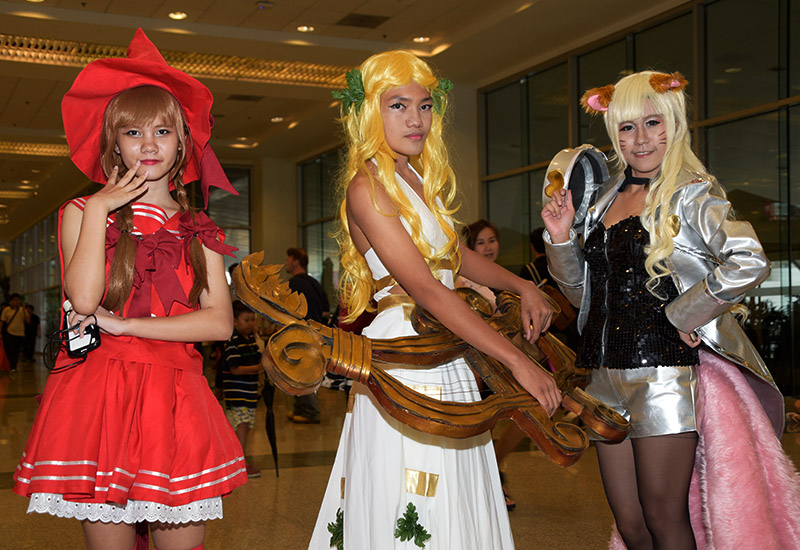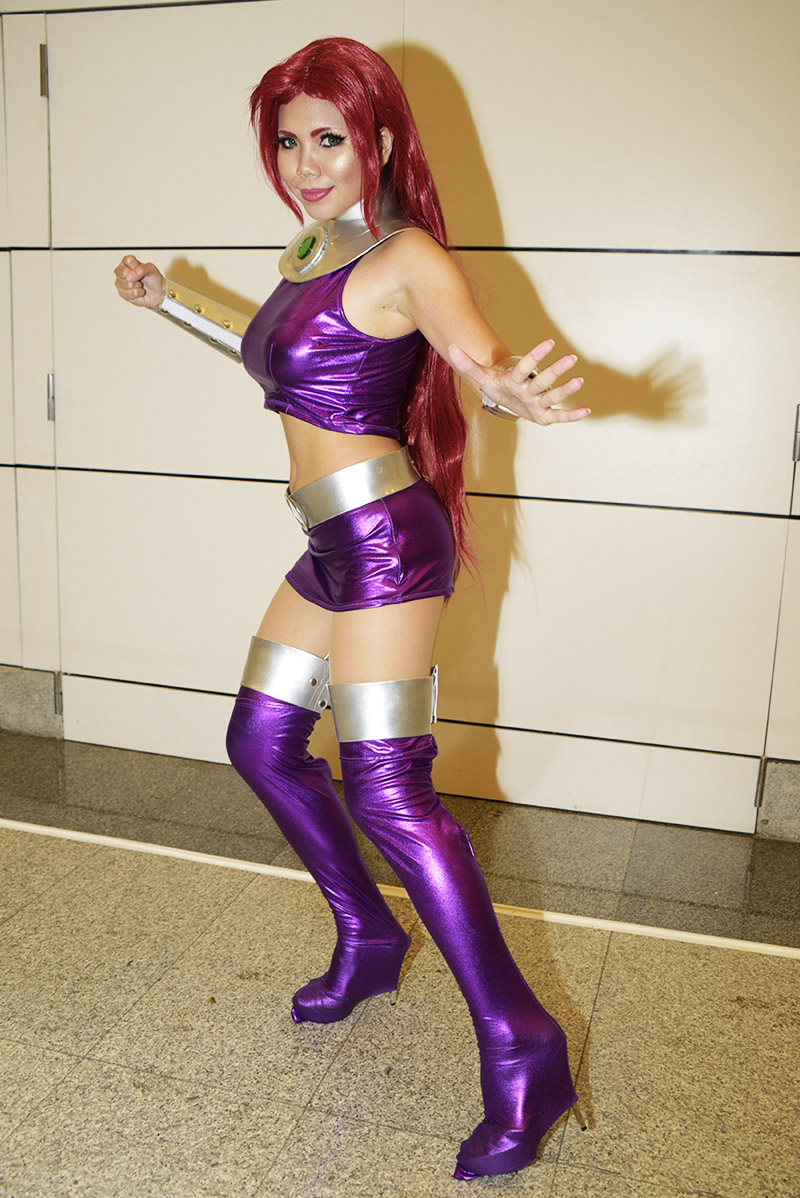 What an amazing Starfire!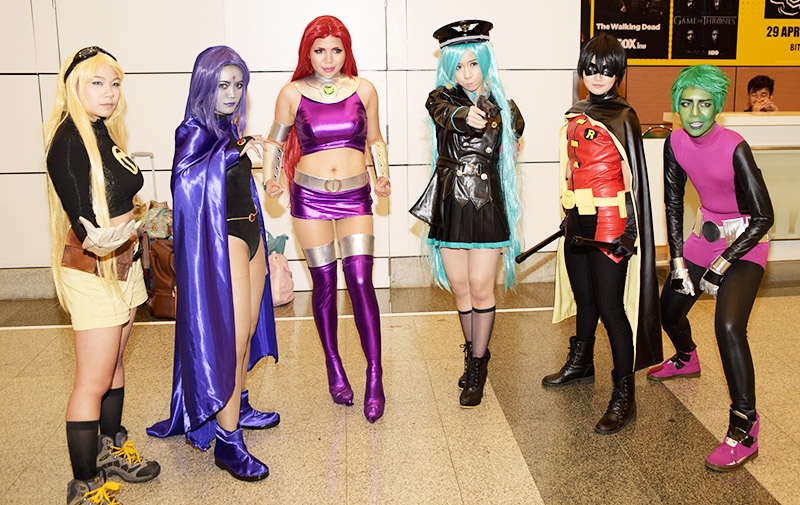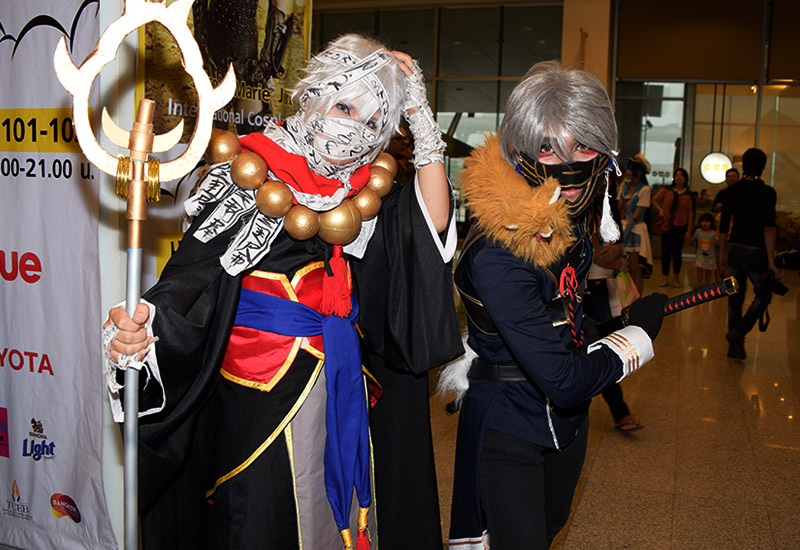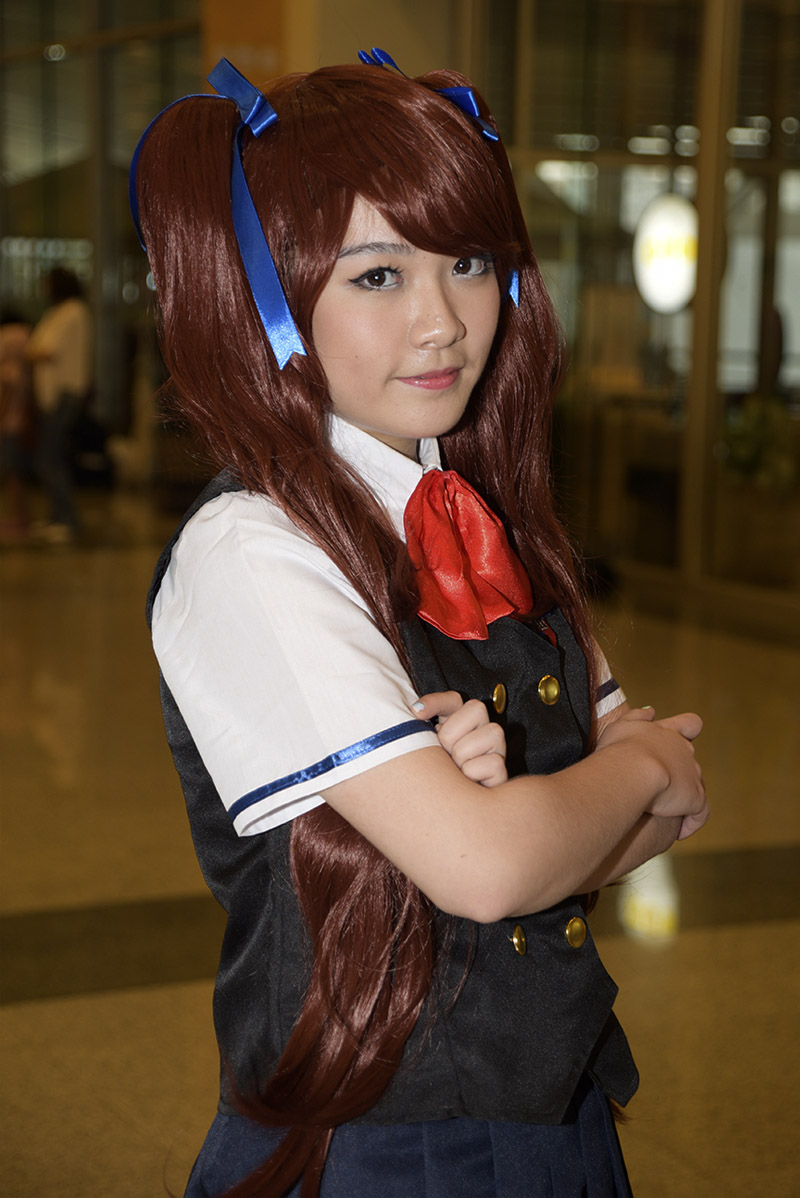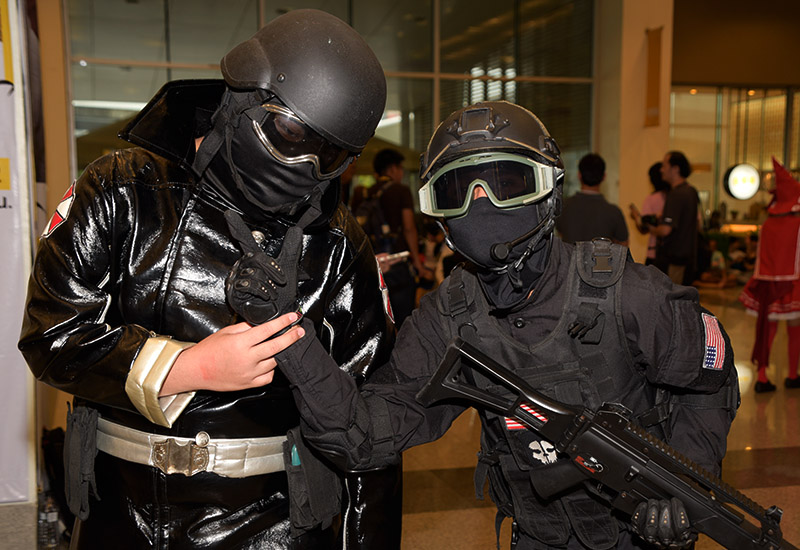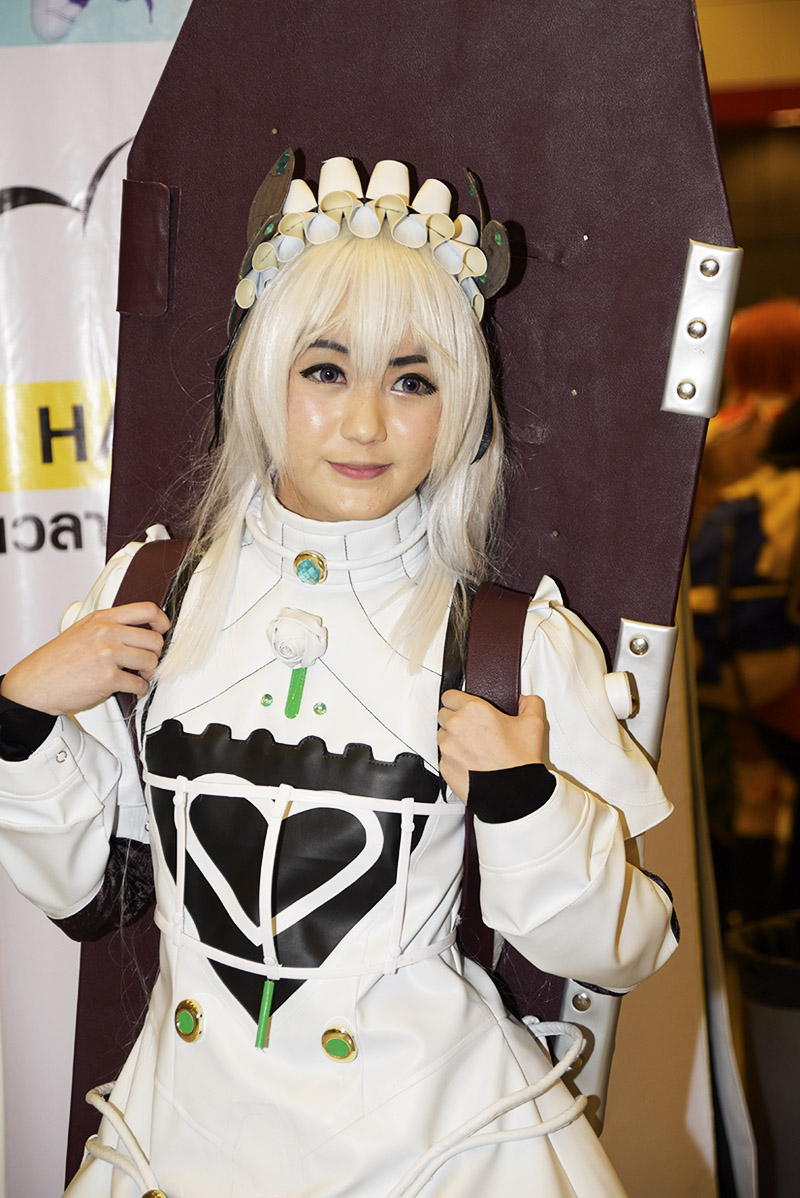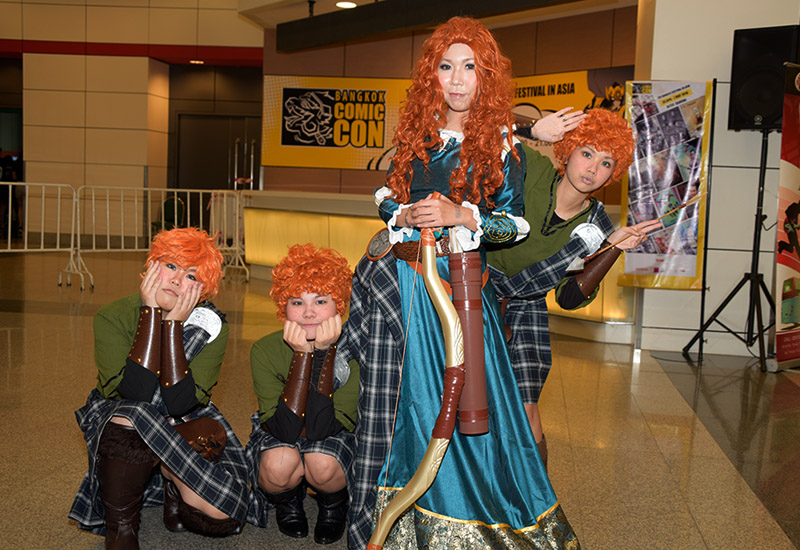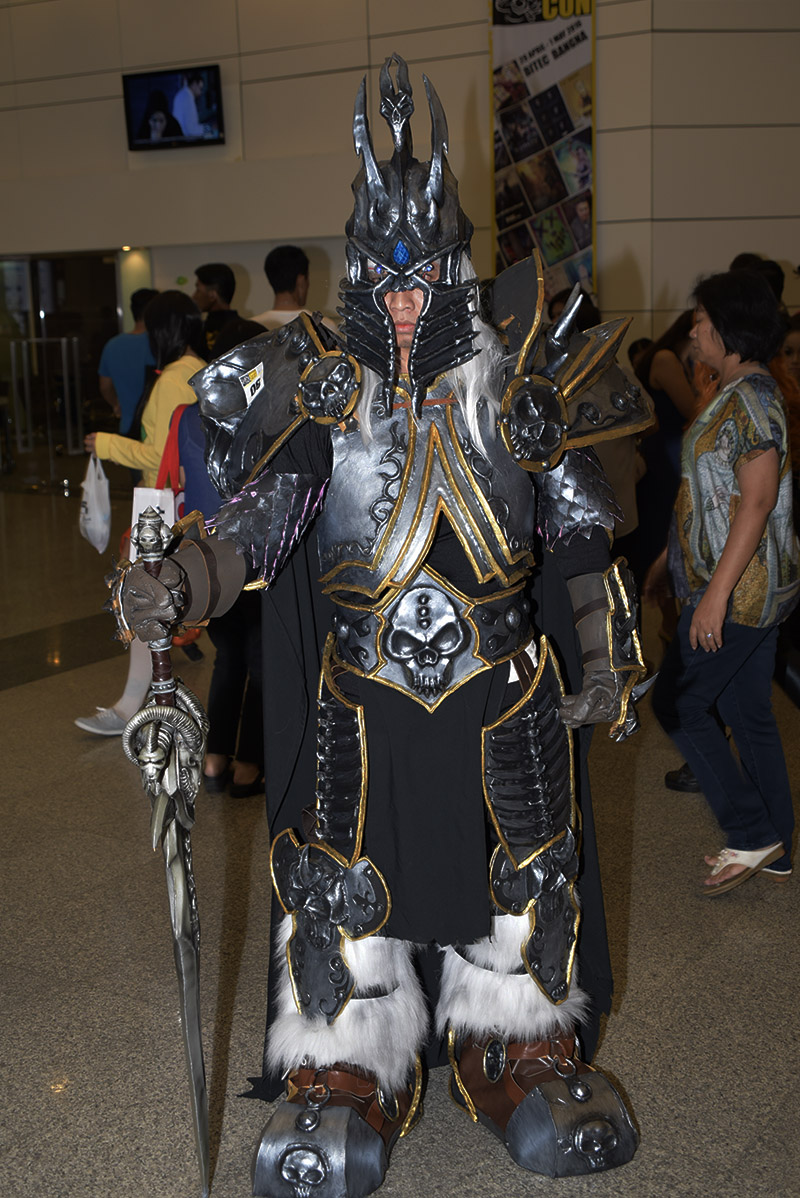 I wonder how difficult it was to walk in that all day!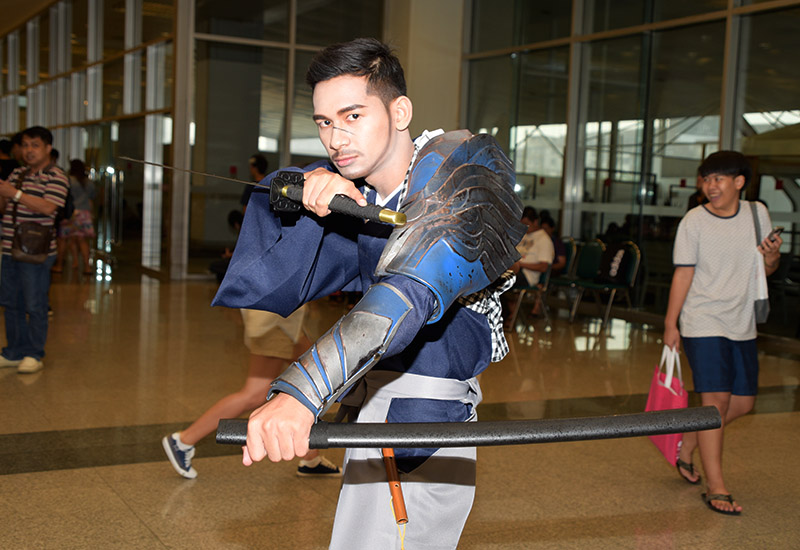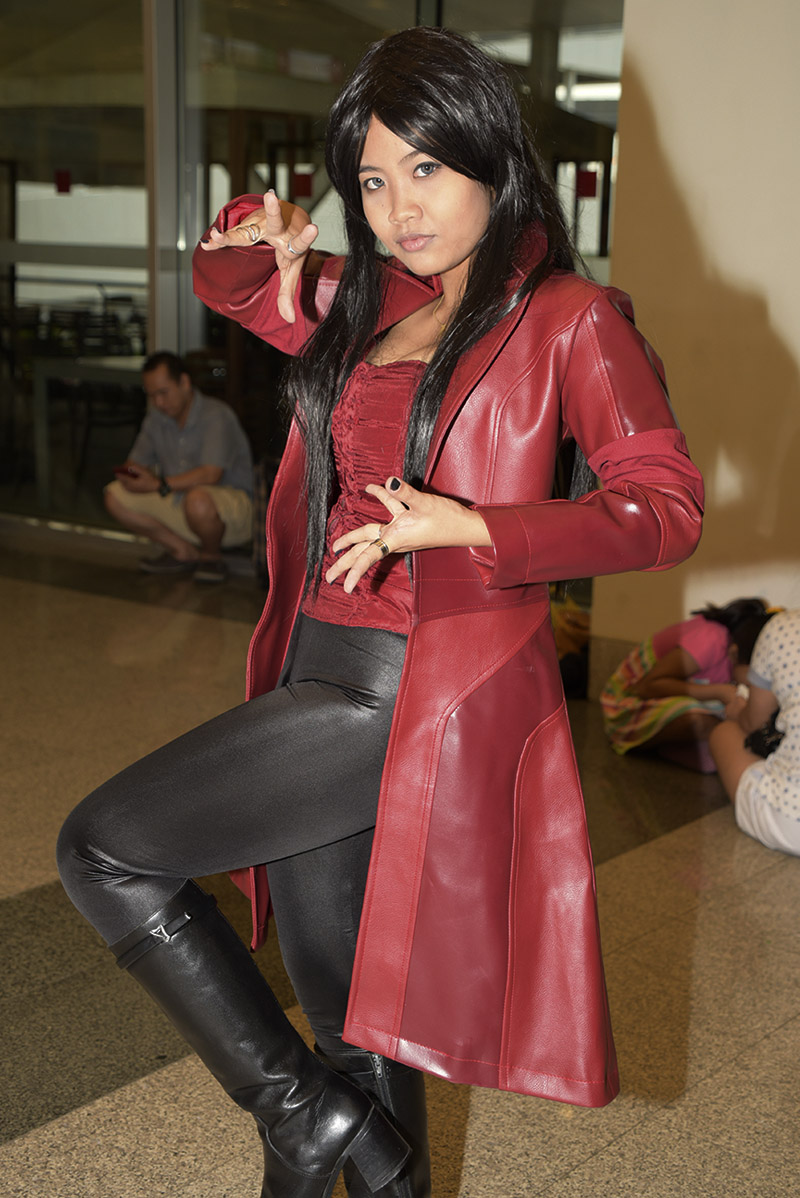 She's got the Scarlet Witch pose down!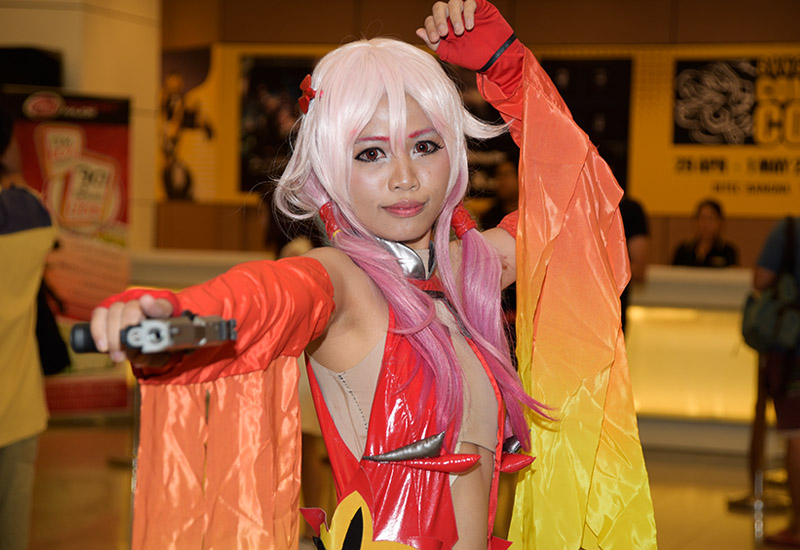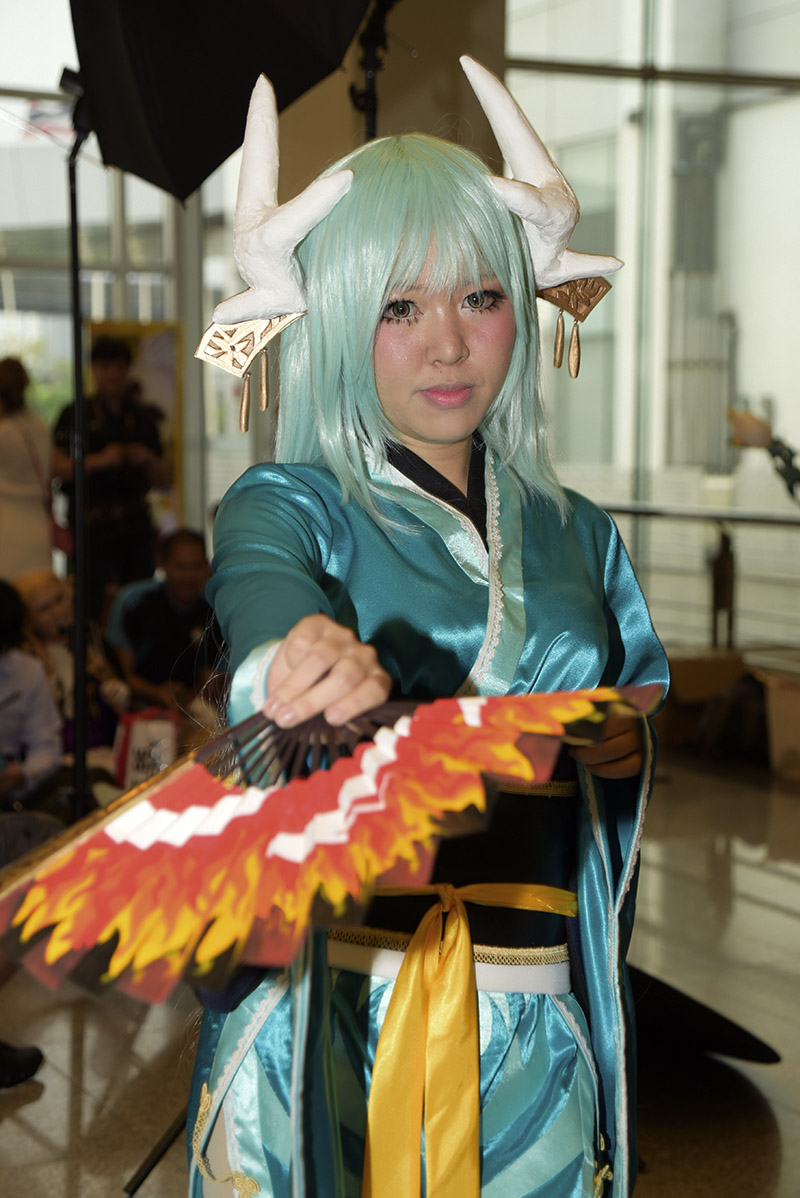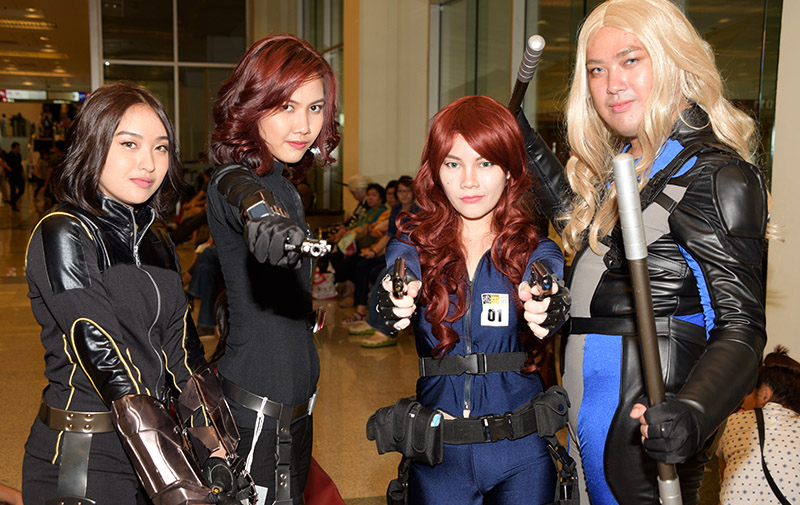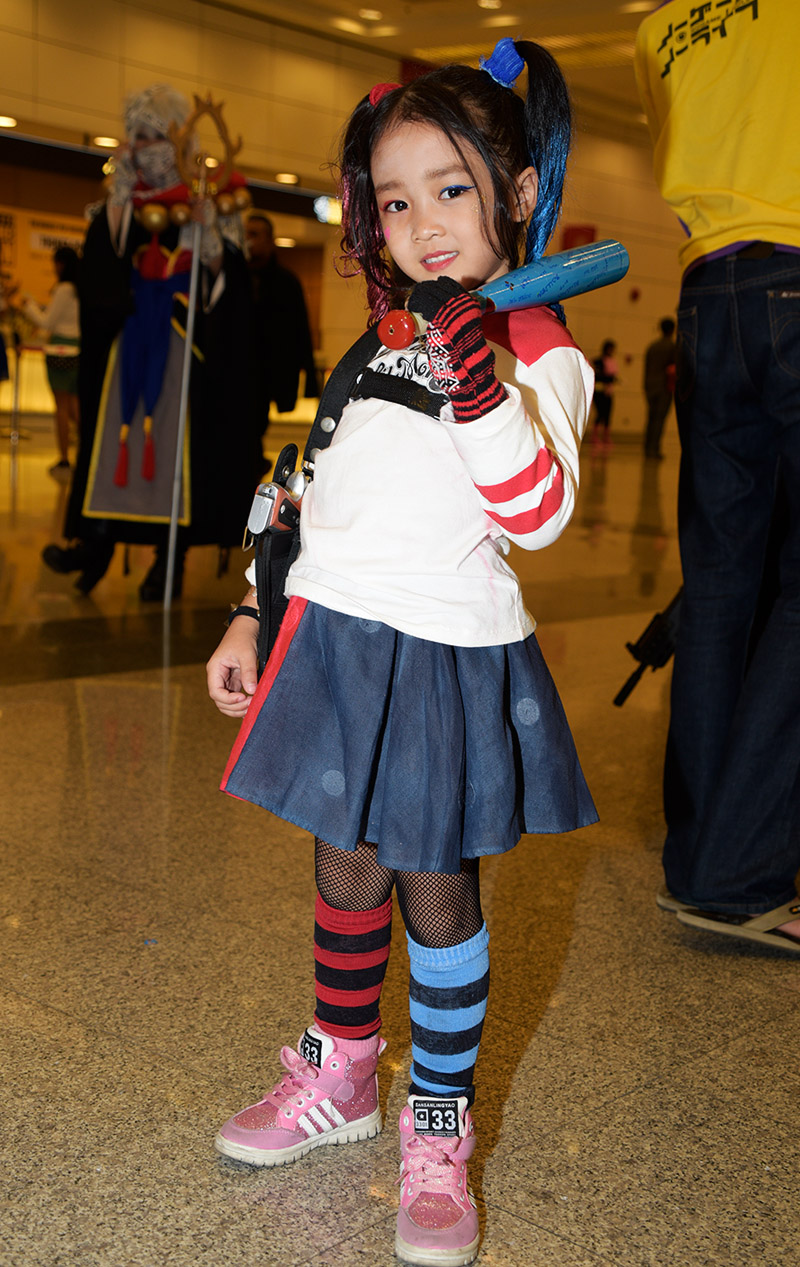 Is she the cutest Harley Quinn or what?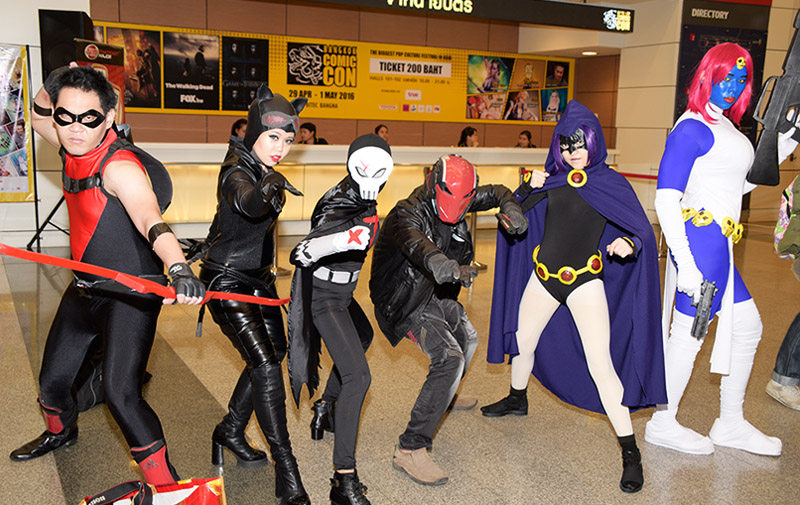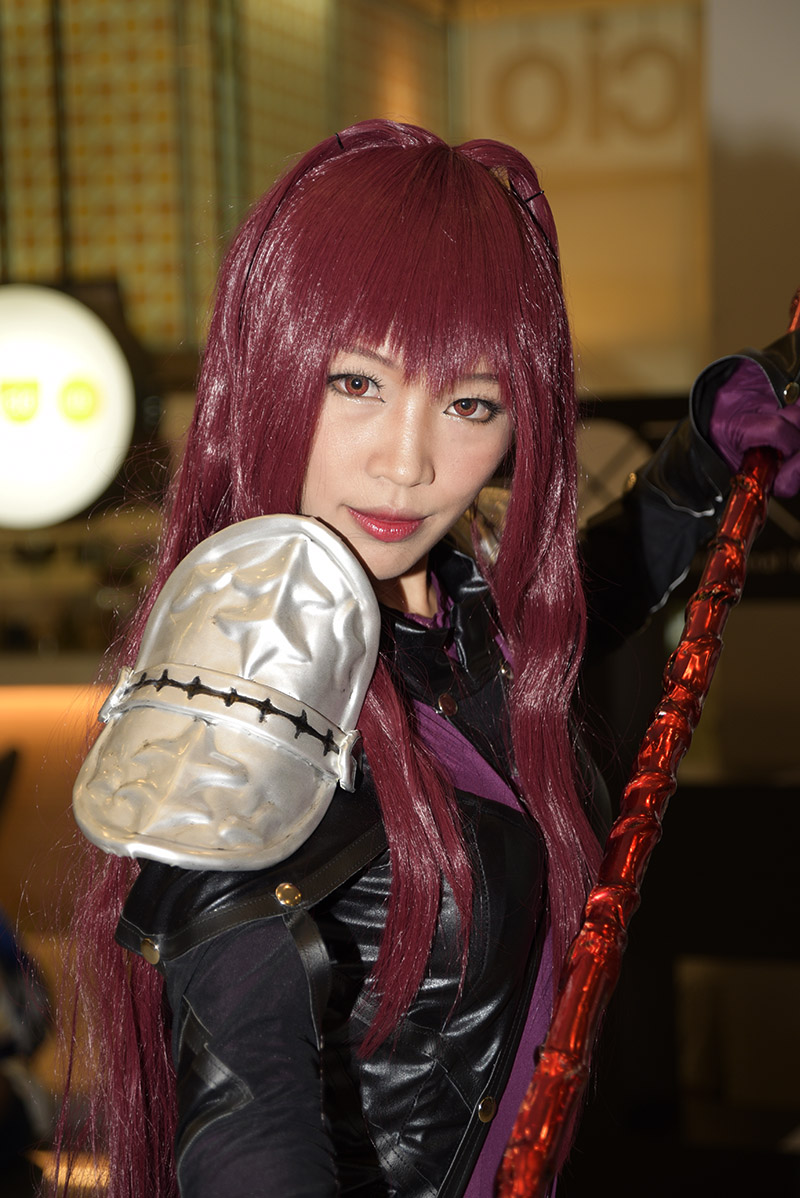 I love this photo! The look in her eyes is so intense!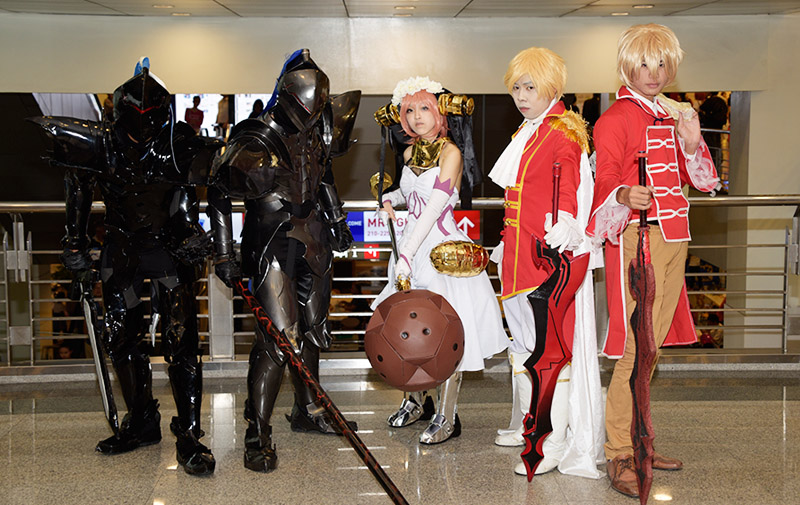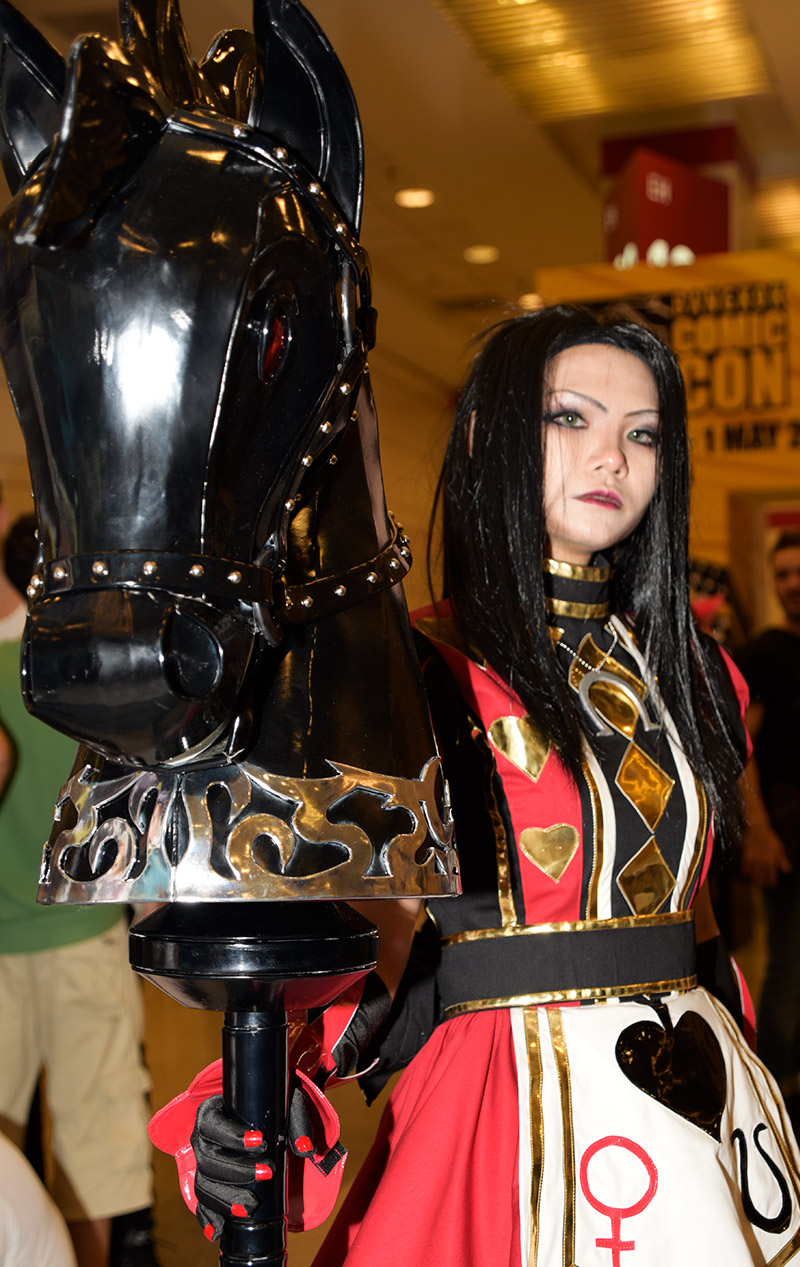 She looks so fierce!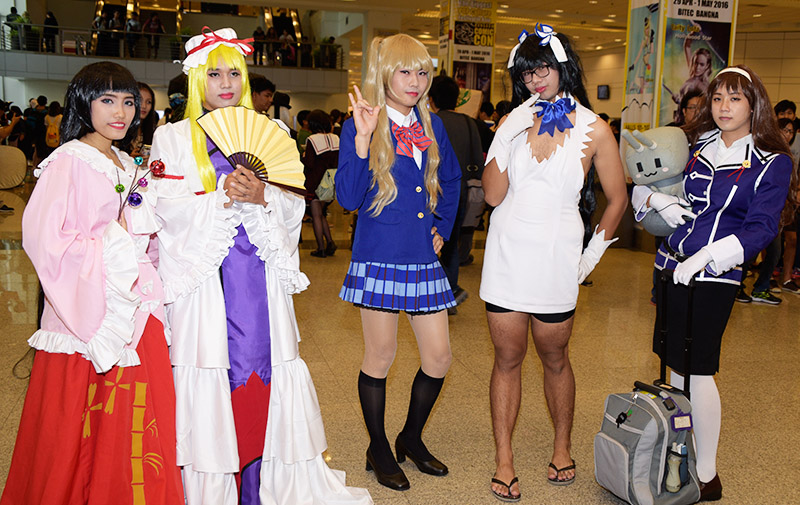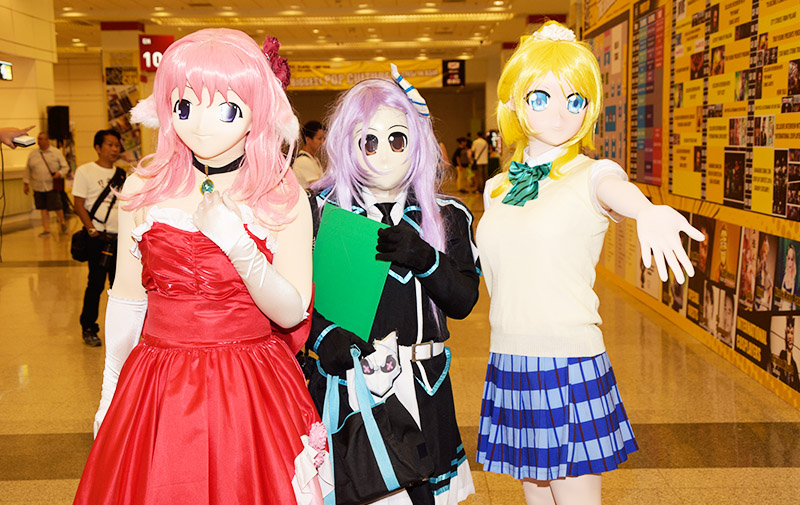 Not going to lie, this freaks me out a bit but they certainly look like real life anime characters!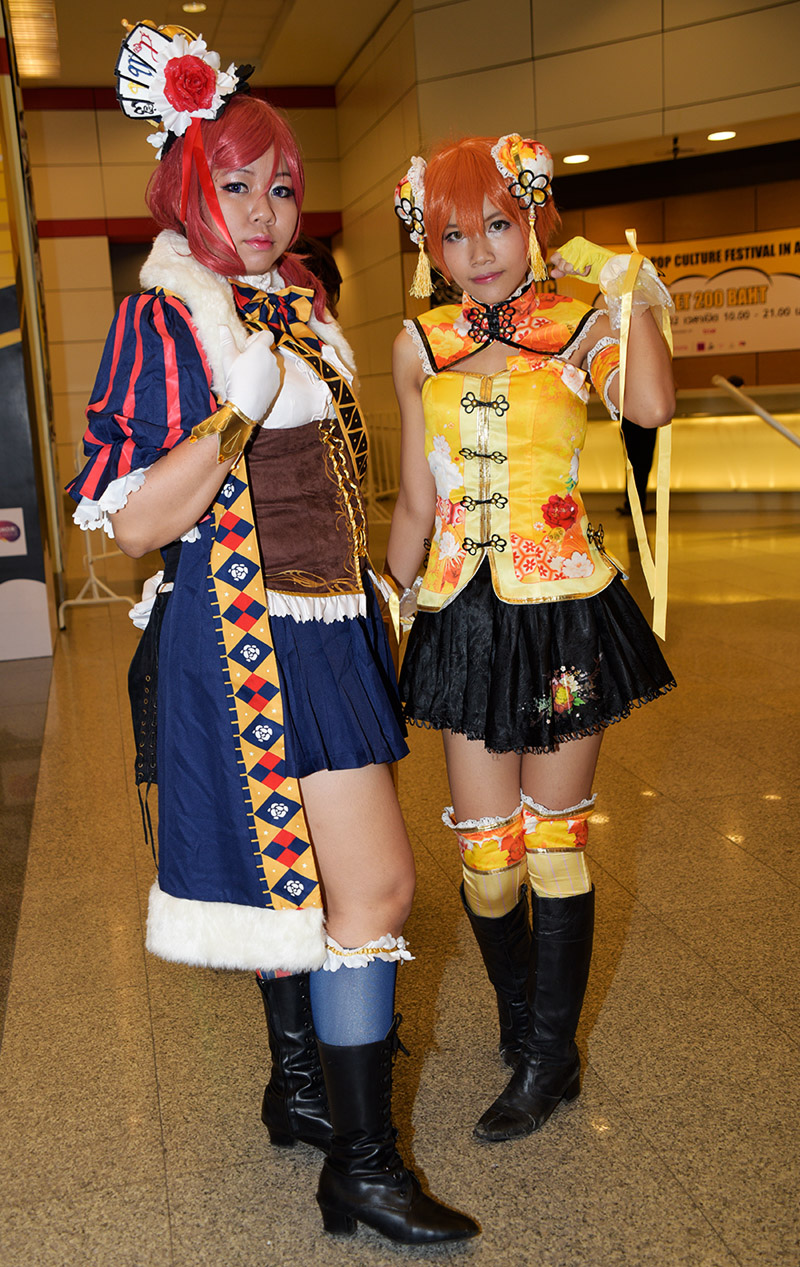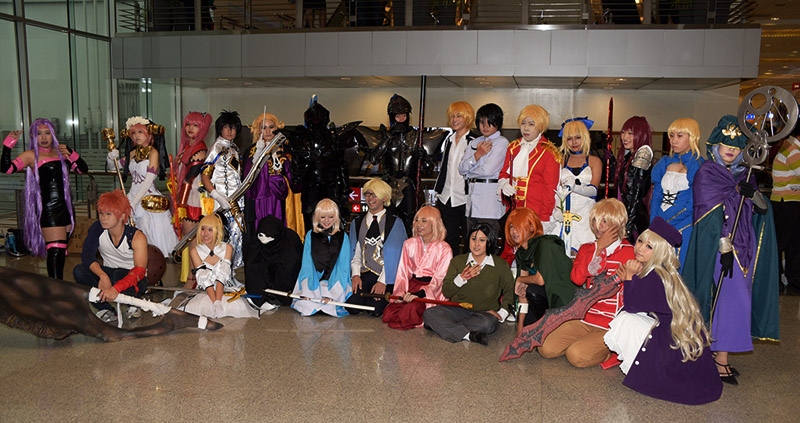 I really enjoyed this Fate/Zero and Fate/Stay Night group cosplay. Madea (purple on the right end) looks spot on.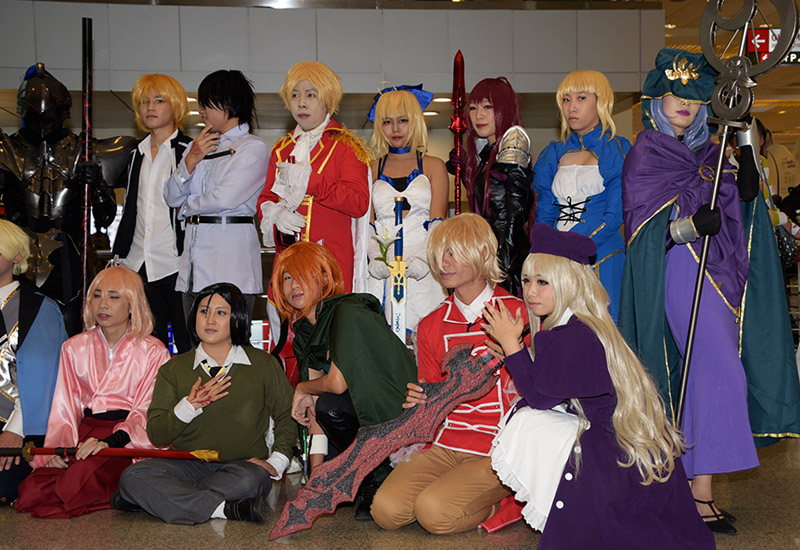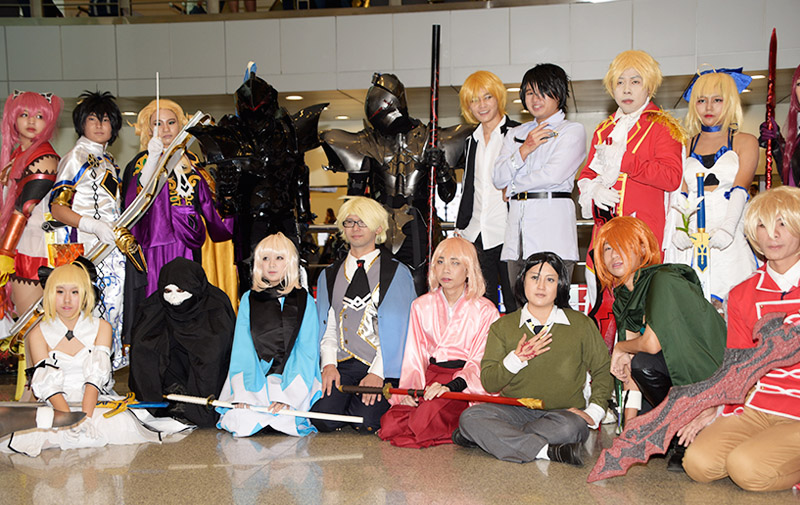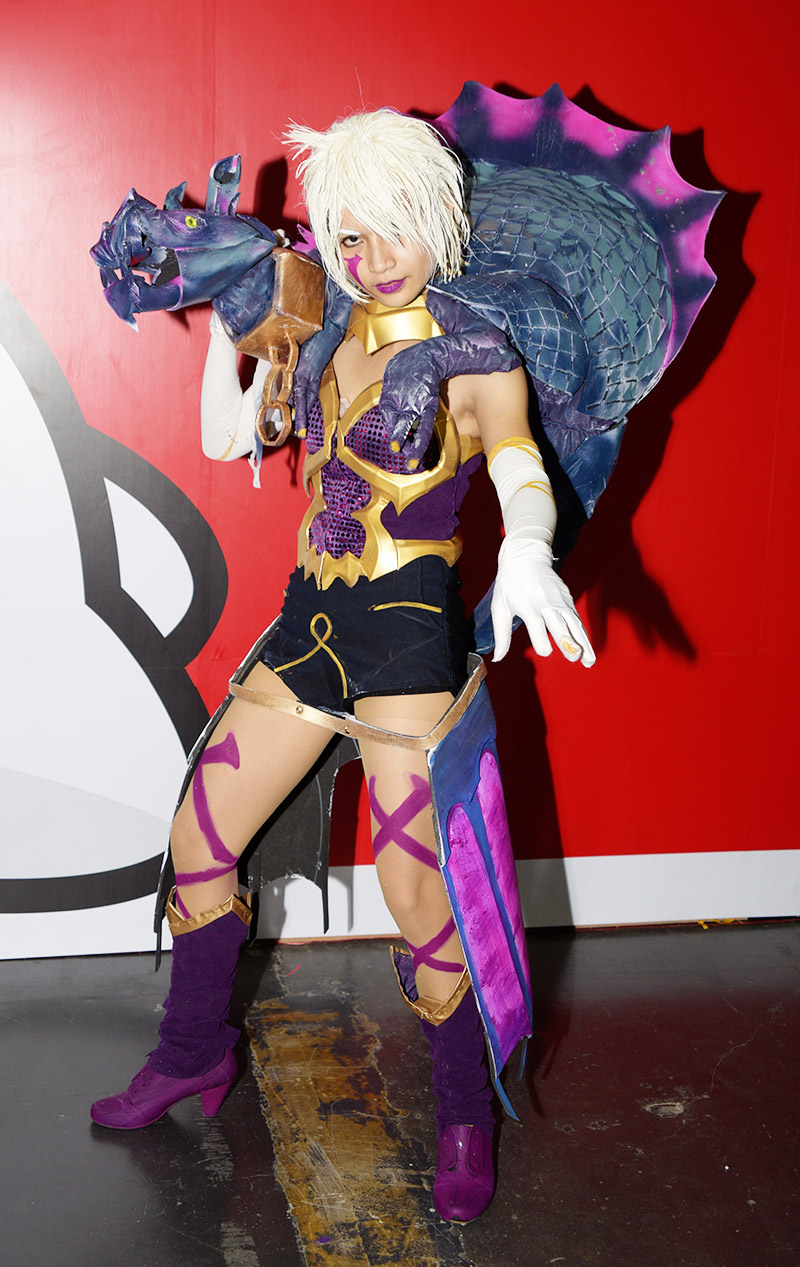 Hope you enjoyed these! I just think cosplay is so fun, and I have so much admiration for people who put so much time and effort into creating their costumes AND for having the confidence to rock them in public! From experience, neither of those things are easy! Being able to show off something you created to those who can appreciate it and being able to connect with other fellow fans over your same fandom definitely make it worth it!
And in case you were wondering, I AM planning on dressing up at SDCC! Still deciding on Anime Expo since I'm only going for a day.
Have you ever cosplayed? If not, would you ever do it?