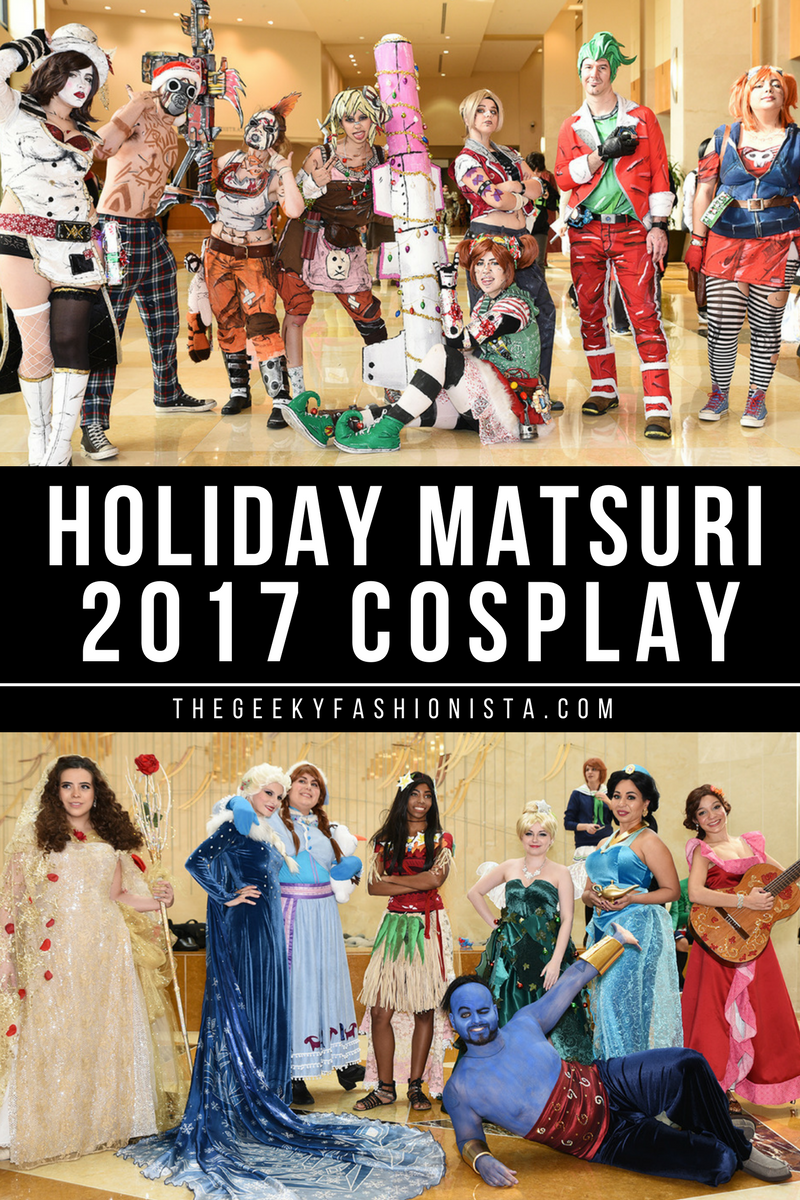 A couple weeks ago, I attended my very first Holiday Matsuri, a 3-day holiday themed convention held in Orlando, FL. The holiday twist made this such a fun and unique experience compared to any other con I've attended. I loved seeing everyone's festive takes on various characters from Disney, comics, anime, video games, and more! It didn't matter what your fandom, if you love Christmas, this was a convention for you!
My con recap will be posted soon.
For now, here are some fun photos my dad and I took of various cosplayers. 
2B – Nier: Automata

Bleach

Weiss – RWBY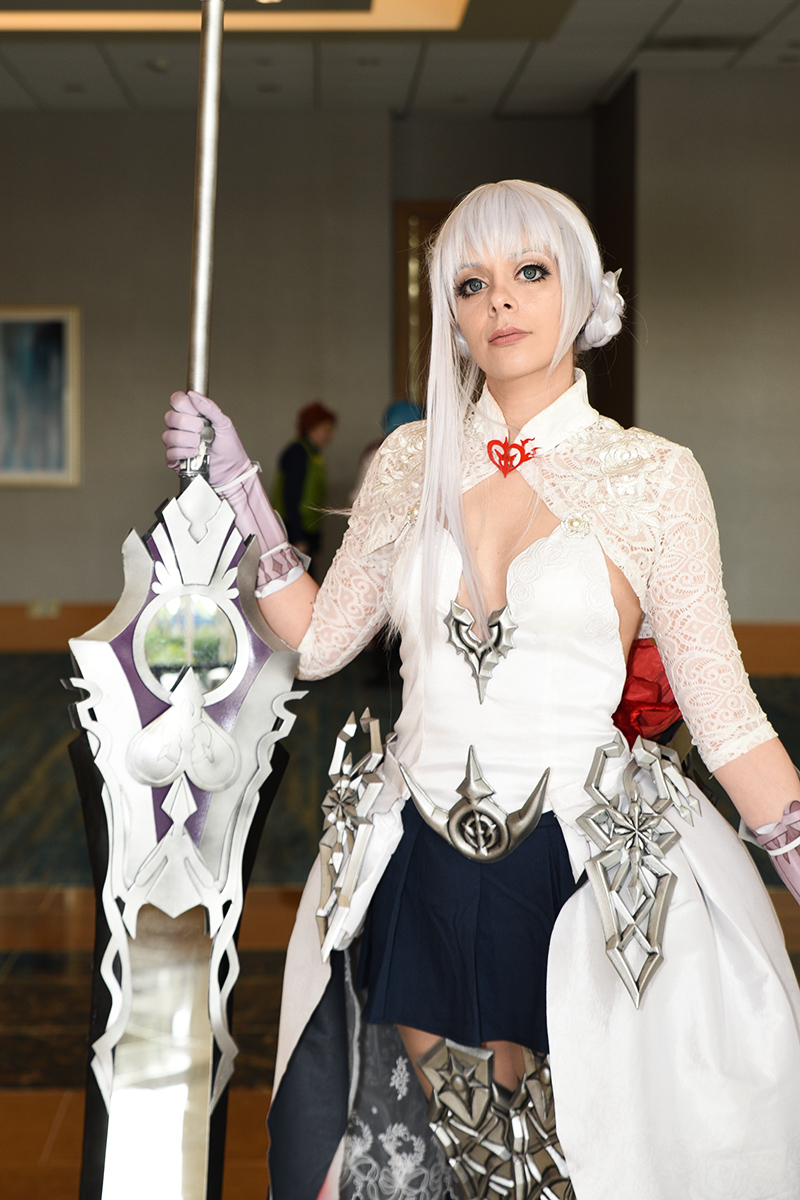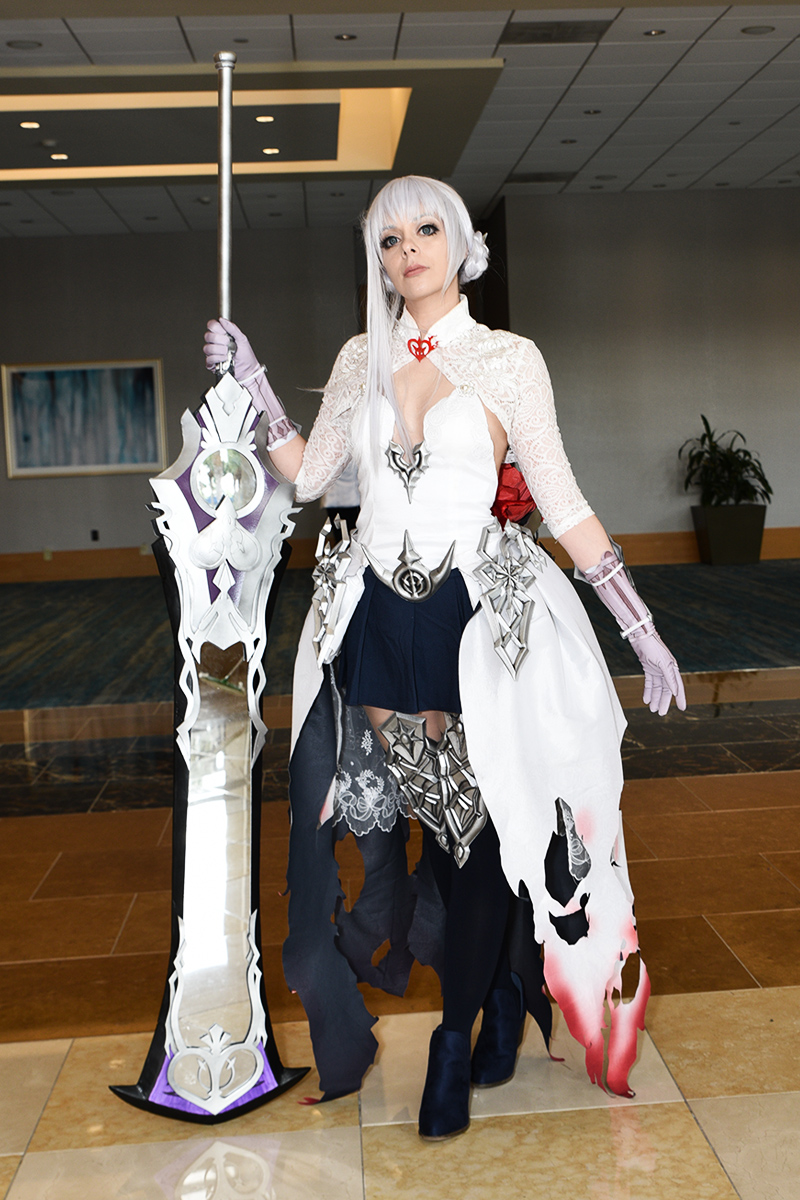 Bumblebee – Transformers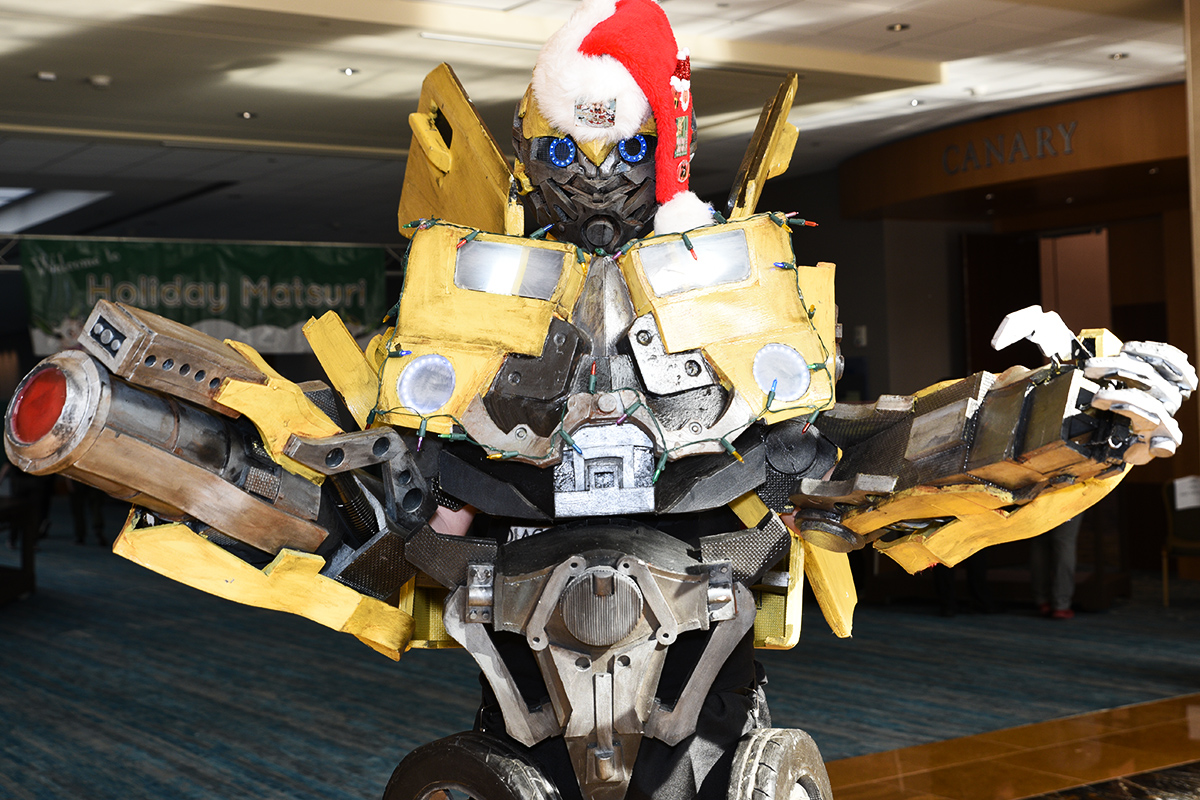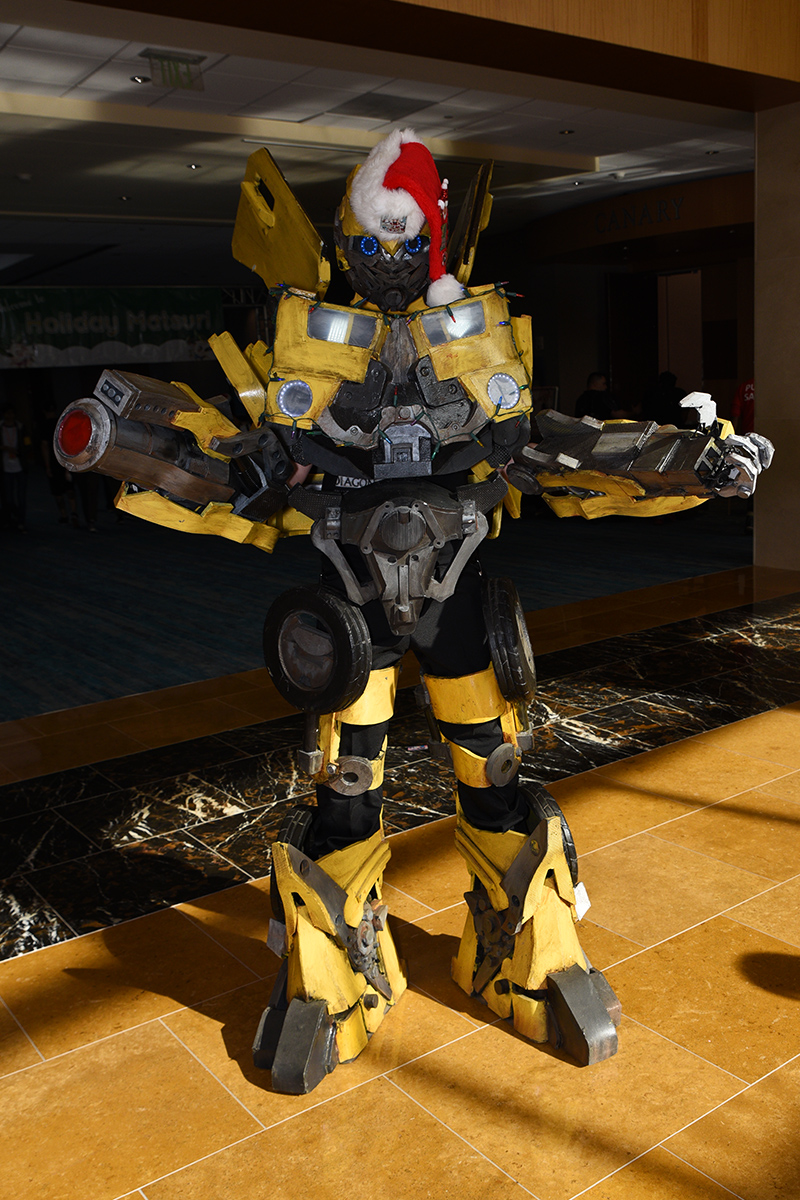 Sephiroth – Final Fantasy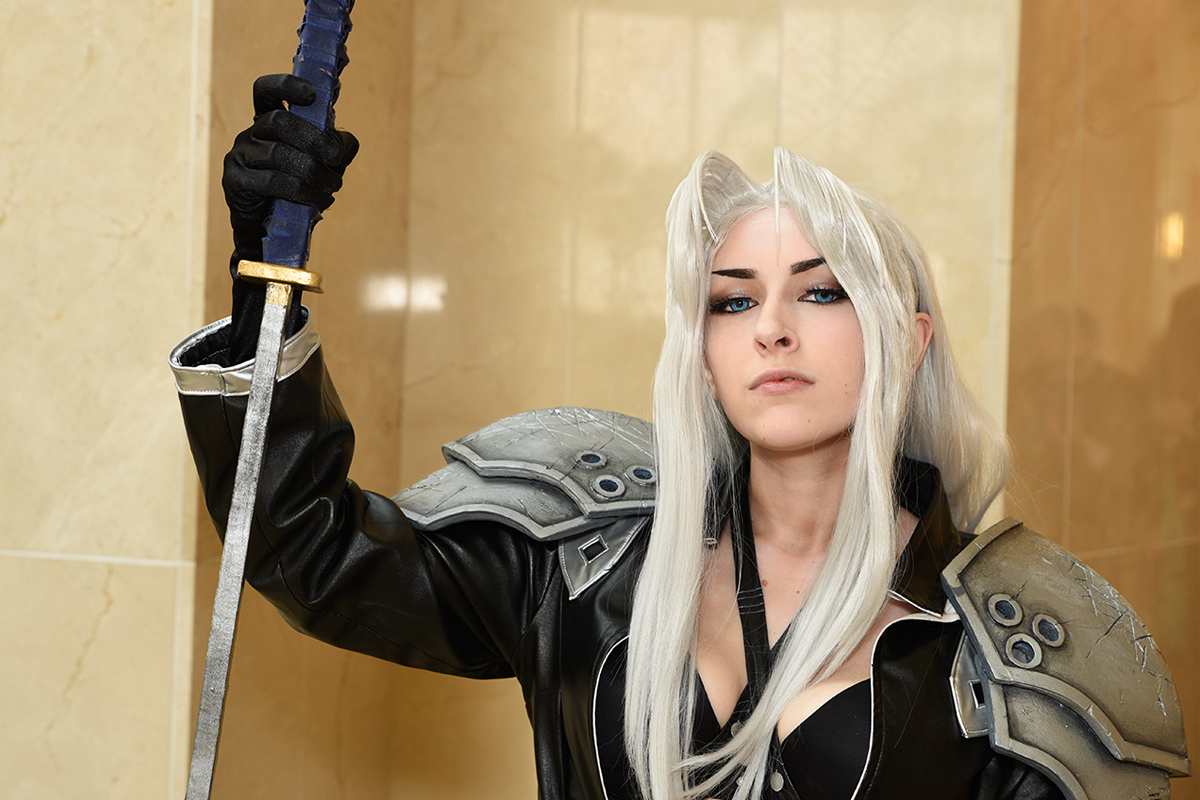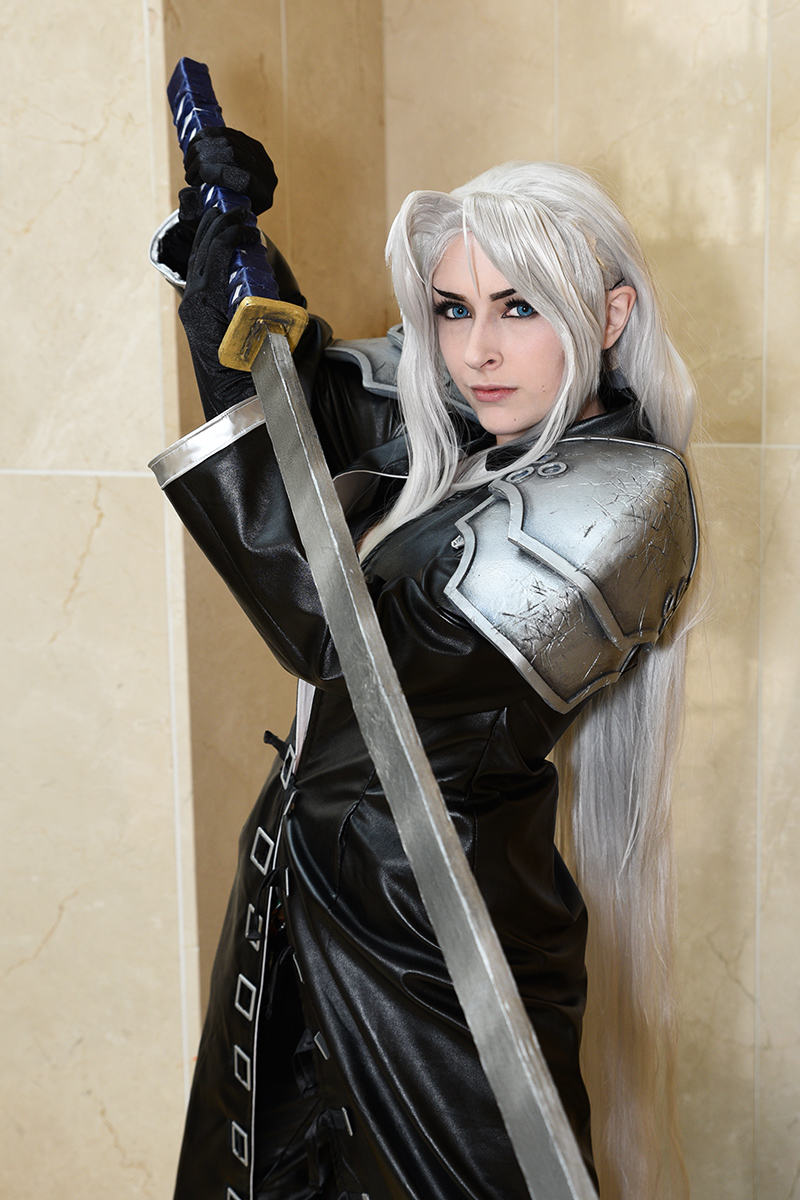 Tharja – Fire Emblem

It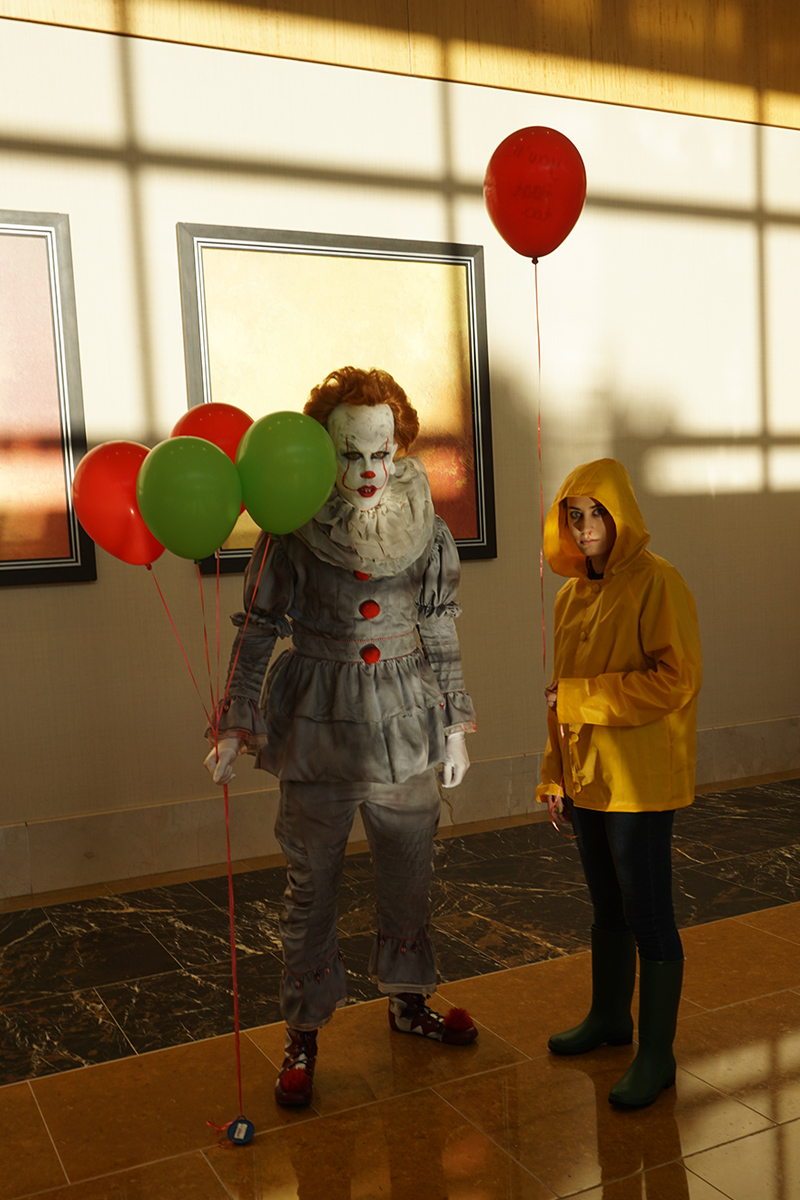 Dante – Devil May Cry

Joker and Harley Quinn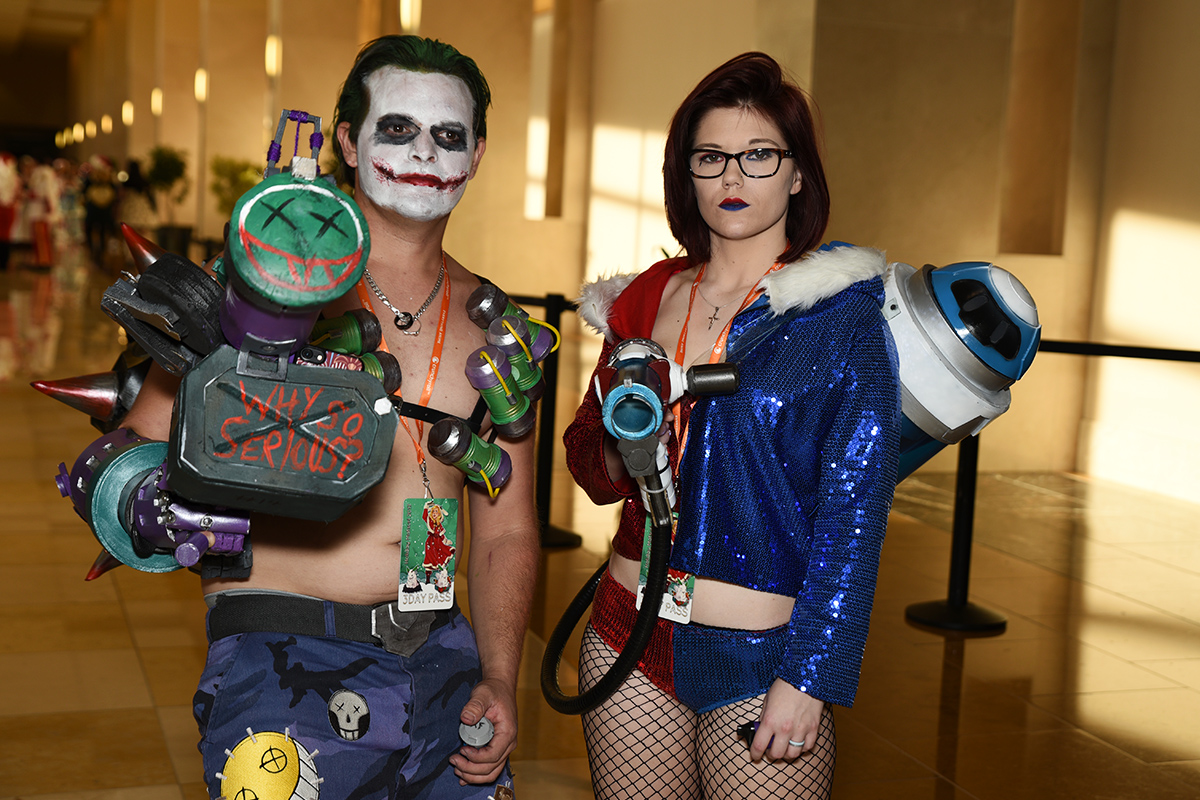 Wonder Woman

Hamilton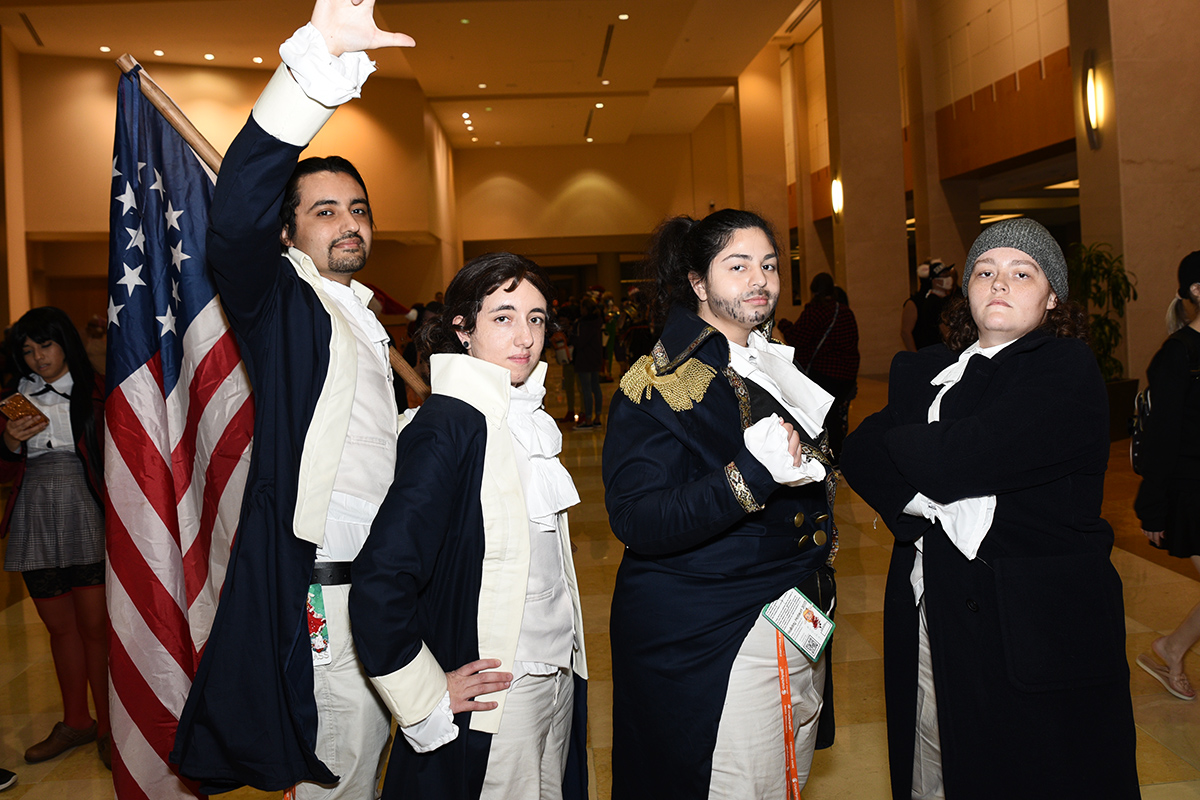 Mario and Luigi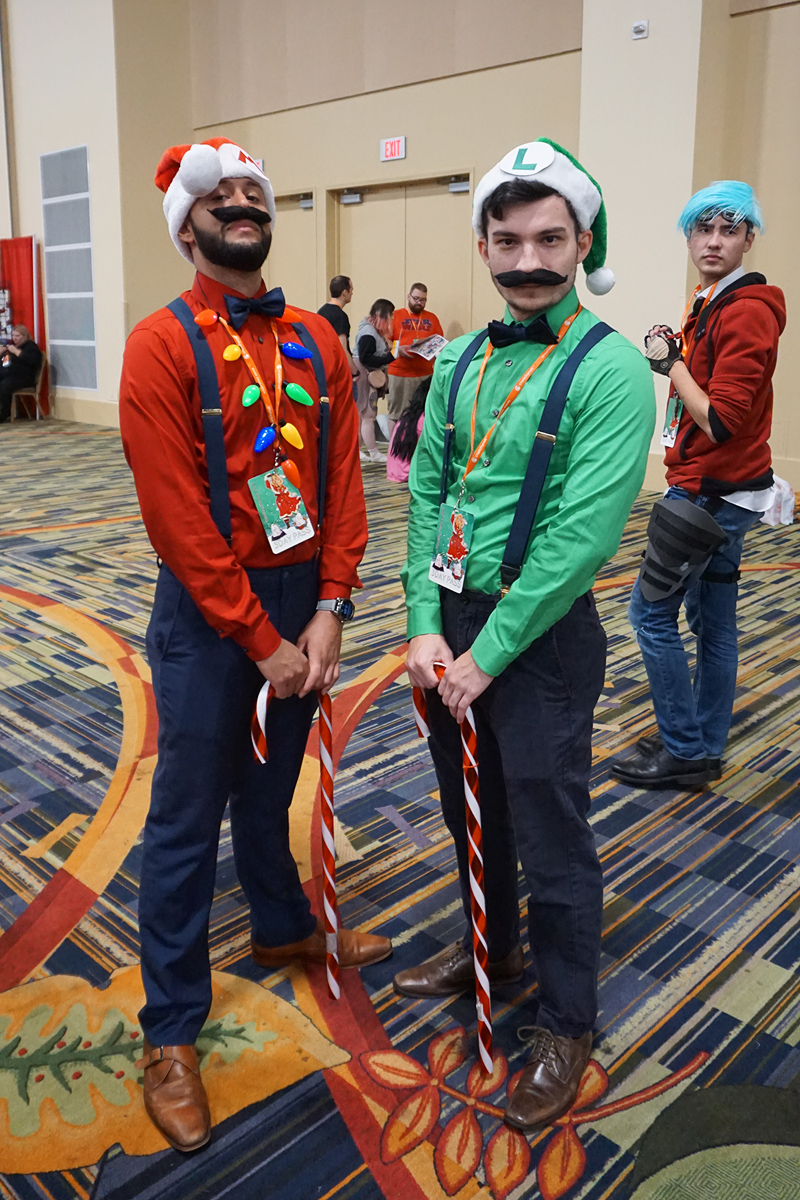 Ciel and Sebastian – Black Butler
Voltron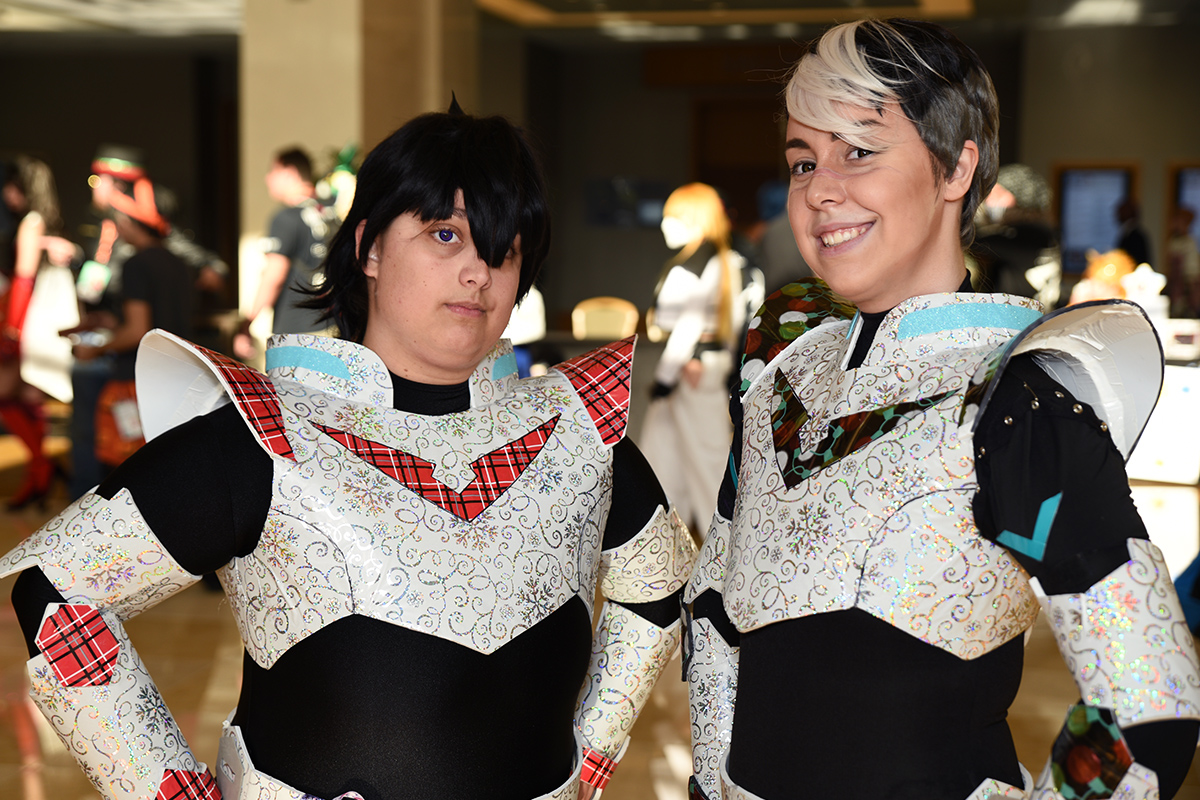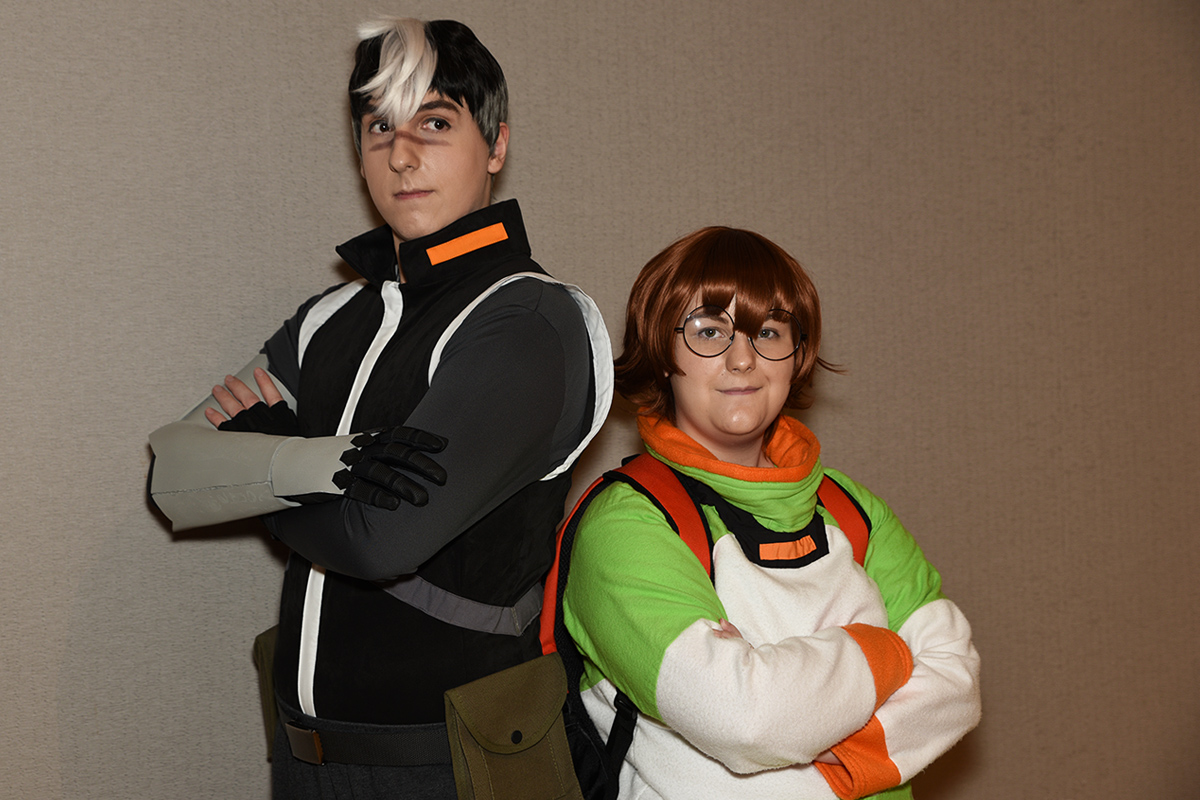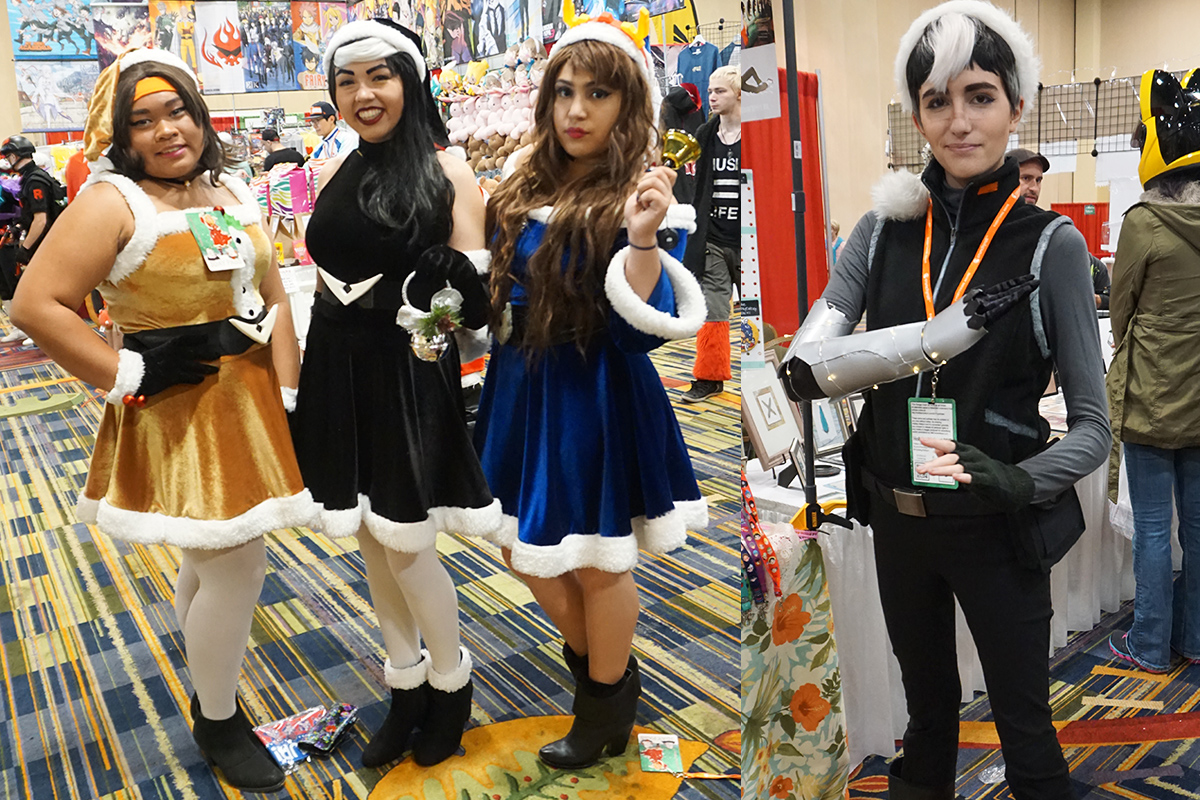 Disney Princesses (and Genie!)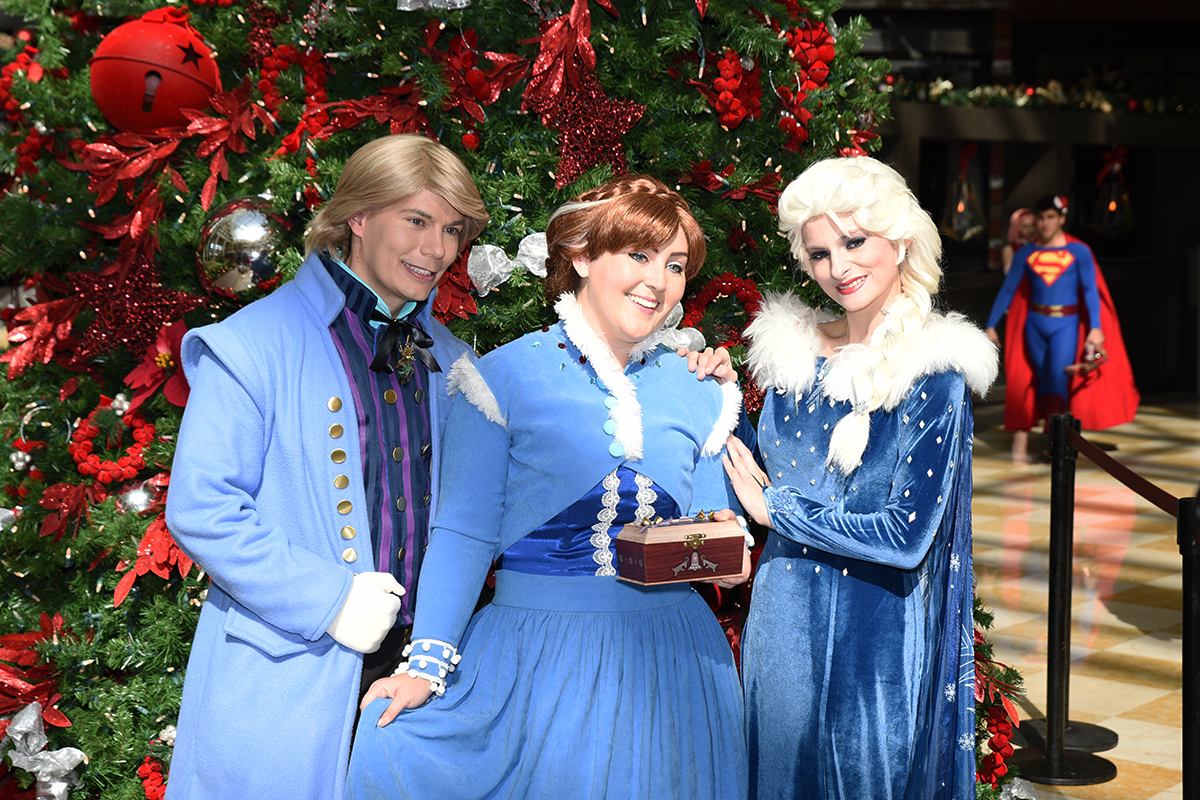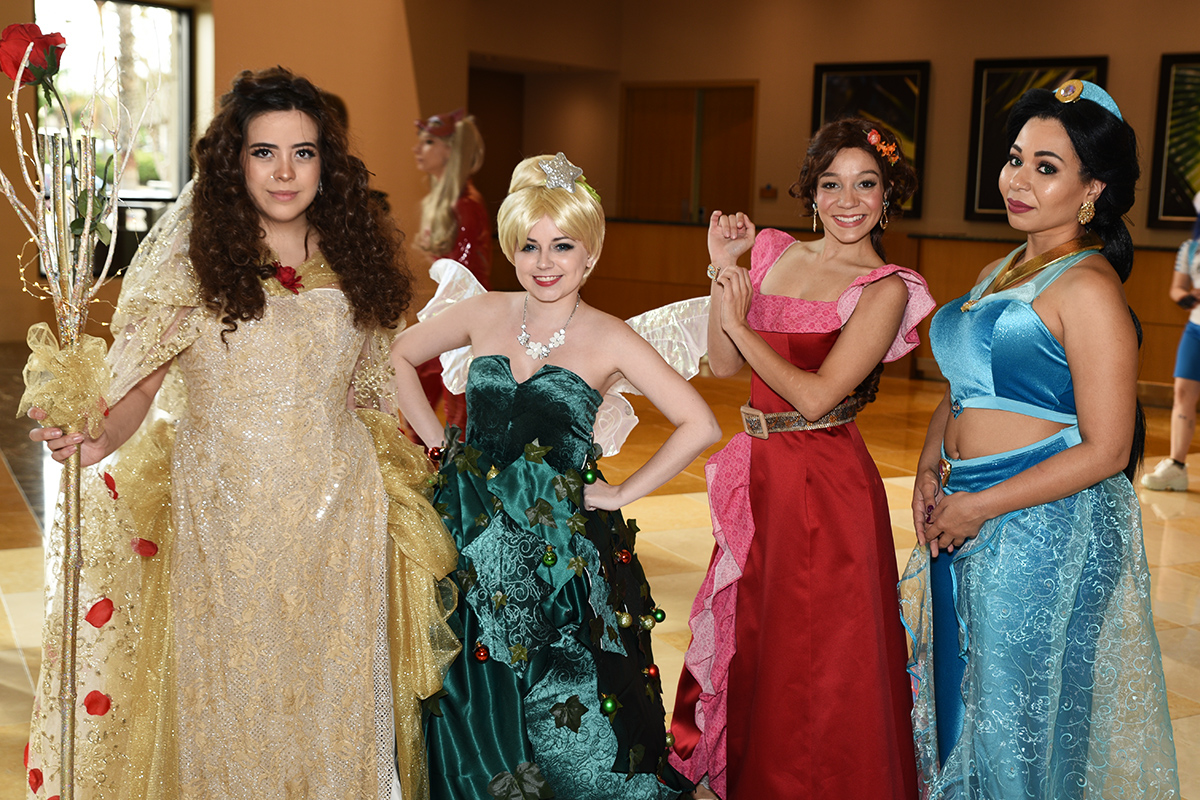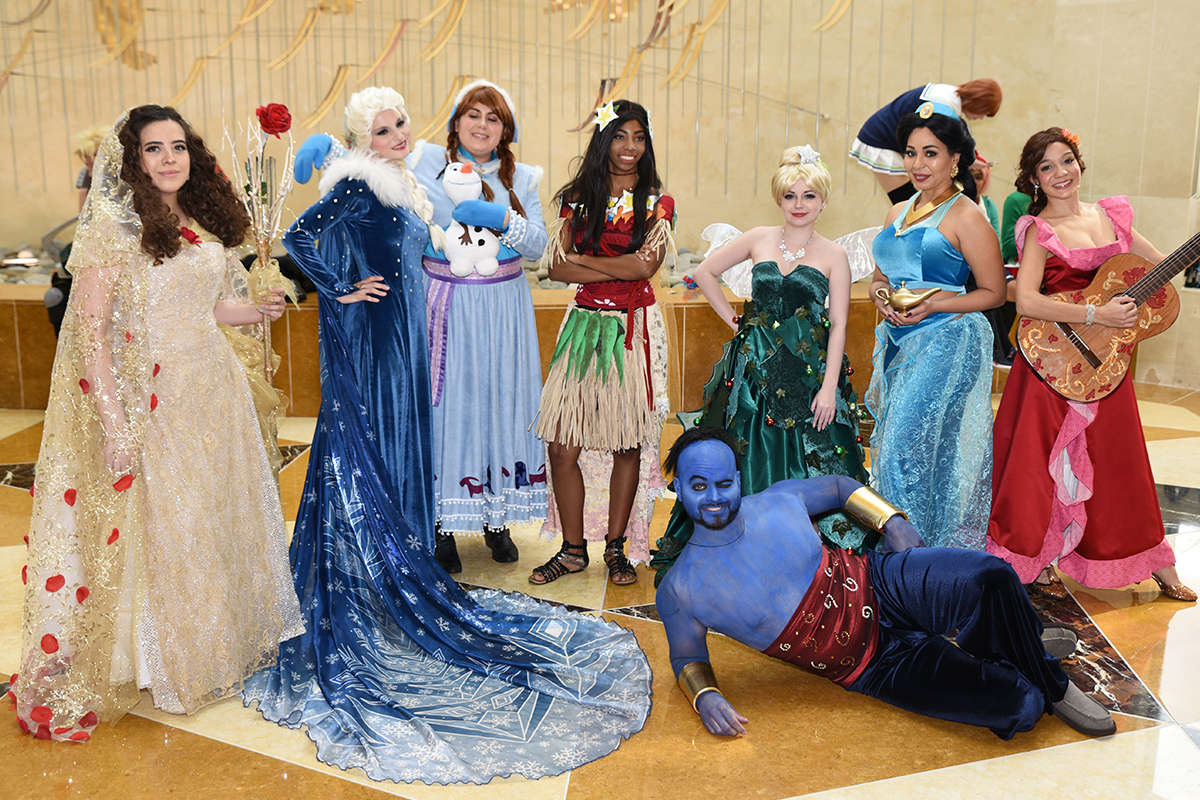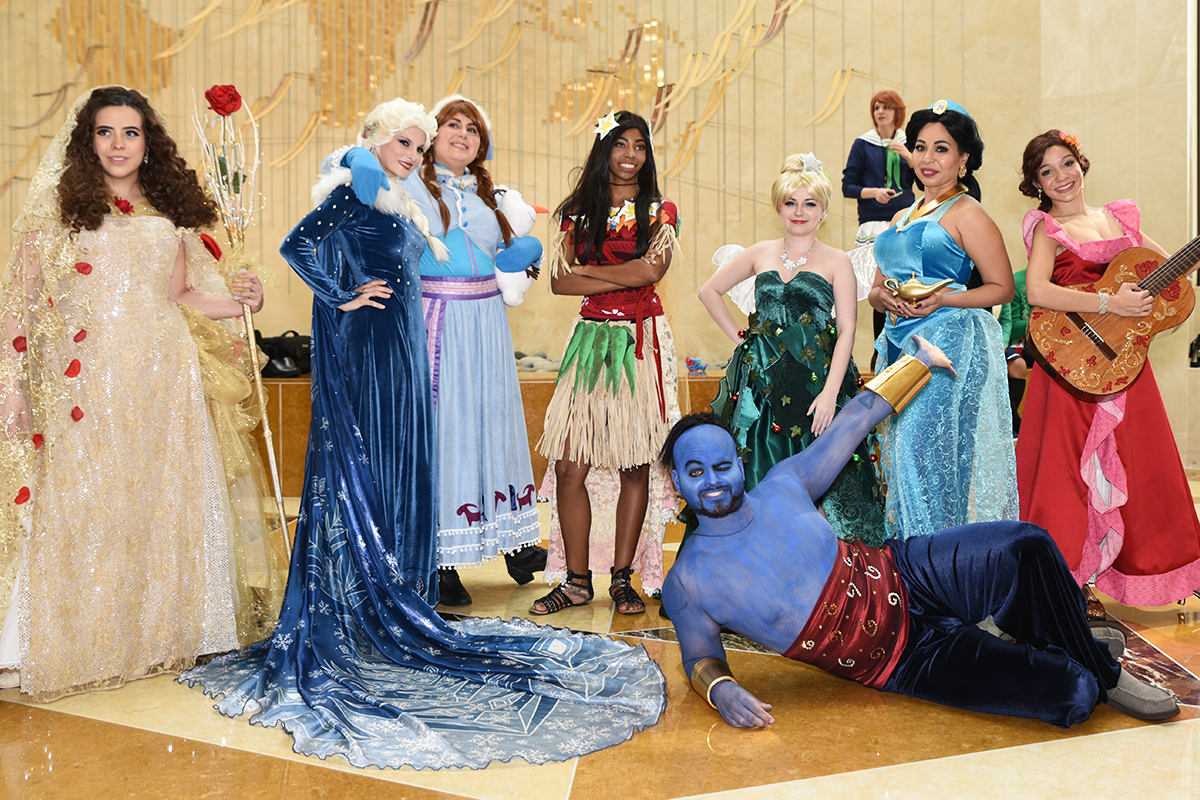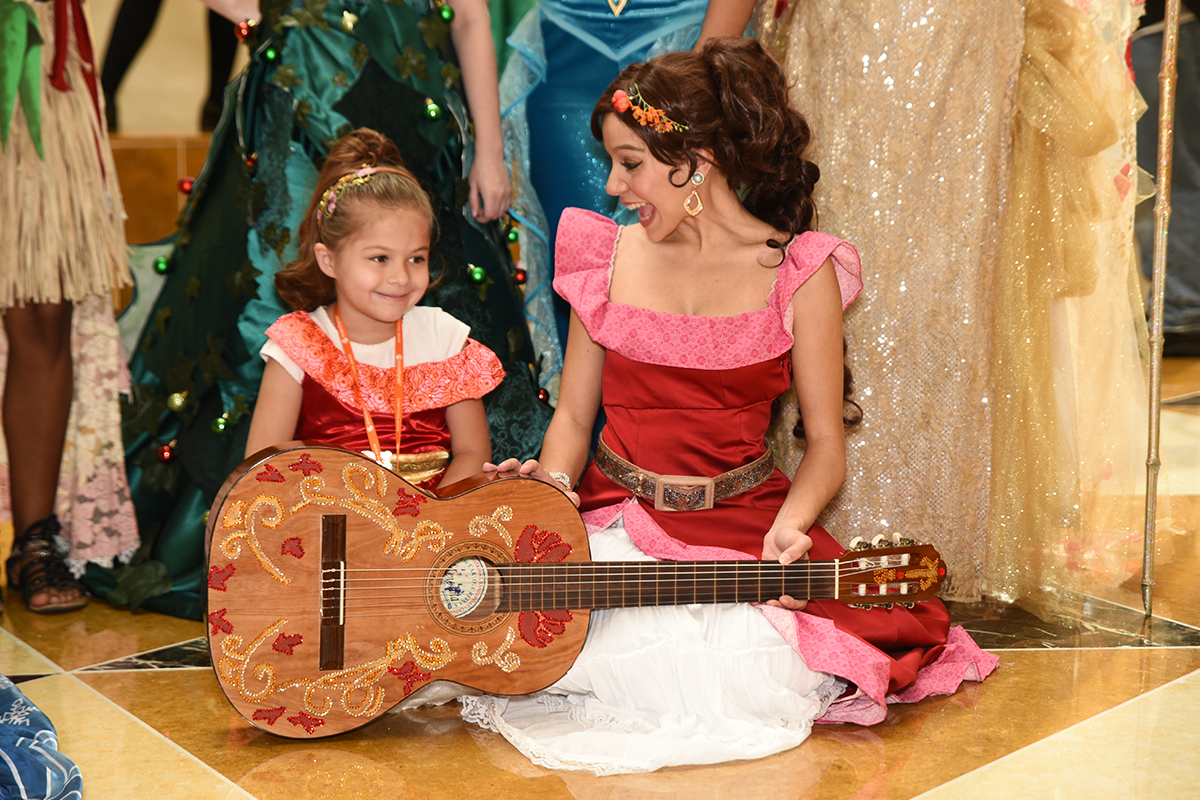 Various/Mixed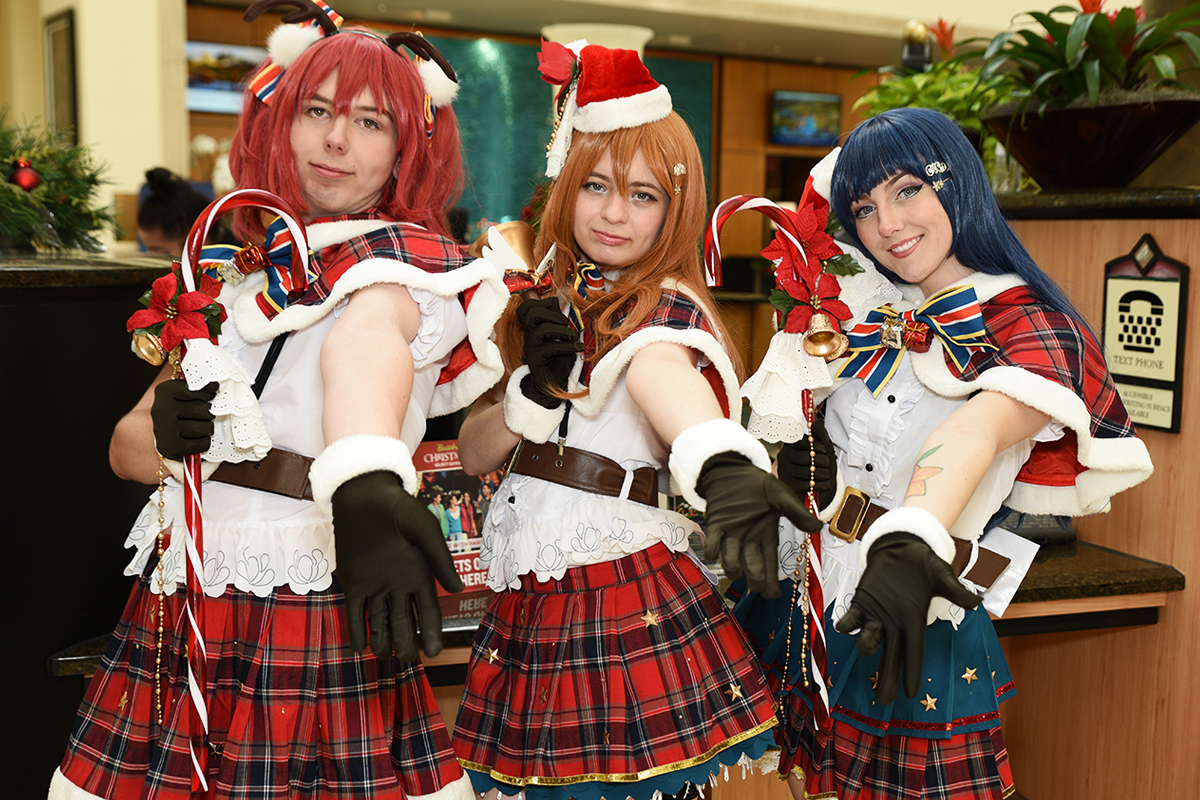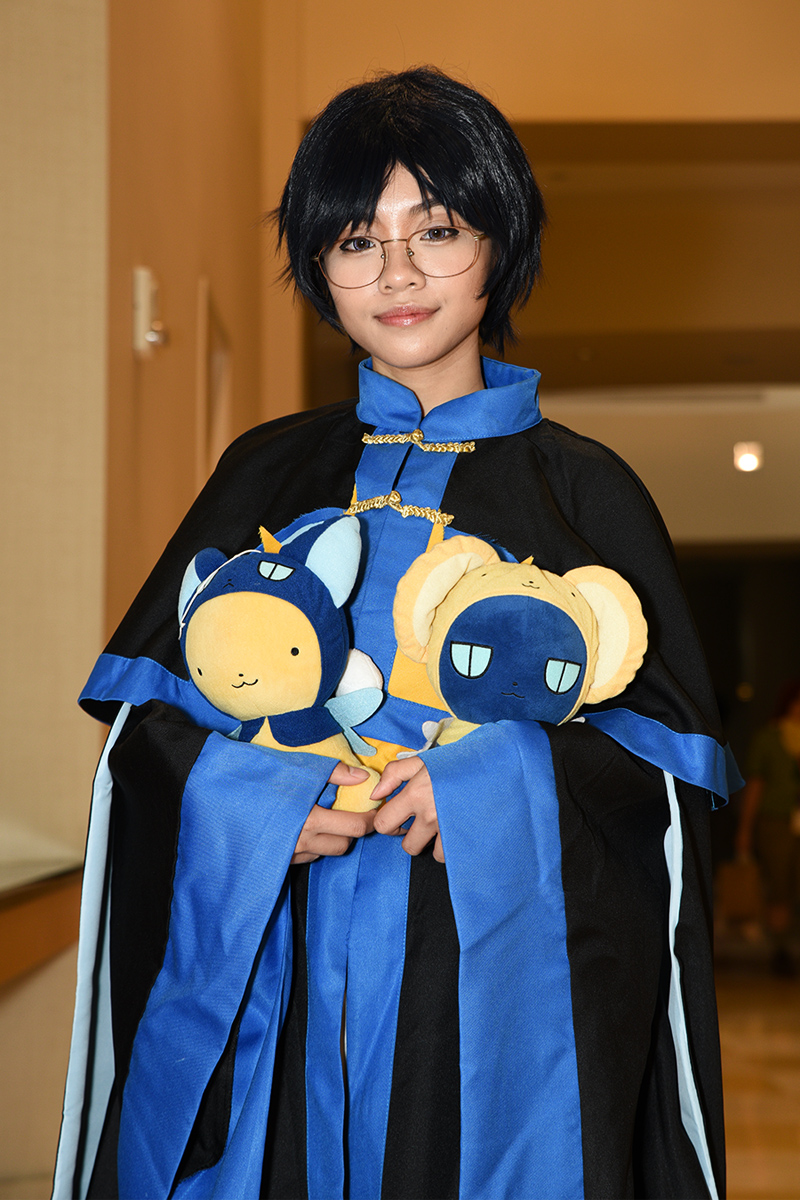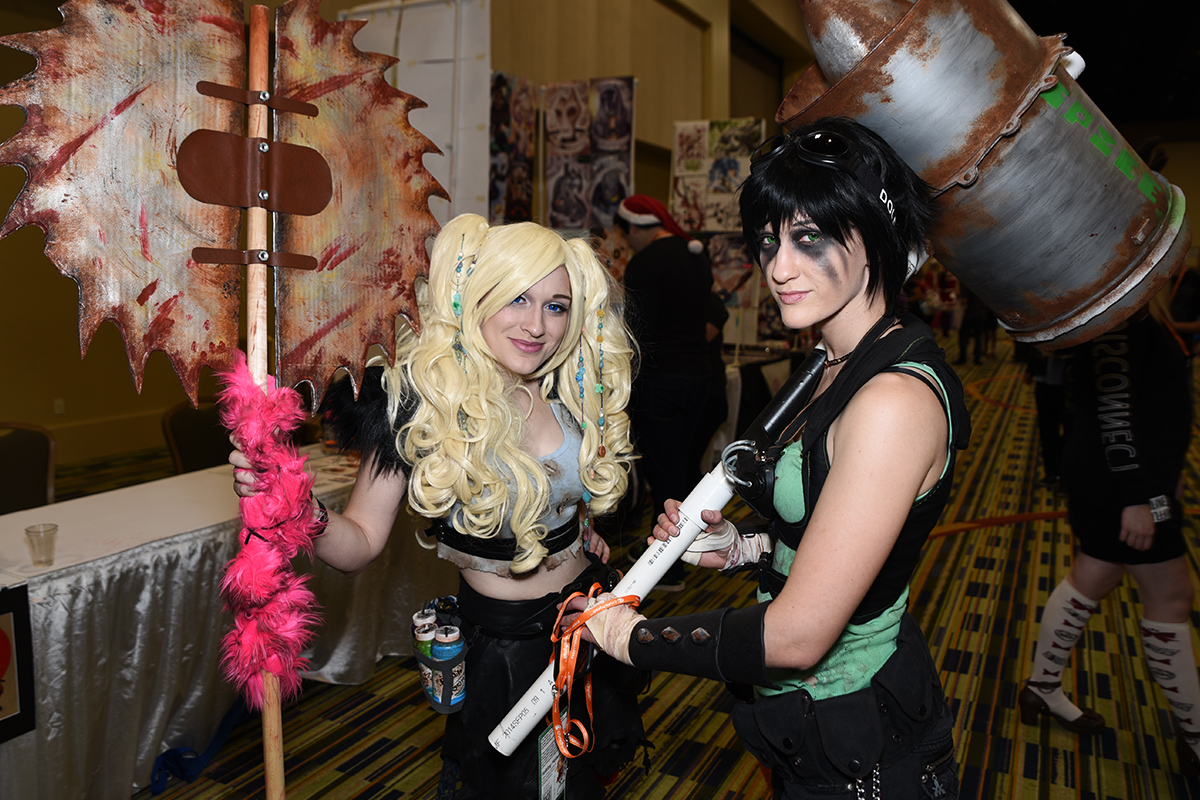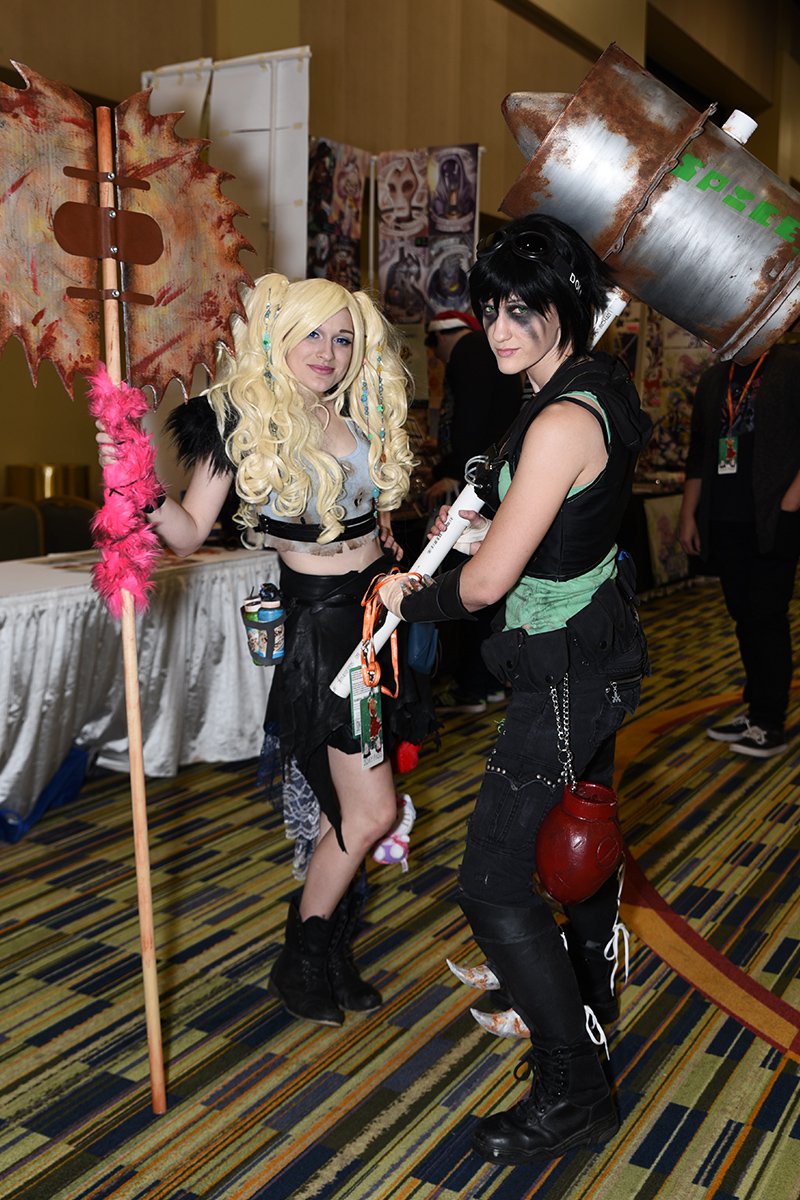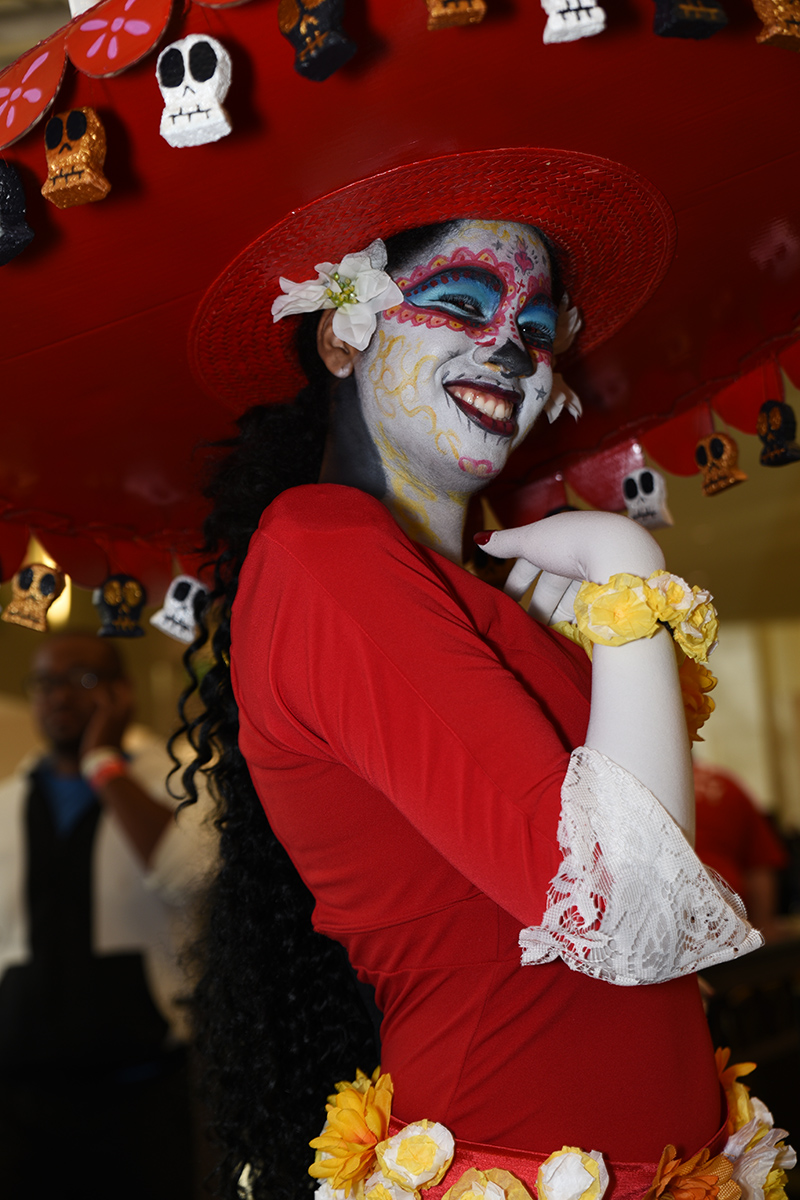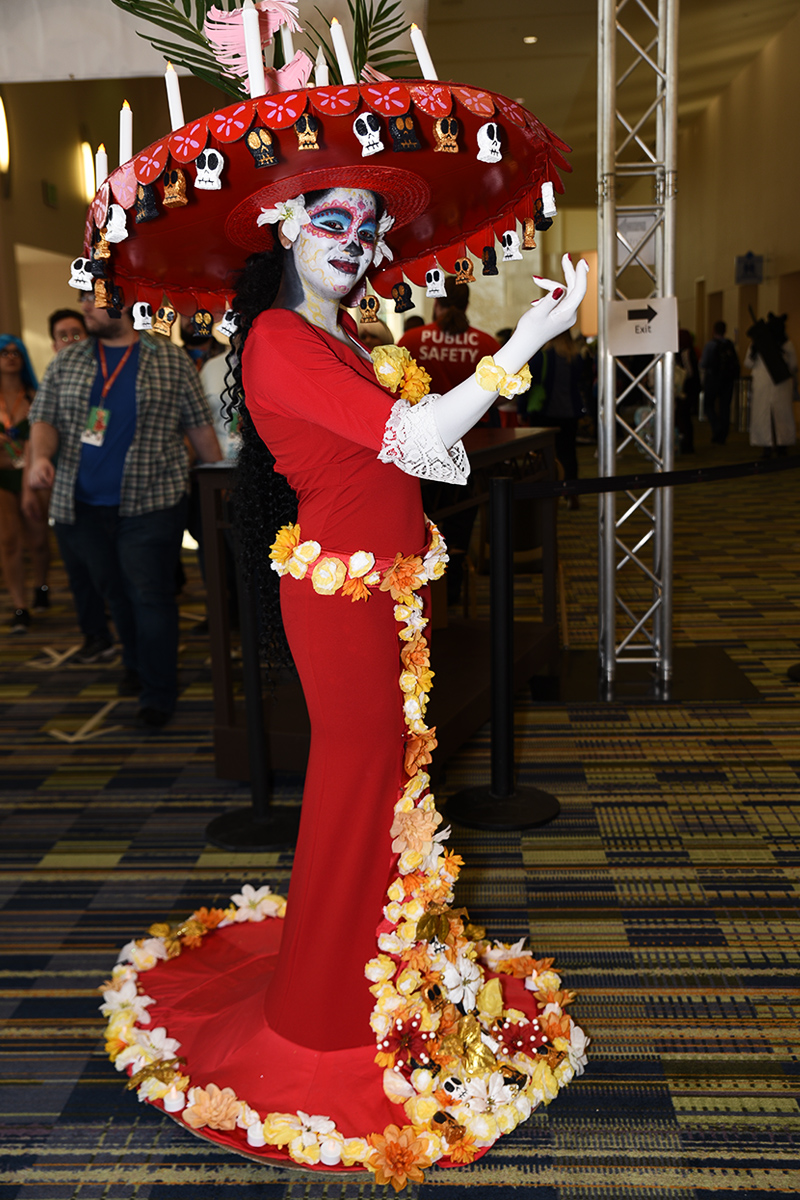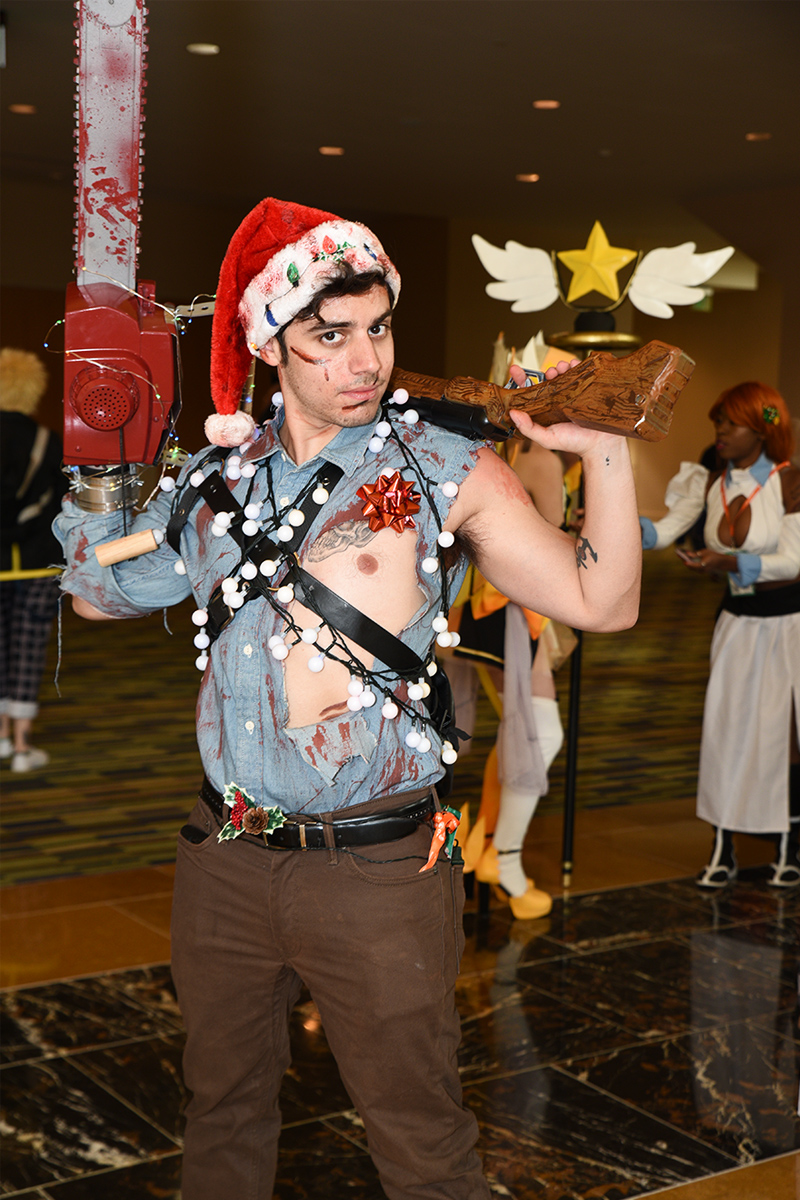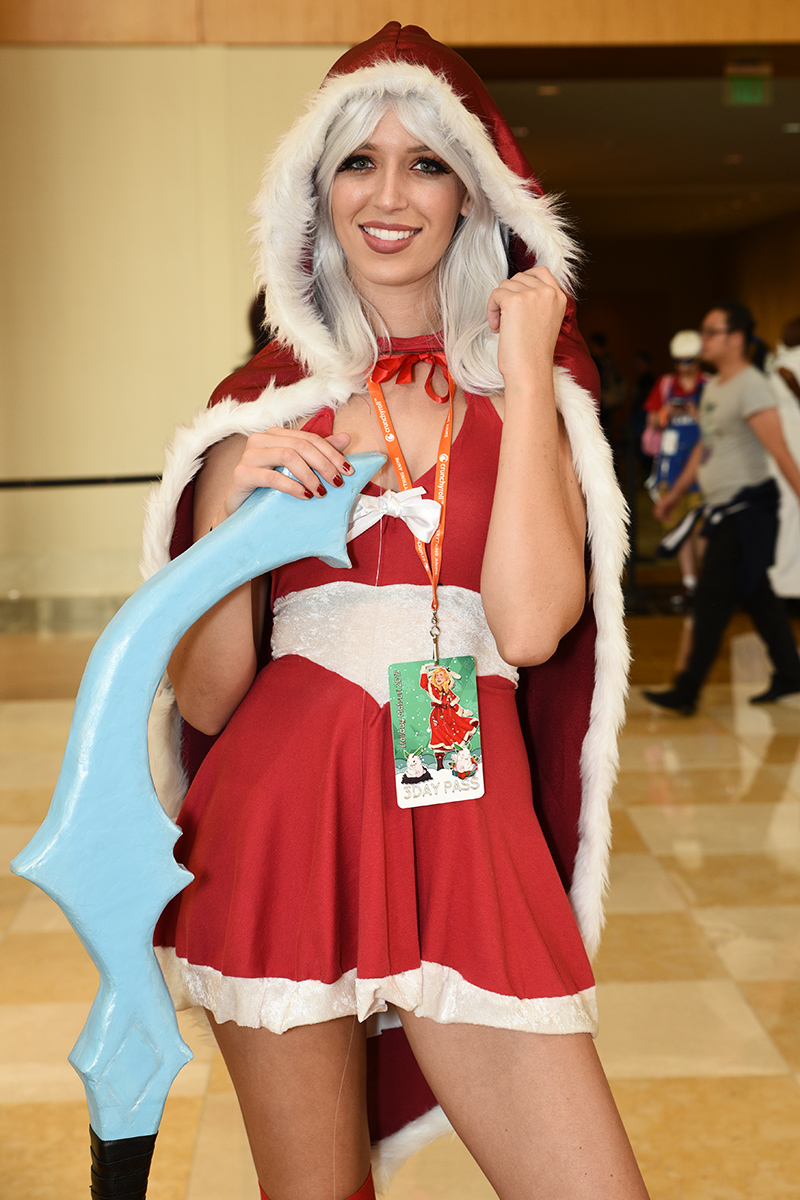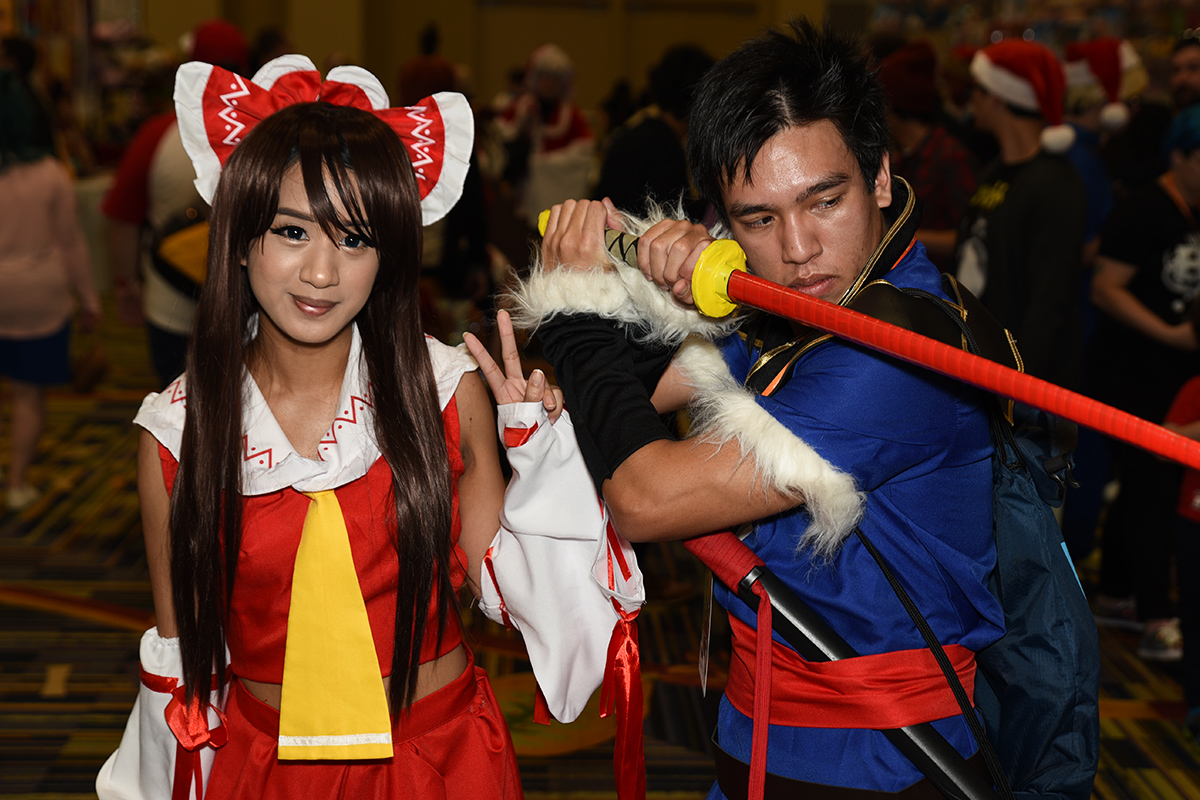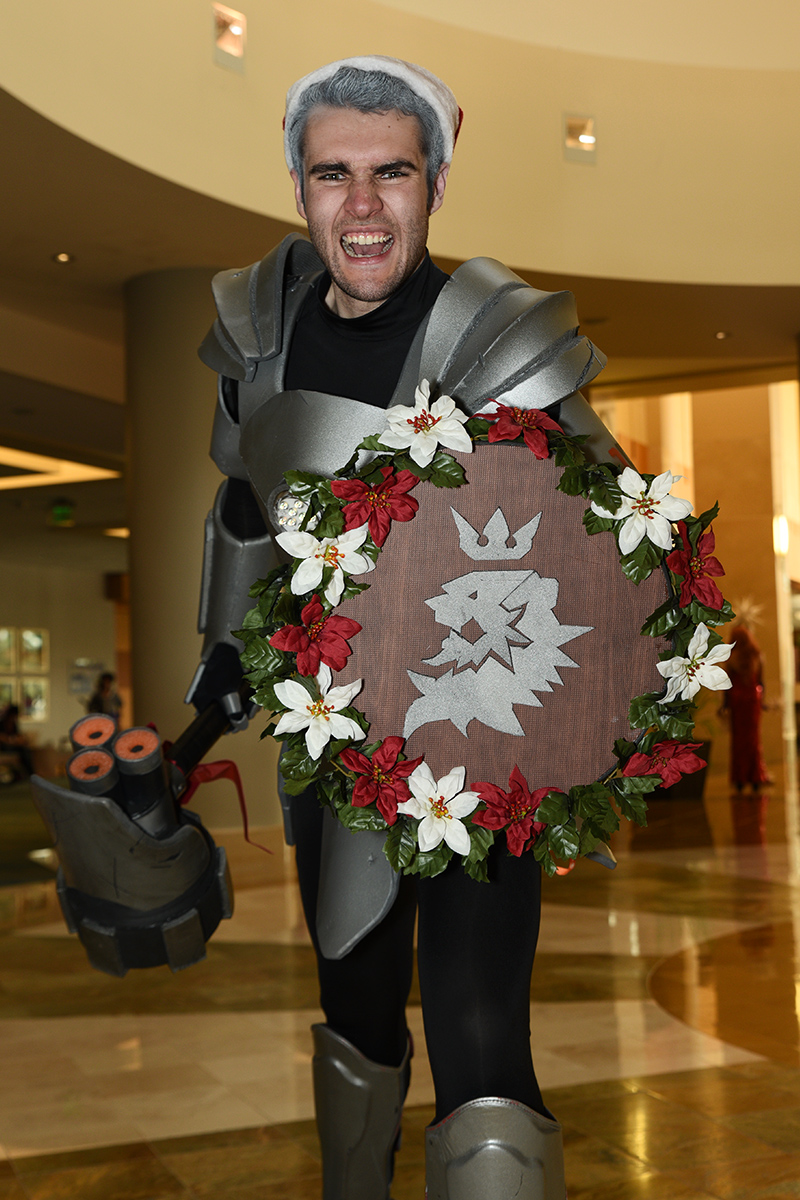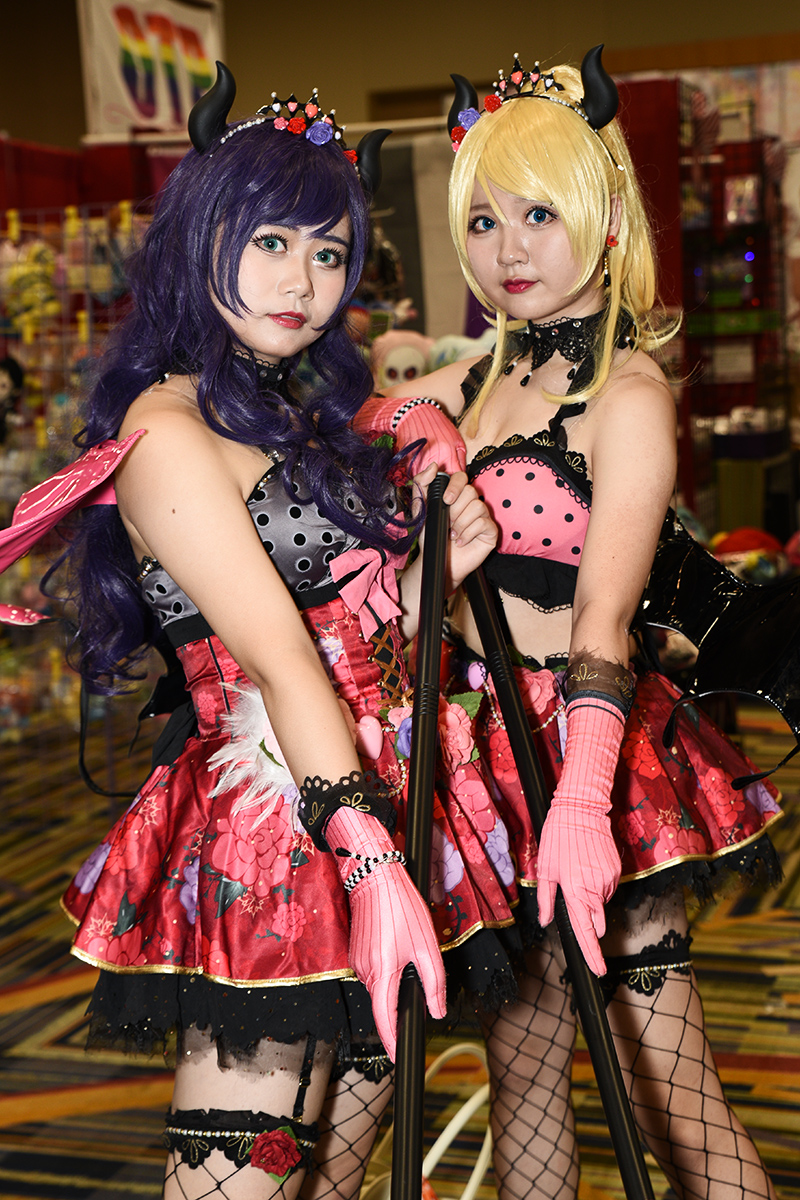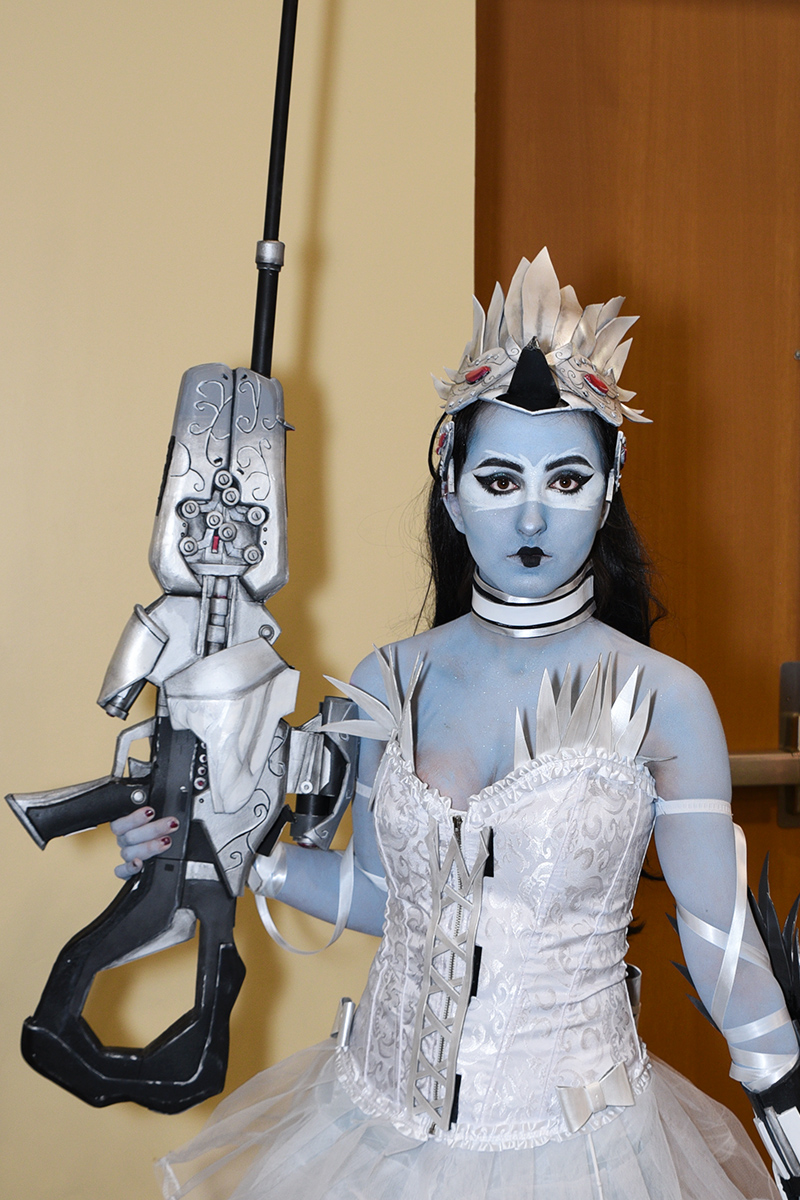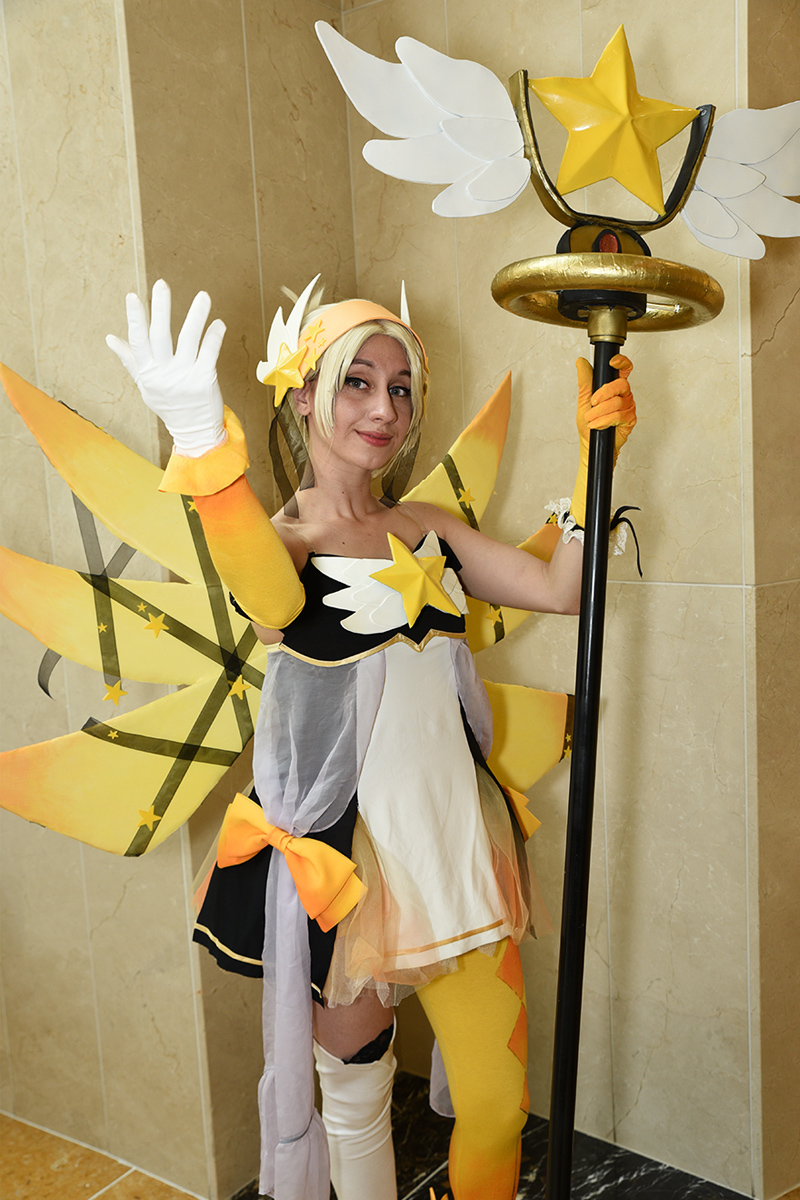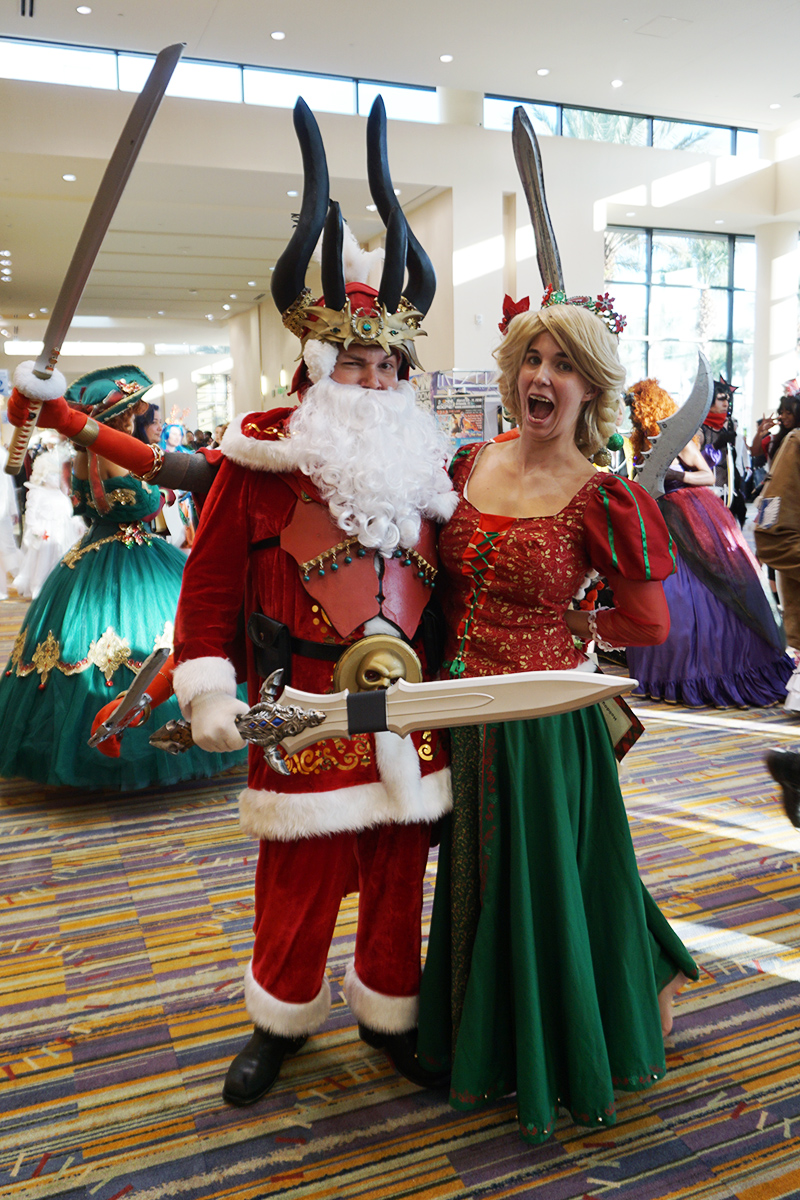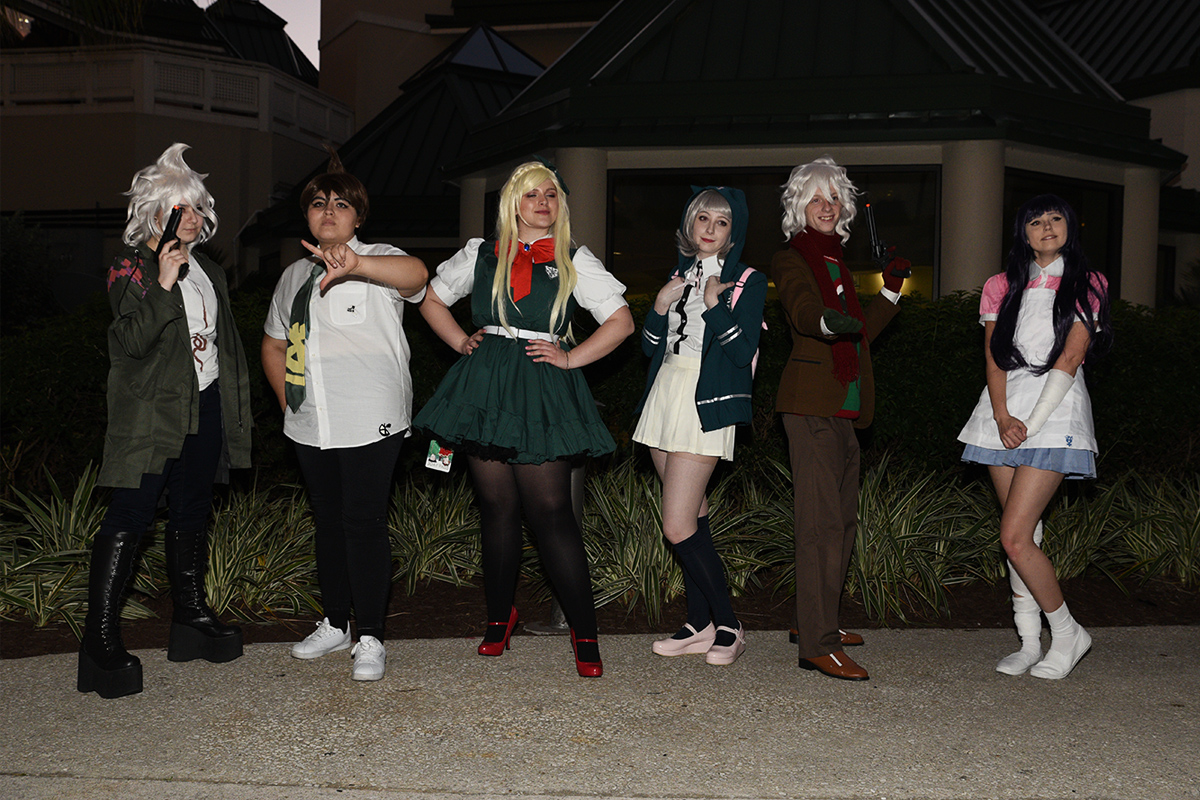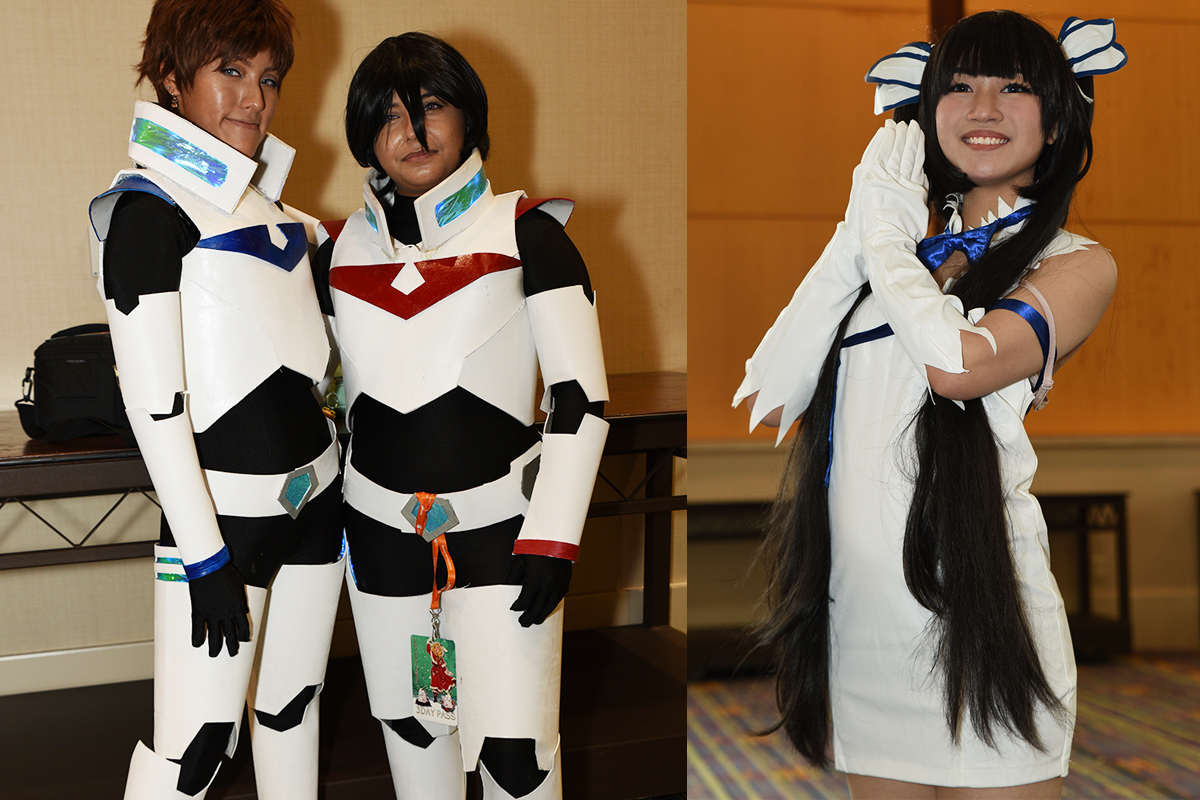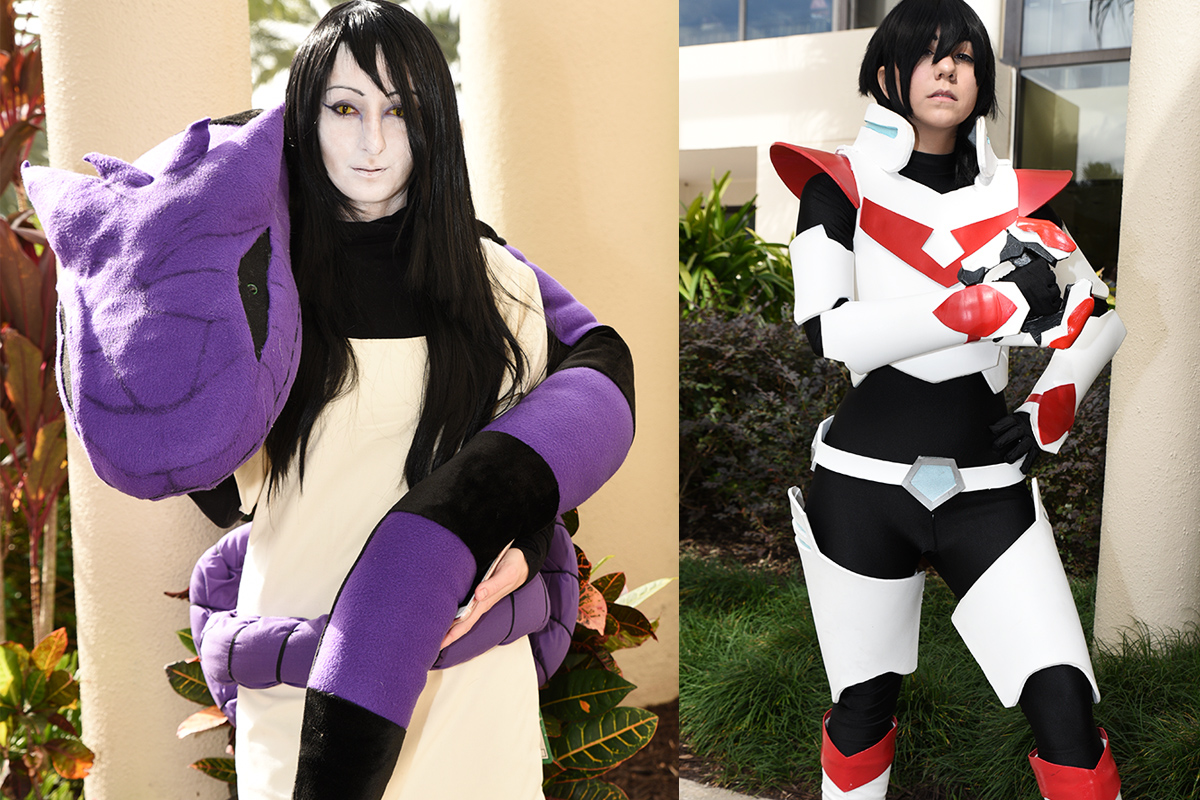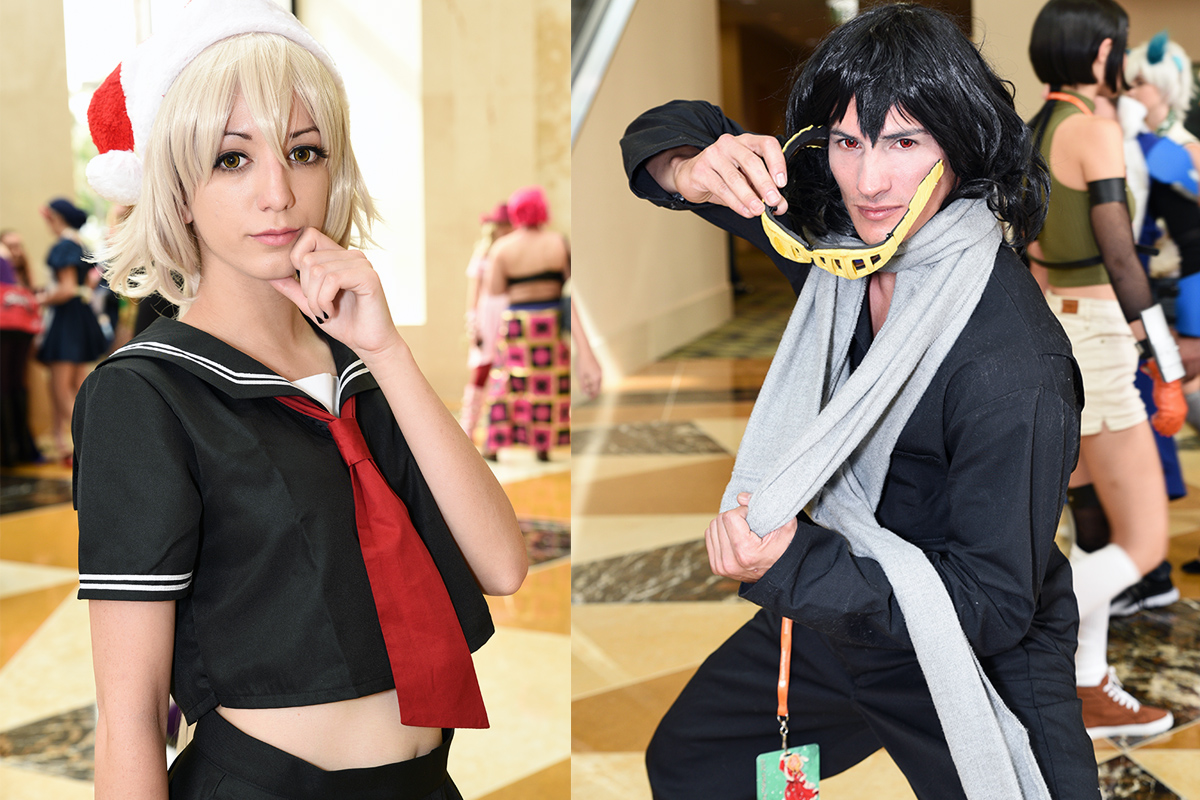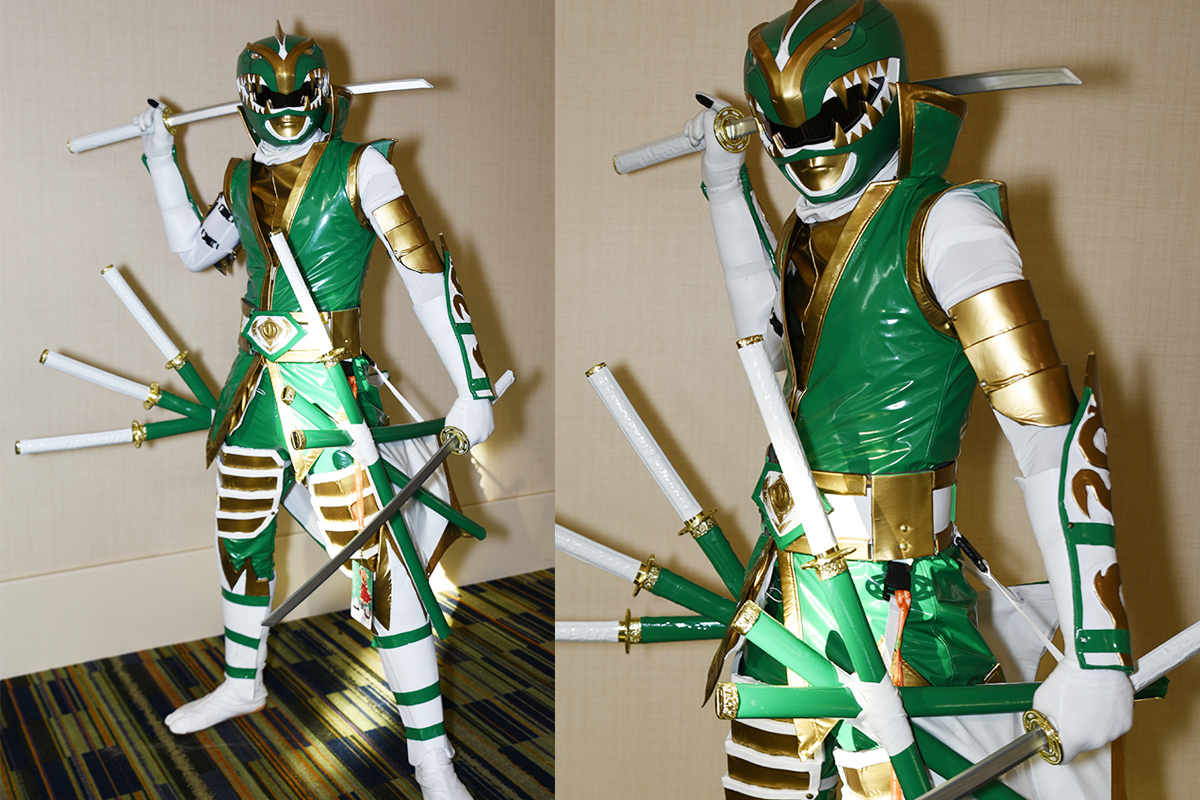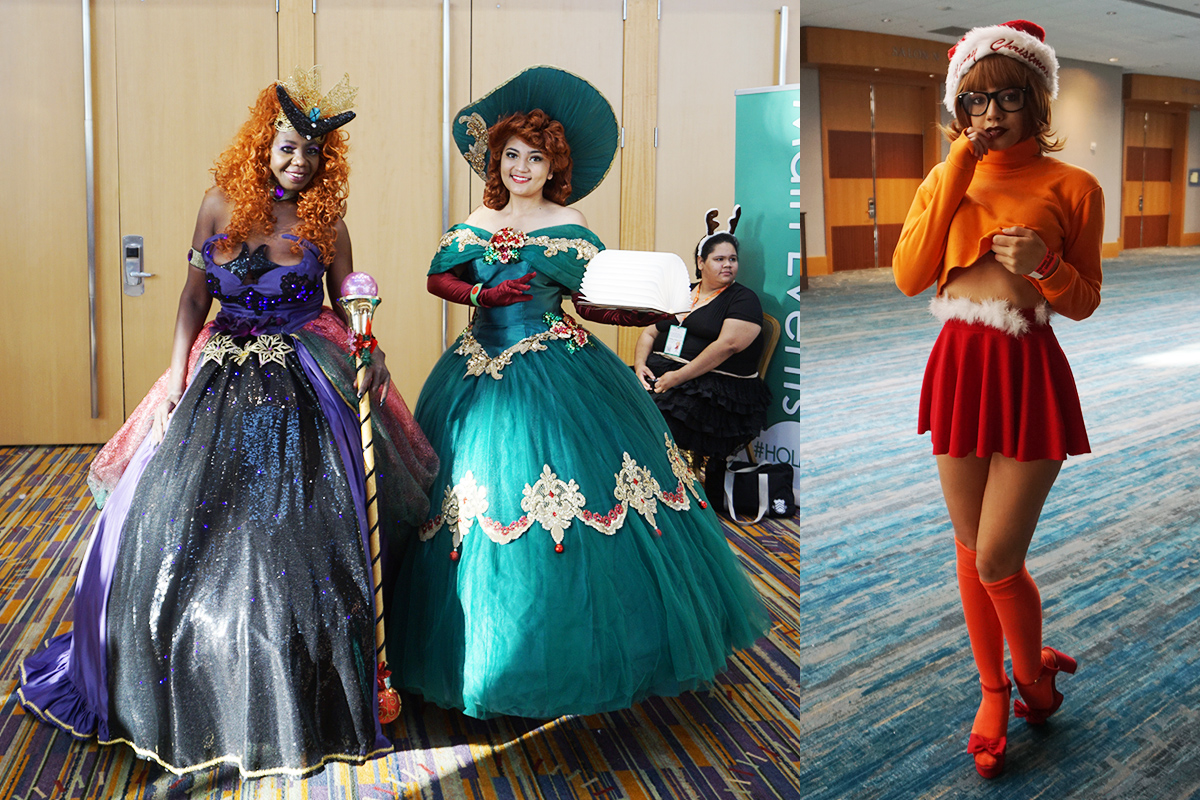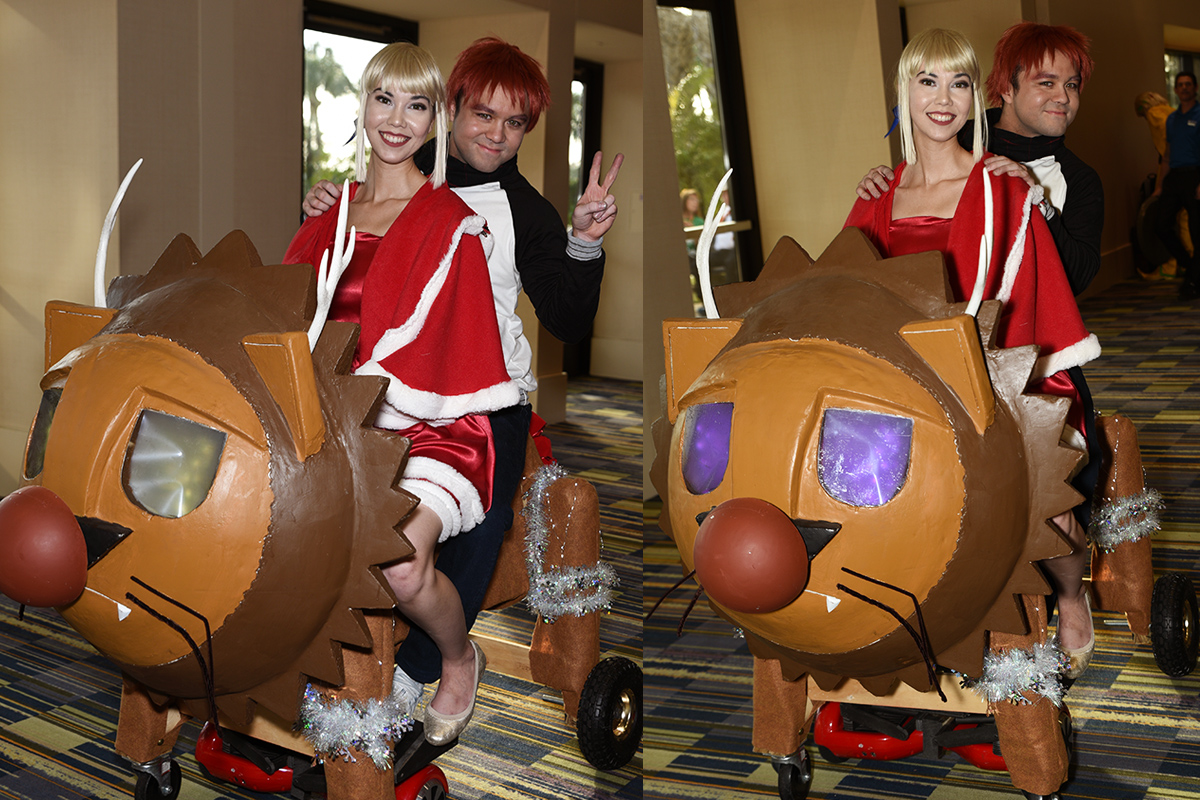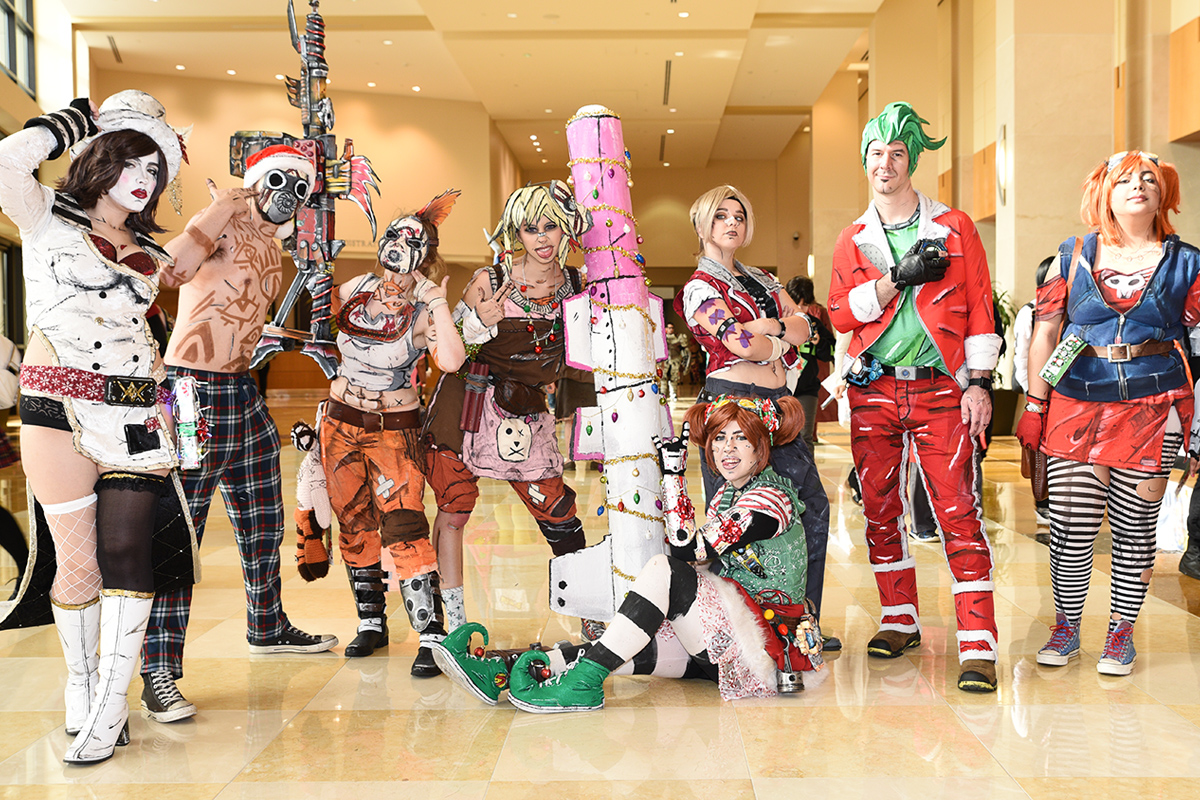 Hope you all had a wonderful Christmas!