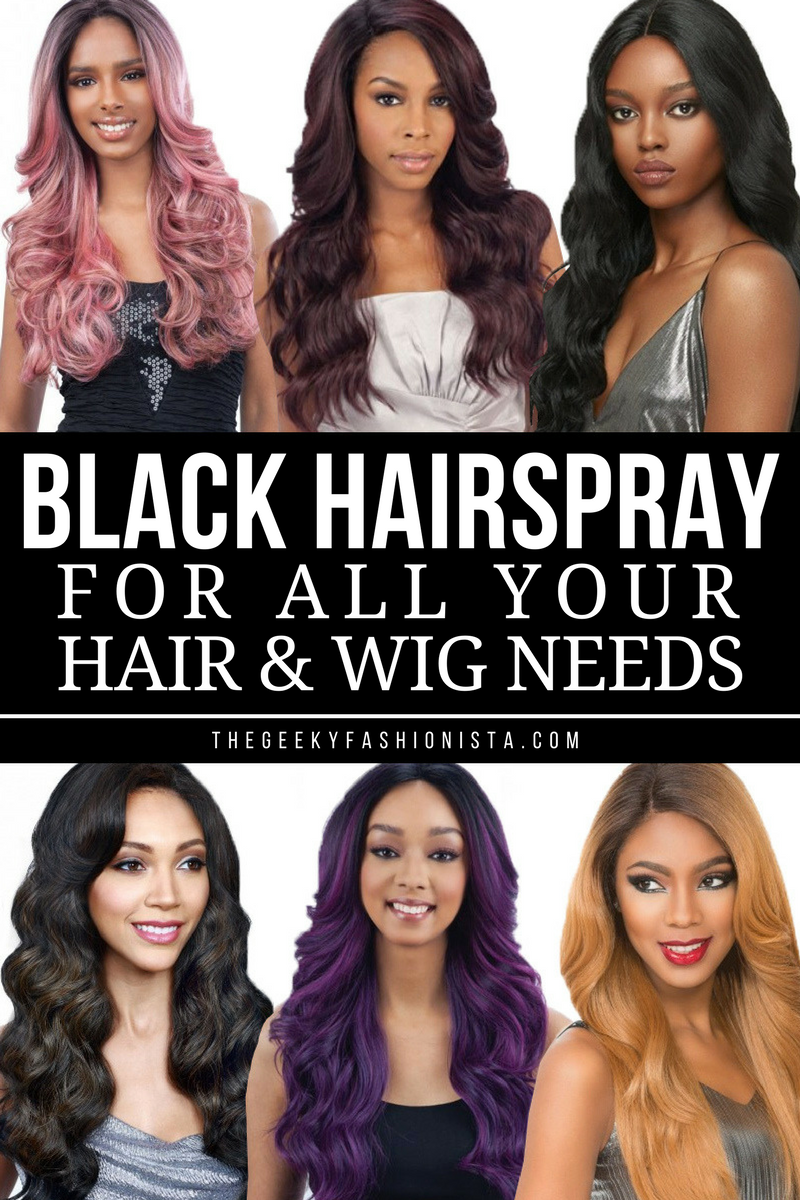 Disclaimer: This is a sponsored post. All opinions are my own.
One look at my Instagram and you'll notice my hair probably changes in every other post. That's because I think hair is one of our best God-given accessories, and I just love playing with different looks whether it's for cosplay or just to switch things up. However, I'm not nearly brave enough to actually cut or color my hair continuously nor do I want do damage it by dyeing it all the time so I depend on wigs for my variety of looks. 
People ask me where I get my wigs and my answer is: ONLINE! I'm always looking for new sites to purchase my wigs from. Recently, I was very impressed with the site Black Hairspray. They have THOUSANDS of wigs and hair care and beauty products. Whatever type of wig you're looking for…lace front, human hair, remy hair, weaves, ponytails, braids, etc. – they've got it. 
I really like the quality, color, and style selection at Black Hairspray especially their human hair wigs. Not only are they beautiful, but they look and feel so real! Here are a few of my favorites.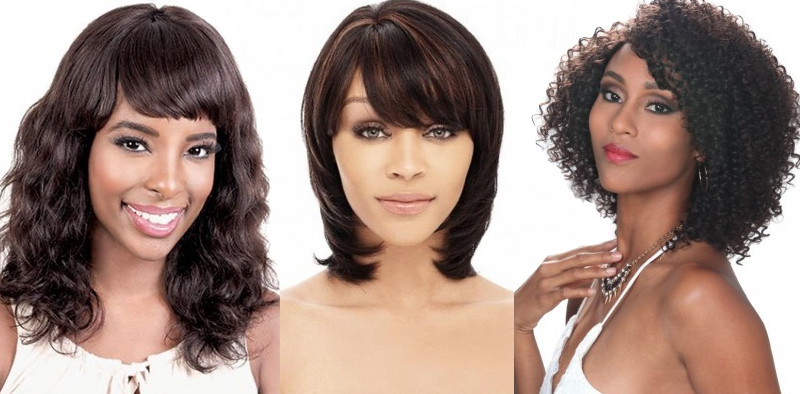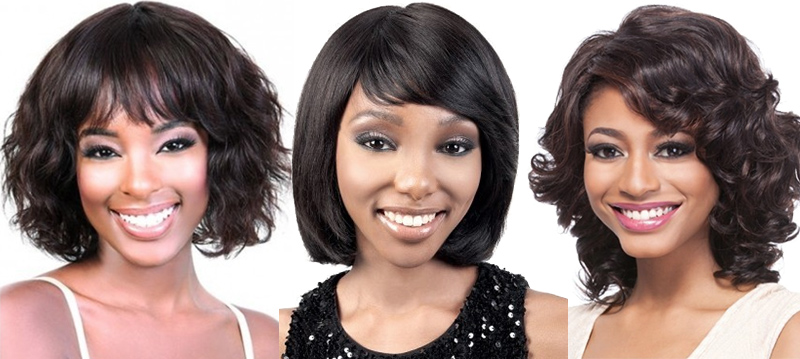 Just look at all the color choices available for that last human hair wig!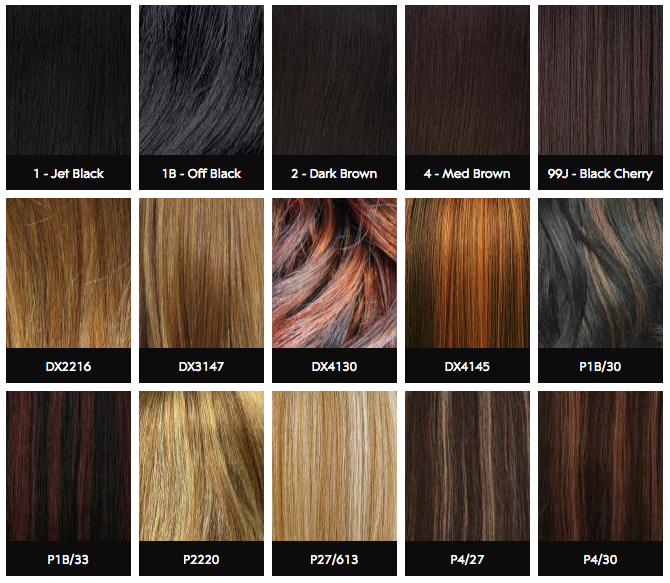 Besides wigs, they also have a ton of other beauty and haircare products and supplies at great prices.
They also offer a super easy 30 day return policy, will price match and have an in-house live chat customer service – how cool is that? And if you spend $50 or more, you'll get free shipping – always a bonus in my book!
Do you wear wigs? Would you ever try them to change up your look?