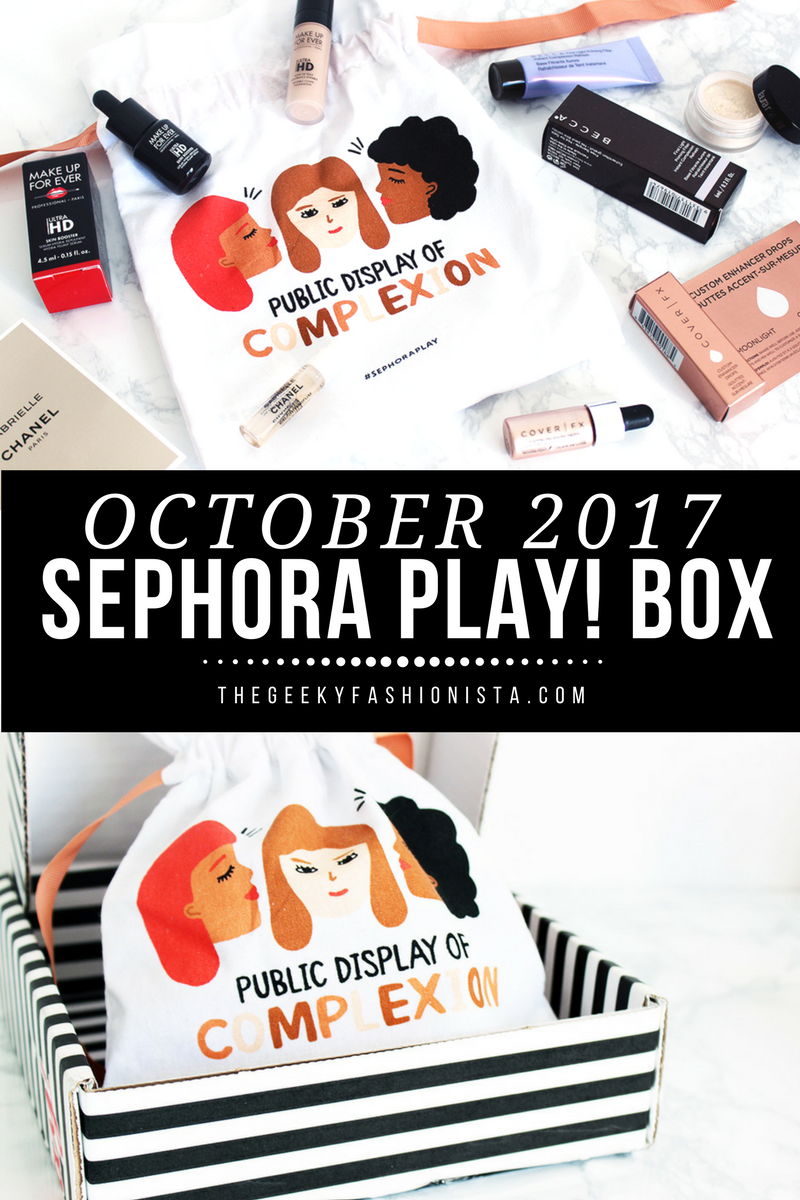 Oh wow, can you believe it's been March since I've shared and reviewed the contents of my Sephora Play! box? Seeing how October isn't just my favorite month, but this was also probably one of my favorite bags I've received, I thought it was time for another unboxing post! This month's theme was  "Complexion Companions" featuring products that'll set your skin up for a lasting, flawless makeup look!

PLAY! is a $10 monthly beauty subscription service that offers 5 deluxe samples. They also offer a bonus fragrance sample each month – I like that it'll always be a "bonus" and never a main item. They curate the products for you based off your answers in your Play! profile (can be found under "My Account") which asks mostly basic questions about your beauty concerns and of course things like your skin tone, hair type, eye color, etc.

The box includes a Play! pass card. This entitles you to 50 extra Beauty Insider points with an in-store purchase of any items from the box. Also included is this cute Play! Book info sheet that provides some really great info and pro tricks – definitely read this! It gives some awesome beauty tips!
What Do You Get Each Month?
Straight from Sephora's website, here's what you get with each Play! box (sorry it's a bit of a retread of above):
– Five deluxe skin care, makeup, and hair care samples (plus a fragrance bonus!) that are curated by our experts. Since beauty isn't one-size-fits-all, we send you a selection of products that we think are the best for you, based on the answers you provide in your PLAY! PROFILE.
– A collectible makeup bag that changes with each month's theme
– PLAY! BOOK with tips, tricks, how-tos and beauty advice
– PLAY! PASS to redeem in store for 50 bonus Beauty Insider points and a free one-on-one tutorial*
– PLAY! DATE, a monthly subscriber event for you and a friend to learn how to apply the products in your box—and more!
– Free shipping on all PLAY! by SEPHORA boxes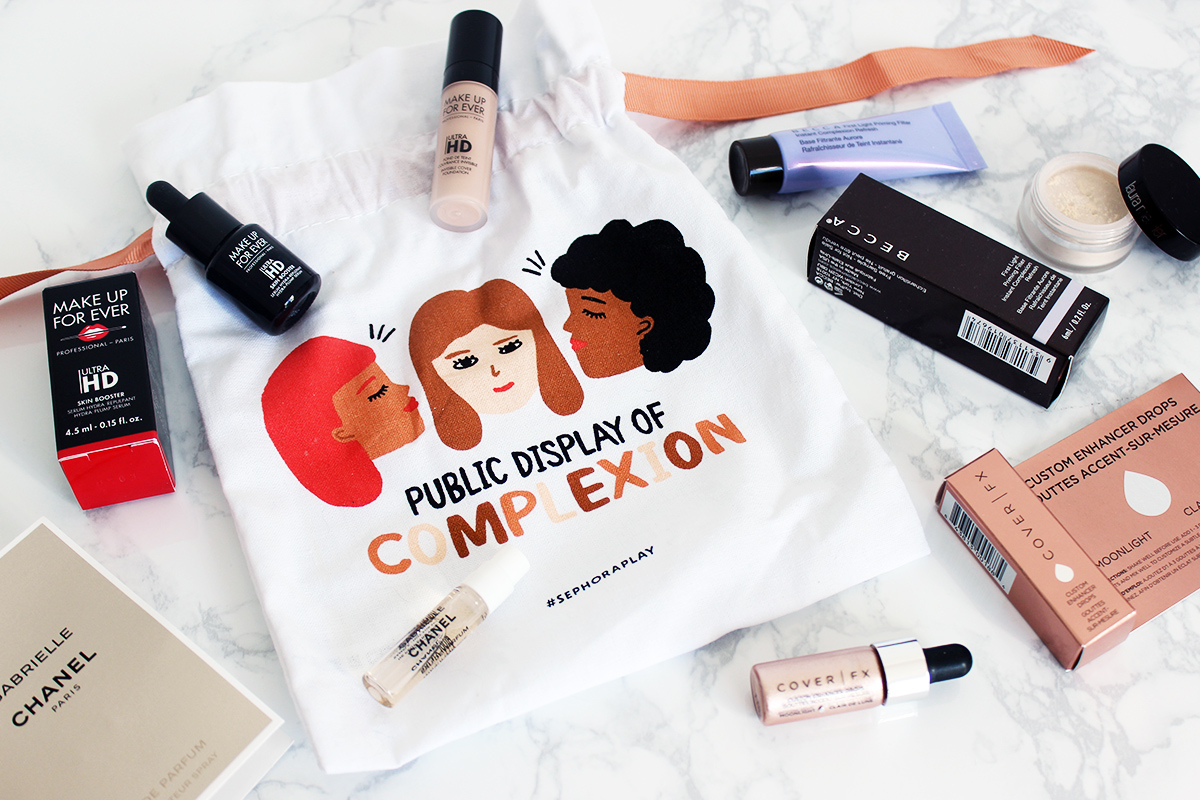 The Bag
This month's little bag is cute, but as I have felt with several of their other white cotton bags, I'm afraid of using it to store makeup as it might dirty. I'm still trying to figure out what to use them for – it's too big to store jewelry or sunglasses. If you all have any ideas, let me know!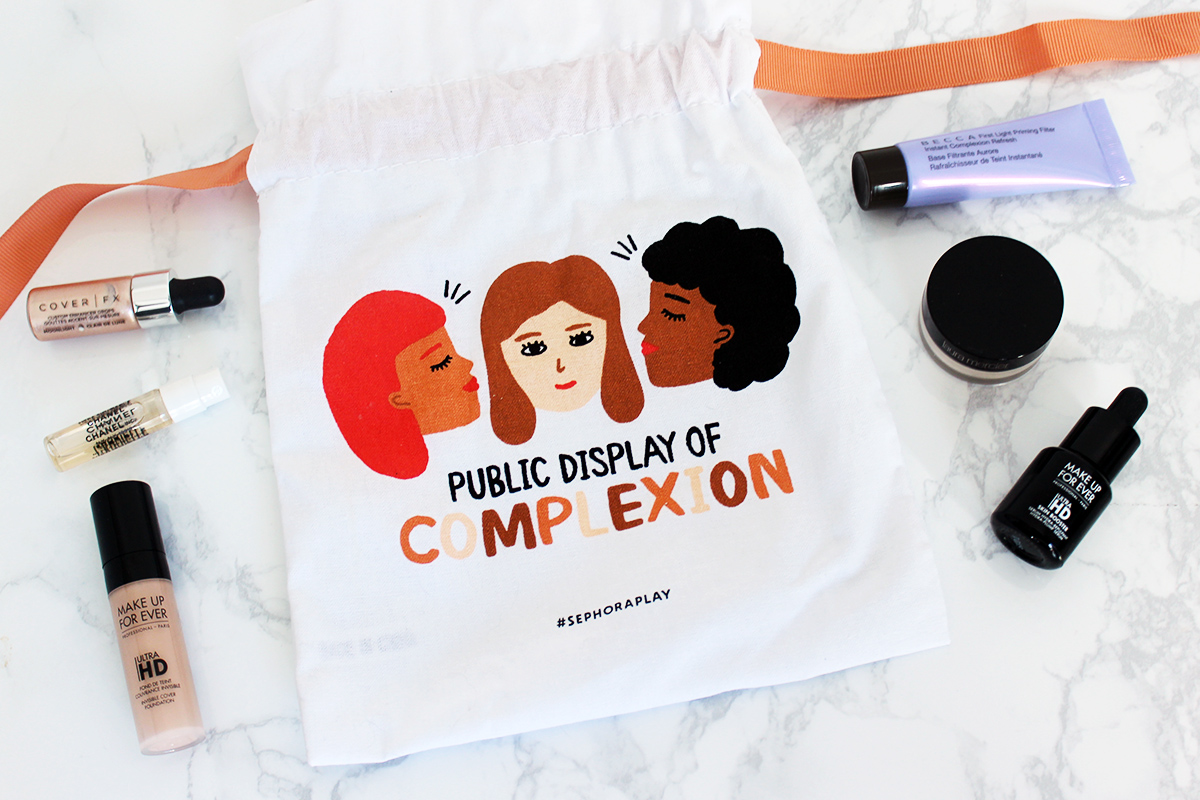 Inside the Bag   

I definitely prefer this to the usual silicone based primer – it's lightweight and feels a bit like water. It made my dry skin feel so soft, hydrated, and smooth and gave it a nice healthy dewey glow (not shimmery at all)! I normally would never think to wear a primer without foundation on top but that's certainly something I would think about with this stuff! It also has a nice light citrus scent!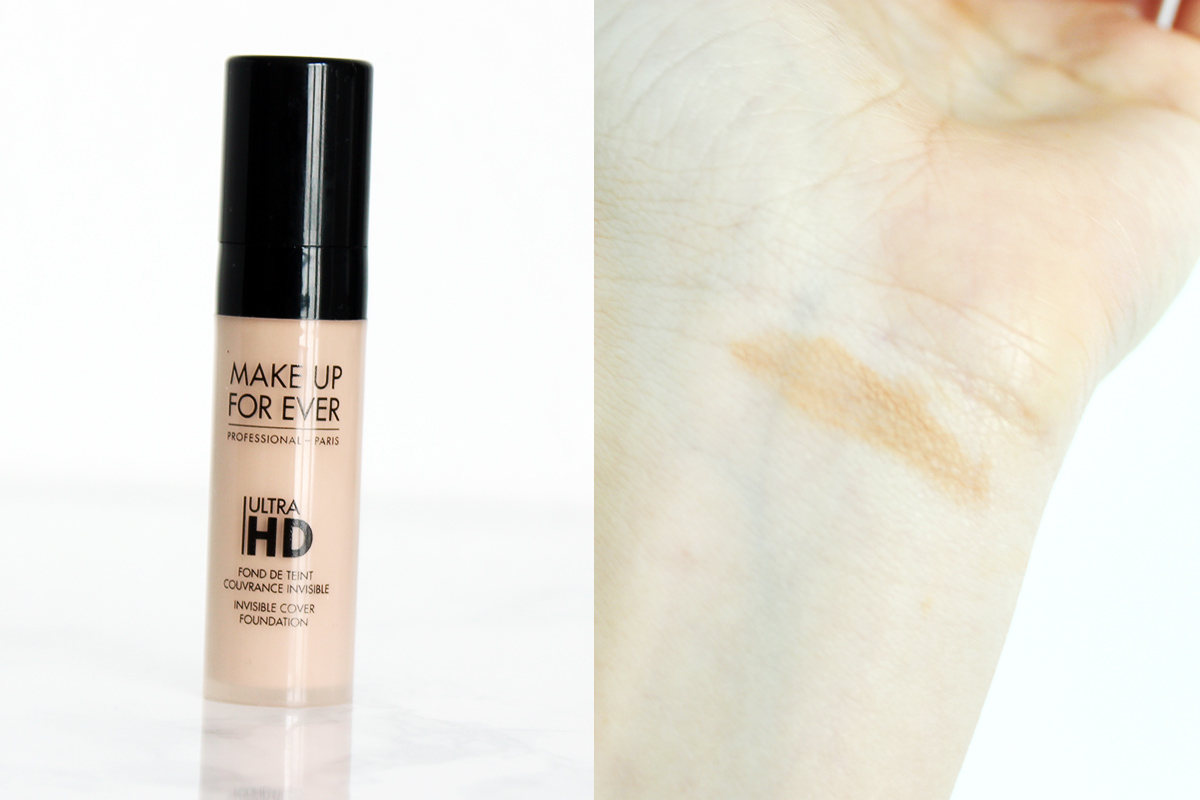 So much to like here! I've always wanted to try this foundation so I was excited to see it included in the bag! Still pretty crazy that this little sample would cost over $7 (full size is $43). I love that this comes in 40 different shades – wow! I also love it's lightweight formula, unique finish, lasting power, and that it comes in a pump. It's a good foundation but I still think if I'm going to be dishing out that kind of money, I'll stick with my Chanel Aqua Vitalumiere.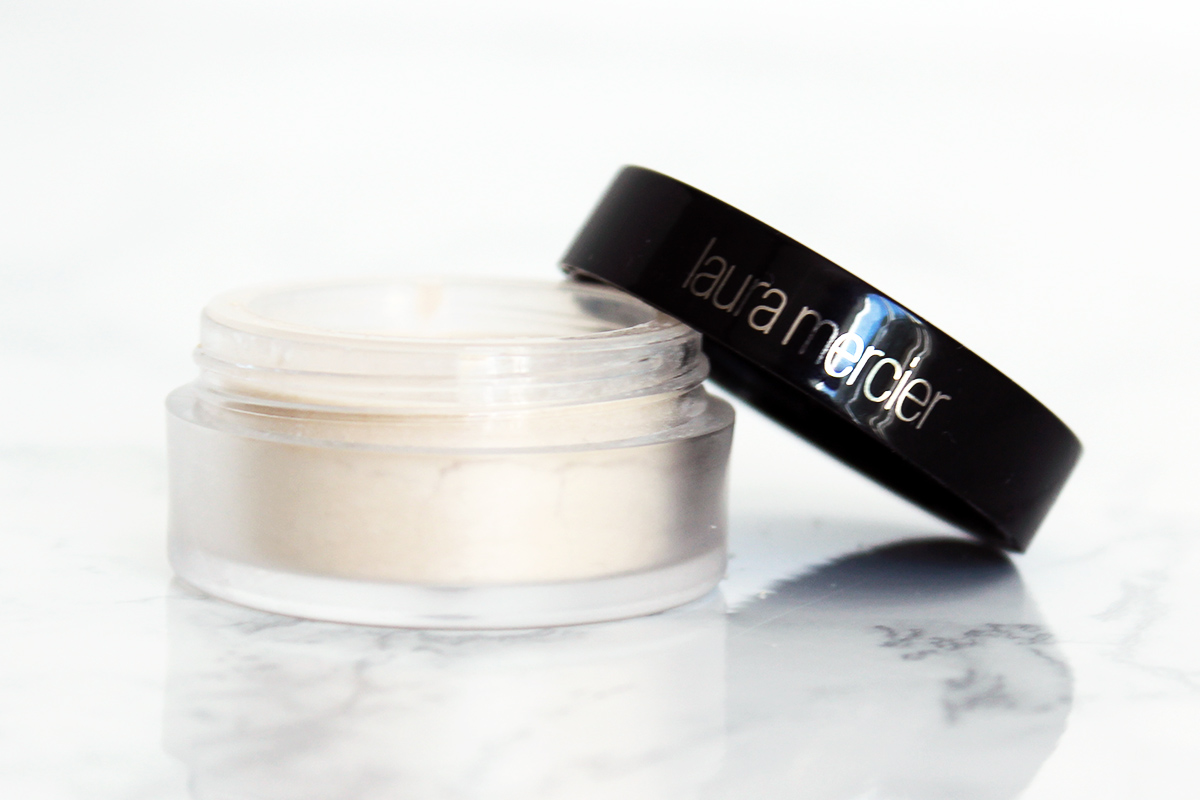 I've heard SO much about this powder over the years but have never actually tried it myself! I can definitely see why it's so loved – it feels super light and gives a flawless finish. Because of the sample size, I'll probably use this mostly as an under eye setting powder more so than face.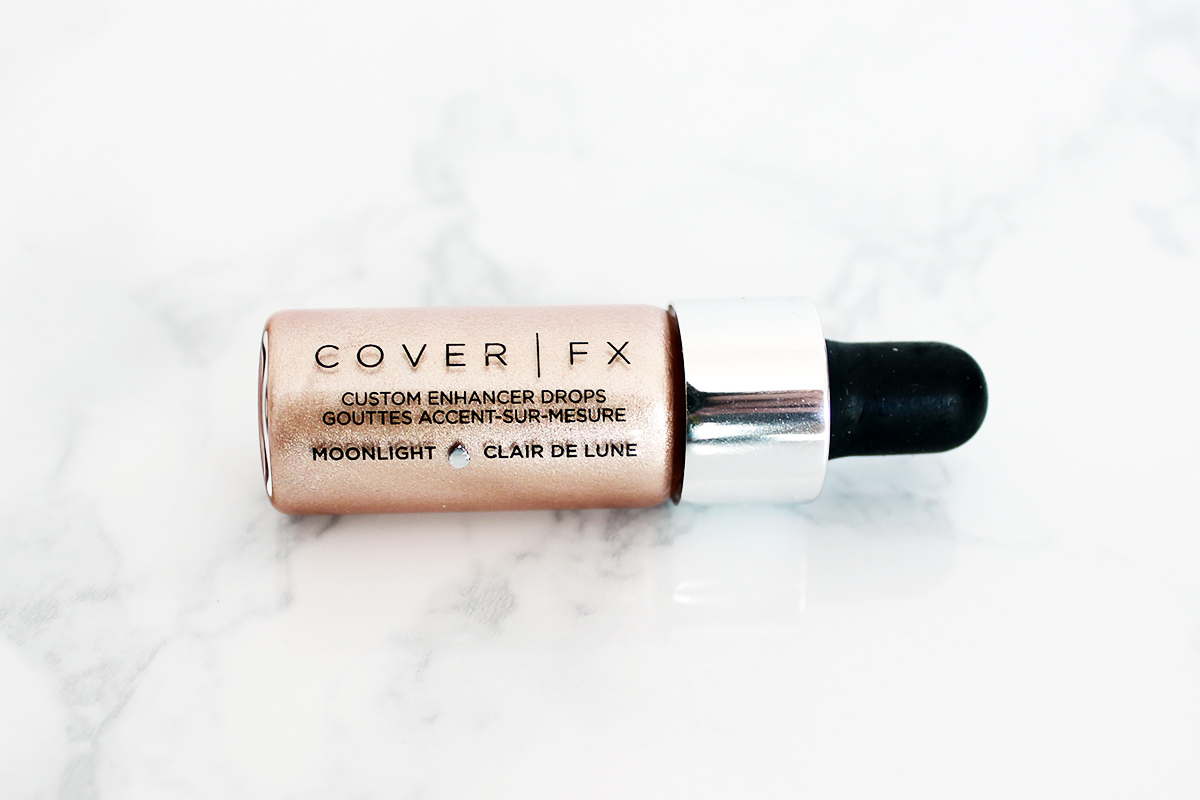 I'm all about anything that'll bring on the glow! This comes in 9 shades and Moonlight is one of the shades I definitely wanted to try! It's nice that you can customize how much glow you want to add to your look with the dropper. It really does make your skin look beautiful whether you mix it in your foundation or apply it directly for a concentrated highlight – it's gorgeous on the cheekbones!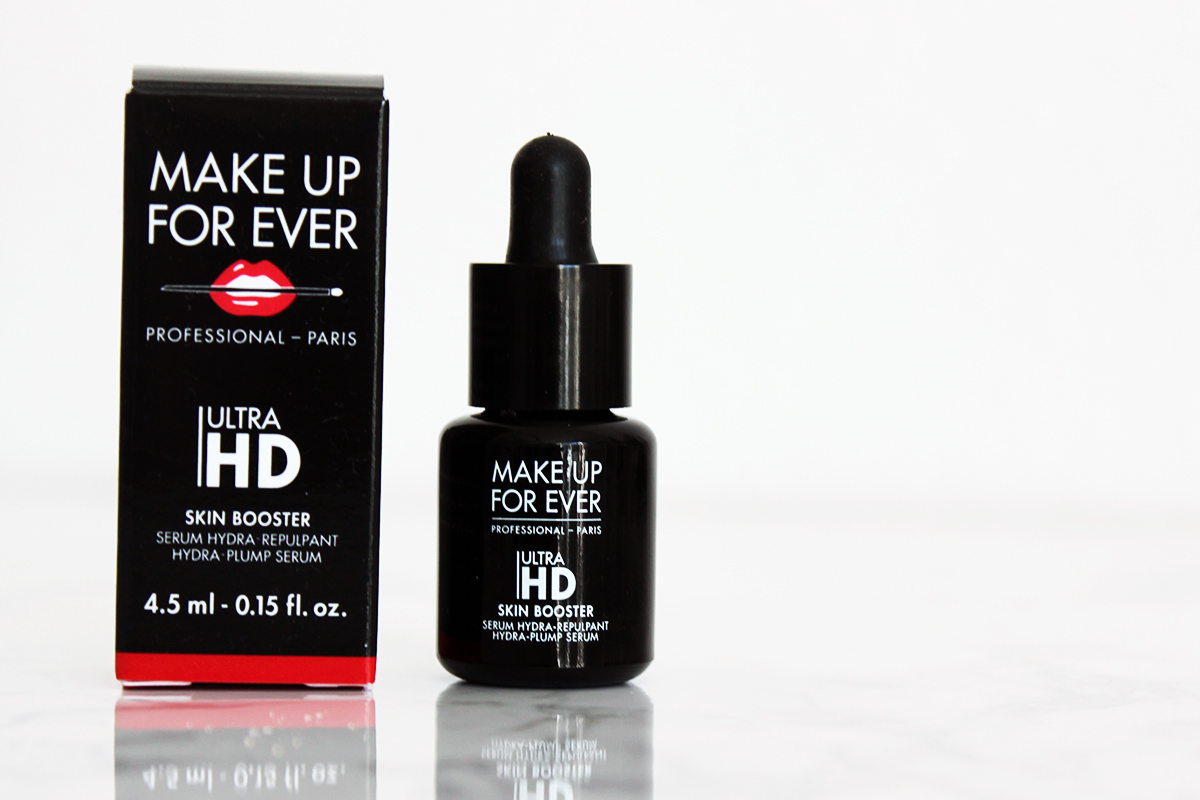 I love serums! They just make my skin feel so luxurious! This particular one is designed to be applied before primer to give your skin a nice "boost" – plumping, hydrating, and smoothing fine lines. My skin did feel super moisturized and soft after using this and it's the perfect travel size!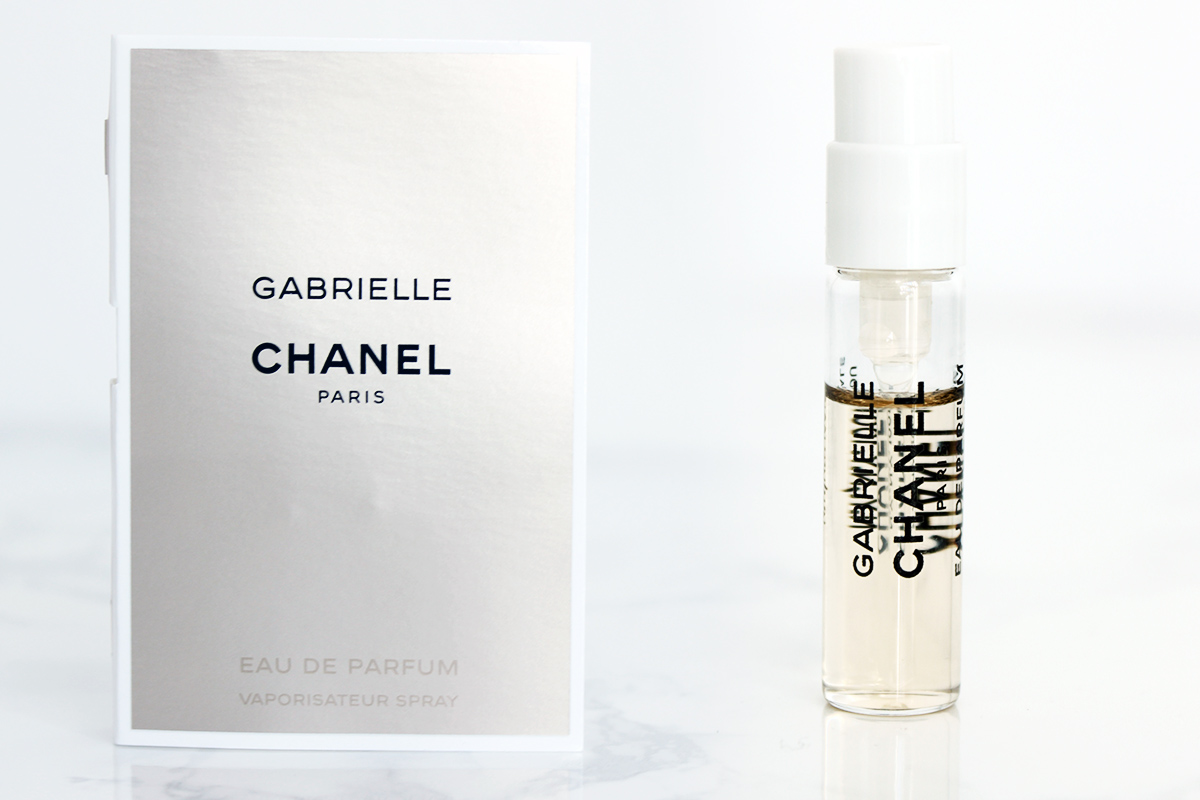 Usually when I think of Chanel perfumes, I think of my mom but this new scent felt more youthful, while still retaining that classic Chanel feminine sophistication, with it's notes of jasmine, ylang-ylang, orange blossom, and Teberose. I'm a sucker for floral scents so this was right up my alley!

Final Thoughts
I really liked the skin prep to finish theme of this box! It's interesting to see how the number one thing I looked forward to in beauty subscription boxes used to be strictly makeup items but as I've gotten older, now I get most excited about skincare products! Anyone else feel this way? As usual, I am very impressed with the brands in this box – I normally wouldn't like to see 2 products from the same brand, but Make Up For Ever is one I've been very curious to try more of but haven't been able to due to their high end price. Since these were all skin-prep related items, it was nice to use and see them all work together to give you a wonderful base ready for any makeup look!
Be sure to check out my other unboxing posts!
Have you tried any of these products?
Disclaimer: This post contains affiliates links – if you click on or purchase something from these links, I may earn a small commission at no additional charge to you. Thank you for your support!