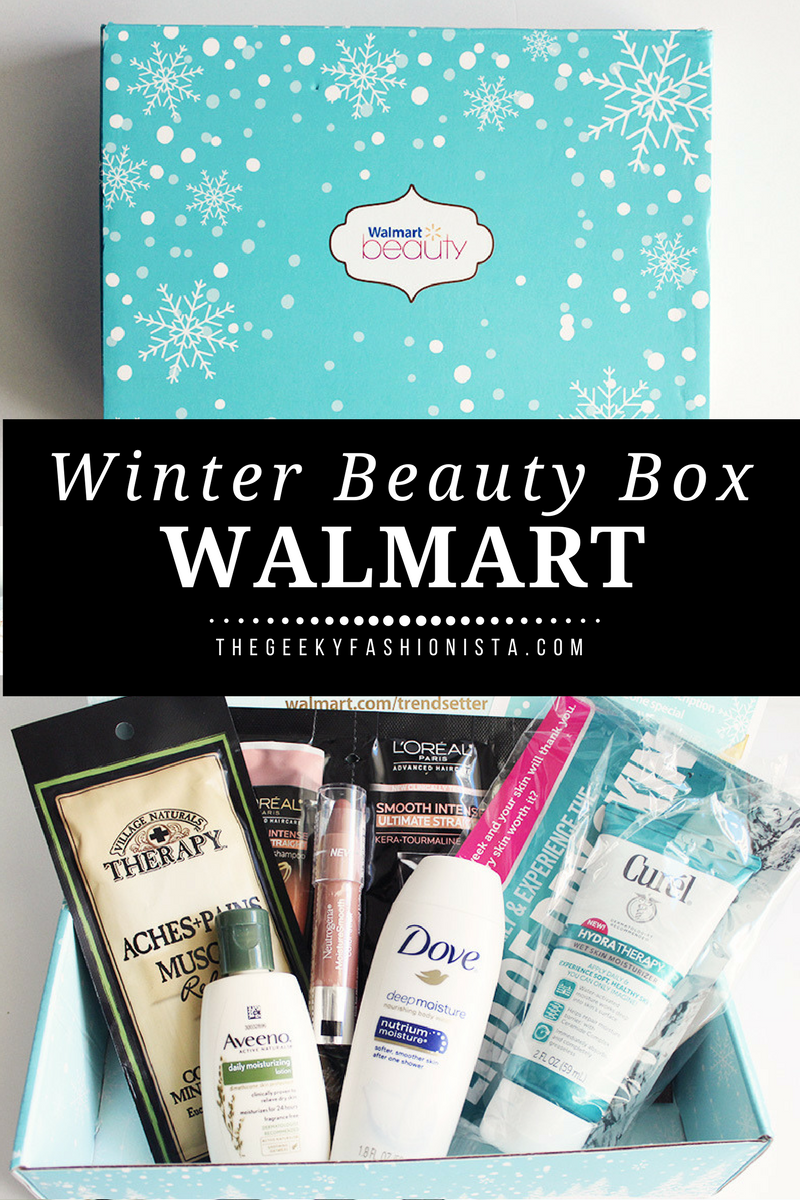 Did you know that Walmart had a quarterly beauty box? And that it's FREE??
Today, I'm going to share with you what's inside my Winter 2017 Walmart Beauty Box. The box contains brand name beauty product samples of items that you can purchase at Walmart.
If you'd like to receive your own Walmart Beauty Box, sign up HERE. The box is FREE, just pay $5 for shipping and handling! Unfortunately, it is only available in the US and box ARE limited so don't wait if you're interested!
What's Inside The Box?
Neutrogena MoistureSmooth Color Stick in Almond Nude – Ooh this is such a pretty nude color! This lip balm-like twist up color stick adds color while moisturizing and conditioning your lips for hours! I love the fruity flavor too!
Dove Deep Moisture Nourishing Body Wash – Haha I got the same sample in my Amazon Beauty Box! Seems like my body wash travel needs will be taken care of! Aside from that, the product itself is SUPER moisturizing and has a nice, light scent…!
Aveeno Daily Moisturizing Lotion – …However, if fragrance isn't your thing, this unscented lotion will also moisturize your skin and relieve any current dryness! The formula is non-greasy and absorbs quickly! I got the Aveeno Skin Relief Lotion in my Amazon box so it looks like my travel lotion needs will also be taken care of!
Curel Hydra Therapy Wet Skin Moisturizer – I really loved this! This is a moisturizer you apply AFTER taking your shower but BEFORE you dry yourself. Afterwards, be sure to pat dry with your towel so you don't rub the product off. I instantly noticed a HUGE difference between the arm I applied it compared to the one I didn't. My arm felt so soft, smooth, and moisturized for hours, I couldn't stop touching it! A truly perfect product for my super dry winter skin! It came with a great $4 off coupon for the 8 oz ($7.96 at Walmart!) or 12 oz ($10.94) which I certainly plan to use!
Village Naturals Therapy Concentrated Mineral Bath Soak – Yay! A full sized product! I don't take very many baths anymore so I'll probably use this for a foot scrub to pamper my poor achey feet after a long day of hiking or walking all over a theme park.
L'Oreal Smooth Intense Shampoo, Pre-Conditioner, and Conditioner – I haven't used these yet (I'm going to save them for a trip)! If you have wavy/curly hair, and have always wanted it sleek and straight, this line is for you! It claims that "straight hair begins before the heat" by "straightening strands in the shower" so you "spend less time with damaging styling tools." Interesting idea – I'm looking forward to trying it out! Has anyone tried this? I'd love to know if it works!
Lastly, it came with 3 coupons for $1 off any one issue of InStyle, People, or StyleWatch magazine!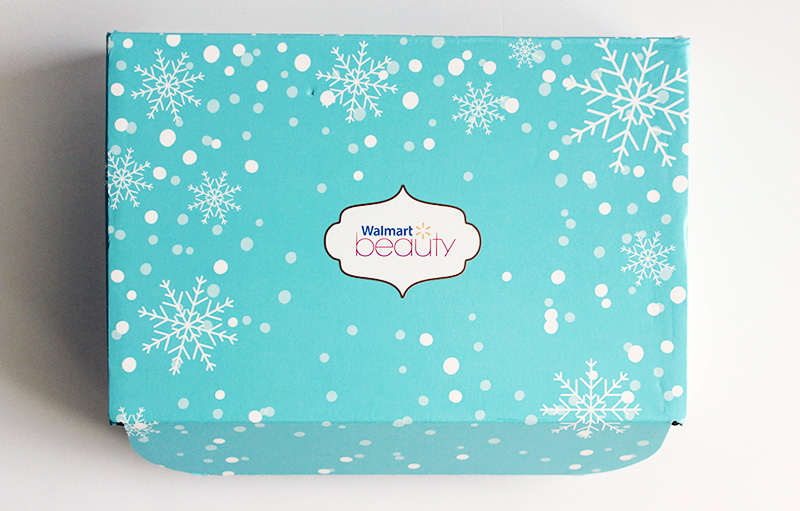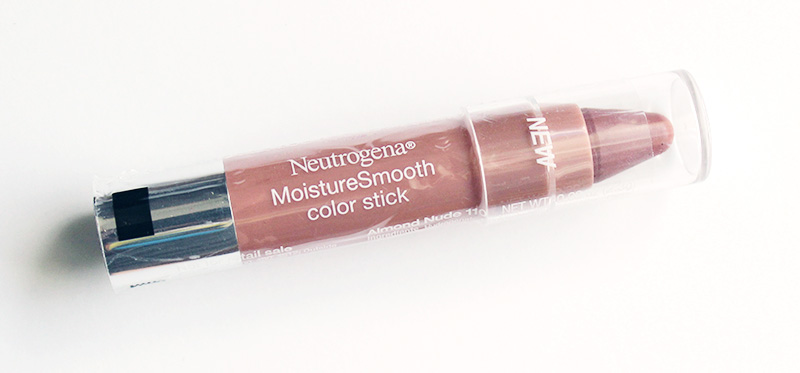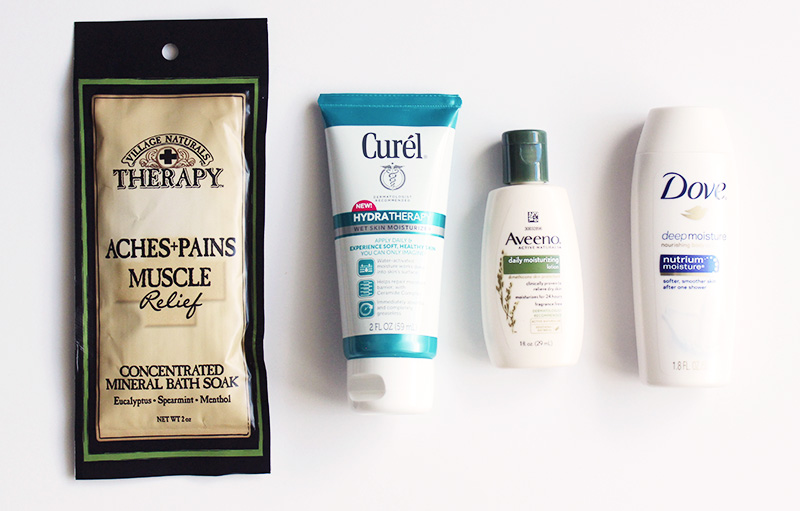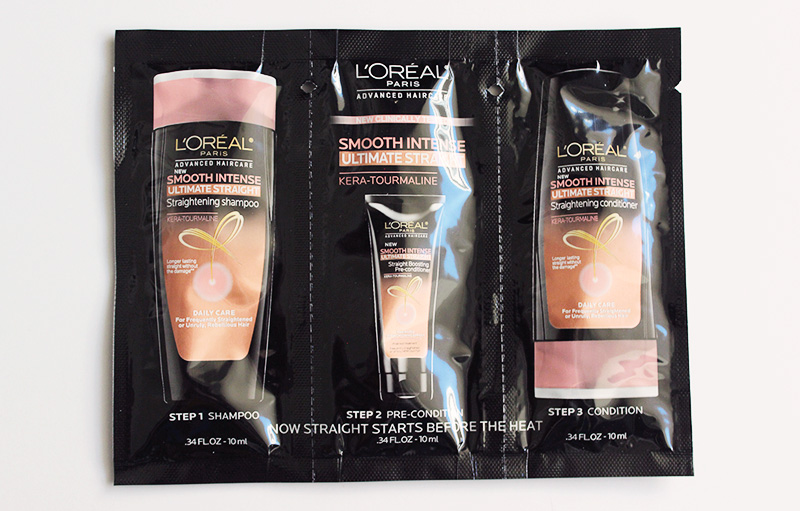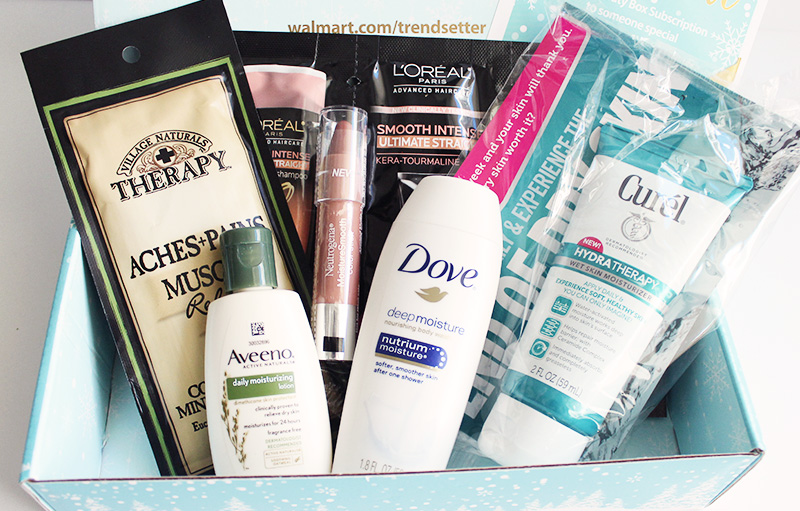 Be sure to check out my other subscription box posts!
What do you think of the Walmart Beauty Box?