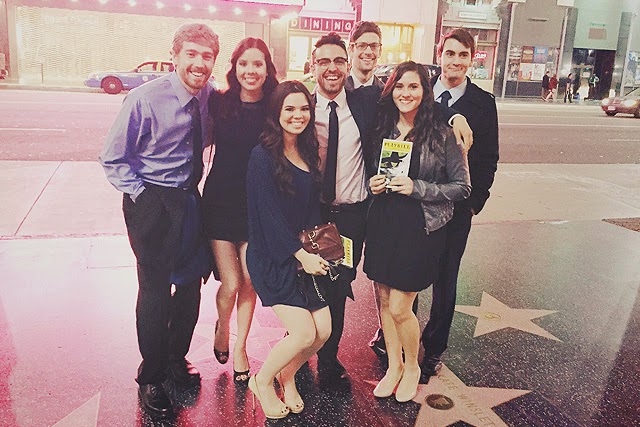 I recently went to see Wicked for the second time with a bunch of friends at the Pantages Theater in Hollywood. The first time I saw it was on Broadway in NYC where I instantly fell in love with the show and couldn't wait to see it again. My sister who accompanied me that first viewing felt the same way so when she heard it was coming to LA, she bought tickets the moment they went on sale. That was several months ago. Of course, time flies and before we knew the night was upon us!
My sister, ever the event organizer, had us all dress "super swank" – a term of mine that in this case translates to cocktail attire – to really make this feel like a special occasion. Apparently, there was a black and blue memo too.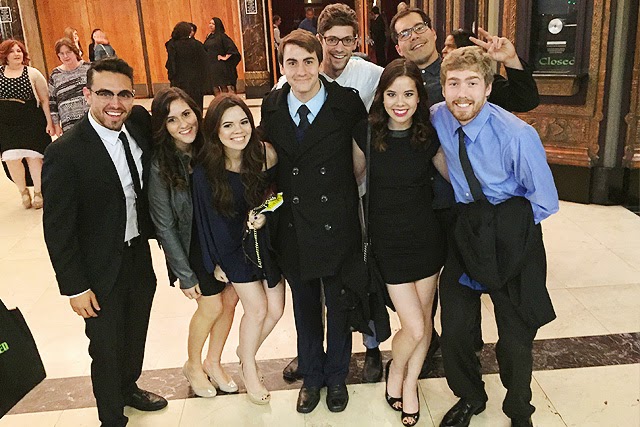 The show was amazing as expected although I did like the Broadway show and cast better. Seeing it with great friends definitely made this a better experience, however. Save for my friend, John, it was everyone's first time seeing the show and it was really awesome to be able to share that with them.
I think the lead actress who played Elphaba must've been under the weather. She did a decent job the first half of the show, but was definitely falling short of some of the bigger, song-defining notes in "The Wizard and I" and "Defying Gravity" which was a bit disappointing. Her understudy took over after Intermission and was phenomenal especially in "No Good Deed". Overall, still incredible and I would certainly watch a third time.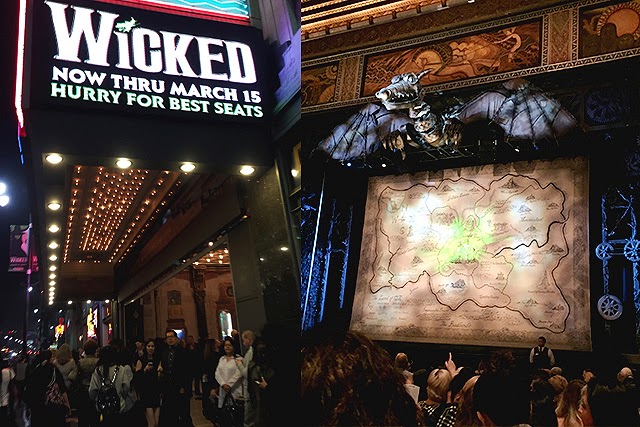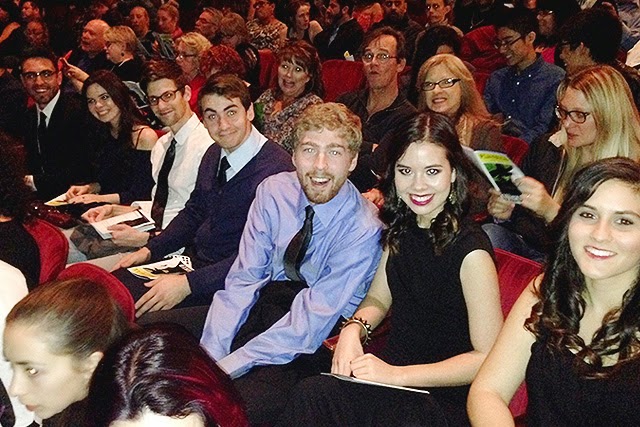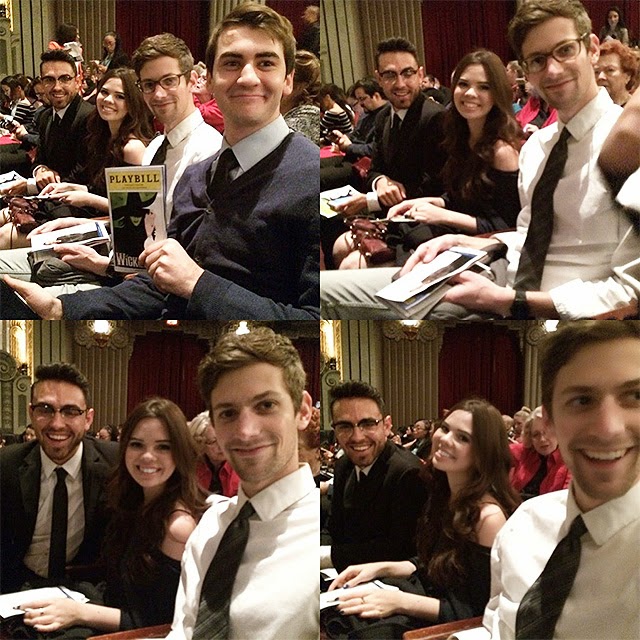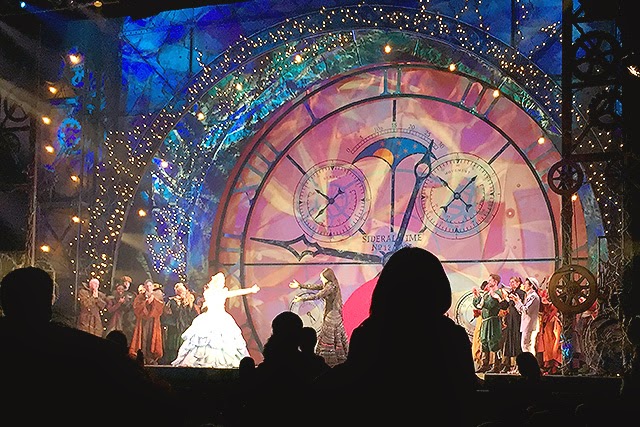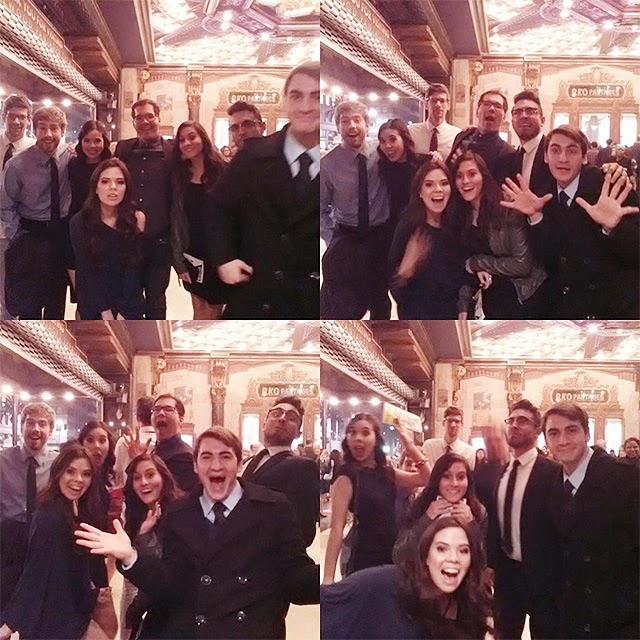 Have you ever seen Wicked?