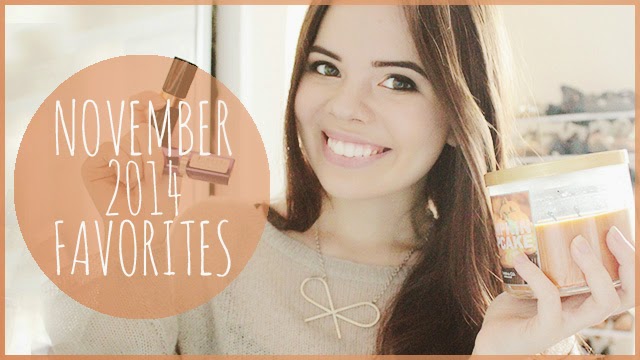 Here are my makeup and random favorites from the past two months (since I didn't get a chance to film for October). Not a lot of new products but that will certainly change next month since I got some great deals on Black Friday and Cyber Monday!
Be sure to check out my video below to hear more about my favorite this month!
What were your October Favorites?