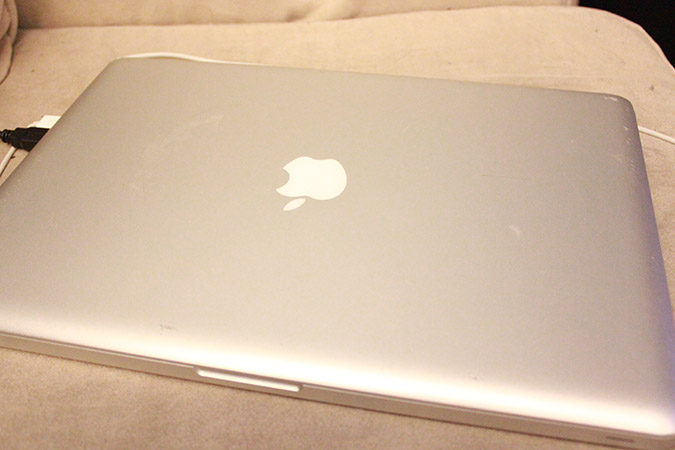 Finally reunited
As the title says, yes, today I got my laptop back from the Mac repair store. Yayyy!!!! Two Wednesdays ago, my laptop stopped working and my world was turned upside down. Okay, so maybe that's a little dramatic but being without my laptop for 16 days really made me realize how important it is in my life. At one point, I nearly had a breakdown on the phone with my dad. Oh, first world problems…
Honestly, it really shouldn't have taken so long but I won't vent about that frustration here. According to the technician, my laptop had a corrupted operating system so they needed to replace the hard drive. Of course, before doing this, I also wanted to back up all my data which they transferred onto my external hard drive. Unfortunately, none of my Applications transferred over 🙁 which means no Photoshop or MS Office Suite. Sigh. I've spent most of today re-downloading all my old programs or at least as many as I can. Still no MS Office and I'm working with a Photoshop trial until I can go home and hopefully find the original disks.
Still, I'm going to do my best to make up for these last couple weeks. I have TONS of post and video ideas that I've written down and can't wait to buckle down and churn them out. Please bear with me!
There has been one silver lining during this period:
I WON SIMPLY CLARKE'S 1000 FOLLOWER GIVEAWAY!!!!
It seemed so surreal – I enter lots of giveaways but NEVER seem to win and then to win THIS!! It was just incredible and so surreal.
THANK YOU SO MUCH!!!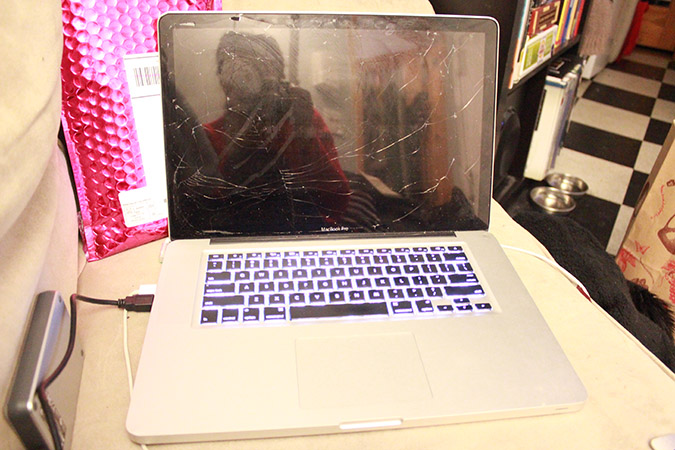 Glad to have my baby home
Have a great weekend!!