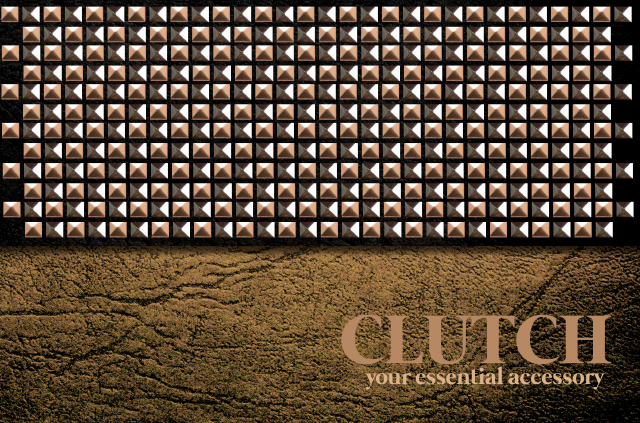 This past Wednesday was the Fall 2012 Release Party for 
CLUTCH Magazine
, FSU's first and largest student-run magazine. Even though I'm still a little under the weather, I broke my recent hermit habits to venture out with a couple friends for one of my favorite events of the semester.
The party was held at Midtown Filling Station, one of my favorite venues in Tallahassee. The first 30 guests received VIP gift bags filled with goodies from Hanky Panky, Sephora, and local boutiques and salons. Along with the latest issue of CLUTCH, guests were also treated to mini cupcakes from Lucy and Leo's, all-night drink specials (that included "Clutch-tinis"), and free raffle prizes.
Here are a couple of photos from the release party: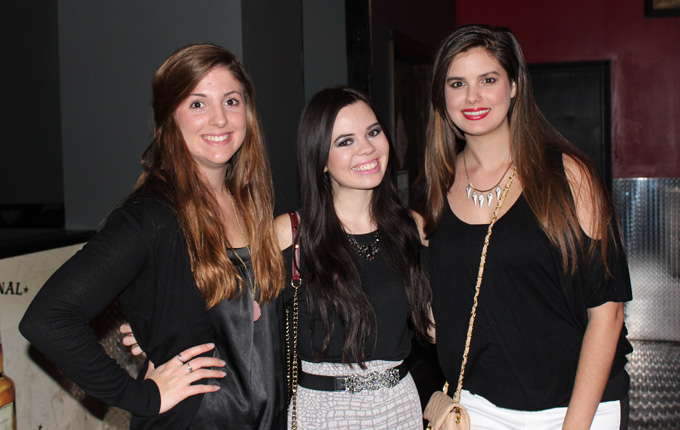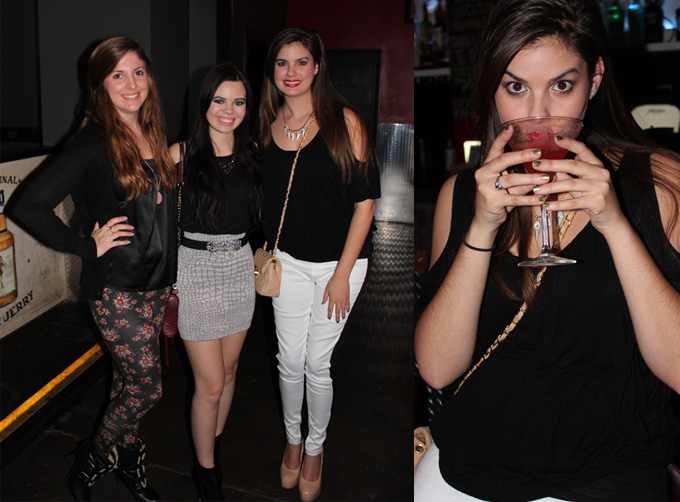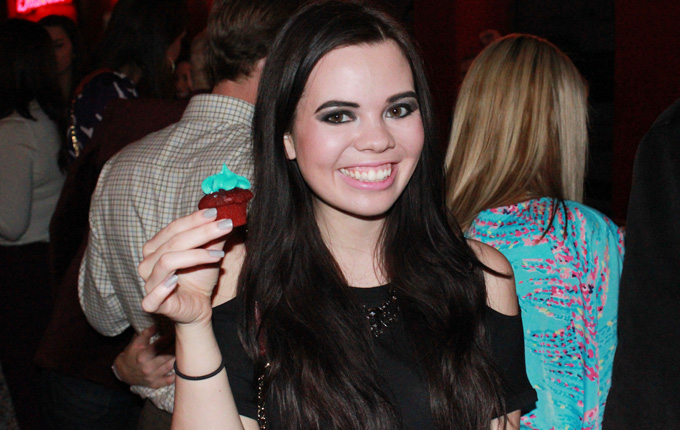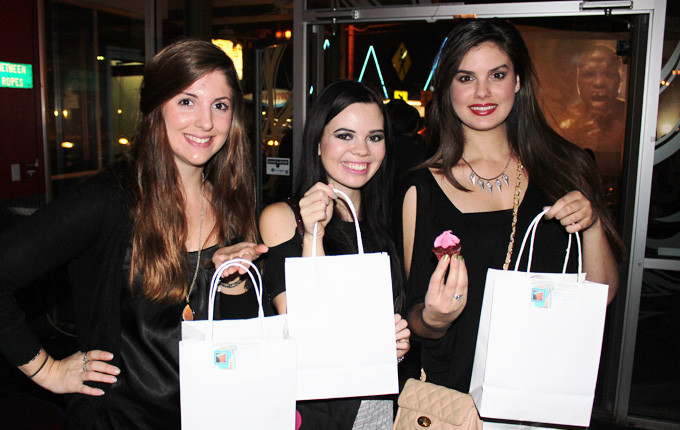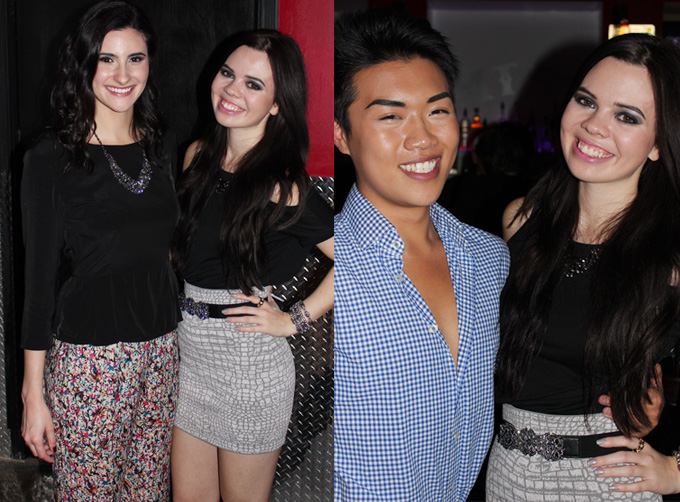 Definitely another successful CLUTCH Release Party!!